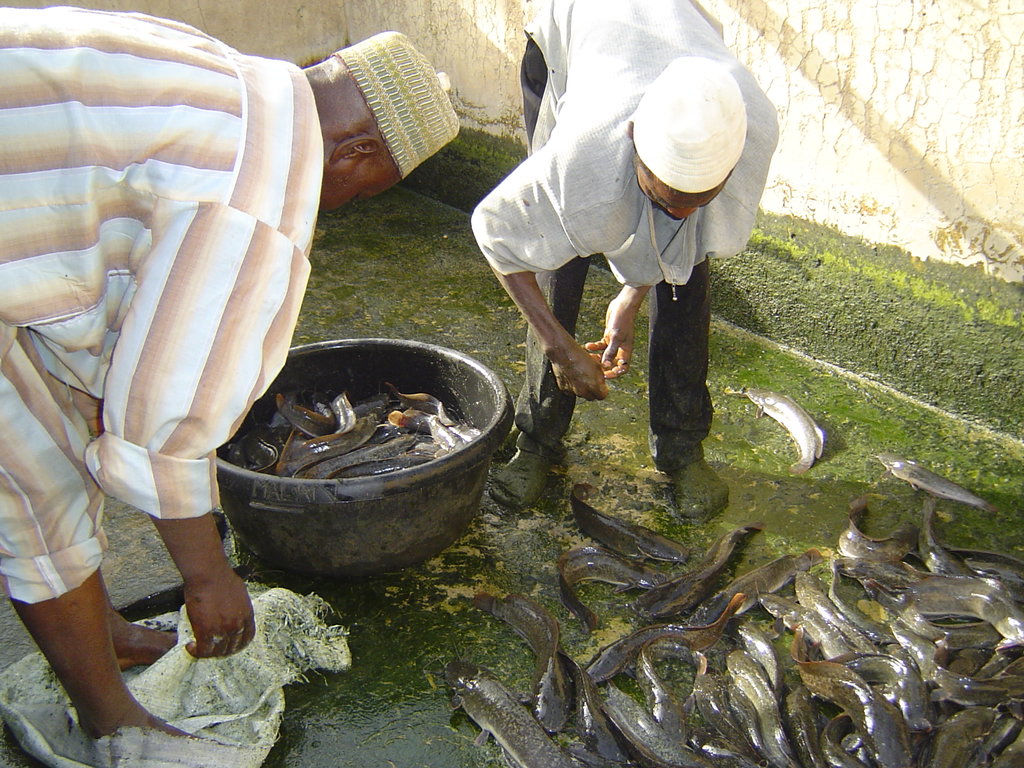 Dear Phenomenal Leadership Initiatives Donor,

Because of you Leadership Initiatives has had one of our greatest years ever!!!

Just look at our statistics for 2014

2014 Leadership Initiatives Statistics
Number of Businesses Created: 12
Number of Businesses Opening New Shops or Entering New Markets:4
Number of Jobs Created: 132 (includes additional hires of already existing businesses)
Number of New People Directly Benefiting from the Businesses: 533
Number of New Employees' Children who are now attending school: 167
Number of New Orphans Cared For Under the Orphan Independence and Care Program: 36
Number of New International Business Alliance Program Schools: 30
Number of New International Business Alliance Program Students:156

Each figure above represents the lives you have helped us transform over the past year, because of you new jobs exist, new services are transforming communities over 100 new students are attending school and over 35 Orphans now have hope within their lives.

None of this would be possible without you our support base and to showcase even more what you have helped us acheive, I would like to hightlight two of our greatest partners for 2014 who is creating jobs because of you in 2015.


Personal Story of Sani the Fish Farm Owner:
Sani was born in 1967 in Birshi village. He is married and has thirteen children. For most of his life, he had worked as a subsistence farmer in Birshi village. He was barely able to provide enough for his large family until he became involved with Leadership Initiatives' Business Creation Program.
Sani was already a respected community leader, mentor and subsistence farmer, but he had often thought about how he could improve the life of not only his family but many other local citizens by creating a fish farming initiative within his community. He unfortunately lacked the resources and business acumen to realize his goal.
When Leadership Initiatives came to his community in 2008, Sani pushed to become part of the program and prove how his idea for local fish farming could make nutritious food affordable for his surrounding community. He also knew that his idea could help to alleviate the vitamin deficiencies his children and community members were facing.
After months of business management training, refining his idea for a local fish farm and working to build support among his local community, Leadership Initiatives was able to find funding for his Fish Farming Initiative. Once funding was provided, Sani, his partners and staff underwent intensive training on how to properly run a fish farm and in early 2009 opened up his community's first fish farming business.
Today Sani's fish farm provides employment for 12 individuals, and 32 family members of Sani and his employees.
Prior to LI's intervention, sending his children to school was a fading dream. Now seven of Sani's children attend school along with 17 of his employees' children. What was once only a dream has become a reality, inspiring hope and paving the way for new goals for his entire community.
If you would like to learn more about our business partners visit our new website at www.lichange.org. There you can find out about their personal stories, meet members of the community, view photo galleries, or even set up a skype call with a business owner!

Also if you had a moment could you tell us why you donated and how you heard of us, we are always trying to better refine our message and reach more people with our call to change. Thank you for also helping us, understand wonderful people like you better!

Wishing you, your friends and especially your family the absolute best this Holiday Season!

Sincerely,



Marshall and the entire LI family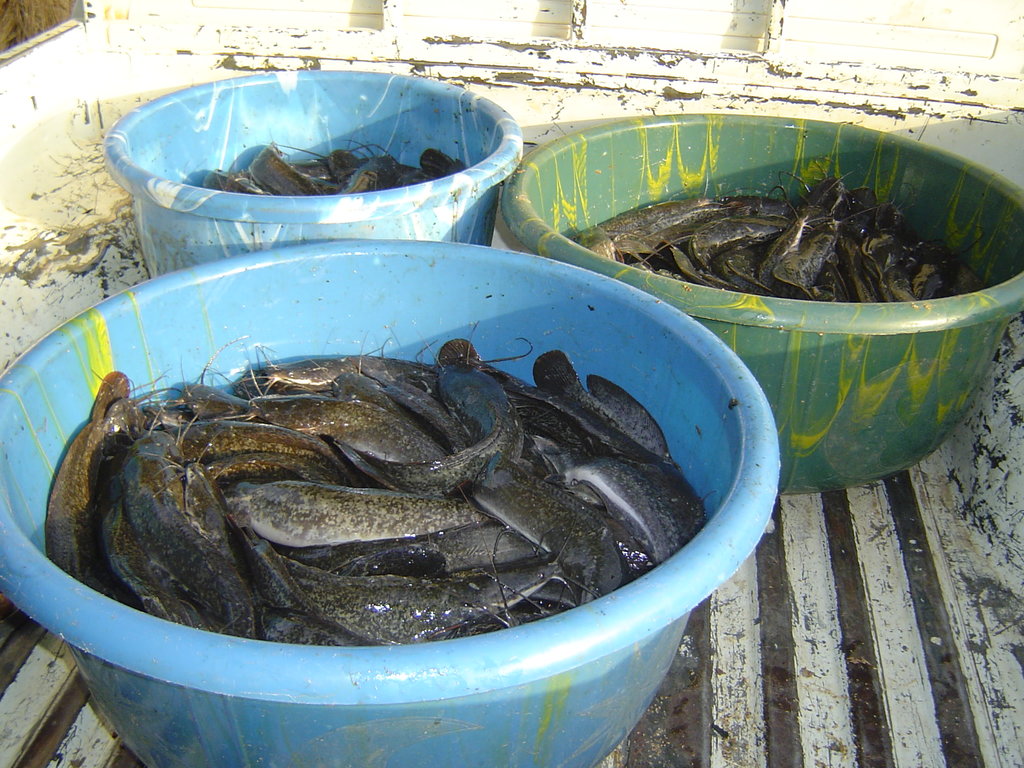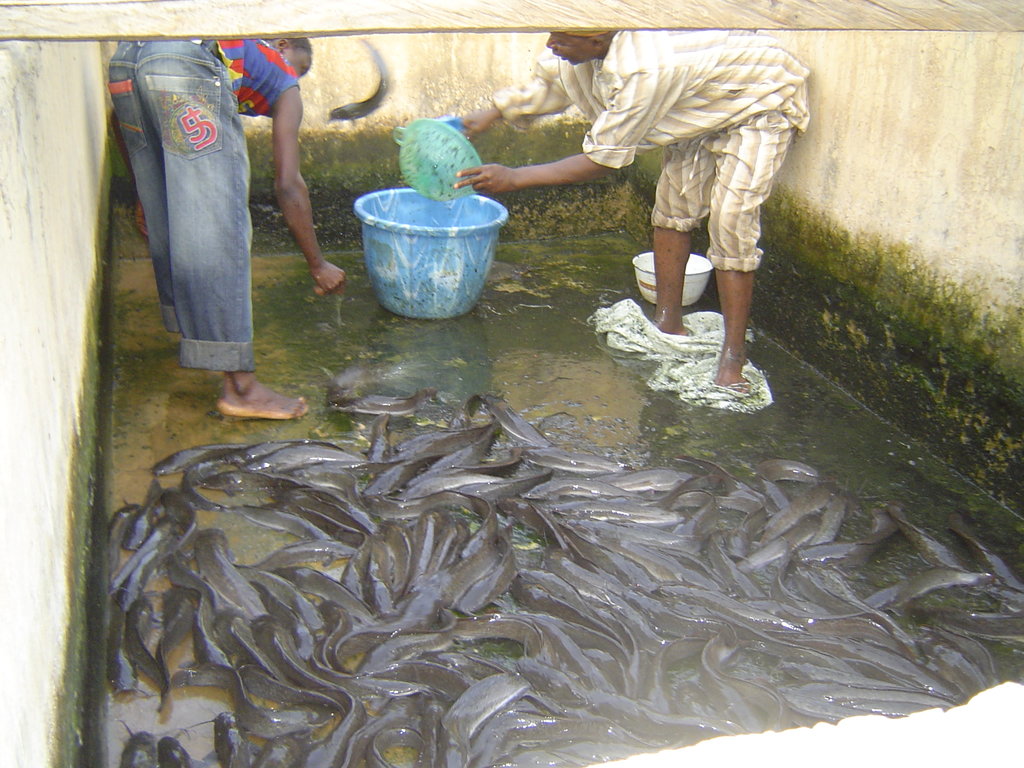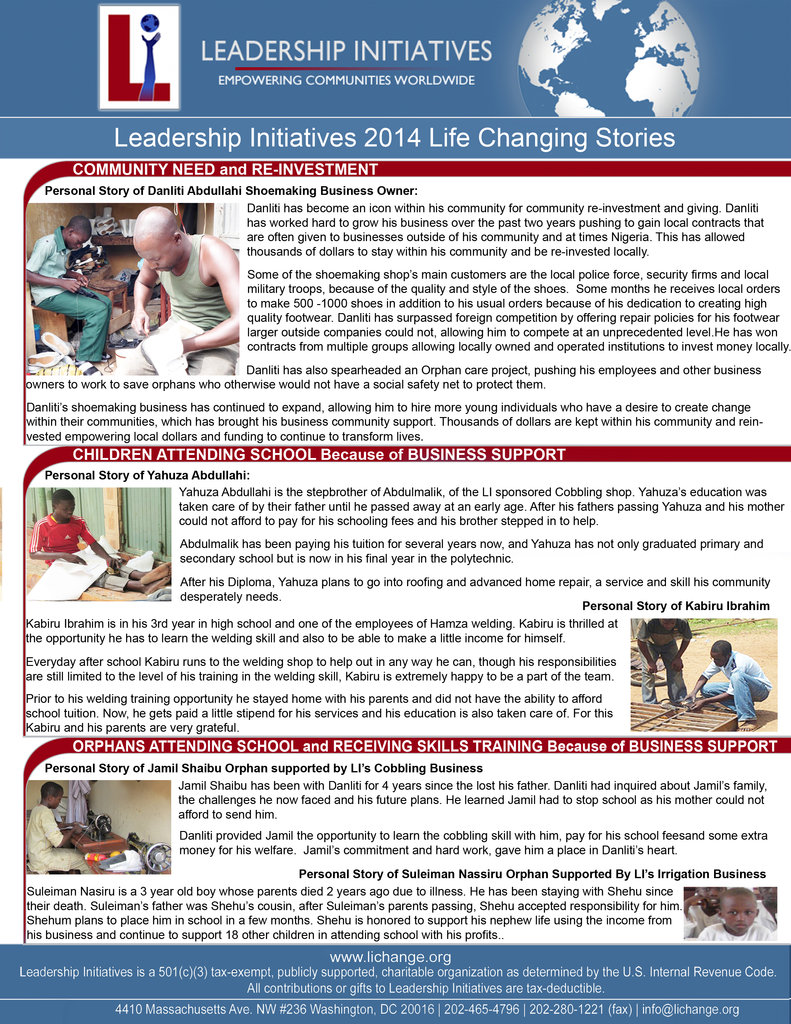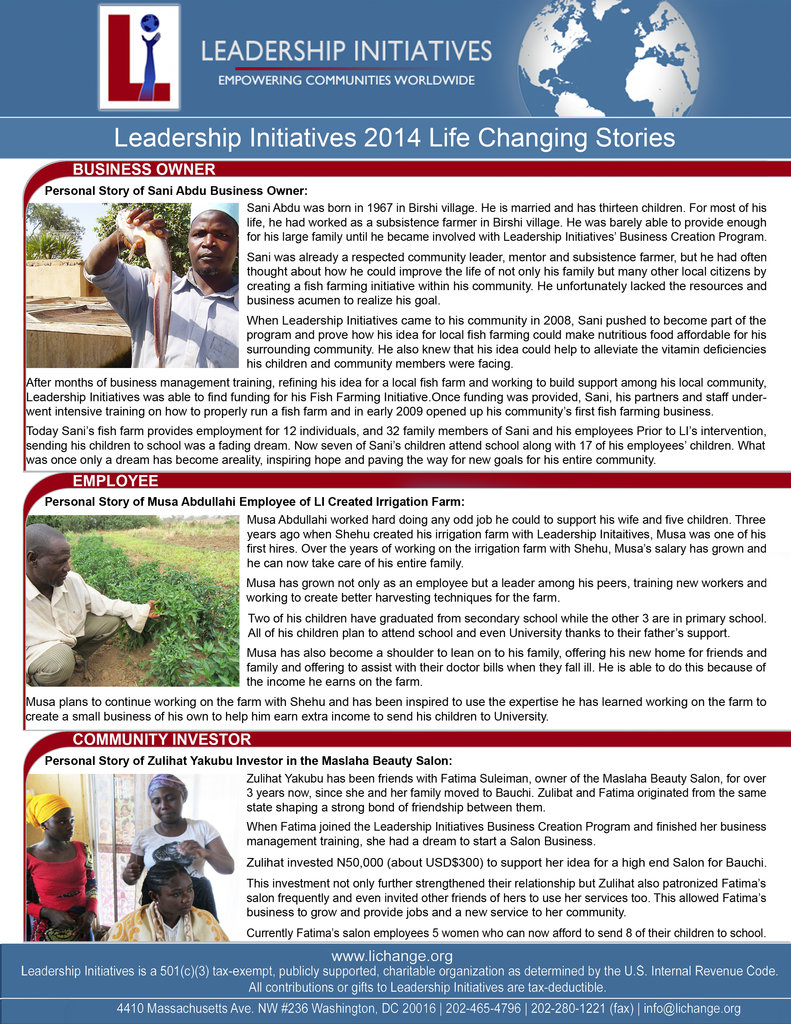 Links: