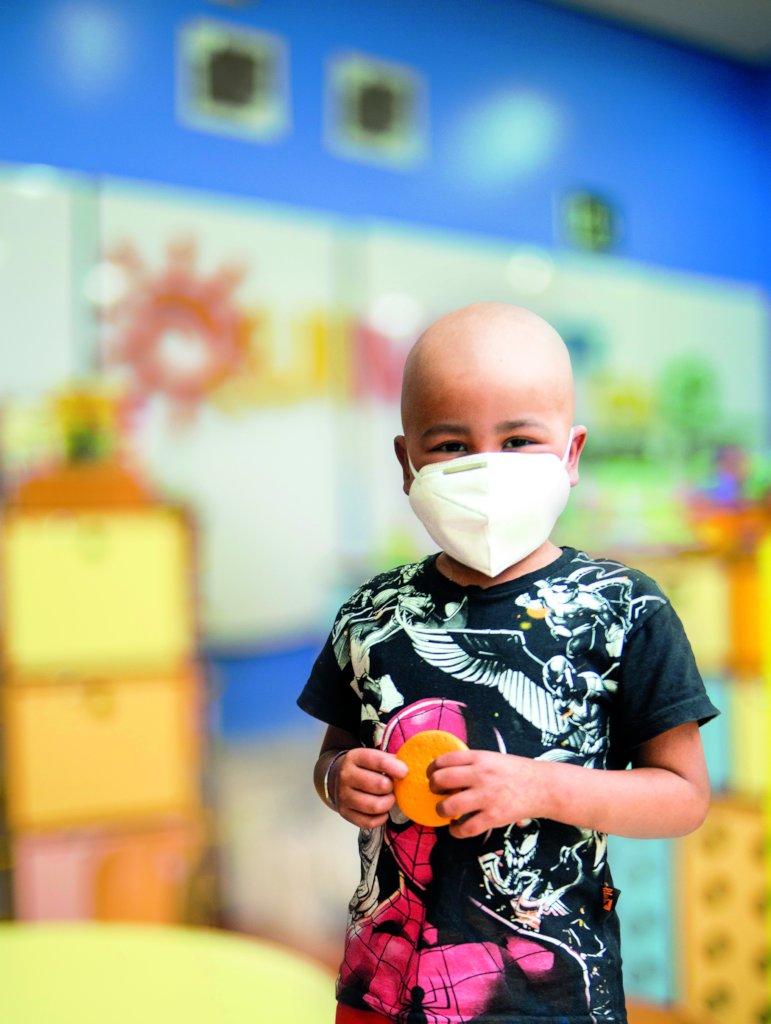 The advancement of the coronavirus mobilized Brazil.
At GRAACC Hospital, the concern was even greater, considering that the small patients who arrive every day in search of treatment are immunosuppressed / immunosuppressed due to treatment against childhood cancer.
Since the arrival of the virus, our focus has been on developing, among other specific actions, new protocols, reducing people in the hospital, educational campaigns and training our professionals. "One of the initiatives was the creation of a treatment unit for symptomatic respiratory cases, with external access to the hospital, to receive these patients more safely and efficiently and not expose the others", explains doctor Fabianne Carlesse, responsible for the infectologist at the hospital , which serves highly complex cases in children and follows strict infection control standards.
In addition to this new service unit, the hospital implemented actions such as reducing the number of people circulating in the spaces, rescheduling appointments with a longer interval, changing the flow of exams to avoid agglomerations, installing banners and educational folders to guide patients and companions, elaboration of a new clinical care protocol, besides the focus on permanent education. And all of these actions had a big effect. Despite the unexpected high investments for all necessary modifications in our care, our hospital has faced the pandemic with commitment and responsibility and so far there have been no deaths reported by employees or patients by COVID-19 in our hospital.
This was only possible because we have our supporters around the world, who are at our side and support us through donations, such as the one you made to our Hospital, to ensure sustainability and the possibility of continuing to provide excellent care against a disease I can't wait for: childhood cancer. Thank you for supporting us.