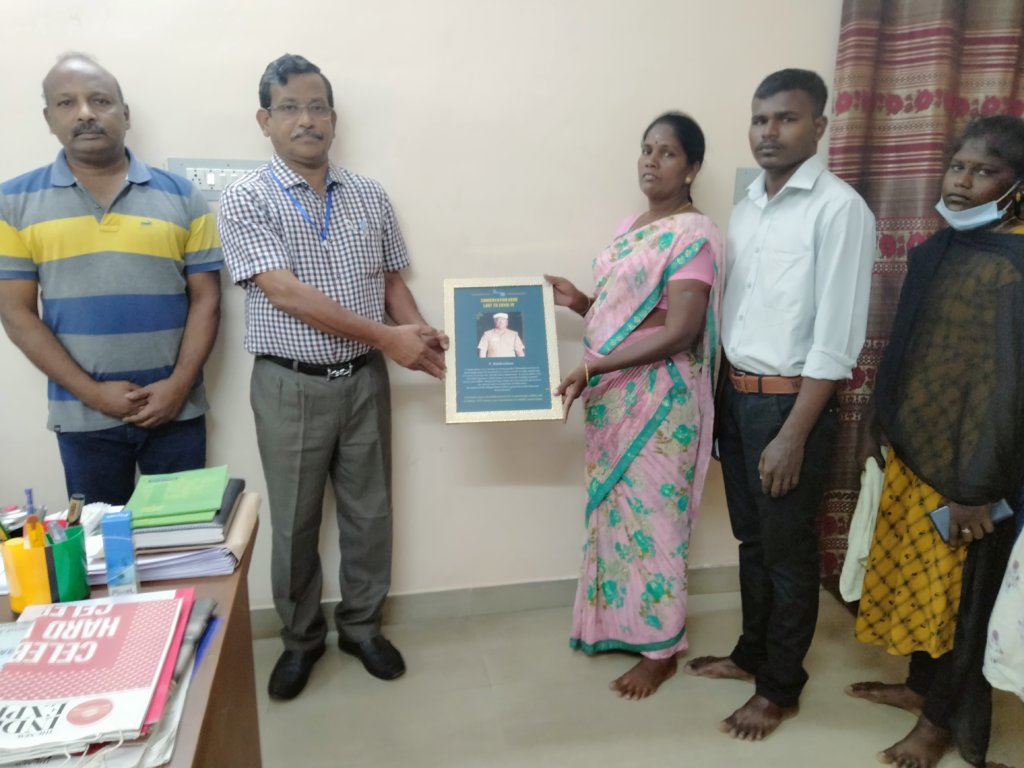 Dear friend,
Hope you are doing well!
With this email, we are sharing with you the updates for the project "COVID support to families of conservation warriors". Thank you so much for your generous contribution to this project and for believing in our work. We are so glad to have you as a part of our team.
In keeping with its long-term commitment towards the welfare of frontline forest staff, WTI granted financial assistance as ex-gratia support to the surviving family members of frontline forest staff who succumbed to COVID 19. The second wave of the pandemic in India claimed more lives than anyone expected with such high infection and mortality rates. From March 2021 till date, we received information of close to 400 conservation heroes who were lost to Covid-19, leaving behind dependants.
With your support, we were able to provide support to the families of our conservation heroes when they needed it the most. This is also an attempt to honour a lifetime committed to the conservation of wildlife.
With this report, we are sharing details of two conservation heroes honoured under the 'Conservation Heroes Covid Casualty Fund'.
P. Balakrishnan was working as a forest guard at Thirumakkottai beat of Mannargudi range. He started off as a forest watcher in 1995 and just had five years of service left with the Forest Department. A veteran officer with vast field experience, Balakrishna was constantly working to protect forests and wildlife. During the Gaja cyclone, he was extremely proactive in the removal and re-arrangement of fallen trees. The demise of this diligent forest staff is a great loss to the Thiruvarur Forest Division. Unfortunately, he passed away on 6th June, 2021 as a result of COVID-19. He is survived by his wife, two daughters and a son. WTI provided his family an ex-gratia of INR 1,00,000/- along with a scroll of honour in his memory.
Since 2017, Ravi Shankar Prajapati had worked as a sub-beat officer at Kurna sub-beat of Anandpur Forest Range under Porahat Forest Division, Jharkhand. As sub-beat officer, his main responsibilities were to protect the forests in his jurisdiction, carry out plantation and development work as well as liaison with the Joint Forest Management Committee in his area. He was strongly committed to his job and extremely jovial with his fellow colleagues and locals. He was sensitive to the villagers' needs and wishes. On one occasion, he helped them identify a traditional worship place and facilitated the processes to get the area documented. This dedicated officer was unfortunately lost to COVID on 15th May 2021. He is survived by his parents and elder brother. WTI provided his family an ex-gratia amount of INR 1,00,000/- along with a scroll of honour in his memory.
Thank you once again for your contribution for this noble cause. We will keep you posted with more updates. Till then, take care!
Warm regards,
Team WTI