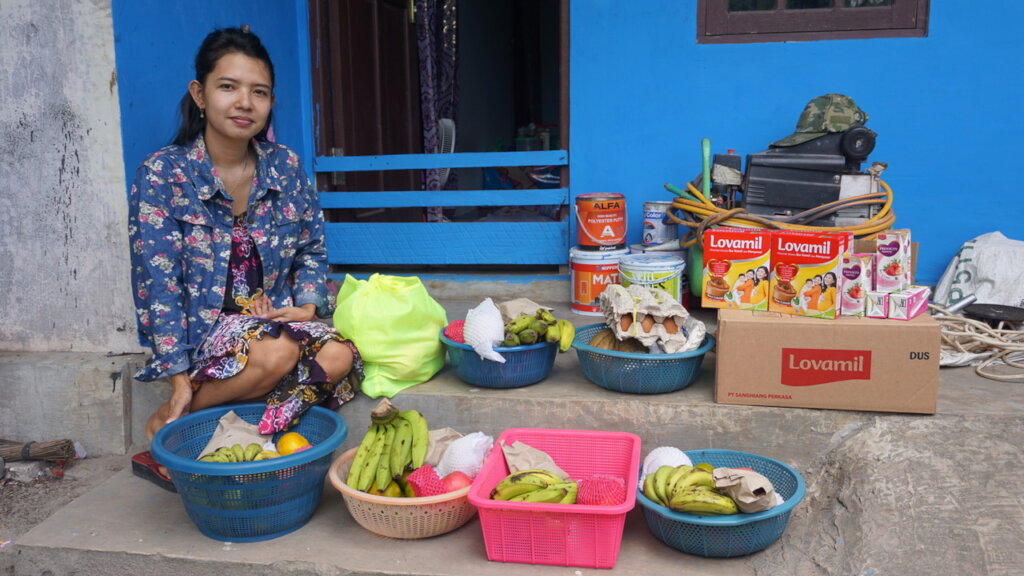 Dear friend,
In 2021, we focused our attention to stunting prevention and better food security for families in need. The Covid-19 pandemic resulted in an increase in poverty rates in Indonesia, and with an already high percentage of stunted children (1 in 3 children), we committed to do something about it in our communities. A 2019 Study of Nutritional Status of Children by the Indonesian Health Ministry put Central Kalimantan in the 6th to last position with 32% of children being stunted. Though West Java fares better, it was still at 26% of children being stunted.
After one year, aiming to support 400 pregnant mothers, we ultimately assisted more than 580 pregnant women in West Java and Central Kalimantan. We're happy to report that thanks to the holistic approach that was carried out, out of the 339 babies born from the mothers in the program, only 7% of them were born stunted in West Java, and 12% in Central Kalimantan.
As part of our holistic approach, each month, nutritional packages were delivered to these mothers-to-be, in the hopes of providing them with the diverse key nutrients they need to deliver healthy babies. Many of the pregnant women were provided with iron supplement tablets (48% of pregnant women in Indonesia are anemic). Thanks to the hemoglobin level checks, we were able to identify the pregnant women who had iron deficiency and who were anemic.
These positive results have led us to commit ourselves to continue the program both in West Java and Central Kalimantan. In West Java, we have worked with 24 health centres out of 96 so we still have quite a long way ahead of us. And in Kalimantan, we're prepared to continue our project in our neighbouring sub-district, Kasongan.
Our heartfelt gratitude for your support, and we do hope you'll continue assisting us in ensuring the delivery of healthy babies in our communities!