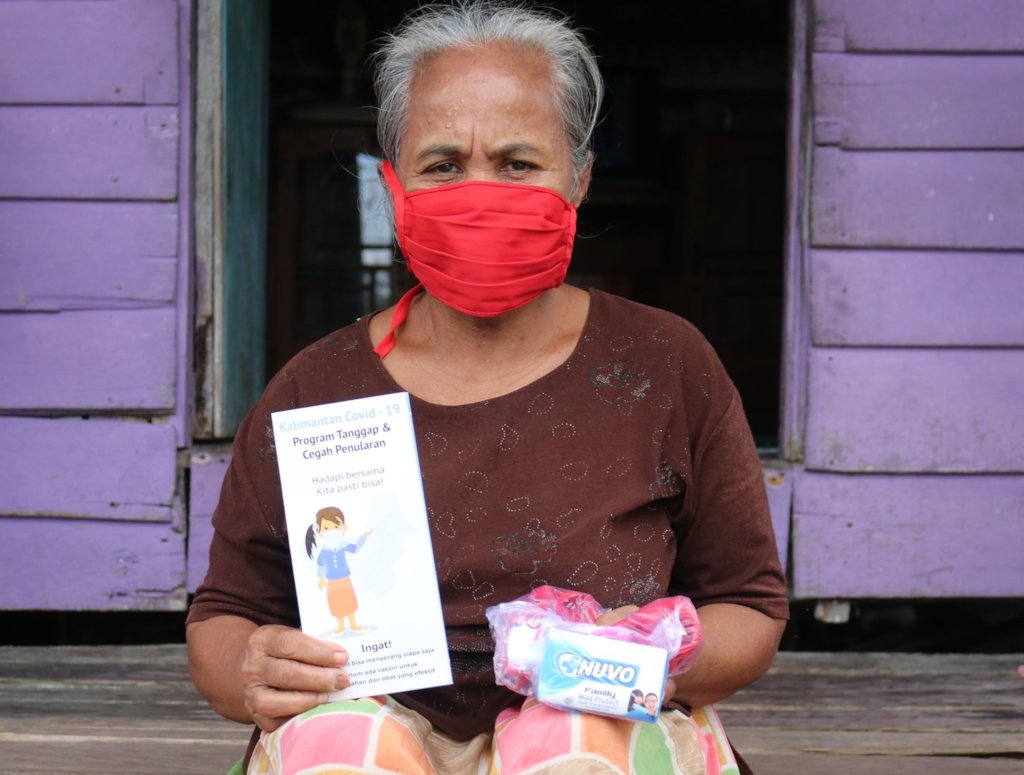 It has only been two weeks since we posted this project, and we cannot believe the amazing positive responses that we have received, including from you! We are truly thankful for the support you are providing the many families in need.
Here are a few highlights of our work in Central Kalimantan and in West Java:.
In Kalimantan, our team focuses on spreading information about the dangers of Covid-19 and how to prevent from contracting the virus. We use videos sent to various social media platforms as well as printing banners, posters and flyers in the 7 villages we are present. So far we have also distributed 8,000 masks and our sewing team is working hard to produce more masks to distribute around. Thanks to our close collaboration with the local government (the Head of District, Police Force and Medical team), we were also able to provide guidance and handwashing workshops in the local market where many people are still gathering.
In West Java, it is a different situation altogether. This area is located a mere 3 hours drive from Jakarta, the hardest hit city in all of Indonesia, so Cipanas has been economically affected since the beginning. Many workers cannot continue their work in the capital city, merchants find it hard to sell their goods and the distribution has slowly reduced because of the limited access coming in and out of the city. It has become harder for the breadwinners in the area to feed their family. Here again, YUM is working with the local village heads and community leaders in order to target which families are most in need. We have almost completed the distribution of masks, soaps and food packages for more than 2,000 families. However, this was a first response. Over time, we expect more families to fall into poverty and the immediate need will be to provide food.
Our work is far from done. There are still so many people who have not received any help yet. The government of Indonesia indicates that there are 24 million poor people living in Indonesia, however there are 115 million who are living at the edge of this category. If they lose their means of income, they are most likely to fall into the first category.
If you find our work valuable and worthwhile, please kindly consider telling your friends and family about this project. Please share the link on your social networks, email people, or just bring us up in conversation. The more help we can get, the more we can give.
Once again, thank you for your trust in Yayasan Usaha Mulia.
Warm regards and stay safe,
Yolanda
Project Leader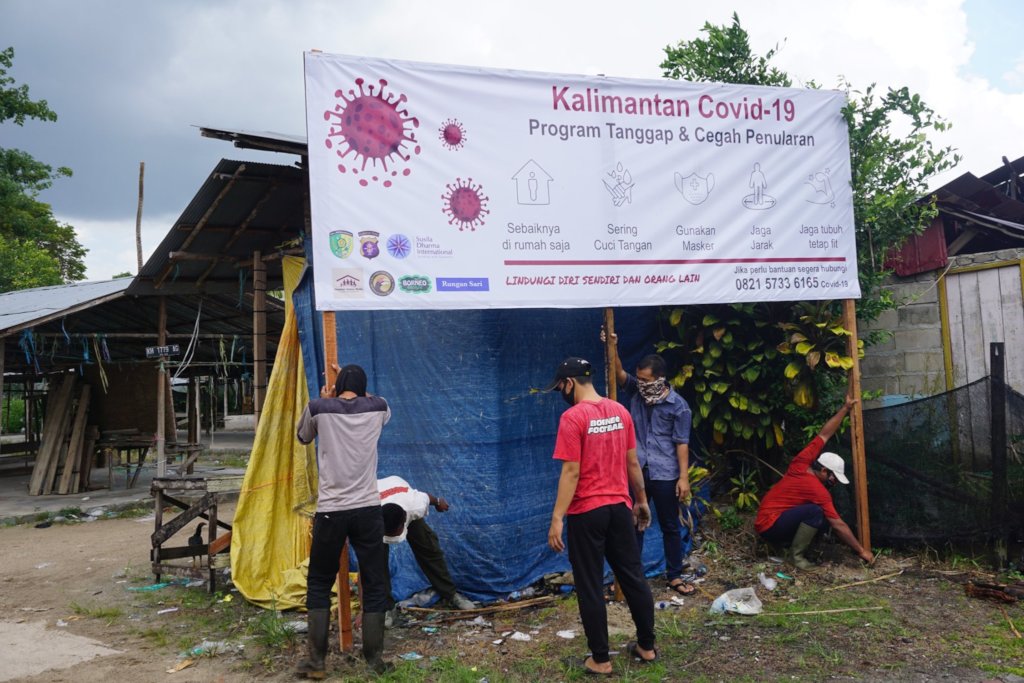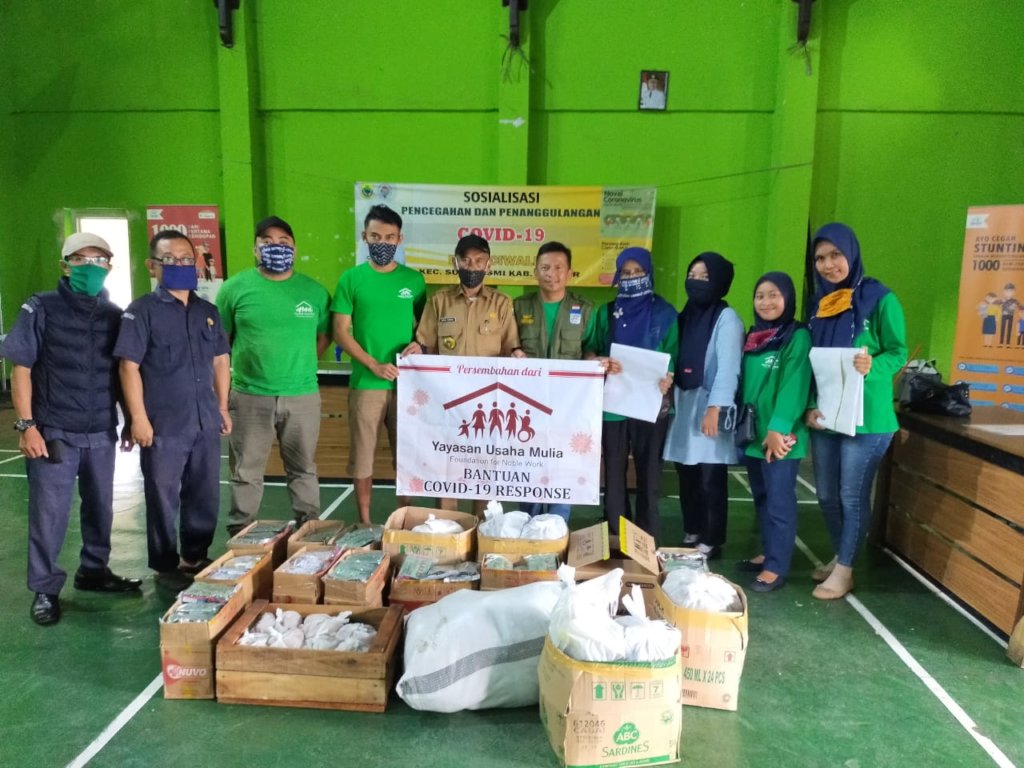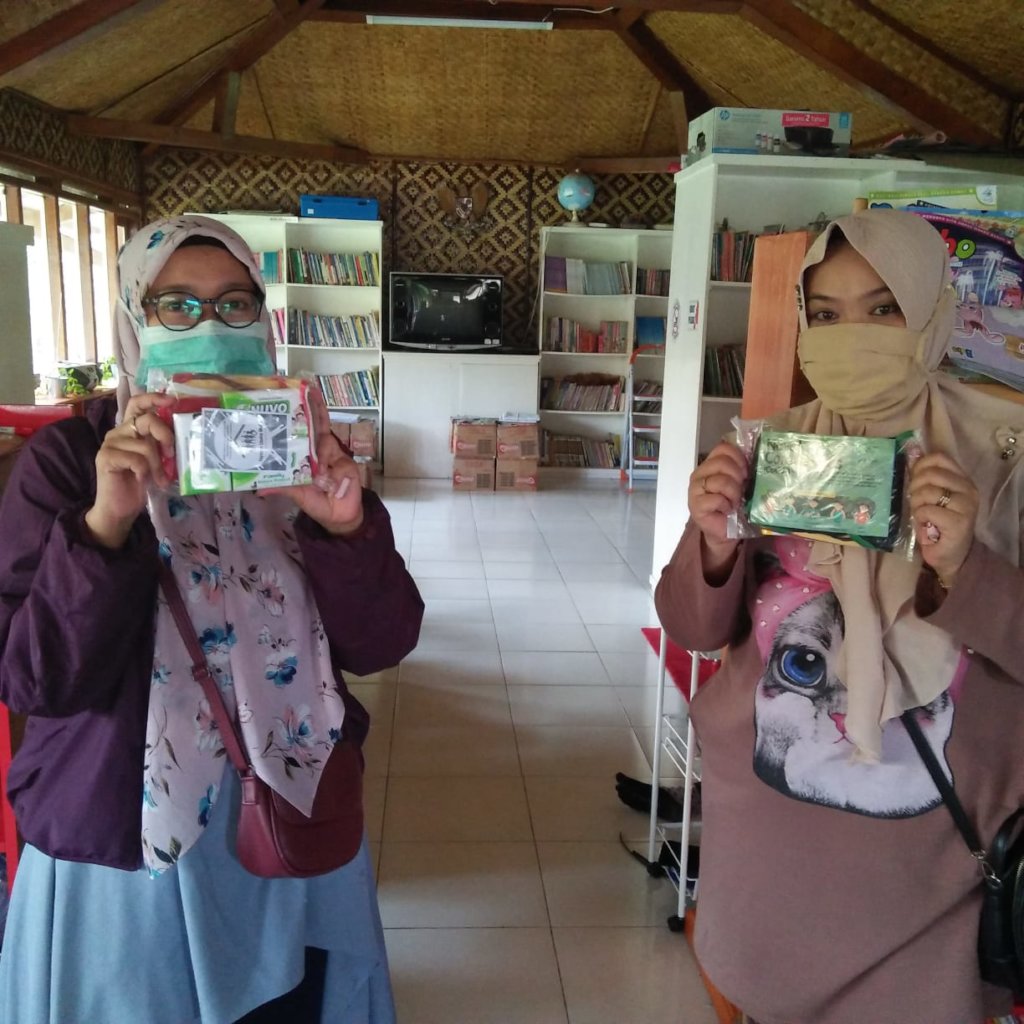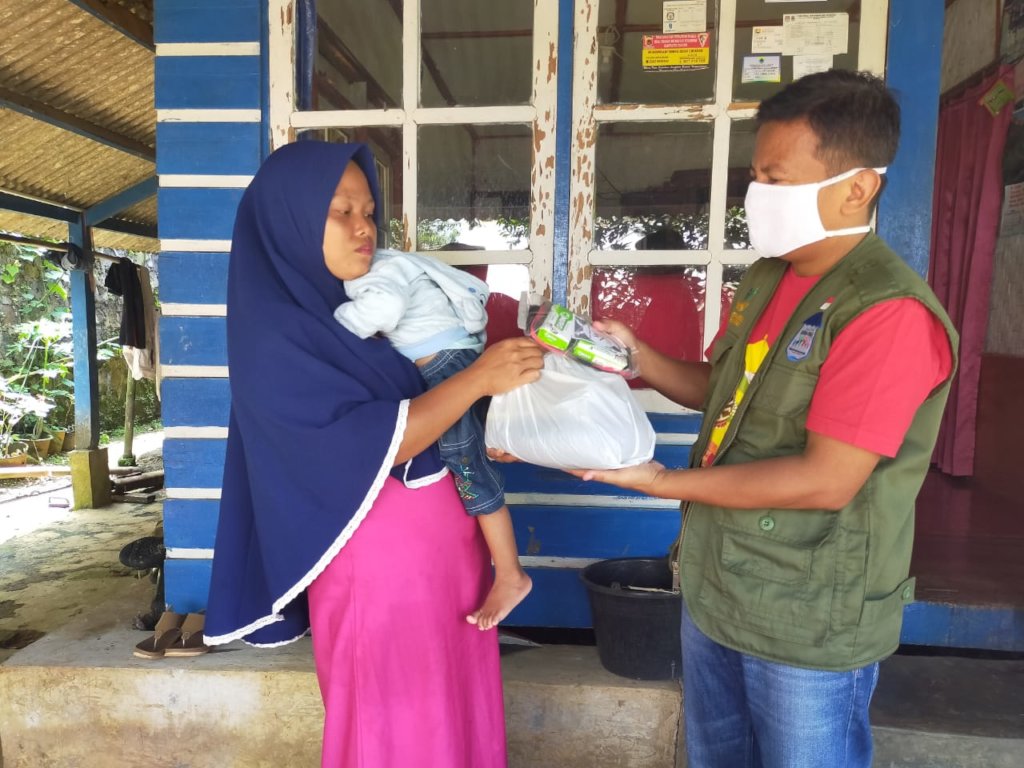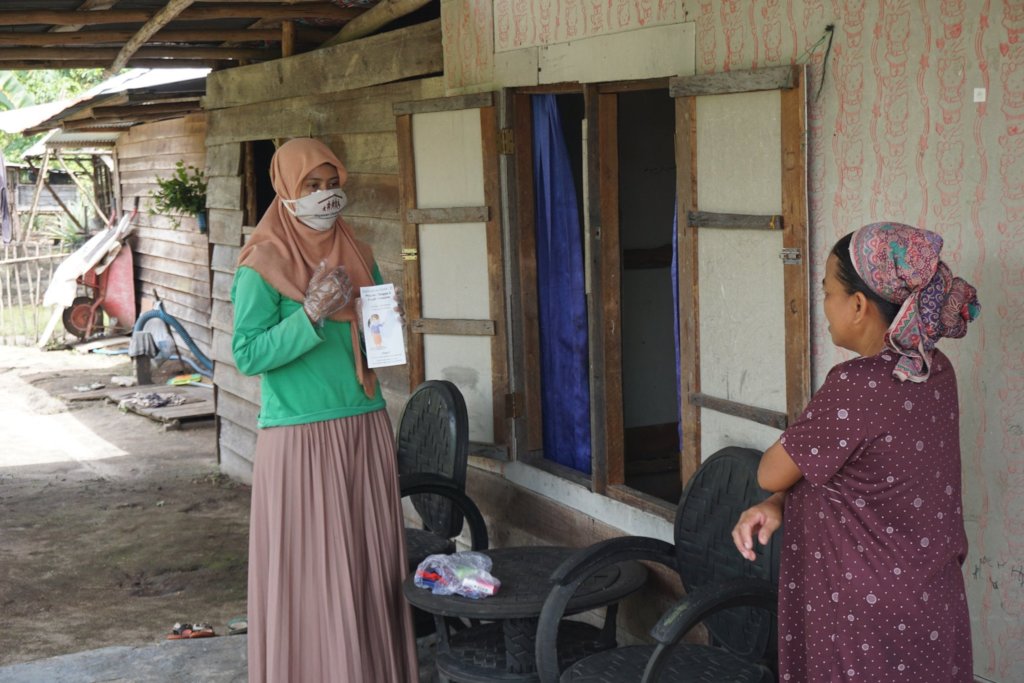 Links: