Dear Supporter,
We hope this update report finds you and your family safe and healthy.
We are sharing our 9th COVID-19 Response Report, highlighting our activities and achievements from April - June 2021 in Cebu and Leyte. Since our last report, here are some of the key interventions and impacts we have achieved thanks to your generous donations;
Our community teams launched and Distributed 'Learn-from-Home' packs, adding mental and educational support for youth who have been out of education for 480 days. From April - June, we have reached 496 additional vulnerable adolescents with vital packs, social support and mentorship classes


We launched our 'Community Learning Spaces' in Leyte, providing access to safe learning zones for children who do not have access to learning spaces. In total, 105 children have been using the space since it was launched in partnership with local health authorities.


Delivered 14 mentorship sessions across Cebu and Leyte with youth and conducted needs assessment with over 150 youth across Cebu.


Produced and Uploaded 20 new educational videos for youth, with a combined total 19,000 views from across the Philippines


Delivered our 'Girls Got This Works' COVID-19 employment pathway for 8 young women, with a 50% employment success rate
A situational Snapshot - July 2021
FundLife continues to be deeply concerned by the ongoing educational shutdown and child rights emergency that has seen children out of school for 480 consecutive days - the longest educational shutdown across all of Asia.
In addition to children missing out on learning, they have also been subject to home curfew orders, which has created concerns over their physical and mental health. With the Philippines not yet open for domestic or foreign travel, the economic impact of COVID-19 continues to impact the most marginalised communities.
While the impacts of COVID-19 are far-reaching, the consequences of the prolonged lockdowns are most pronounced for children and their ability to access quality education and opportunities to reach their full potential. Our commitment over the coming months is to support the restoration of educational services for children where we have reach.
Priorities for the next three months
Consolidate our learn-from-home distributions by reaching a further 1,500 at-risk youth over the coming weeks


Continue to provide support for vulnerable children from Leyte with the extension of 'Safe Learning Zones', scaling the reach to 250 children per week


Develop and Launch our Dream Lab Academy to provide economic pathways for 25 out of education and employment youth and supporting their transition into decent employment.
We close by again extending our gratitude at the level of support our work has been given through generous donations such as yours. We share some photos and links to demonstrate the impact our work is having.
For more info please do follow us on FB where we make daily updates www.facebook.com/fundlife and www.facebook.com/girlsgotthis
With gratitude and hope,
Marko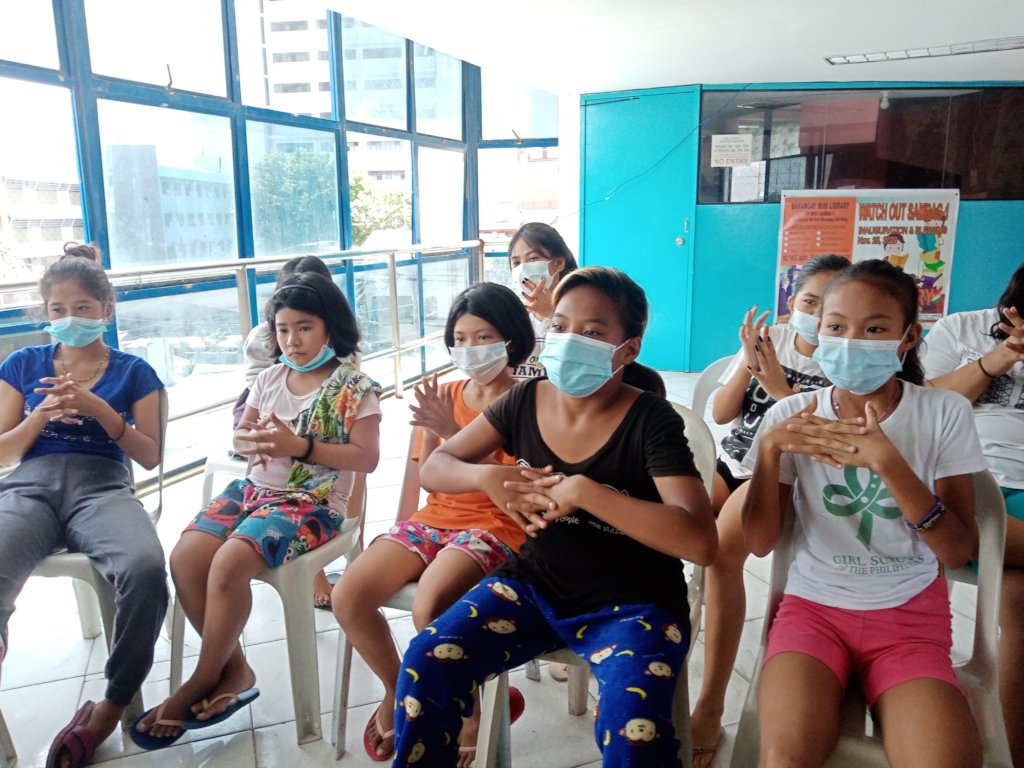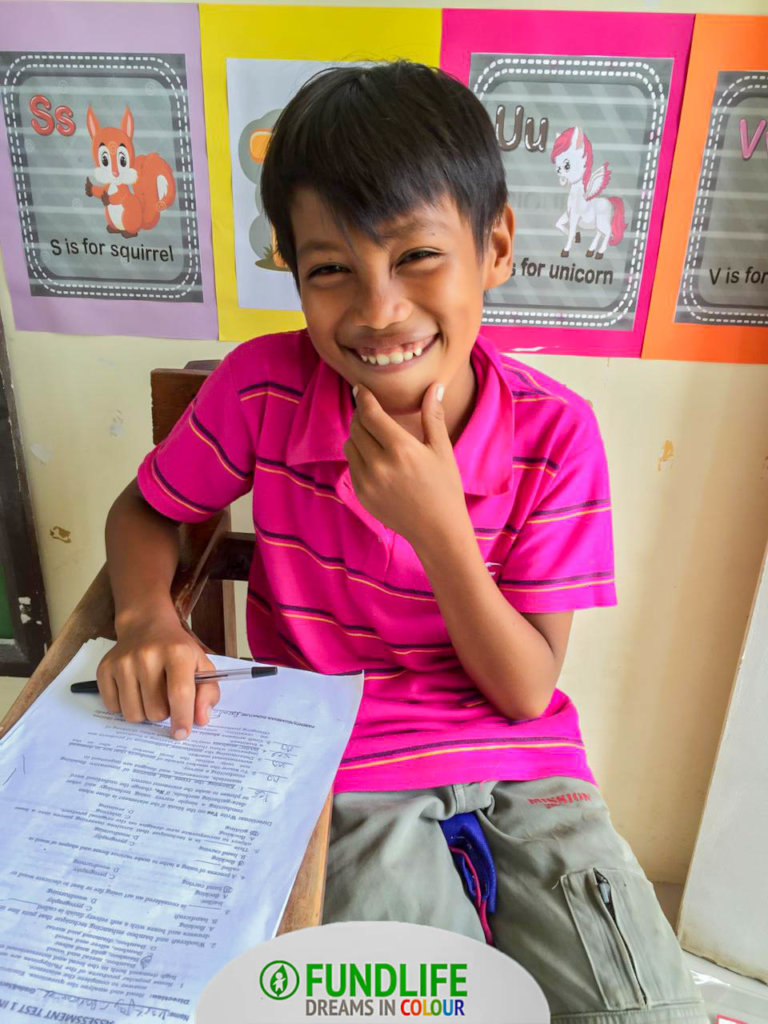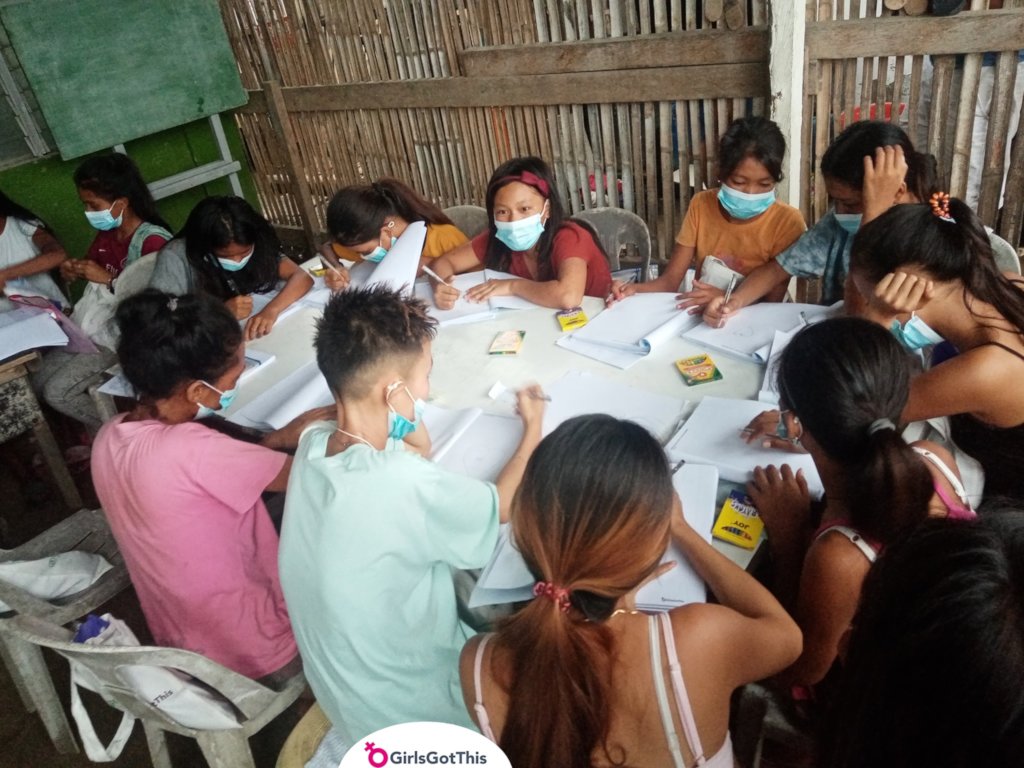 Links: