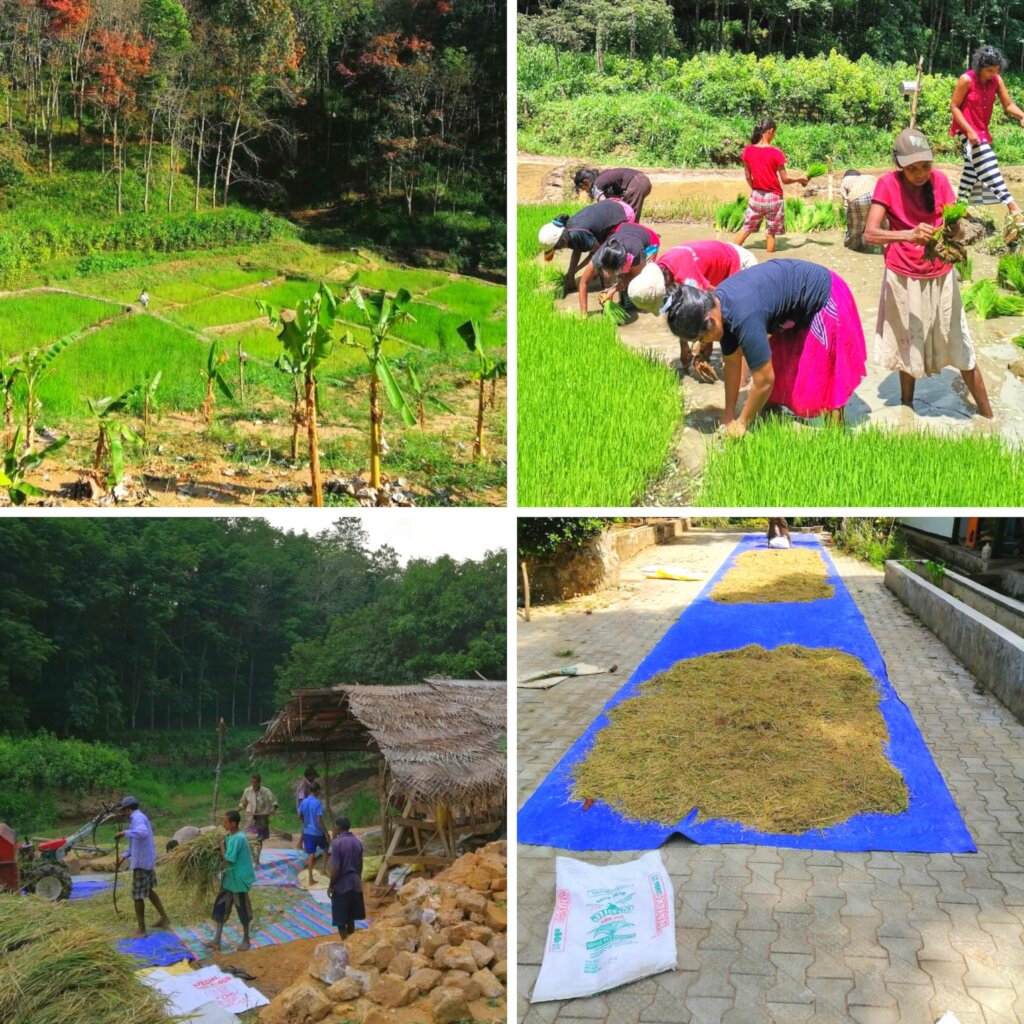 There has been huge political and economic turmoil in Sri Lanka in recent months. It has been a challenging time and the impact is affecting everyone.
Record rates of inflation means eye-watering price increases in essential goods as well as significant supply issues. Frequent power cuts combined with shortages of gas, petrol and diesel mean daily struggles. Your generous support, yet again, has made things easier. The resilience and innovation of our fabulous staff team has also meant that everyone remains happy and healthy. Food production has increased at all our locations, but daily life continues and there's still been time to celebrate special occasions and enjoy each other's company.
The team at Cotagala School have rejuvenated an abandoned paddy field and are currently waiting for their second harvest. It's an activity that many have been involved with in some capacity – agricultural workers, teachers and students. The students have enjoyed learning how to grow rice and then being able to see and taste their harvest!
At the Infants Home, regular pool activities have kept the children and adults with disabilities that live there happy and active. The school room is also a hive of activity every day with those that participate developing new skills through play, song and creative pursuits.
Vesak, a Buddhist celebration that commemorates the birth, enlightenment and death of the Buddha, was also creatively enjoyed with handmade lanterns and religious observances.
You can read more about our recent activities in our newsletter here.
Thanks once again to everyone has donated and supported our work, especially to our regular donors who collectively donate over $550 on a monthly basis!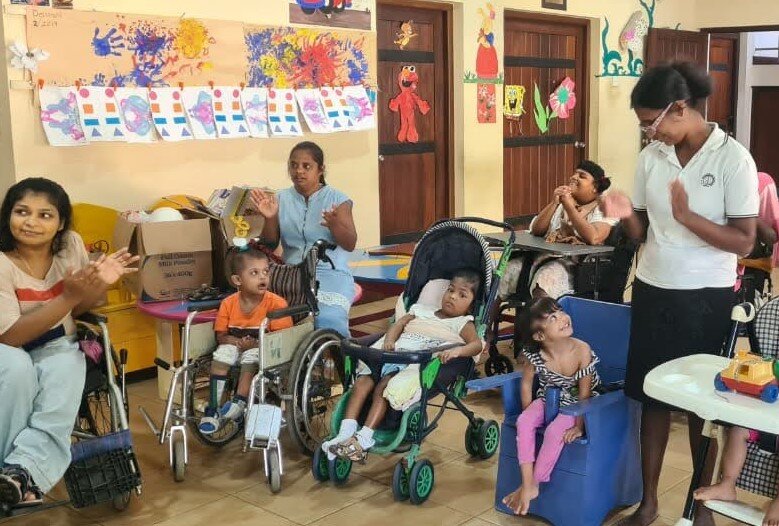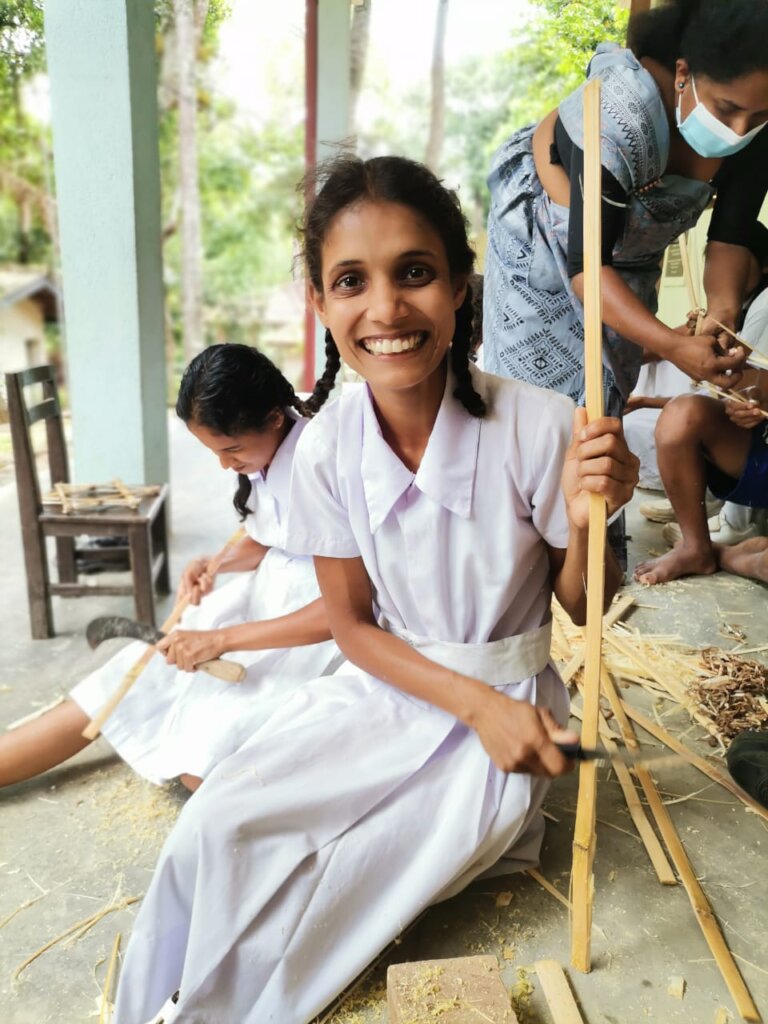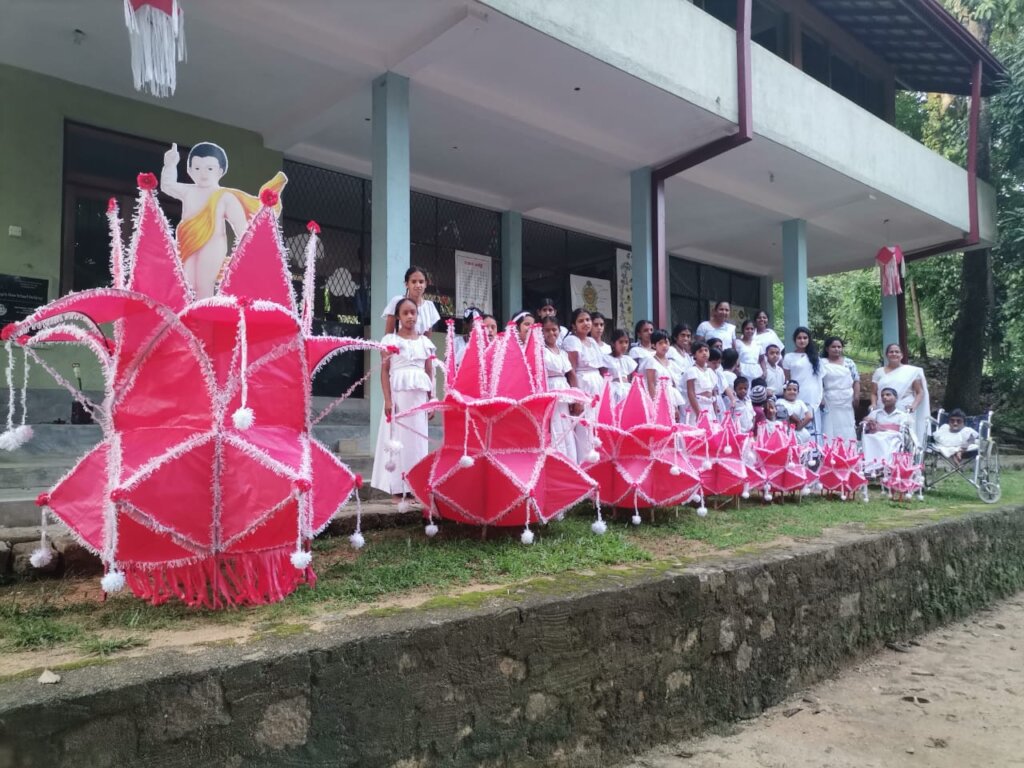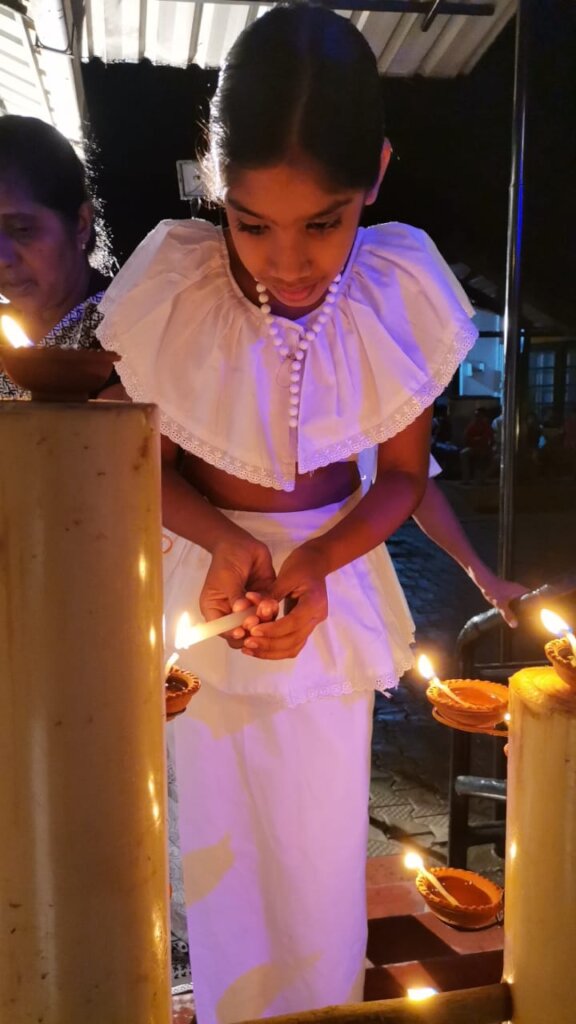 Links: