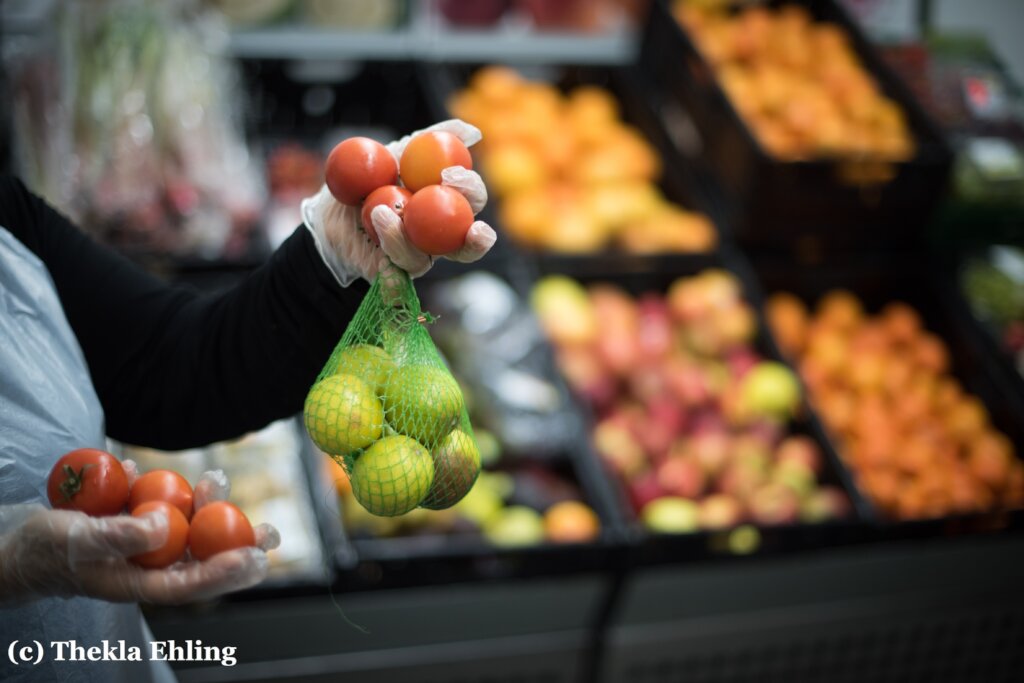 Food banks in Germany are currently operating at their limit: Many people are turning to one of the more than 960 Tafeln for the first time and asking for help because they no longer have enough money to get by. Prices are increasing and since the start of the war on Ukraine, more and more people have found themselves in need of support. More than two million people now come to the food banks, more than ever before.
Inflation also puts a strain on the food banks
It is not just the increase in the number of Tafel beneficiaries that are a major challenge. Due to inflation and price increases, the Tafeln simultaneously are facing rising operating costs.
They painfully feel the rising prices of energy and fuel, but can hardly save any money. Both the pickup routes to food donors and the electricity for lighting, refrigeration, etc. are essential for the Tafel's operation.
The money raised through GlobalGiving is used to provide financial relief to food banks in this emergency situation, among other things.
To make matters worse, since the beginning of the year many food banks have received fewer food donations to distribute to their customers. One third of Tafel branches have had to stop accepting new beneficiaries because there is no longer enough food to meet demand. Tafeln also usually distribute smaller quantities to each household in order to support as many people as possible.
More customers, fewer donations and higher costs: food banks are currently under greater pressure than ever before. Despite the more difficult conditions, the 60,000 Tafel volunteers continue to work tirelessly to prevent both waste and poverty.
Your support via GlobalGiving also helps to continue the Tafel work in Germany. For this we say thank you!