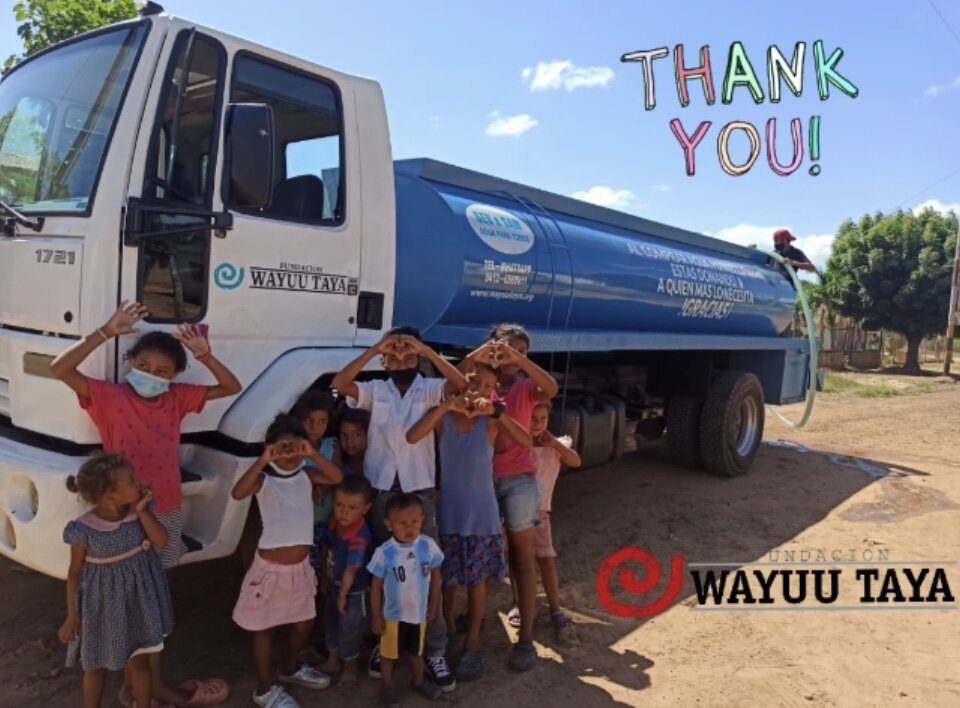 2021 was a year of great resilience, teamwork and incredible impact, all made possible thanks to your support!
We continue to work on new projects and programs and our team has responded to opportunities and challenges with versatility and innovative solutions. This report focuses on just some of the foundation's achievements, including the development of a new sustainable program called "Water for All" which was launched in December 2021. This program seeks to alleviate the shortage of potable water in unprivileged communities in Mara Municipality using the water resource available in the Wayuu Taya Foundation's Apüna Farm, expecting to distribute up to 96,000 liters daily, benefiting over 1,920 people in schools, healthcare centers, nursing homes and churches.
Earlier this year we also started the Social Agricultural Program, a sustainable program proposal to improve the lives of the community through the development of an agroecology system, which includes biointensive cultivation and educational and training agroecosystem programs for young adults of Mara Municipality.
The Recovery and Rebuild Program keeps delivering tons of food weekly, our food program continues active, allowing us to support many communities. We have focused on delivering food to schools reaching over 30 schools weekly, benefiting over 5,000 children.
At The Wayuu Taya Foundation supported schools, we have worked to ensure that clean water, masks and hygiene supplies are available to assist in implementing Covid-19 safety protocols, to help reduce transmission risk.
Medicines and health supplies distribution has continued as part of our humanitarian aid program, reaching in 2021 over 46,500 people in 10 states in Venezuela.
So far in 2021 Thanks to your support, Wayuu taya was able to provide aid to more than 140.000 people.
When you give to Wayuu Taya Foundation, you bring much needed resources to communities with very little resources.
We can't thank you enough!
The Wayuu Taya Team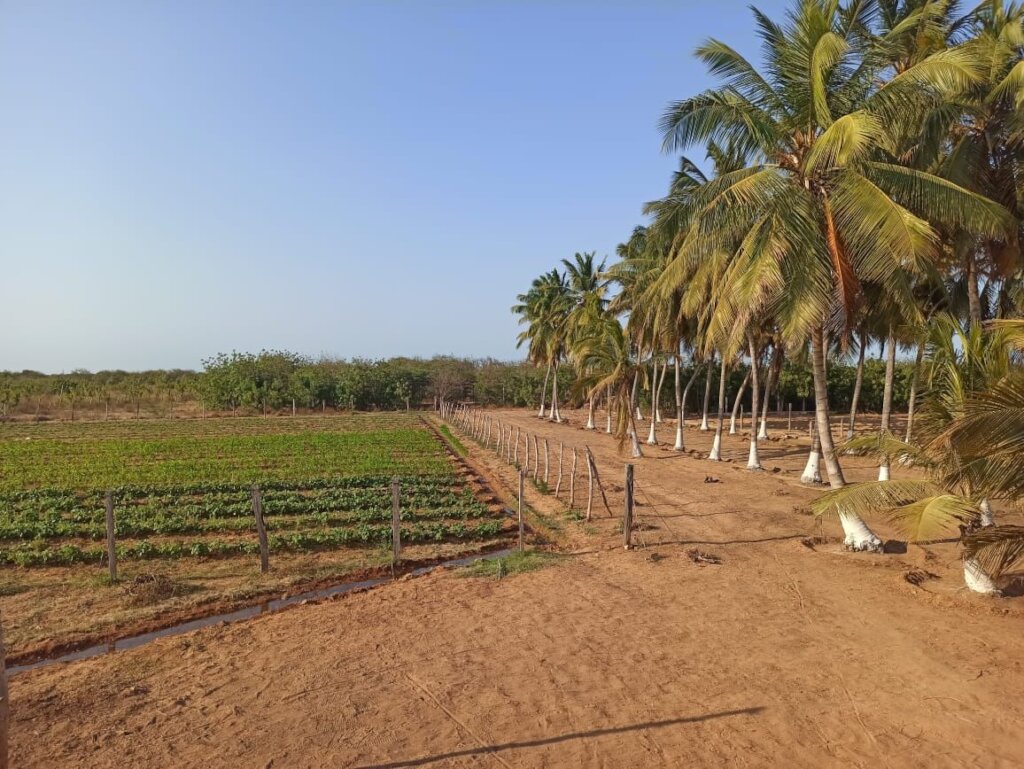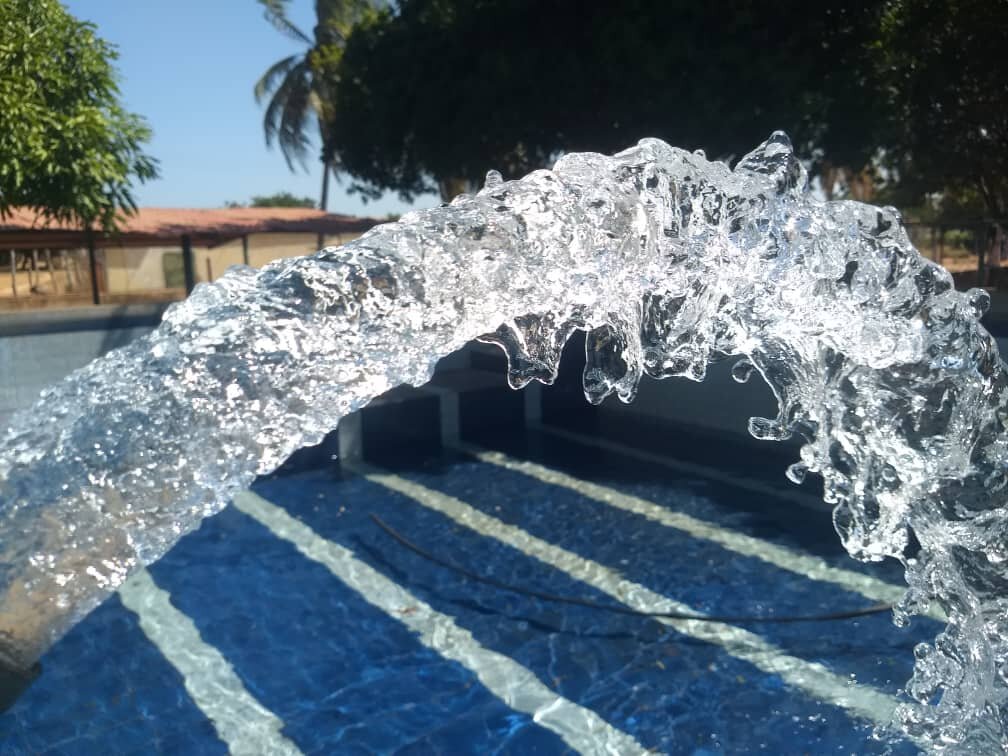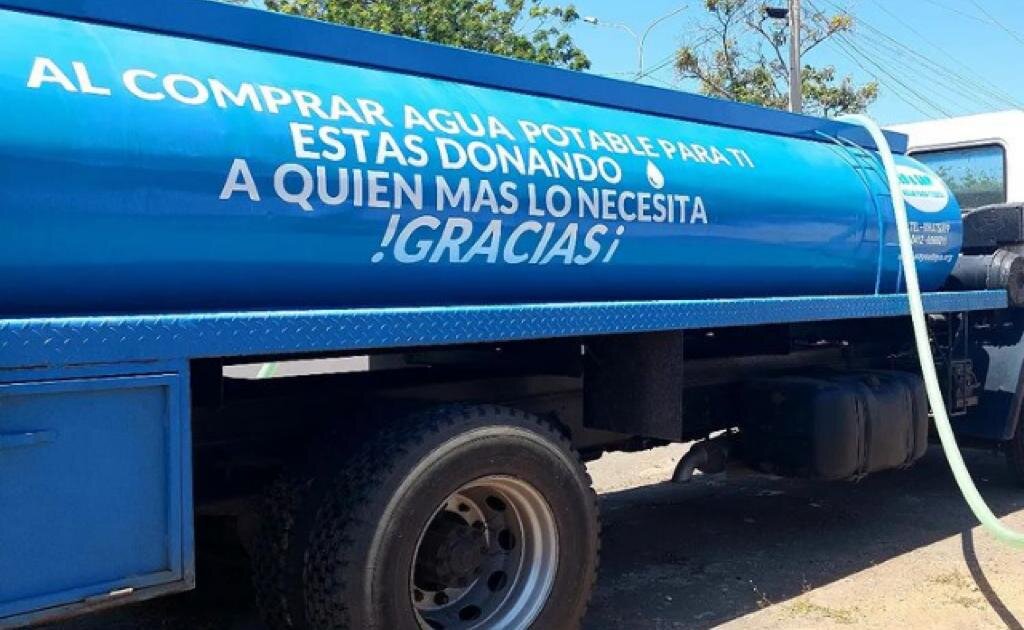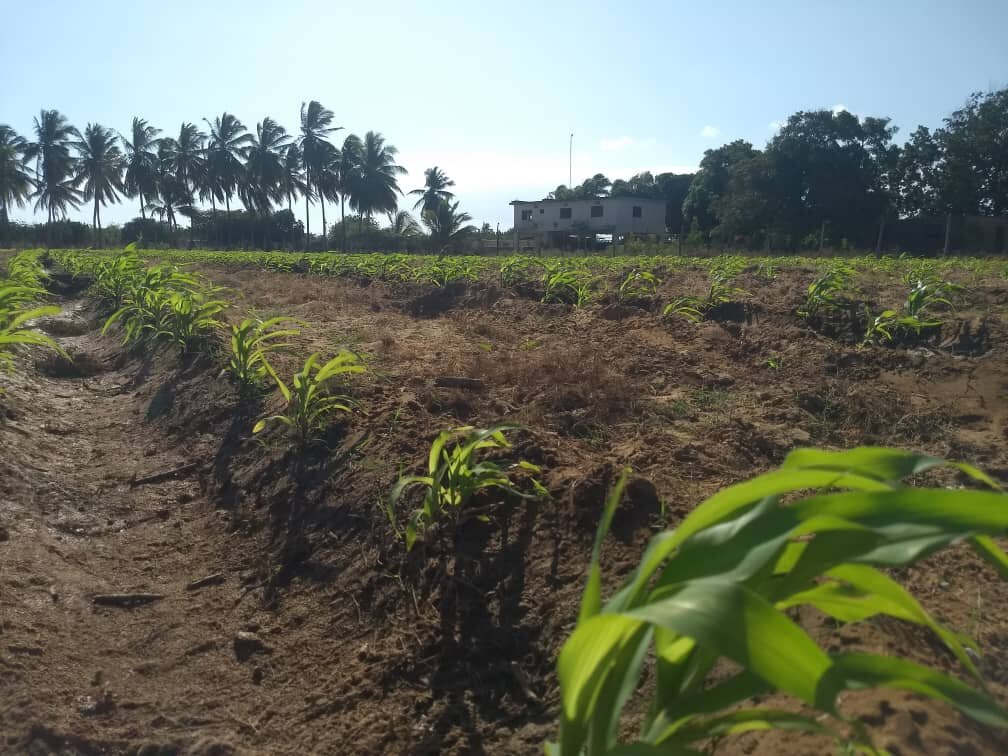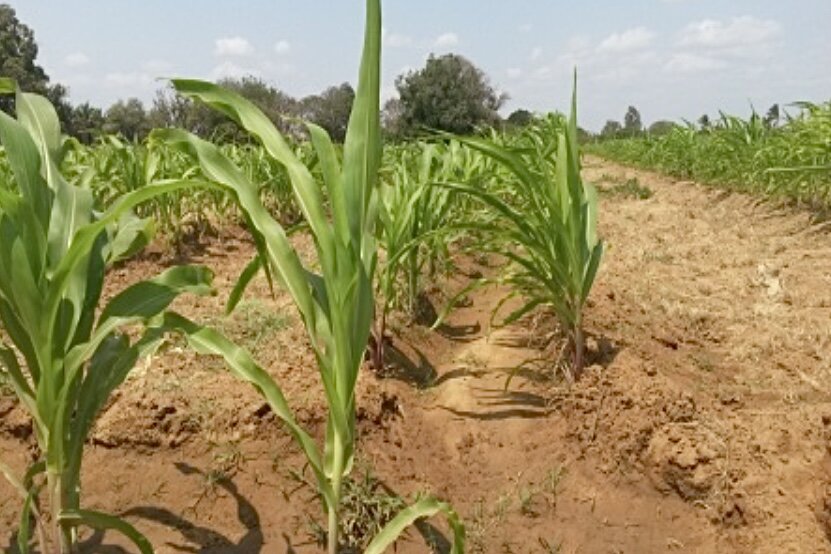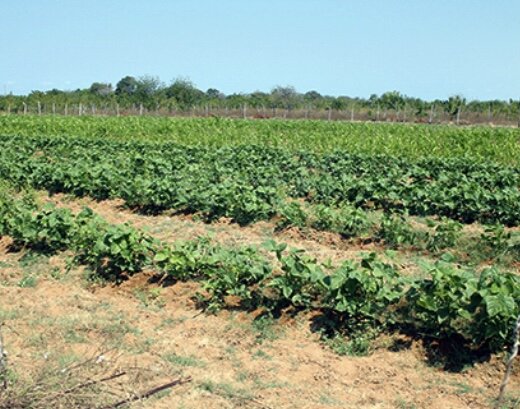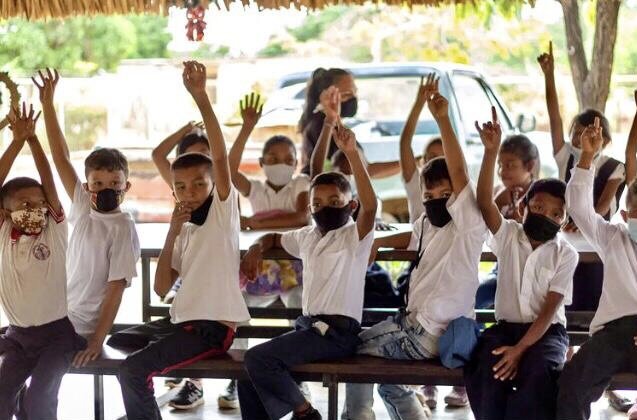 Links: