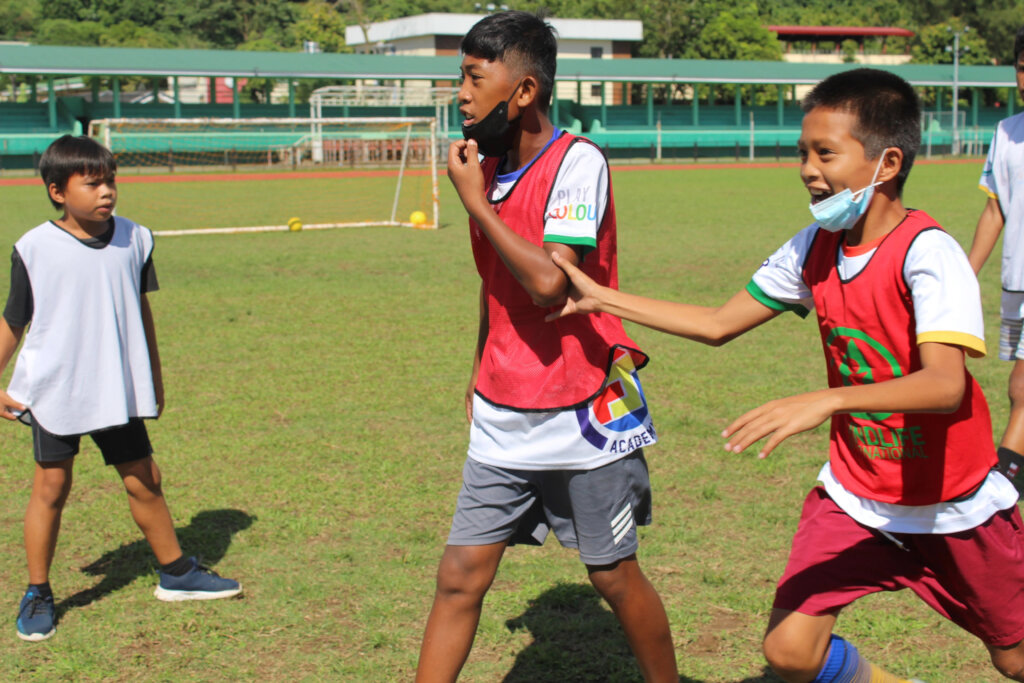 Dear Supporter,
We hope this report finds you well and excited to read what we have been up to!

We kick off with great news!

We are delighted to report that over 80% of all schools in the Philippines have resumed full-time face-to-face learning for their students. This news greatly relieves parents, teachers and children who have endured disruptions for over 30 months to regular face-to-face classes.
While this is news to celebrate, the impact of the COVID-19 pandemic continues to touch the lives of children as they struggle to recover from the learning they have lost. Research undertaken with our partner schools has found that as many as 8 out of 10 children are below the national average for reading and numeracy - a direct consequence of the learning they have lost in the last 2.5 years. To ensure children not only stay in school but can achieve their full potential, FundLife has and will continue to launch innovative educational opportunities to accelerate the learning of all children - more of this a little later!
Here is a brief update on what we have been doing in the last three months;
FundLife has remained on the front lines of supporting children during the last few months. In Tacloban, we have continued to reach children through our Community Learning Spaces, our ongoing Girls' and Boys' Community Sports Leagues continue to provide children with access to play, learning and mentorship regularly. We have attached some of our highlights from July and August, showing exactly the impact we have been able to have.
In Cebu, we have continued to deliver COVID-19 recovery projects to support adolescent girls and deliver back-to-work training programs to enable young vulnerable women to secure safe and dignified employment. For more details of our Cebu and girls' led programming, please see our #StandWithGirls dedicated page on GlobalGiving.
Our Highlights:
Get to know some of the youth coaches that are supporting our project participants:
Looking Ahead:
We hope you will be encouraged by the progress we are making and the transformative impact your support continues to provide for all so many children across Leyte and Cebu. We cannot do this alone and we look forward to having your support during these last few months in 2022.
As we stay focused to close out this year full speed ahead, we send you our very best advance wishes for the upcoming holiday season!
Yours in Colour,
Marko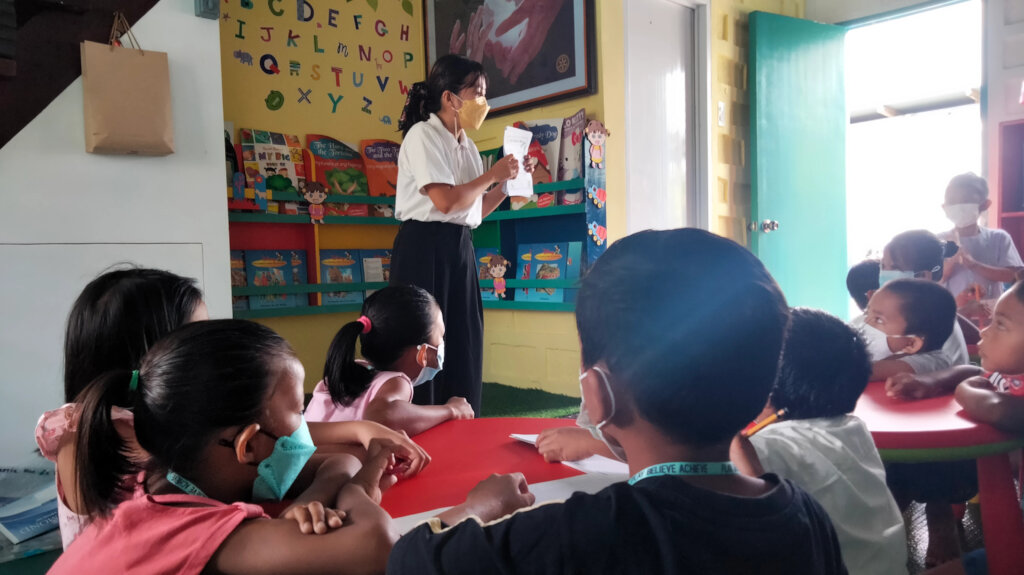 Attachments: