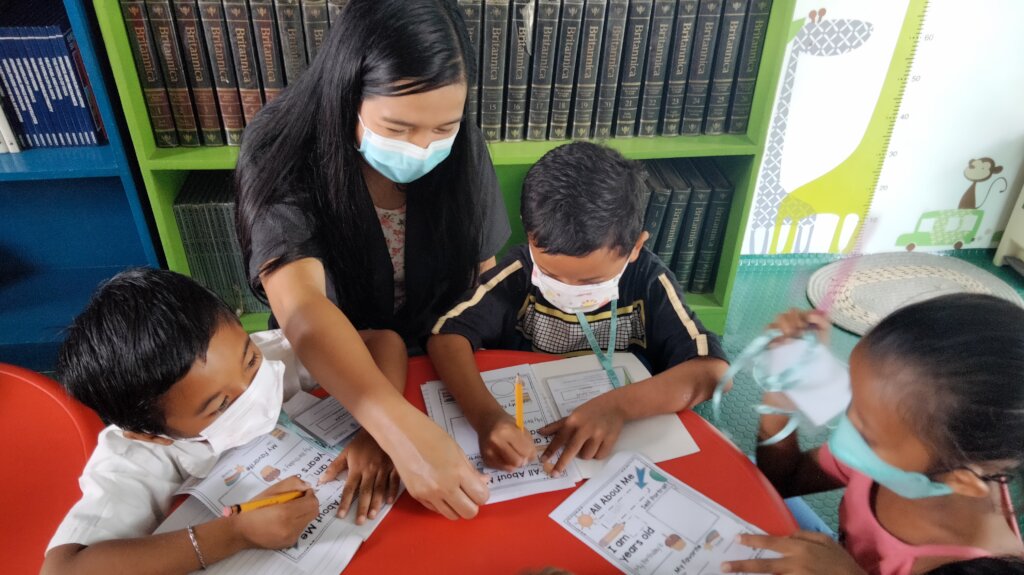 Dear Friends,

9 days from now, (March 11th) will mark two full years since children in the Philippines were last allowed to step into a formal classroom. Due to the ongoing COVID-19 restrictions imposed on children, almost all public schools in the Philippines have remained shut.
Since the pandemic began some 750 days ago, FundLife has been responding to reach children who have been worse impacted by the restrictions to their learning and personal well-being. In the last three months, here are some of the noticeable updates and accomplishments we have managed to achieve due to your ongoing support and contributions*;


279 Children reached in Tacloban with 'Dream Packs' consisting of learning activities and games to be played at home during restrictions stopping children from leaving their homes


155 Girls reached across Cebu with 'Learn-at-Home' Packs and Mentorship Support sessions. As well as direct social, emotional and educational support, girls were given stationery kits, resiliency activity packs and mental-wellbeing support tools to help them during the school shutdowns


2 New 'Community Learning Spaces' launched in Tacloban, providing direct and regular access to learning for 98 children every week


Delivered 78 play-Based Learning and Social sessions for children across Leyte, amounting to over direct 210 learning and support hours for children


In addition to the continuation of our direct learning initiatives, FundLife has also been working directly with local education officials, advocating and campaigning for additional learning spaces to be opened for the safe reopening of schools so all children can return to full-time education.
Over the coming weeks, FundLife plans to further extend our reach to children by launching the following new activities in March;
Resume the Girls and Boys Community League project, that will provide regular structured futsal leagues to vulnerable children (project has stopped since Feb 2020 due to COVID)


Distribute a further 498 Dream Packs and Learn-from-Home packs to vulnerable children and adolecents across Leyte and Cebu.


During these distressing times in the Philippines and also the world over, we remain grateful for your ongoing support of our work. Our lines remain open should you have any further questions about our COVID-19 response as well as post-COVID-19 programming that is slowly starting to be delivered.
With sincere gratitude,
Marko
*On December 16th, Typhoon Rai/Odette struck the Philippines and caused widespread damage across Cebu and Southern parts of Leyte, and directly impacting communities we support. As a result of the typhoon, many of our regular programs in Cebu were impacted for a number of weeks. For detailed reports and updates on our Typhoon Odette Response, please visit Typhoon Rai Response Page.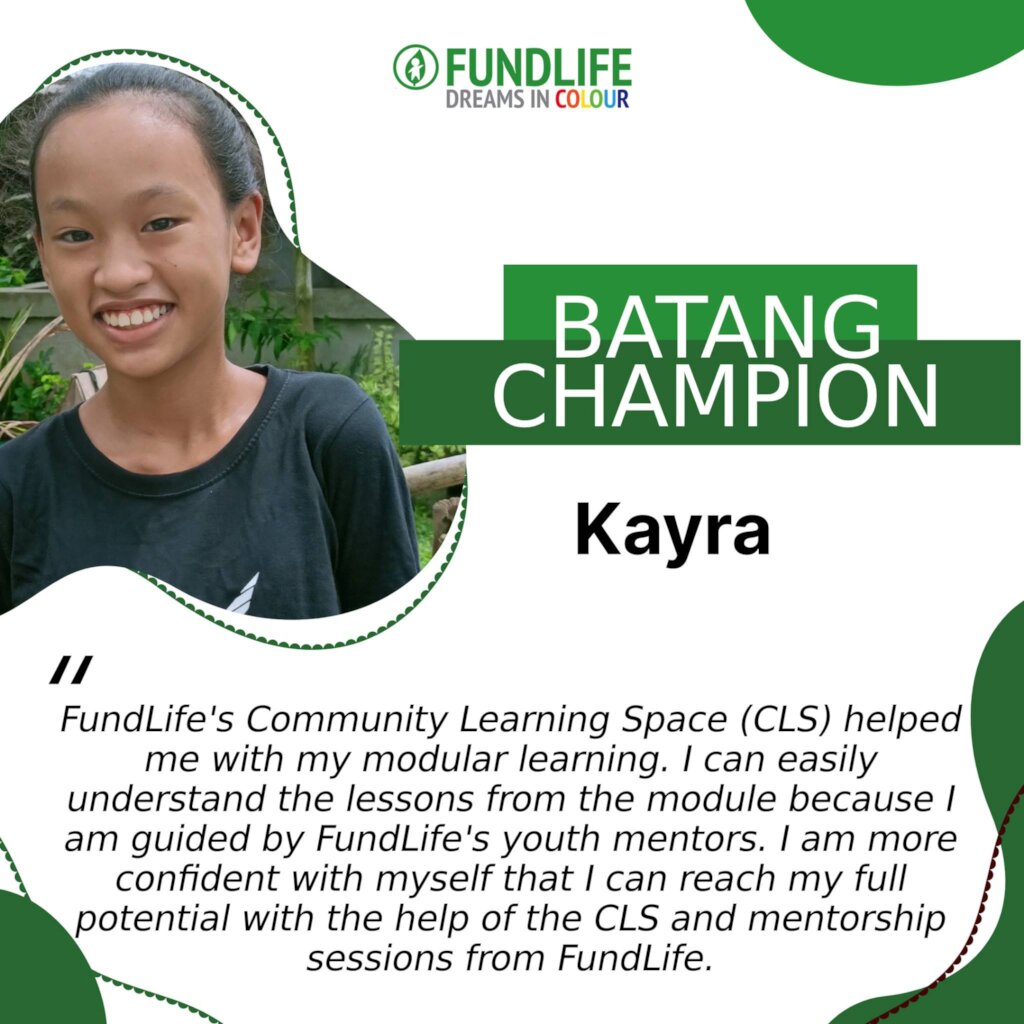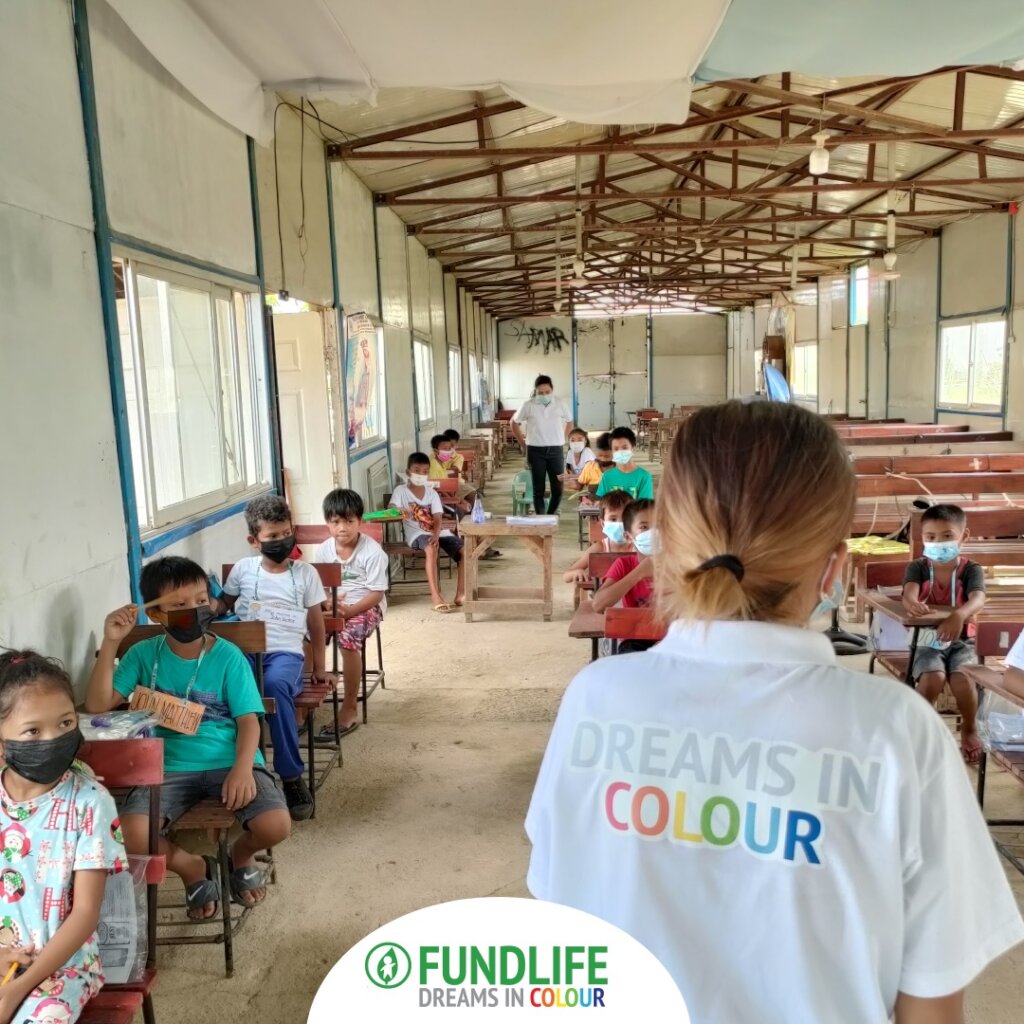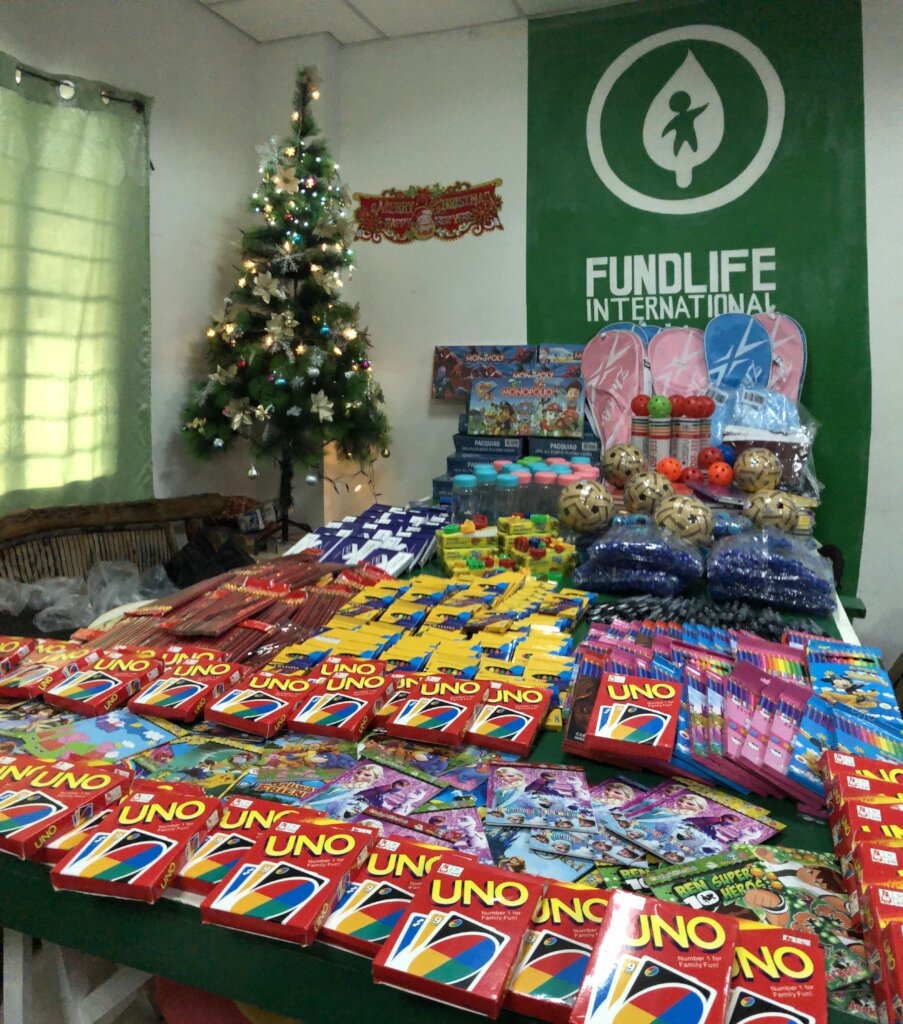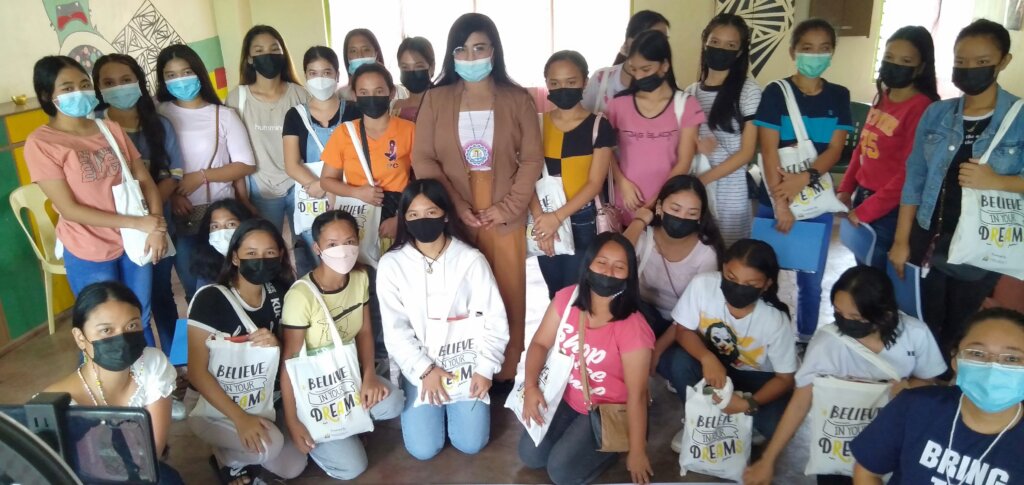 Links: