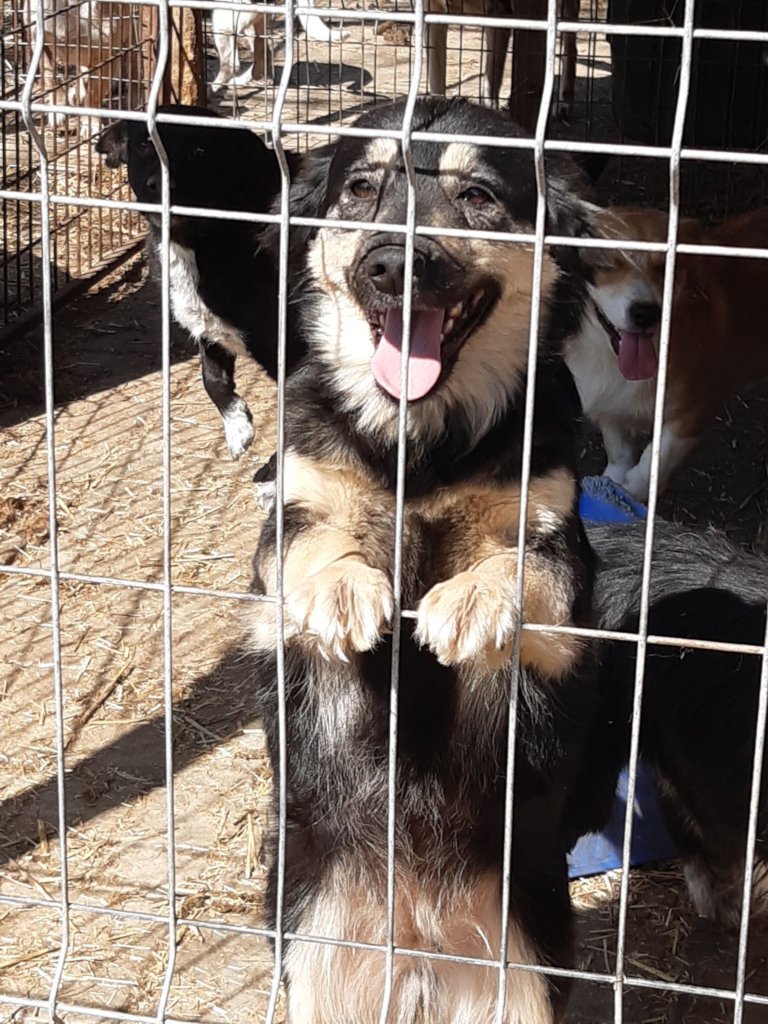 When we started the COVID-19 project, none of us knew what the pandemic and its effects would be like.
First we started to build up a stock of urgently needed supplies of food, vaccines, syringes, gloves and disinfectants
As we did not know how long the borders would remain closed and therefore no volunteers could fly to Romania, especially in Bucov our animal welfare activists started to build roofs together with the city workers.
After 6 long weeks we could finally dare to transport dogs to Germany again. Also these transports in the times of the pandemic runs differently. The drivers now need freight papers and at the transfer points we pay very close attention to the compliance with the respective hygiene regulations.
Two weeks ago, the first volunteers flew to Romania, especially to register dogs for our gallery so that people can find them and see them. At the end of the month a larger group will fly to Campina and Bucov to build roofs and also te register the dogs fort he gallery. Since the number of cases in Romania is increasing again, we can use a big thumbs down – perhaps also as a donation? Not that COVID-19 will put a damper on our plans again.
We are preparing ourselves for a completely different work in the near future, as the pandemic will certainly accompany us for a long time to come.
With this in mind, everyone stays healthy and please be at our side to support all the dogs in our 4 shelters.
warmly Bettina