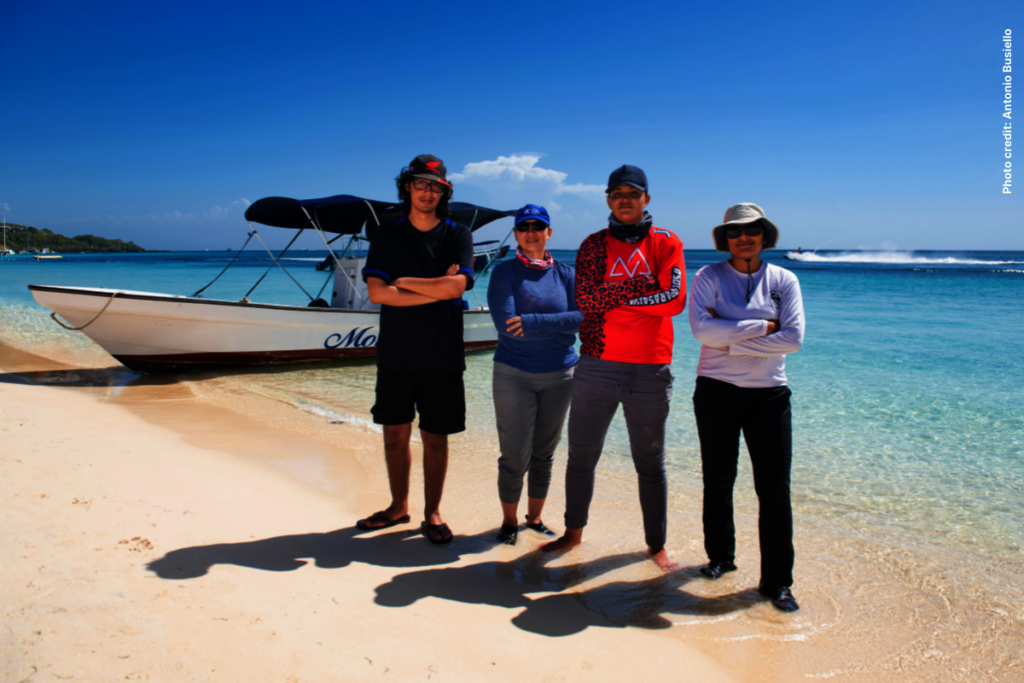 Coral reefs are better off because of you.
You gave corals clean water. You made sure coral reefs had thriving fish populations. You spearheaded science that will give corals a fighting chance against climate change.
Thank you—for everything you did last year and for everything you will do in the future. You are saving coral reefs, and we are so very grateful.
Take a look back at all your donation accomplished this past year:
You kept 29.3 million gallons of raw sewage from being discharged onto the Mesoamerican Reef.
Your donation helped support our work with the Polo's Water Board and their wastewater treatment plant in West End, Roatán. Since 2013, this project has led to a 95% reduction in fecal bacteria in nearshore waters.
You prevented 25 tons of sediment from smothering coral reefs in West Maui.
Your donation helped undo decades of damage from industrial agriculture and restore the ridge-to-reef connection within a critical West Maui watershed. This area is designated a priority conservation site by both the state and federal governments because West Maui's coral reefs seed reefs across the island chain.
You protected critical fish species in Tela, Honduras
Your donation allowed us to protect important fish nursery grounds in Tela Bay, Honduras, which has led to an 165% increase in the average biomass of the most harvested species, the lane snapper, in just five years. Our research shows fish from Tela Bay travel throughout the Honduran coastline, and likely the Mesoamerican Region, so the effects of this will benefit the entire region.
You kept entire communities and conservation programs afloat
When critical tourism revenue disappeared, your donation enabled us to provide emergency financial support to our partners in Honduras. Because of you, our partners were able to continue responding to critical reef threats—like Stony Coral Tissue Loss Disease and illegal fishing—instead of having to shut down their operations and lay off their staff.
Thanks for giving when it was needed the most.
To see more of your impacts, visit coral.org/lookback.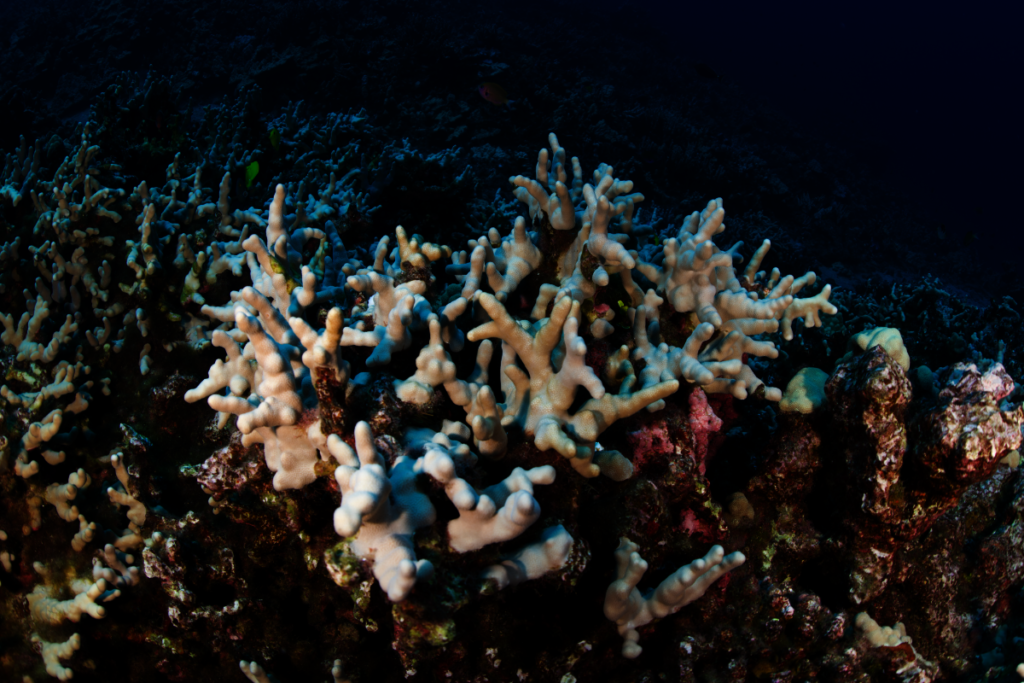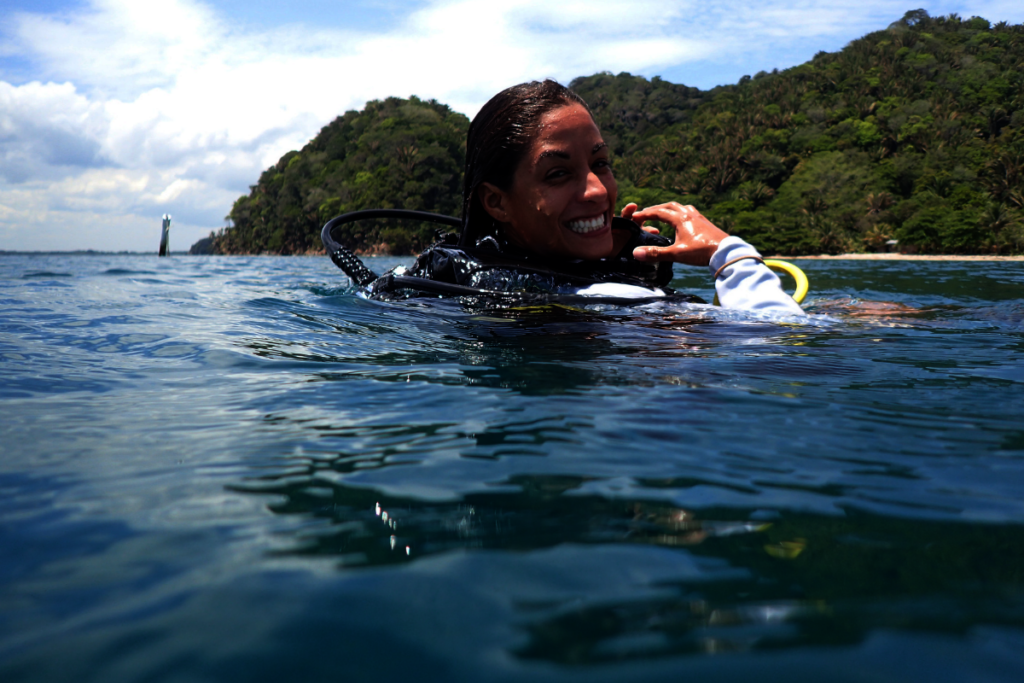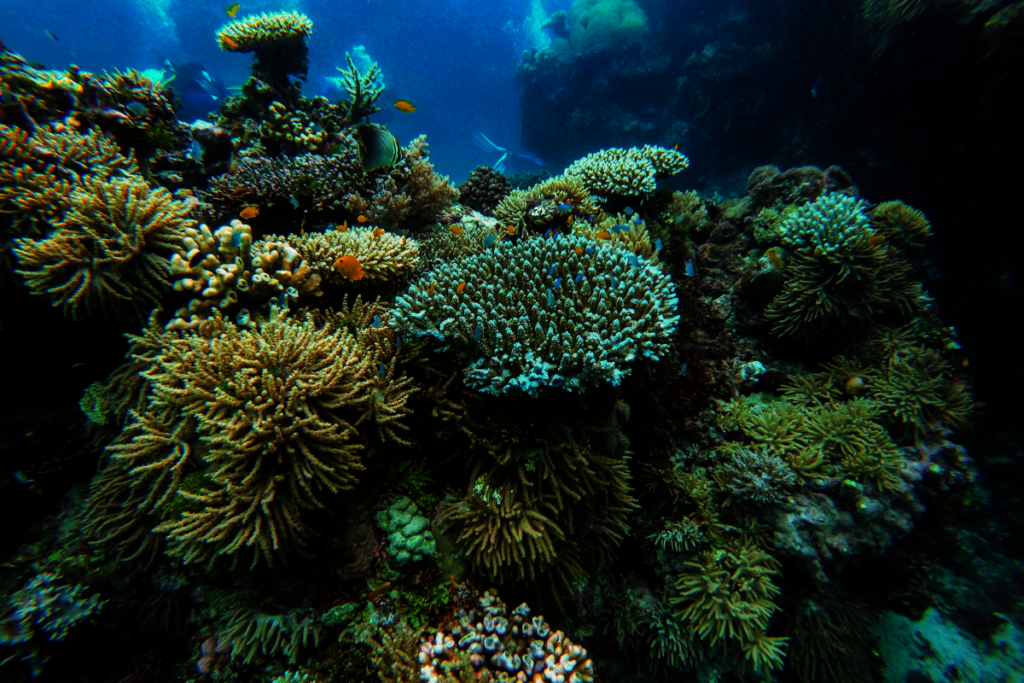 Links: