Project Report

| Apr 22, 2021
Caribbean King Crabs helping coral restoration!
In support of our coral restoration program, we have started a new marine aquaculture program focused on incrementing the presence of the Maguimithrax spinosissimus, (Caribbean King Crab), in the coral reef, specifically in the sites where coral restoration activities are being carried out. These crabs are herbivores and love macroalgae: the same macroalgae that are smothering the corals by overgrowth. The per capita grazing rate of this species exceeds those of most herbivorous fish. Getting more of these crabs into the coral reef ecosystem will make a huge difference to the success of the coral restoration project.
So far this year, we have been reef monitoring following the Atlantic and Gulf Rapid Reef Assessment Protocol. We have already collected data on the health of the reef and shared it with several of our partners so that they can use the data to aid decision making re the regulations and policies for the management of the reef areas and the conservation of the reef.
On coral restoration projects, and coral cloning through fragmentation and assisted fertilization, we have so far achieved 35% advancement on our objectives. We have generated and relocated 79.5 thousand coral in the reef so far, which is equivalent to one third of our total objective of 265 thousand corals by 2022. Meeting our goal is a substantial challenge after the disruptions of COVID-19, that contnue to impact upon our ability to conduct our work but, something that needs to be done to be able to advance forward in the conservation of the magnificent coral reef ecosystems.
In support of GVI Charitable Programs "The 6th Mass Extinction" campaign, we will be joining nearly 500 other poeple around the world to help highlight the current conservation and climate crisis we all face, actions we can all take to help reduce the negative impact we are all having on the planet, and to help raise funds to support critical consrvation and climate actioon projects. To support or donate to the campaign, please see link below.
Thank you once again for your support, our work so far, and in the future, is only possible due to the huge support from people like you, GRACIAS!!!!!!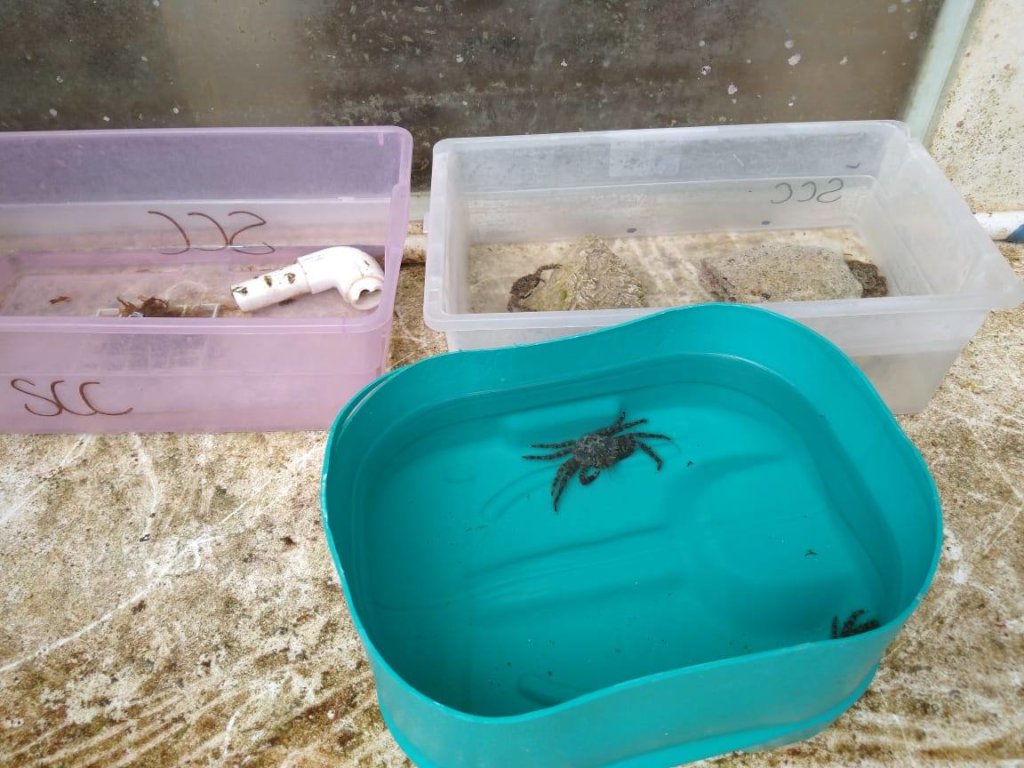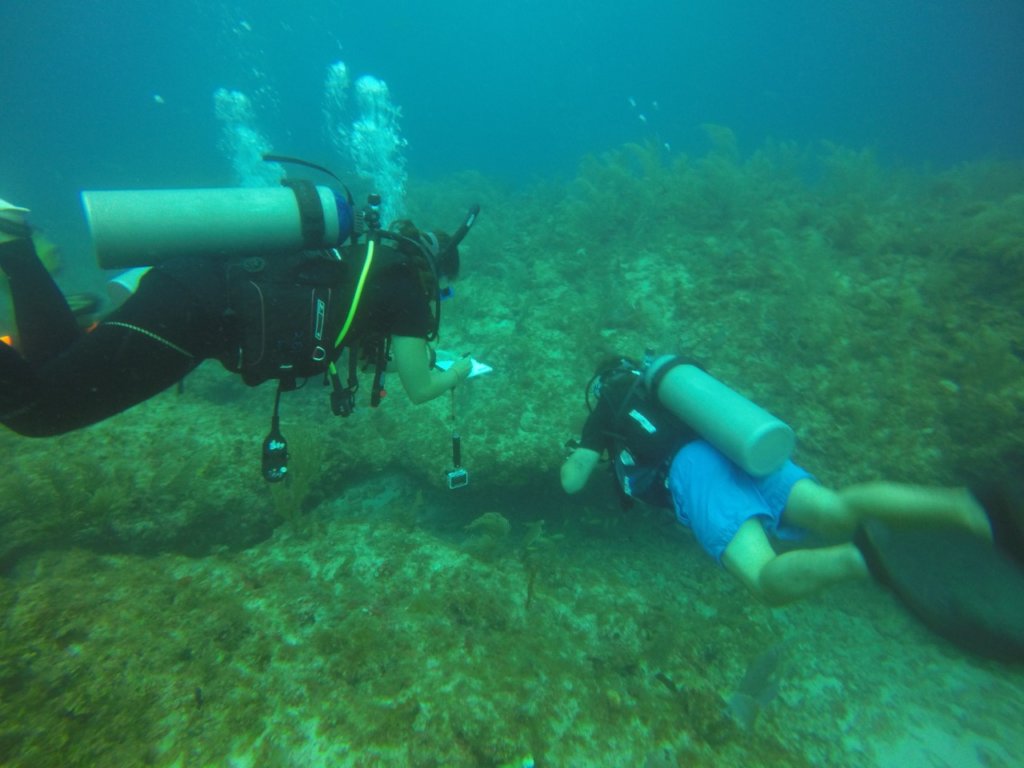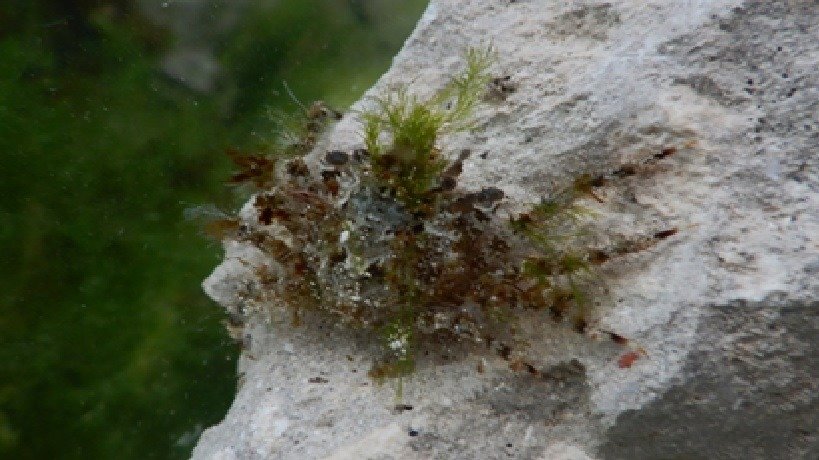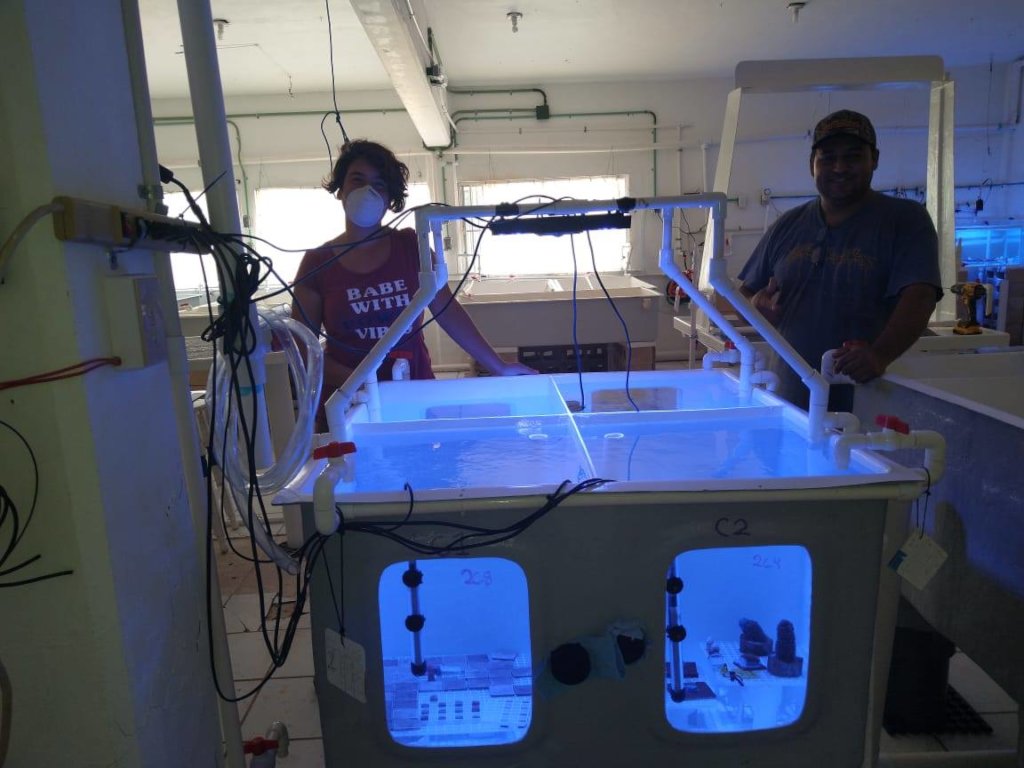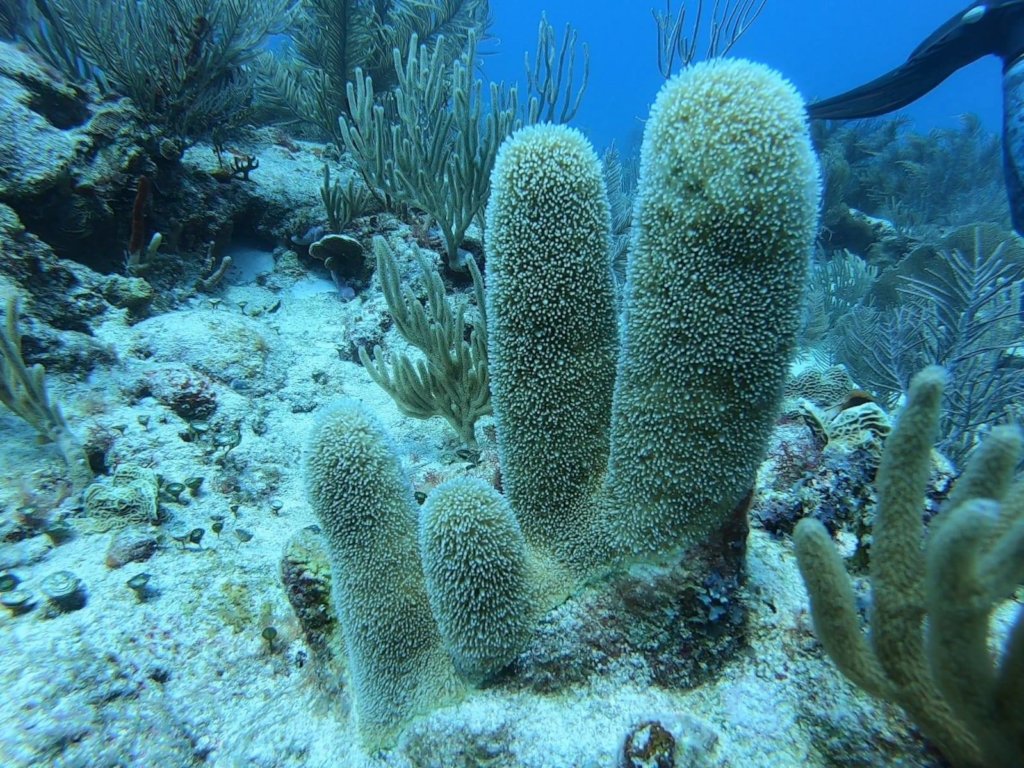 Links: