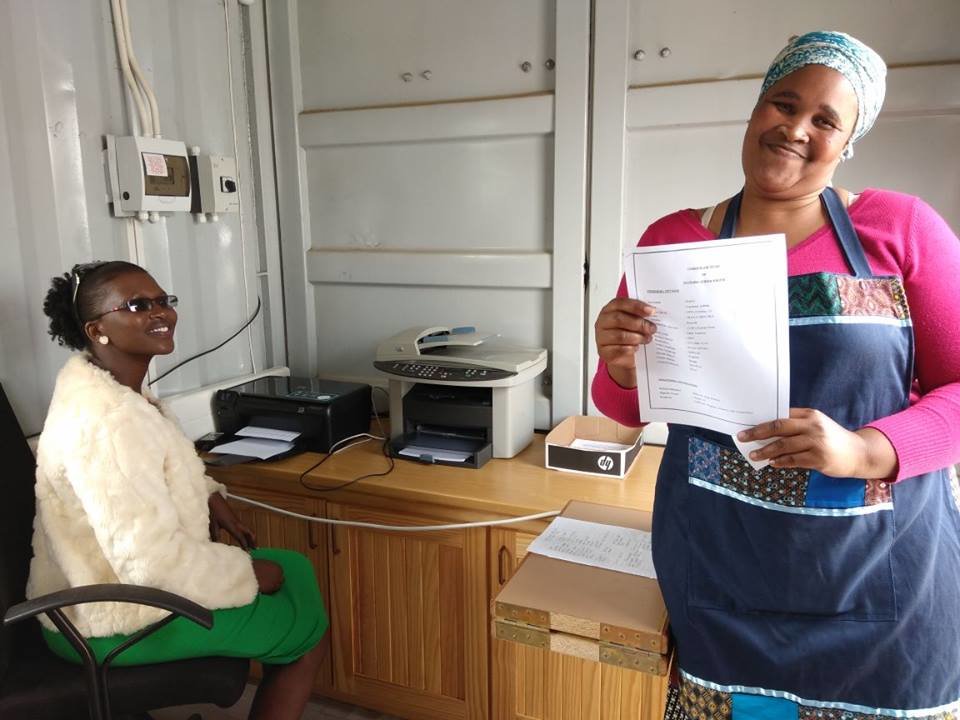 We are delighted that over 6 000 residents of Chintsa East now have access to the internet, after the Chintsa East Community Learning Center opened in October 2017, under the careful eye of Vodacom Change the World Volunteer Catherine.
Opening day saw over 100 local residents register to use the facility, and complete an online survey asking questions like 'have you ever used a computer? The Centre is slowly but surely developing into a knowledge and opportunity hub for local residents. Social media is being used to promote activities at the Center, and promote local job opportunities, learnerships, busaries, matric re-writes. Moves are underway to implement a maths tutoring programme that will see school children utilise online maths to support their in school learning, under the guidance of local community mentors. With over 87.8% of local matriculants at the local high school achieving less than 50% in their 2017 matric exams, math skills are one of the key focuses for the center to support in school learning.
Friends of Chintsa employee, and Vodacom Change the World Volunteer (until 31 October 2018) Catherine will ensure that the center systems are in place and robust; local civic activists are encouraged and guided in maximising the use of the internet to drive their social initiatives; courses offered are driven by community need, and sound financial systems are established and implemented.
The center now has reliable power (installed in January 2018) and will be installing solar panels in the first quarter of 2018 in an effort to be less reliant on mainstream services.
The Chintsa East Community Learning center is a joint initative between African Angels, Friends of Chintsa, the Chintsa East Community and the Great Kei Municipality and receives no Government funding.
Funding that is received from donors will be used to:
Pay for internet connectivity (R800 pm = approximately USD$58 pm)
Renumerate our wonderful facilitator Ndweza (R7 500 pm = approximately USD$622 pm)
Pay for our maths mentors who guide and assist our school children through their online learning@ R30 per hour = approximately USD$2.39 per hour x 3 mentors x 9 hours per week = R810 = approximately USD$43 per week.

Thank you so much for your support.
Knowledge is power. Power for all!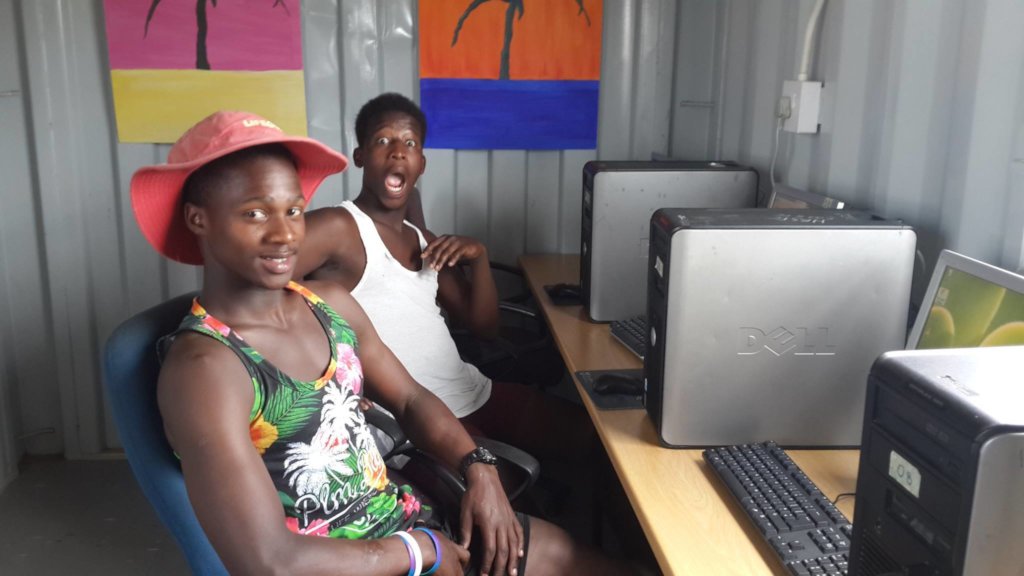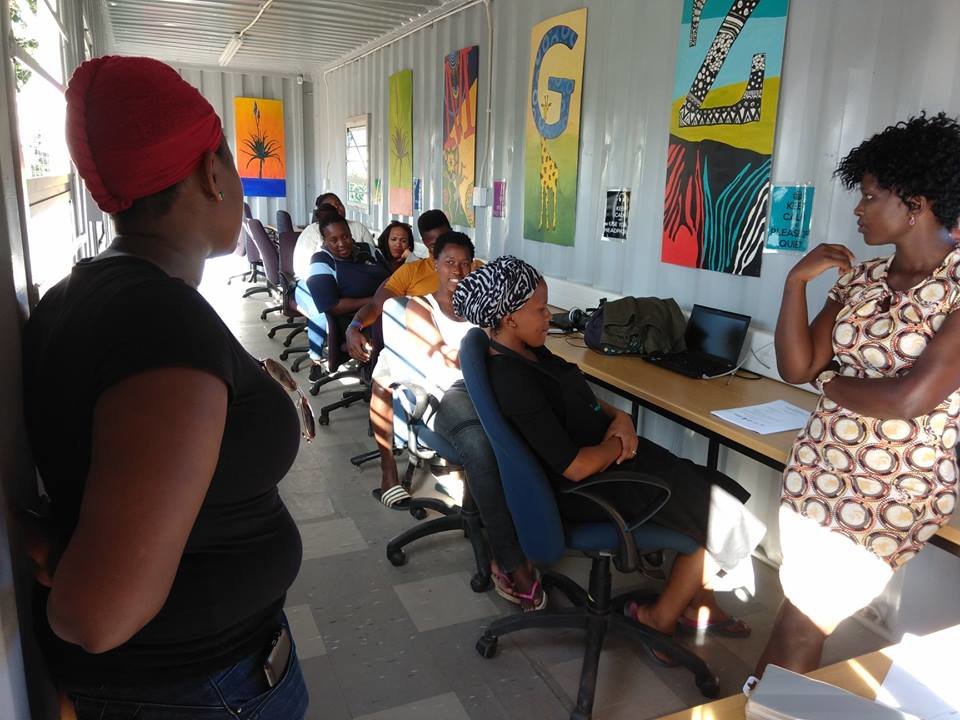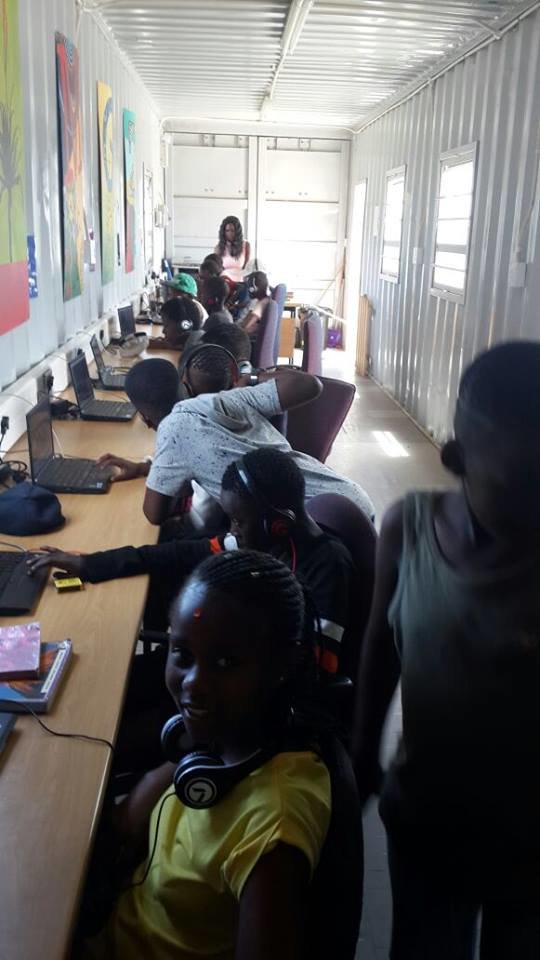 Links: