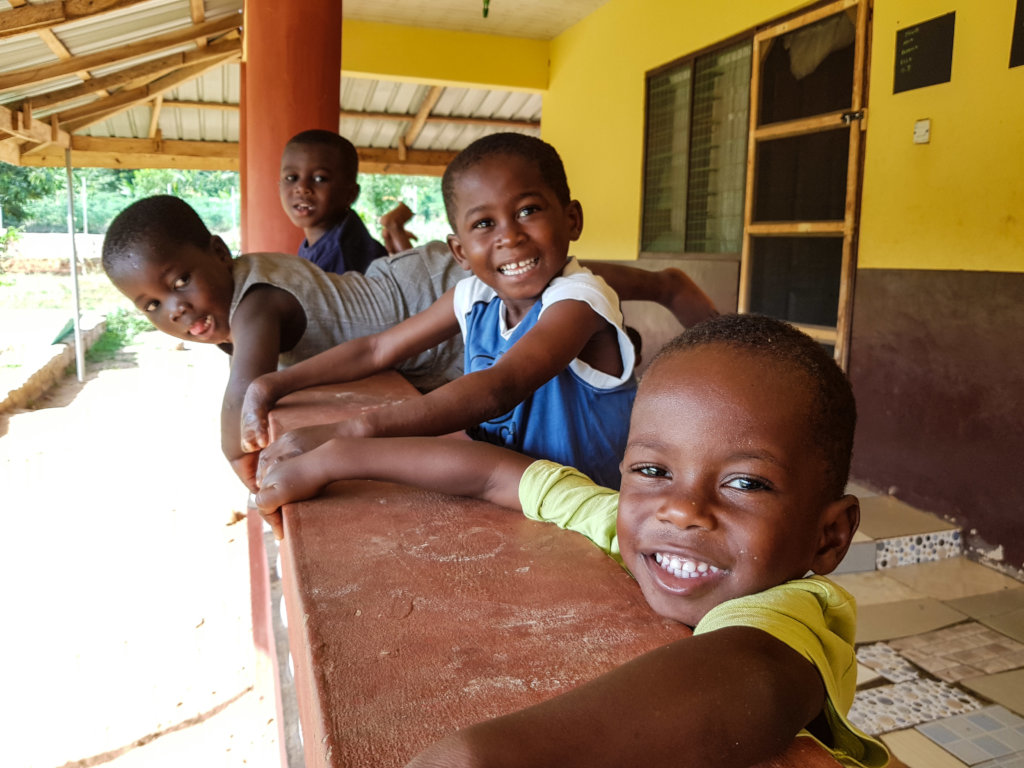 Today we would like to address to you a very important call: the children of Casa Italia need your help!
Casa Italia needs to pay the school fees for the next semester for 13 children, who otherwise won't be able to finish the school year. Our volunteer Valentina is visiting Casa Italia at the beginning of May and she will bring there the money. For this reason we need your help to raise 1000 $ as soon as possible!
Coffee Beans is taking part into the Little By Little Campaign, promoted by GlobalGiving. This means that each donation up to 50$ will be increased by 50%, thanks to a GlobalGiving special bonus.
If you donate to Coffee Beans by Tuesday 11 April, your donation is even more worthy!
This is the best occasion to help Casa Italia meet this challenge: to raise 1000$ by the end of April, to guarantee school to these children.
Thanks for the support you have been giving to us. We hope you will continue your generous commitment because together we can achieve many great goals!