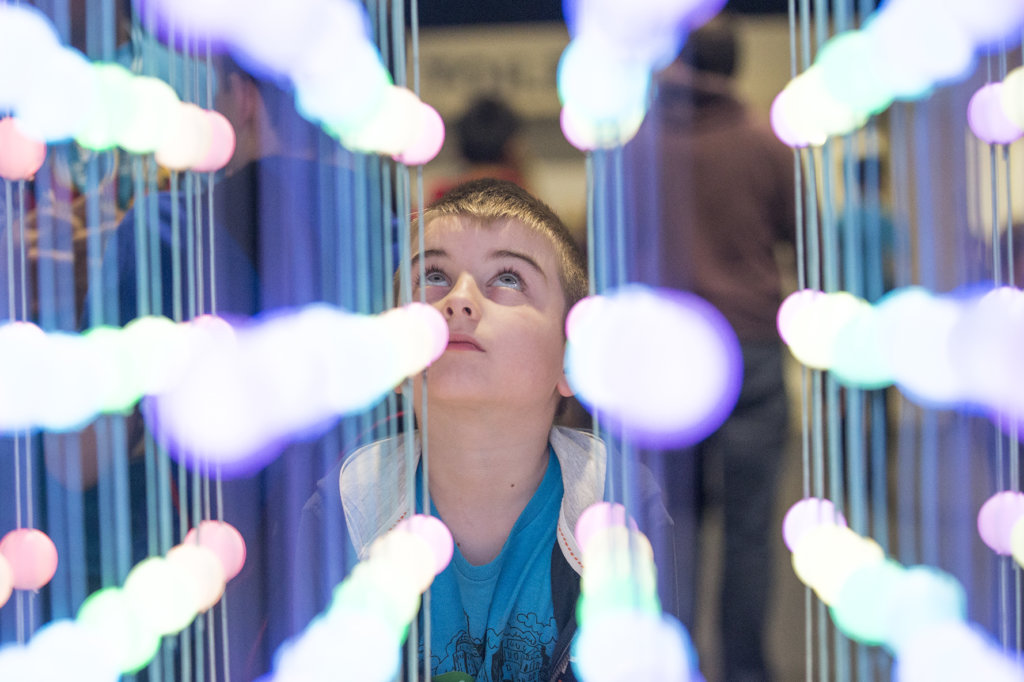 For young people across the world, The Coolest Projects showcase in Dublin is an annual highlight where they get to connect with their peers and share the wonderful creations they've been working on in Dojos and Code Clubs around the world. It's hard to believe how young this movement is that has grown from 1 Dojo to over 1800 worldwide. Just this week we celebrated our 7th Birthday and had some very special visitors come to see a Dojo in Action (see photos).

As CoderDojo and the Coolest Projects movement grows in popularity, there have been several exciting regional events over the past number of months.
On April 22nd, our product manager Conor travelled over to visit Coolest Projects Belgium, where 91 young people built 64 projects, the event was supported by over 100 Volunteers with over 3,000 visitors attending the three-hour event. There was a rich diversity of projects, some had live chickens, others tackled water conservation, showcased football playing robots, or walking sticks that can sense the world for you
The very first Coolest Projects UK happened on April 28th (check out the great highlights video) and brought together young digital creators from the UK Raspberry Pi community. Earlier this year we opened up all Coolest Projects events run by the Raspberry Pi Foundation to all young makers who attend Code Clubs, Dojos and Raspberry Jams. Over 40 projects were showcased by 65 young people. Their project ranged from unicorn games built in Scratch to cracker-and-cheese dispensers powered by Raspberry Pis. 300 visitors engaged in cool hands-on-making activities, such as 3D printing, and enjoyed sitting back and watching the live shows and demos hosted by Greg Foot and Neil Montaro.
Coolest Projects Sofia was hosted on the 12th of May in the Telerik Academy by CoderDojo Bulgaria and the National Digital Alliance with the support of CoderDojo Foundation hosting over 100 projects. These regional events help connect our global community. Young people from Dojos across 15 different countries globally participated in the International Showcase in Dublin were over 650 projects were showcased to 5,000 visitors.
Check out our blog and fantastic highlights videos to get a great idea of the scale and creativity of all these events.
We are currently inviting our North American community to participate in the first ever Coolest Projects in the Discovery Cube Orange County in Santa Ana, California on September 23. To ensure, as many young people aged 7 to 17 can showcase their work we have a travel bursary to support their attendance that is open for submission until July 31st open to young people in North America.
Wow - there has been a lot happening! While there is lots more coming up, one final bit of news we'll finish with this time is that we have launched a really exciting free online course hosted on Futurelearn.com which helps community members to 'Start a CoderDojo Club'. We have waiting lists in lots of regions for Dojos so we created this course for anyone who is interested in enabling young people to be tech creators. Parents, teachers, librarians, IT professionals, youth workers and more have all started clubs in their community. Those who have note how 'it's an amazing experience that led [them] to expand [their] personal horizons' and that they 'find it really rewarding' The course is open free and open to all, so if you are interested or know someone who might be we encourage you to check it out!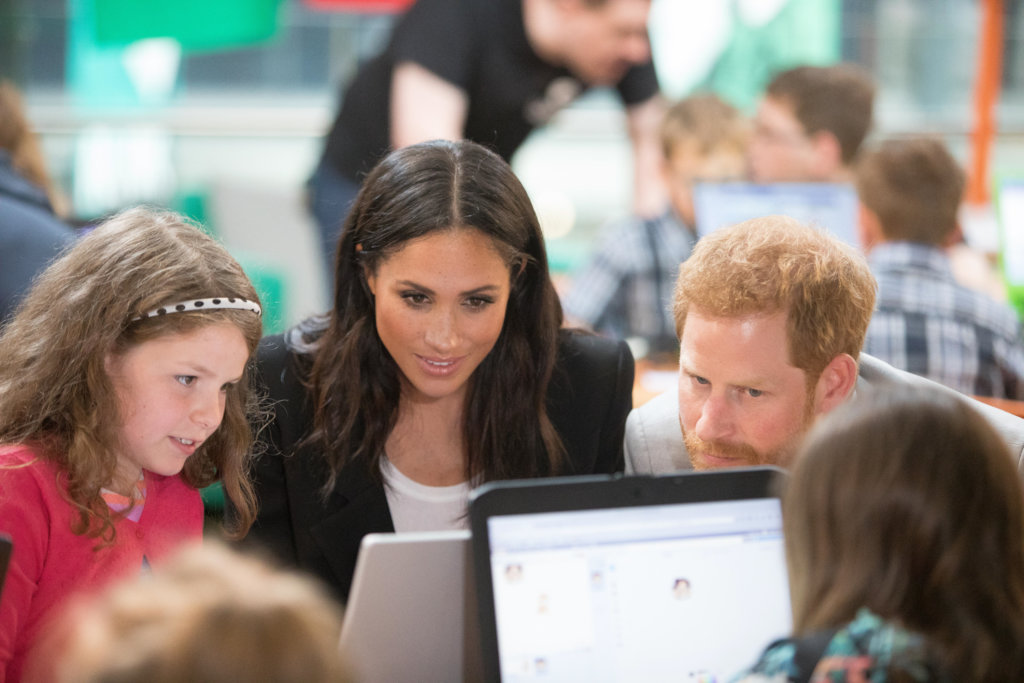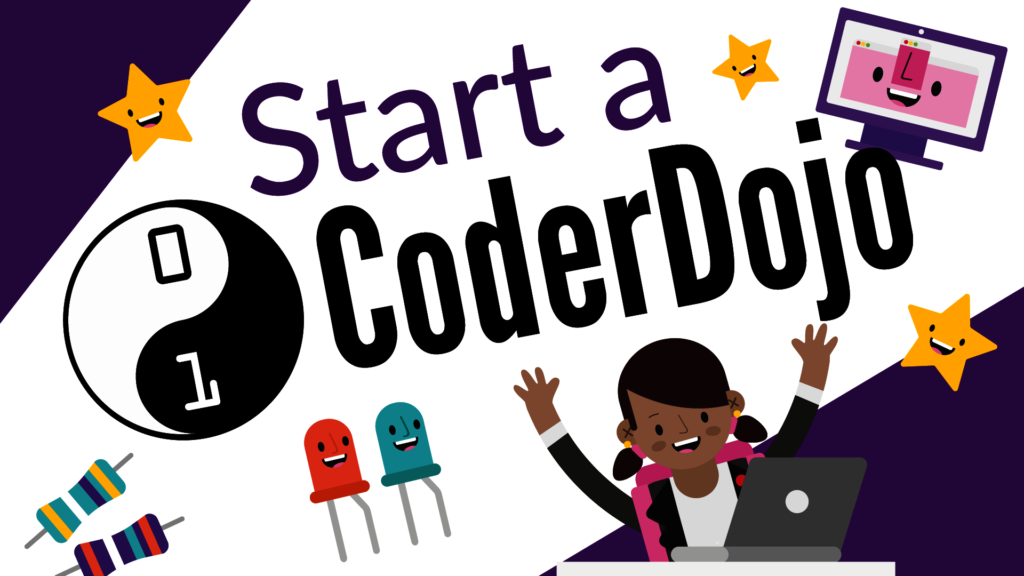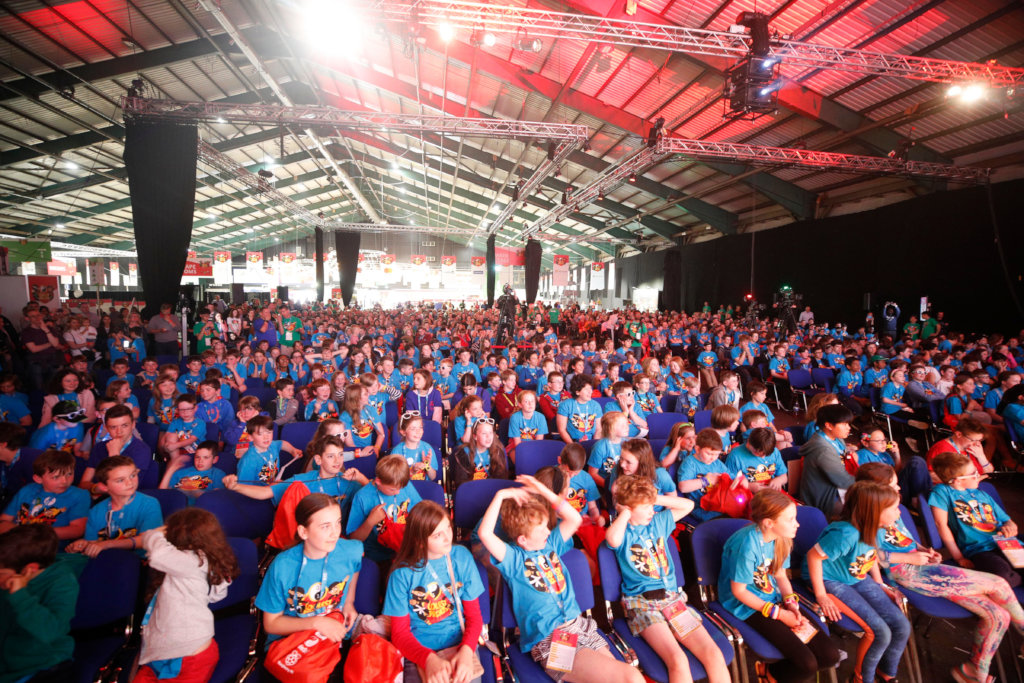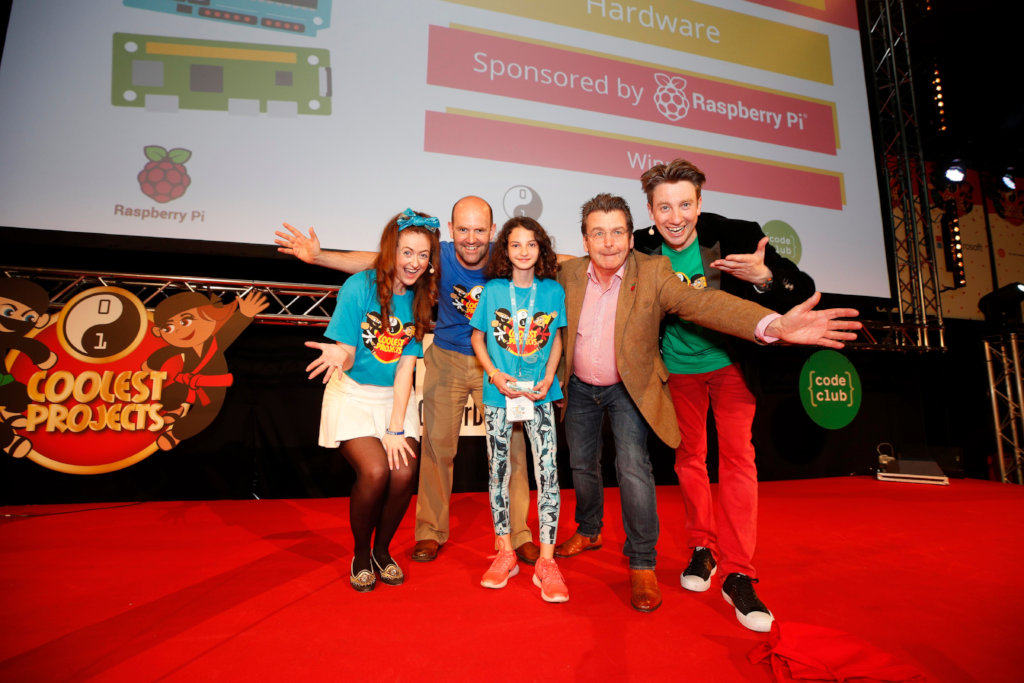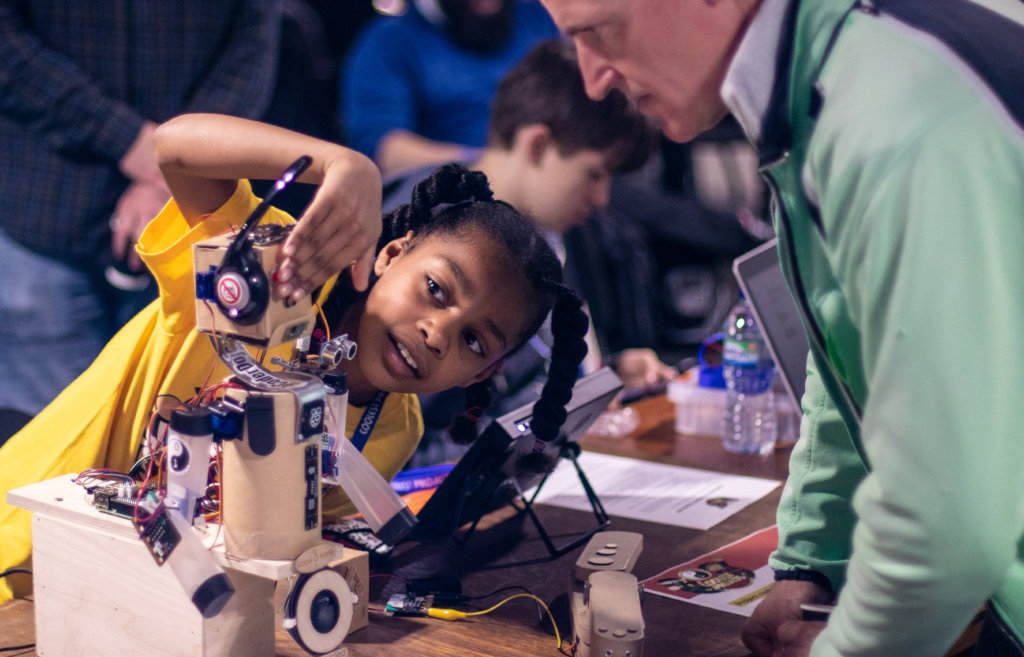 Links: