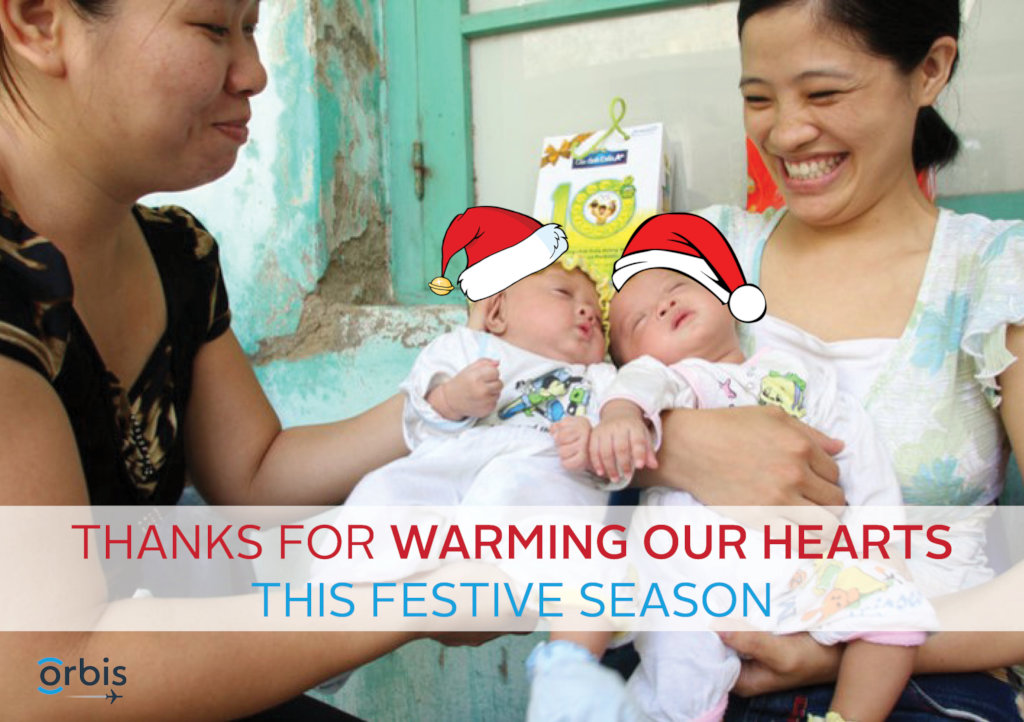 Dear friends,
As we enter this holiday season, this season of giving, I want to also take the time to thank you for your gift and support. I'm heartened by the positive response that we received for our first ever project on GlobalGiving.
92 of you gave to Orbis and said "yes" to reducing needless visual impairment and blindness. You believed that with sight, individuals, families and communities are transformed. Your gift will help a little one see clearly in school again, and help his/her caretaker, usually the mother, return to work.
With the funds raised on GlobalGiving, the team in Vietnam is currently working with our partners and vendors to:
- Raise awareness of eye diseases so that parents, teachers, community and health workers can spot symptoms of eye diseases earlier and get the child treated before it's too late.
Develop a guideline for awareness education on eye health in schools and communities.
Design and print books and posters to raise awareness of common eye diseases among children.
Make a 3-minute animated video on Retinopathy of Prematurity, a blinding eye condition that affects premature and low birth weight babies.
- Provide equipment and infrastructure to create a child-friendly environment for children's eye treatment.
Purchase medical equipment for Can Tho Children Hospital so that Orbis-trained doctors in partner hospitals can continue treating the little ones in Vietnam for years to come.
Purchase furniture for Can Tho Eye Hospital's newly renovated Child Eye Care Centre to provide a safe and warm environment for child patients.
Thanks to this amazing community of supporters, this project is 90% funded. But our work in Vietnam is not done. Millions more children need our help. We are expanding this project to USD50,000 to benefit other regions of Vietnam such as Central Vietnam and Binh Dinh, and you can help to make this happen.
We'll share more updates in the next progress report in March 2018 so that you'll know how we have progressed. We'll also let you know when is GlobalGiving's biggest bonus matching day, the day when you can maximise your impact and help us get bonus funds.
From all of us at Orbis, thank you for helping a child see clearly again.
P.S. If you would like to still donate in the mean time, you can click on the "give now" button below. GlobalGiving is doubling your first month's donation till 31 Dec 2017!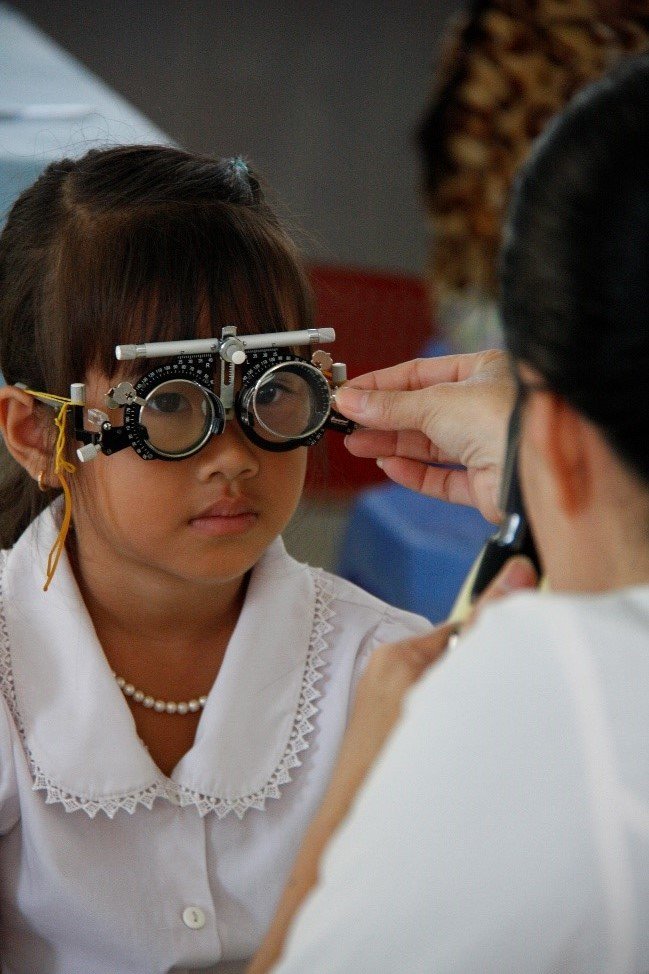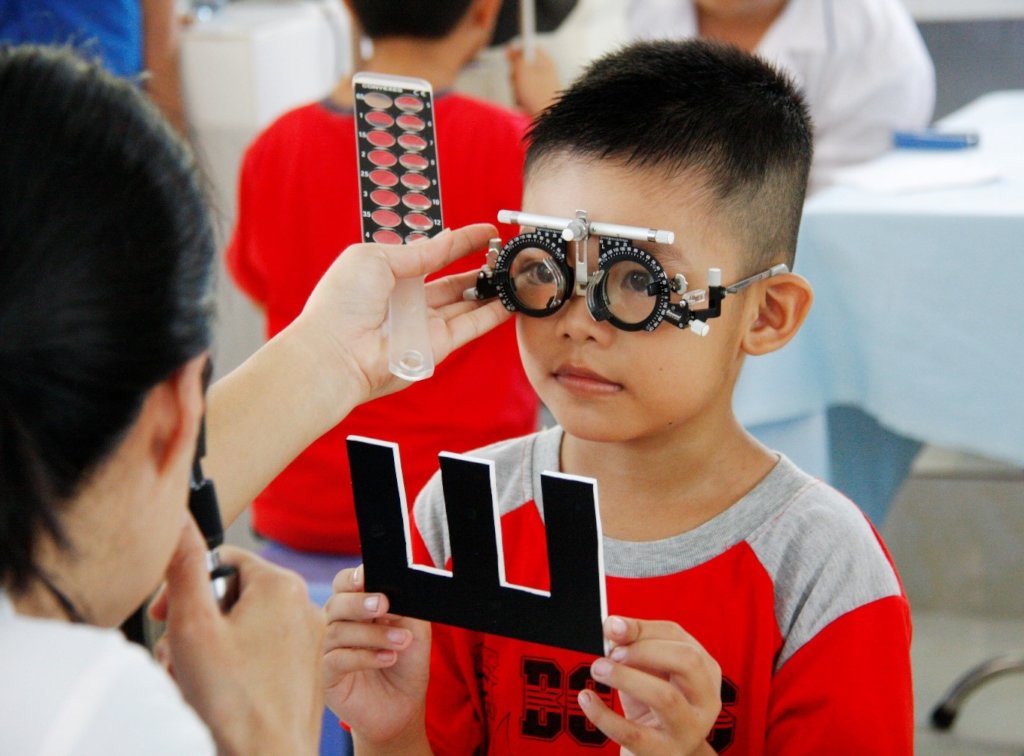 Links: