Oh my goodness.... we are so very grateful to you...our generous donors...for keeping us afloat in these past 2 years. We have had an exciting 3 months of slowly but surely climbing out of the abyss of COVID 19, and resuming all the activities we enjoyed in 2019, before the pandemic. Of course the Principal Leadership Development has continued, but only last week did South Africa move into Lockdown Level 1. This has fortunately enabled us to commence our choir activities in full again, and we are planning our Siyacula Festival for 28 October 2021. We have been arranging buses, catering, tickets.... yes, we are even allowed an audience!! Once we have all the children in the venue, however, the availability of audience numbers will be limited, so we are exploring livestreaming of this event. We will send out a notification of the event for your attendance with a global audience online, if it works out. While the 4 participating choirs are busily preparing their repertoire's, we are not expecting the peak performance we had before the pandemic, simply because we lost 6 months of singing this year. There will be a massed item performance with the Drakensberg Boys Choir, as a grand finale to the Siyacula Concert.
Meanwhile the Child Safeguarding workshops (as part of our Principal Leadership Development) have been a great success, under the lively facilitation of Grant Edkins and Bongekile Ncgobo of Masivuselele. We remain eternally grateful to the Michaelhouse Community Partnership, who have continued to particpipate and share costs of the program in spite of COVID challenges on their campus. John Bates and Fordoun Hotel and Spa provided a splendid venue for our first workshop on the 7th August, while RISE UP, a recently established Non Profit Company in the Champagne Valley, provided a wonderful venue and catering in the beautifully renovated Champagne Valley Trust's school hall, for a second workshop on the 4th September. Each particpating school has been visited between workshops, and we have received a refreshing Prezi-format report from Masivuselele in this regard. Dr John Buswell, who has also produced a Child Protection manual for South African schools, has kindly offered all his online video's and support material to our participating schools, at 25% of the usual cost. Some of your kind donations will subsidise this material for our schools, who will also be asked to contribute.
Our Music Teacher Empowerment workshop on the 9th of September at Drakensberg Boys Choir School was also a great success by all accounts. The teachers had an opportunity to watch the recently appointed Head of Music Mr Vaughan van Zyl conduct the choir, and learn a few tips themselves from his deputy, Ms Liza Joubert. See photos below. Thank you to the DBCS staff who have endured extraordinary character-building challenges during the pandemic. Our Conductor coaches, Ms Gill Green and Ms Charlotte Bower, also attended. With the need to take on additional coaches/teacher-trainers next year, we have deloped a fixed term contract for service providers.... see attachment below.
In closing.... none of this would be possible without your help. Please pass on this report to anyone you think may wish to donate, as we endeavour to expand our reach to a whopping total of 19 schools during 2022. It has delighted us to observe our search rank on the GlobalGiving platform now at 173 out of some 7500 projects. In spite of ALL the challenges, we are moving and growing! Your contribution is deeply appreciated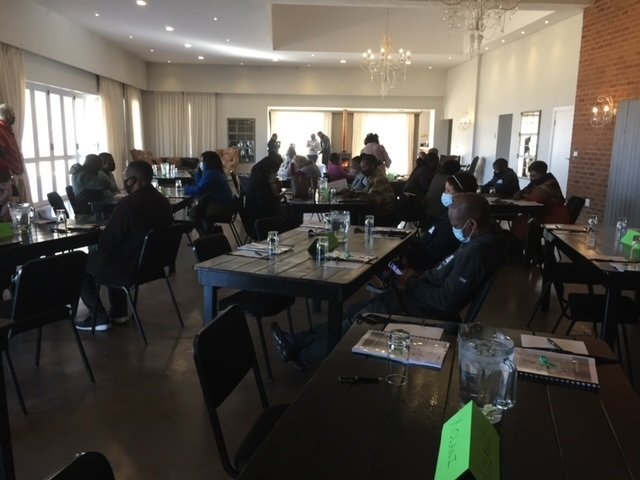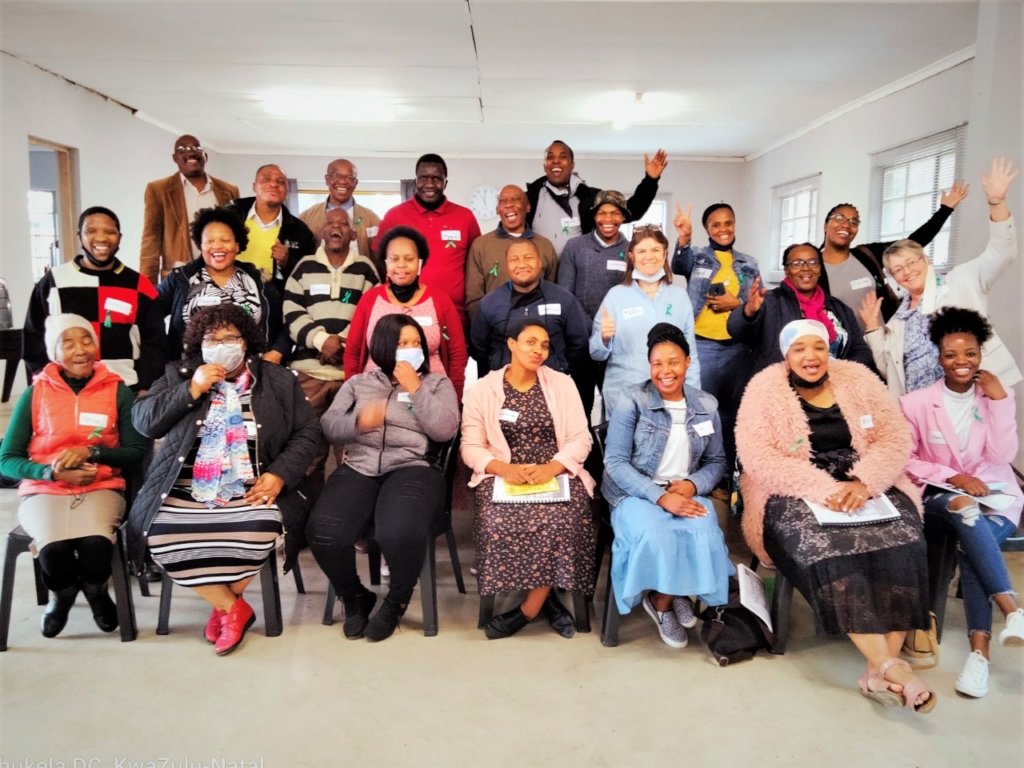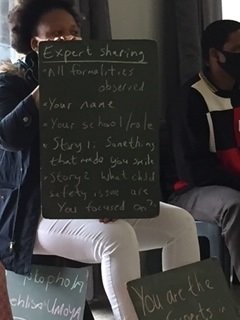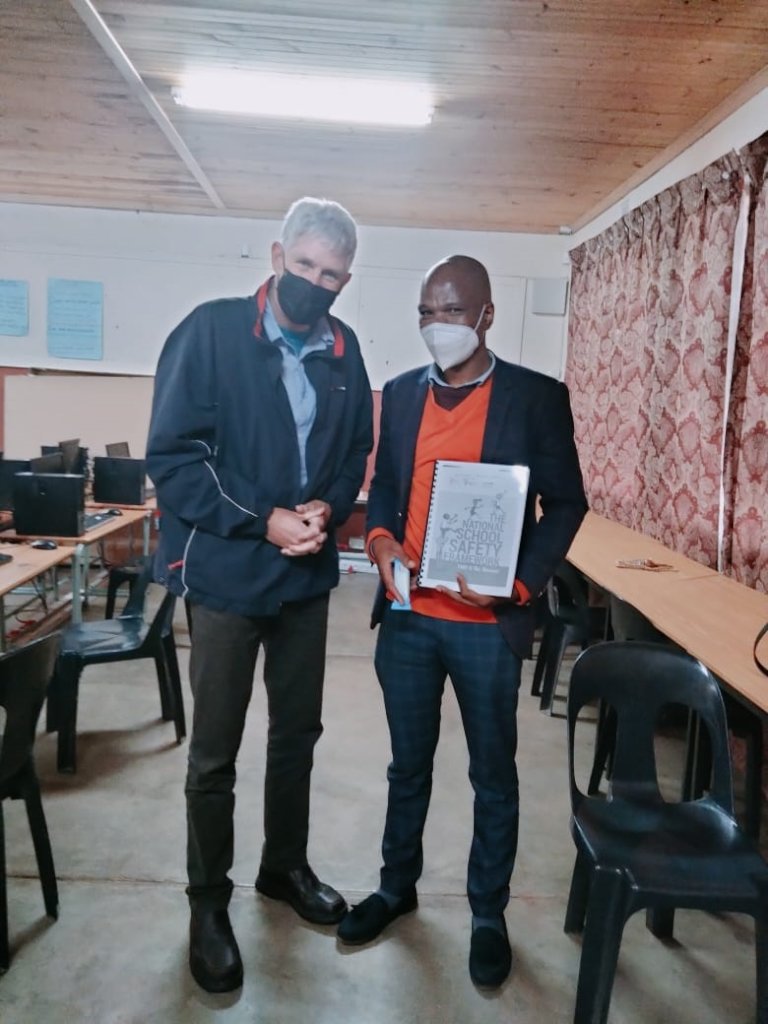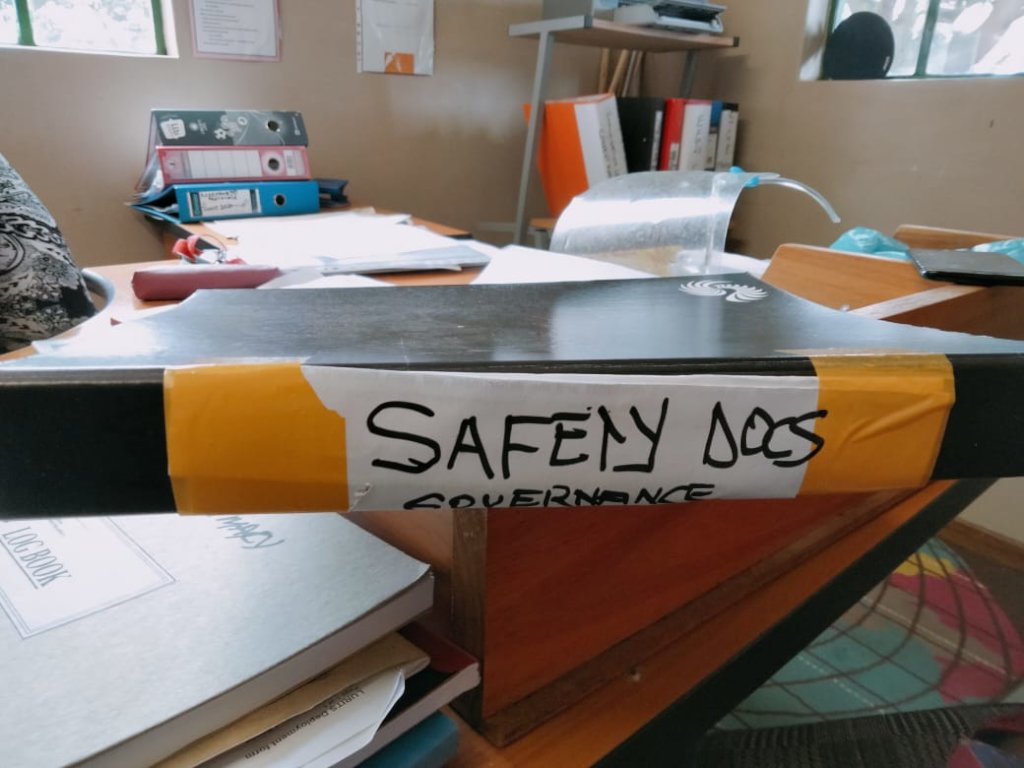 Links:
Attachments: