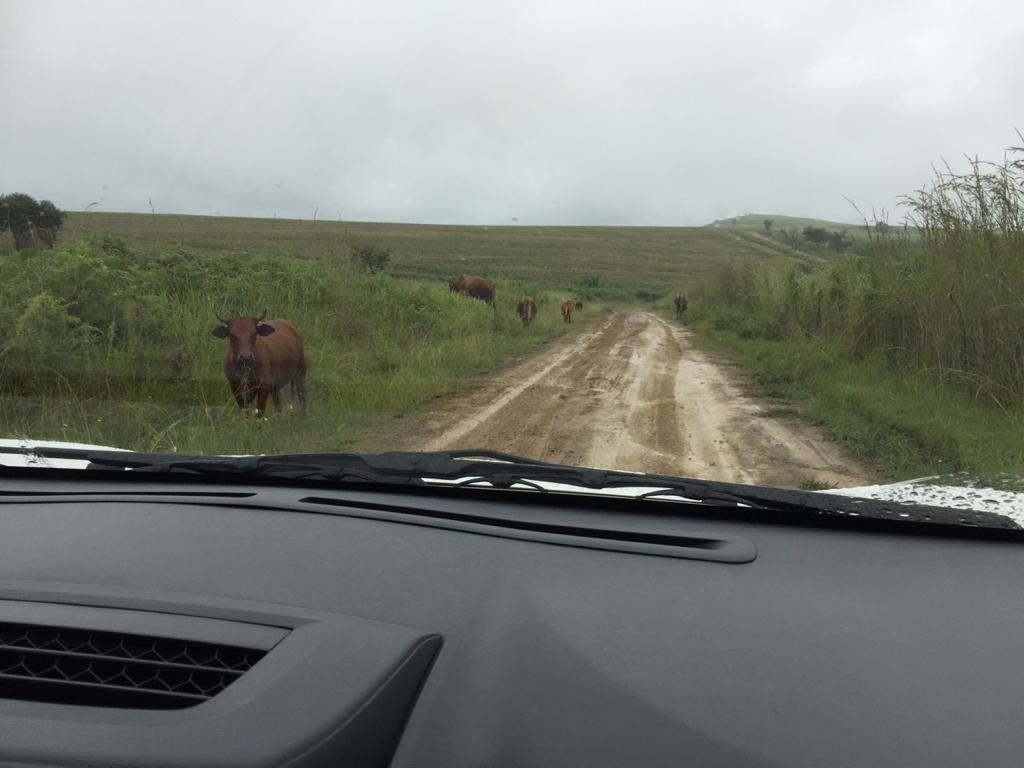 The Isiphethu Sothukela Leagcy Project embraced the New Year, full of enthusiasm for our NEW normal, but we were NOT expecting the waves of COVID 19 to become COVID 20,21 and maybe 22 too?? Thank you, gratefully to our DONORS, for hanging in there with us!
We were delighted when schools finally re-opened, only to be told soon after that Choirs were not permitted. Nonetheless the Legacy project team (Bridget Johnsen, Judith Hawthorn and Charlotte Bower) were joined by ABRSM representative for KZN, Bridget Harrison, for a very muddy visit to the schools in late February! The ever- resourceful Judith Hawthorne, our CONDUCTOR-in-Chief, prescribed some useful exercises for the Choirs until the ban was lifted. See the videos in the link below. Our conductors got back on the road, and a manageable timetable was devised to teach rhythm to choristers even when only half the learners were at school each week. As soon as the singing ban was lifted, choir sessions commenced at each school again, except Emadolobheni. The road to this school is unmanageable during the rainy season. We are hoping for sufficient funds to use the NISSAN 4X4 vehicle supplied by PSI .... not only to overcome this challenge, but also to tow a mobile library trailer to support the improved literacy of our choristers!! PLEASE THEREFORE SHARE this report/newsletter!! Our timesheets, registers and reports all ensure accountability and transparency of activities at each school..... see Annexures A, B and C for examples.
No sooner that the harmony was being heard in school passages, than choirs and sport were banned again ... See Annexure D. South Africa's third COVID wave is taking hold. Our conductors have reverted to masks and non-vocal exercises. Charlotte Bower photgraphed the grade 3's at Celimfundo performing with masks on, while GIll Green perfected the rythm exercise with Nkosi Mjwayeli choristers , with video coverage ...see first video link below!!
Our principal workshops (due to commence 5 June) were postponed to 7 August, due to the THIRD wave COVID lockdown. We are ready to sign an MOU (Annexure E) with Grant Edkins and Bongikele Ngcobo of Masivuselele, to facilitaite 3 Child Safeguarding workshops before December 2021.... in collaboration with the Michaelhouse Community Partnership, With follow-ups in each school after each workshop ,and another 3 workshops next year, each collaborating institution will develop an interactive and working Child Safeguarding Policy by end-2022. Thank you Michaelhouse for the venue and the hosting of these workshops!
We were delighted to hear from Sifisosethu teachers that one of their choristers had received a full scholarship to the Anton Lembede Science Academy, due to her high standard of English and confidence, apparently developed through choir particpation! See Annexure F.
We have interviewed another conductor candidate to accommodate 2 additional schools in the Legacy Project this year. He will commence with duties next month. We are optimistic about funding applications to replicate the Legacy Project next year in 2 new areas of the KZN Midlands (6-8 schools per area), so he will be in position to take on these schools too!! We have proposed collaborative TESF research projects with the Institute of Natural Resources (linked to the University of KwaZuluNatal) and also with the University of Johannesburg. Our approach to Transforming Education for a Sustainable Future involves choir activities and songs linked to agriculture in primary schools, as well as principal leadership. Pleasingly, our research proposals have made it into the final round for selection to be awarded the funds.
A meeting with Liza Joubert of Drakensberg Boys Choir School on Tues 22nd June, will secure dates for at least 2 teacher-conductor workshops at DBCS this year. We are not expecting any Legacy Project schools to be sufficiently prepared to enter the ABRSM Choral Exams this year, but we have earmarked 28th October 2021 for our annual Siyacula Festival. Please diarise this date if there is any chance you will be in the KZN Midlands on or around that date. You will truly be heartened by observing the reach of your very kind and generous donations..... it is hard to express just HOW MUCH these are appreciated!! Thank you again and again!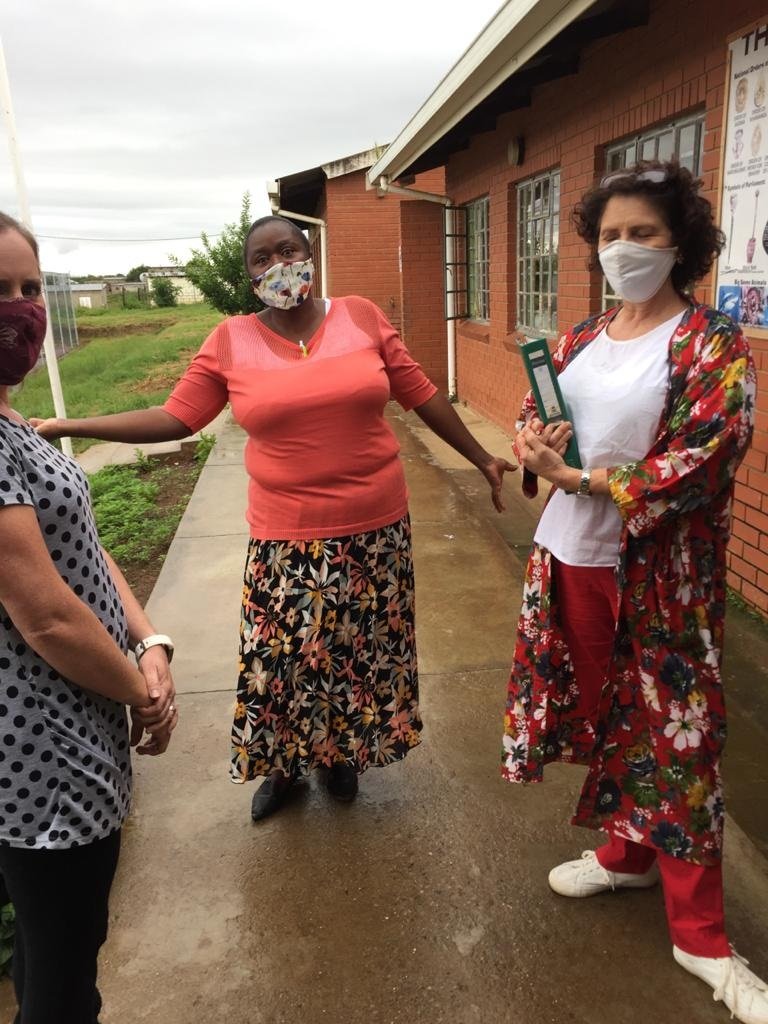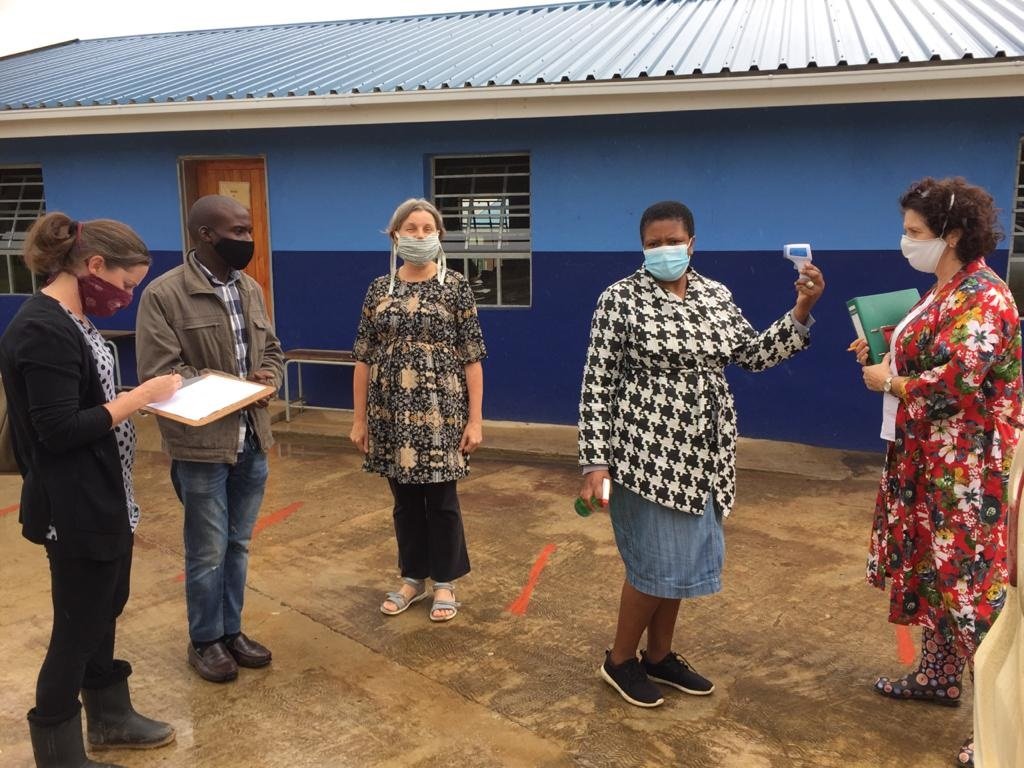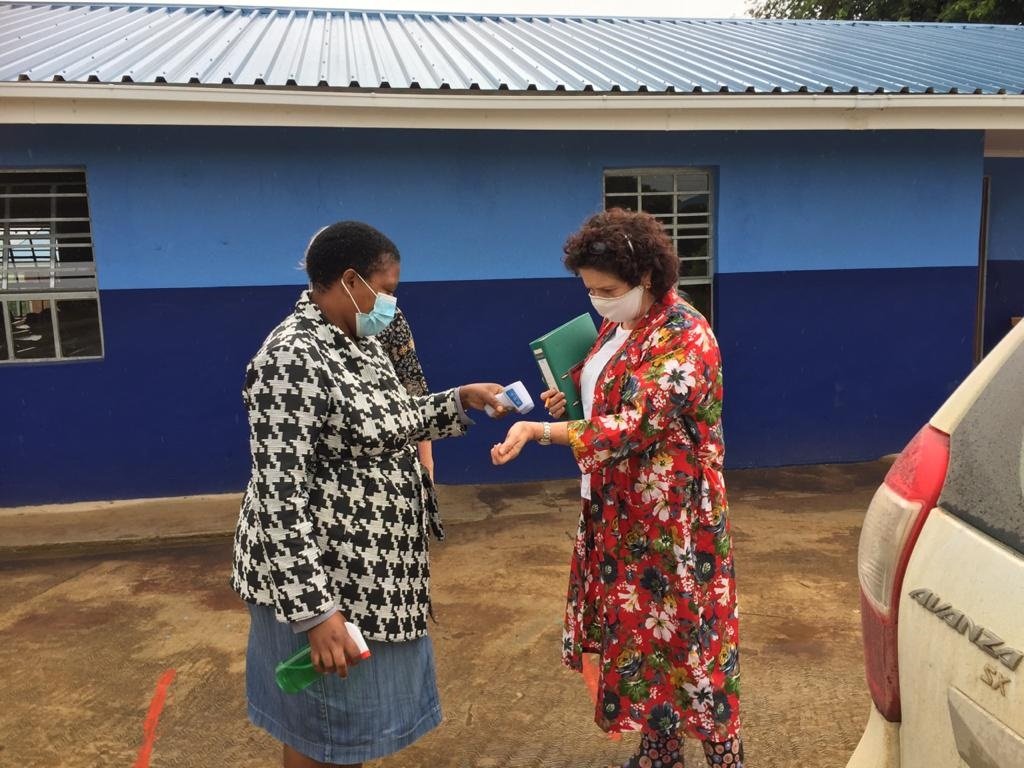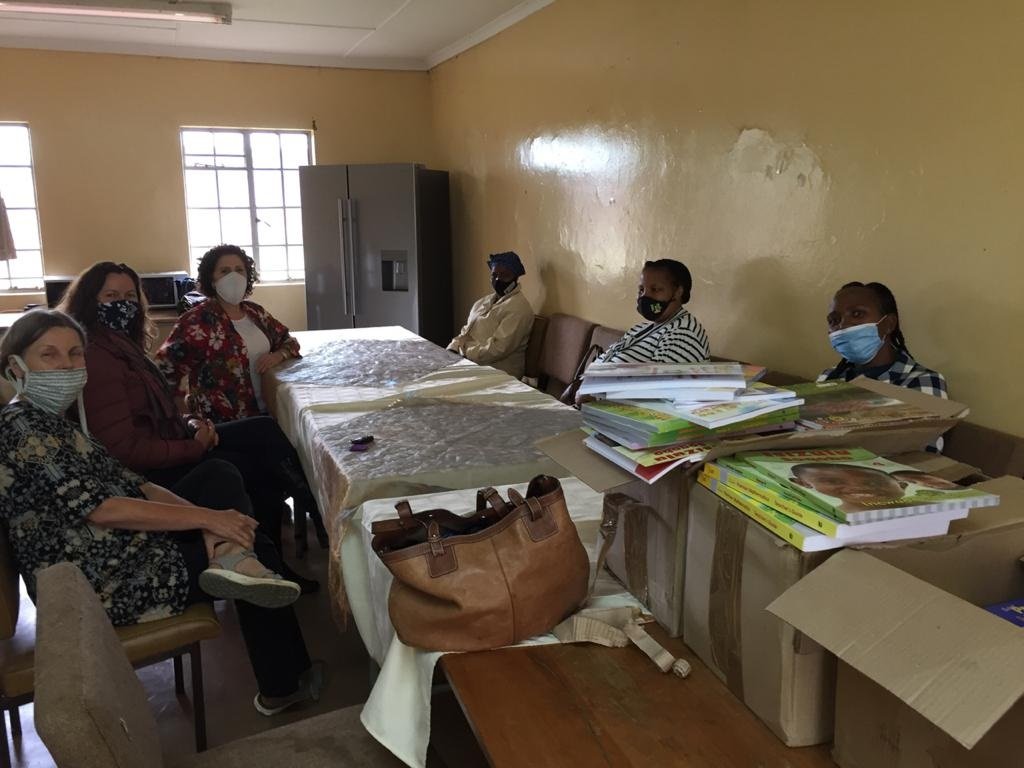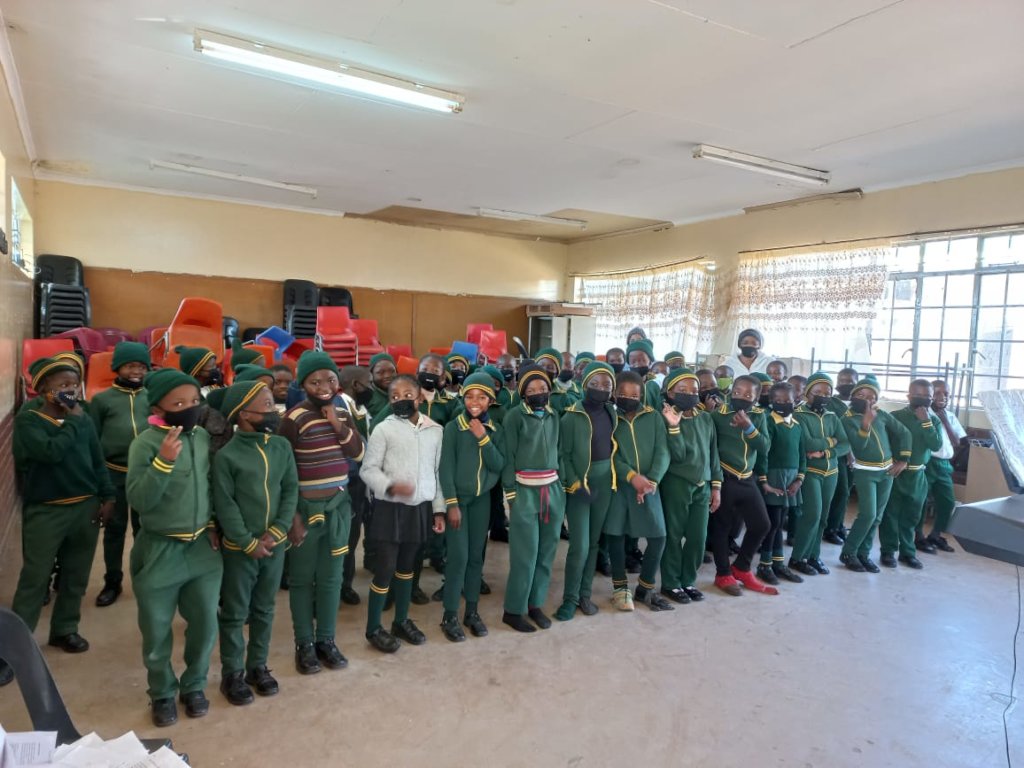 Links:
Attachments: