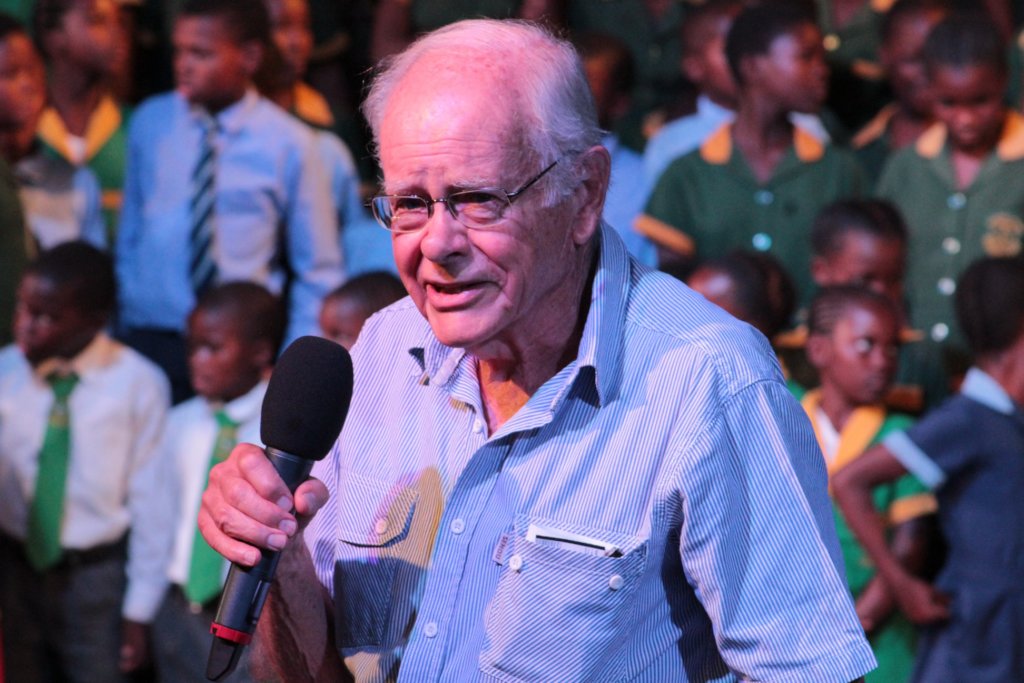 Thank Goodness for Giving Tuesday!! And THANK YOU, our treasured donors and supporters.We are thrilled to be invited by GlobalGiving to extend our project to a second year, and to have achieved Superstar Status with Effective, Vetted and Top-Ranked Organisation Badges!! After a very successful London Fundraiser in October 2019 at South Africa House, Trafalgar Square, London, your generous donations in response to our appeals were gratefully received. In fact more than that.... they were increased by a whopping 30% through the GlobalGiving "Matched Funding Campaign" on Giving Tuesday in early December. Additional donations were welcomed from the generous Christmas collection plates of St Clement Anglican Chapel at Vondeling Wine Estate, Paarl and from the Champagne Valley's Carols by Candelight Service. We will be adding these kind congregants to our quarterly reports. Thank you again, one and all!
A positive bank balance has enabled us to plan for the year ahead and to get off to an excellent start in 2020. Thank you to Bill Carter for appointing new conductor, Mark Wallace, to lead our school choirs and mentor their conductors. Mark is a former Drakensberg Boys Choir School (DBCS) graduate and works part-time at one of the lodges in the Champagne Valley, so is ideally placed geographically for this project. He will be supported by recently retired Bergville Principal Gill Green, Charlotte Bower and Lynn Sclanders, together with our project stalwart Judith Hawthorne. Judith will be co-ordinating and supervising the project this year, rather than doing grassroots work in the schools. We are excited to hear that she is planning a replica of the project down in her hometown Pietermaritzburg, motivated by the favourable reports of the ABRSM. We will be motivating for more schools to particpate in the ABRSM choral examinations this year. We were delighted to hear that Nkosi Mjwayeli Choir featured with their on conductor at one of the DOE workshops. We are deeply appreciative of Mr Nathi Ndlovu of the Department of Education in KZN, which has committed to continue their support of the project.
The Michaelhouse Community Partership has recognised the benefits of the Principal Leadership Workshops and has agreed to share costs of these with us in 2020, offering them to the "Partners For Possibility" cluster of schools in the Mooiriver area, about an hour's drive from our school area. Former DBCS headmaster Andrew Stead will continue to run these workshops, which will now also be attended by CEO's and representatives of companies supporting the PfP programme in that area. The Drakensberg Boys Choir School will continue to host the Siyacula Festival and to offer mentorship and training for all conductors in the project. Focus groups in Maths, Science and English are being phased out as the teachers in our supported schools are well-capacitated w.r.t curricular content for these classes. The main need now is for interns to support them in classrooms that often have more than 60 learners with just one teacher. We will now commence fundraising for this need instead.
We continue to monitor all expenses very carefully, and our financials received another clean, unqualified audit in 2019. We have introduced a timesheet system to keep track of the various activities in the schools, and an SOP (Standard Operating Procedure) in 2020 will require the school principals to sign off on these each month. Please continue to support this worthy project. Your donations are invaluable and deeply appreciated. It would be remiss not to mention what an inspiration the Ndlovu Youth Choir has been ...thank you to Drakensberg Boys Choir School alumnus Ralf Schmidtt, who really has showed us how to dream!!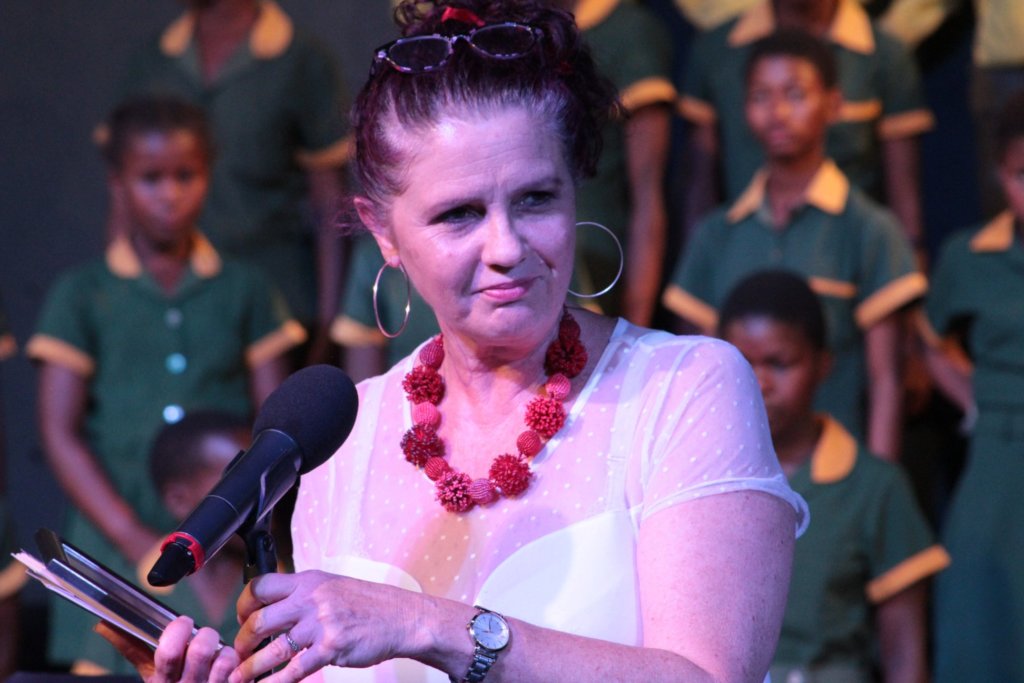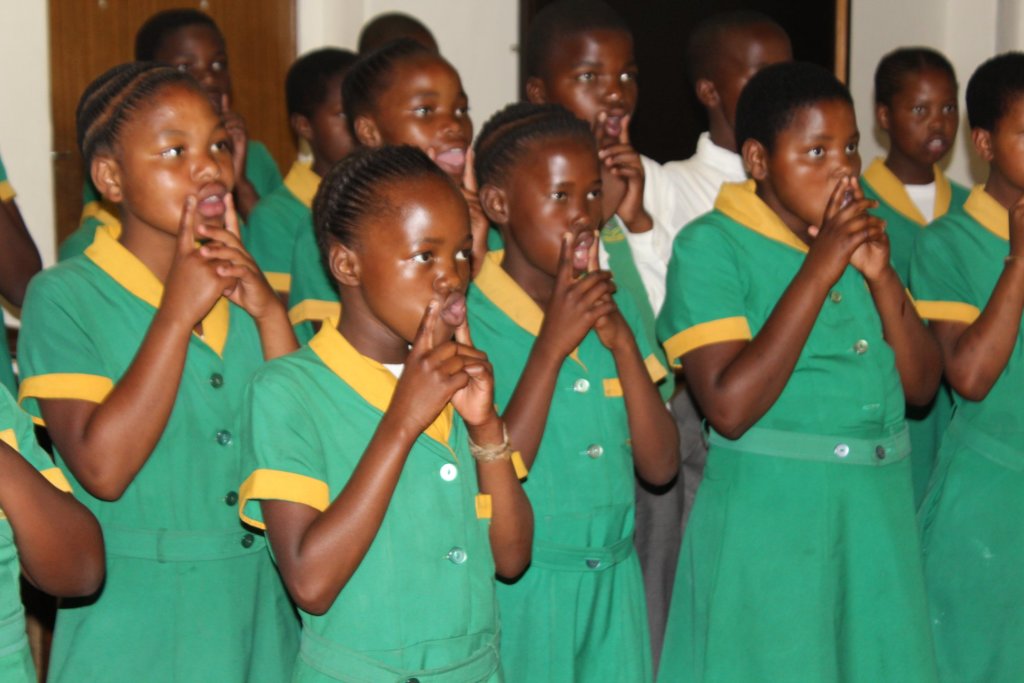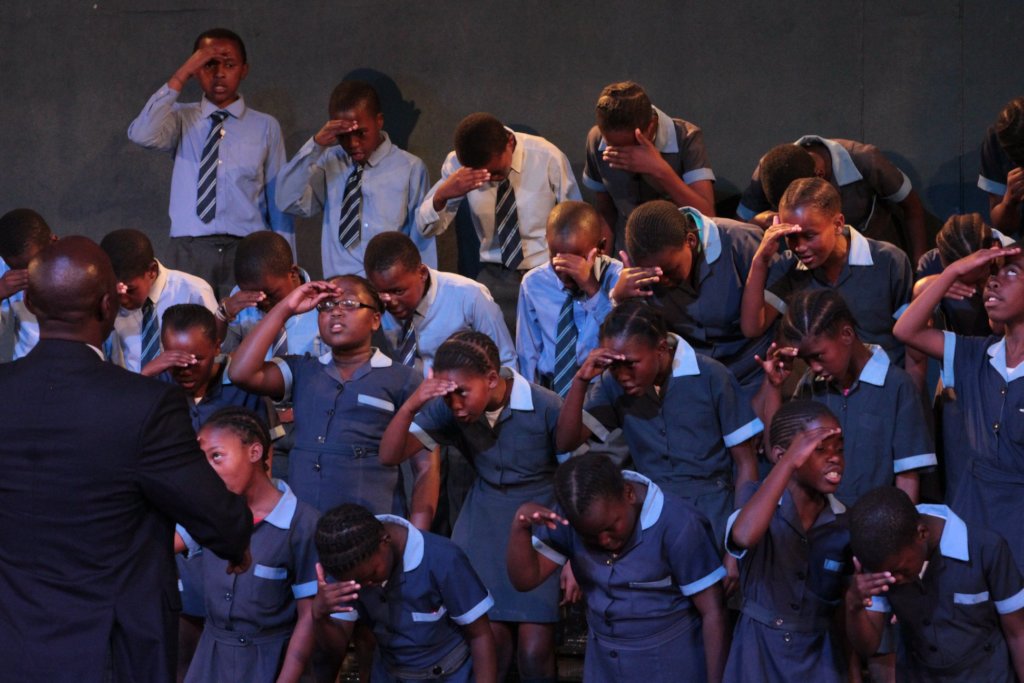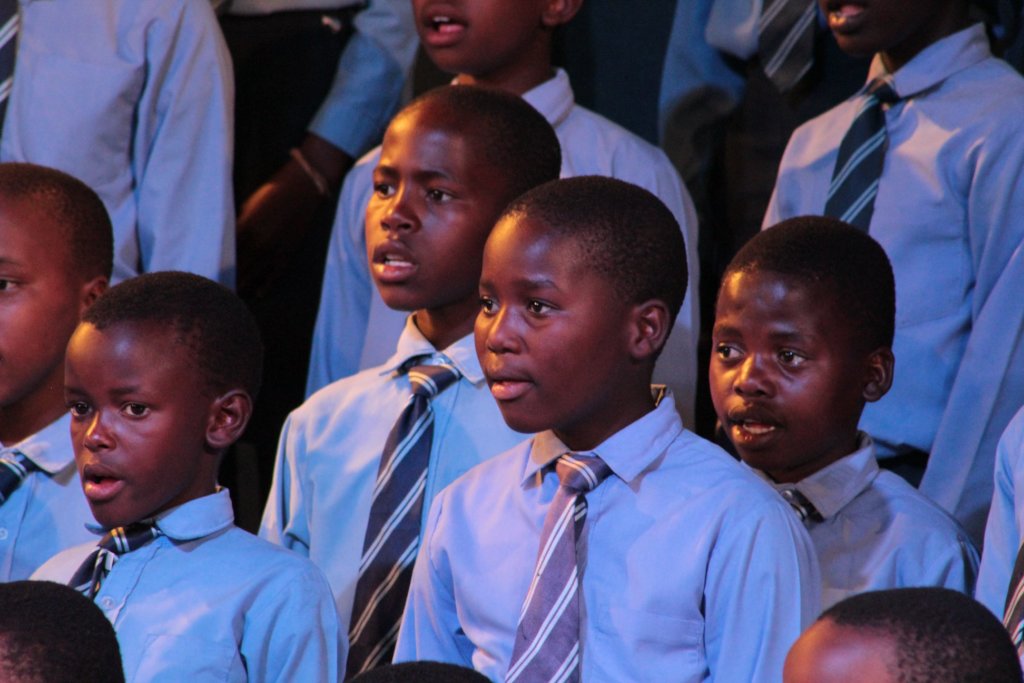 Links:
Attachments: