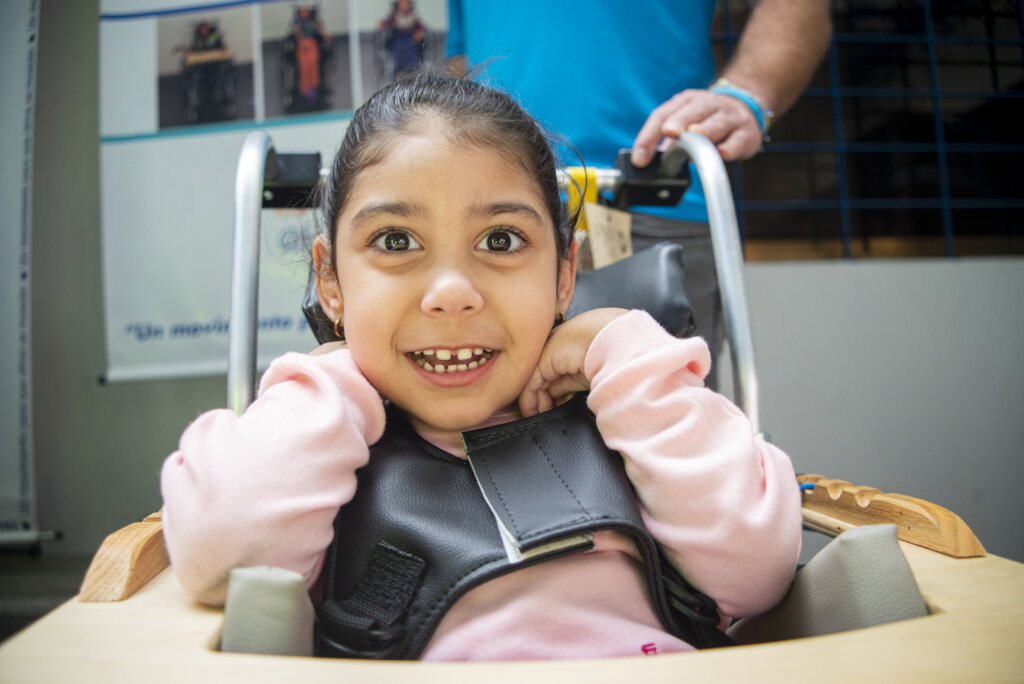 We are happy to share that to date 70% of the wheelchair container that we sent with your help to Venezuela during 2021 carrying 100 paediatric wheelchairs has been safely distributed during the months of November and December.
Distributions occurred in separate lots between the first week of November and the first weeks of December, under strict covid protocols, with the attendance of members of our team and the presence of our partners (FUNDAPROCURA), at their distribution centre in Caracas.
On distribution days beneficiaries attended with their parents, or representatives, they came from many different places in Venezuela, and more than 60% of them came from areas outside the Caracas.
71 chairs were fitted and distributed.
75% of recipients were receiving their first wheelchair.
For all beneficiaries this was their first ever specialised wheelchair.
38% of the parents of the beneficiaries did not have access to formal employment.
One of the most powerful takeaways from the distribution was:
GRATITUDE
Even though it had taken many of the beneficiaries and their families many hours and difficulties to reach FUNDAPROCURA'S distribution centre, as public transport in Venezuela is chaotic and not adapted for disabled needs, and private transport is very expensive, they managed to arrive on time, and with the biggest smiles.
In a country that is far off from reaching standards for wheelchair accessibility, this is even more remarkable. Subways are not wheelchair accessible, since there are only manual stairs; buses don't have ramps and most people live in ¨barrios¨, which are scattered in uneven and hilly terrain with no paved streets.
These circumstances demanded a big effort from the beneficiaries and their families, some of which had to wake up as early as 5am, to arrive to the centre by 9am, while others started their journey a day or two before to first reach the capital (Caracas) from their different locations so they could be in time for the distribution.
This wonderful gift of mobility will bring these children in many cases a transformation of their lives as they will not only be more comfortable, more independent, and more mobile, but will help their families and caregivers, by improving not only the recipient quality of life, but also the people who surround them, multiplying the impact of this precious donation.
On the following months we will follow up with the beneficiaries to make sure the wheelchairs where correctly fitted, are in good condition and that no further adjustments to their posture are needed.
All of this will not be possible without your invaluable donations and support!
Please find some photos attached of the distribution, hope you enjoy them as much as we did.
I am also attaching our annual report where you can see the full scope of our work and learn more about our other projects that help improve the lives of the children of Venezuela.
sincerely,
Mariana Siblesz de Alvarez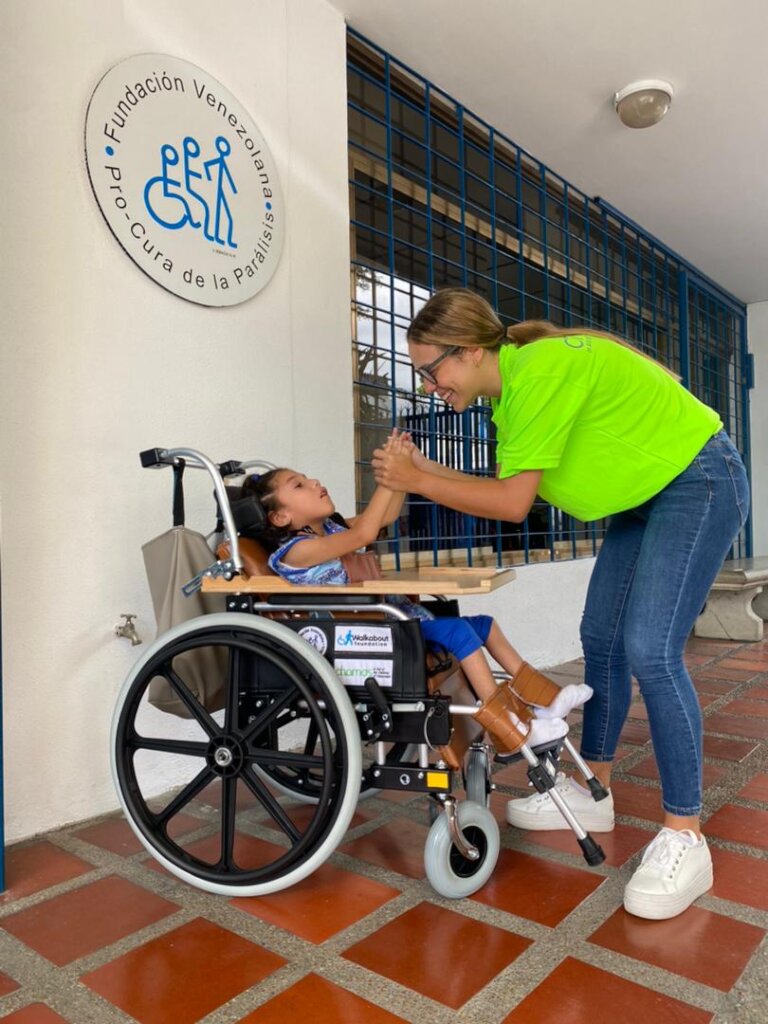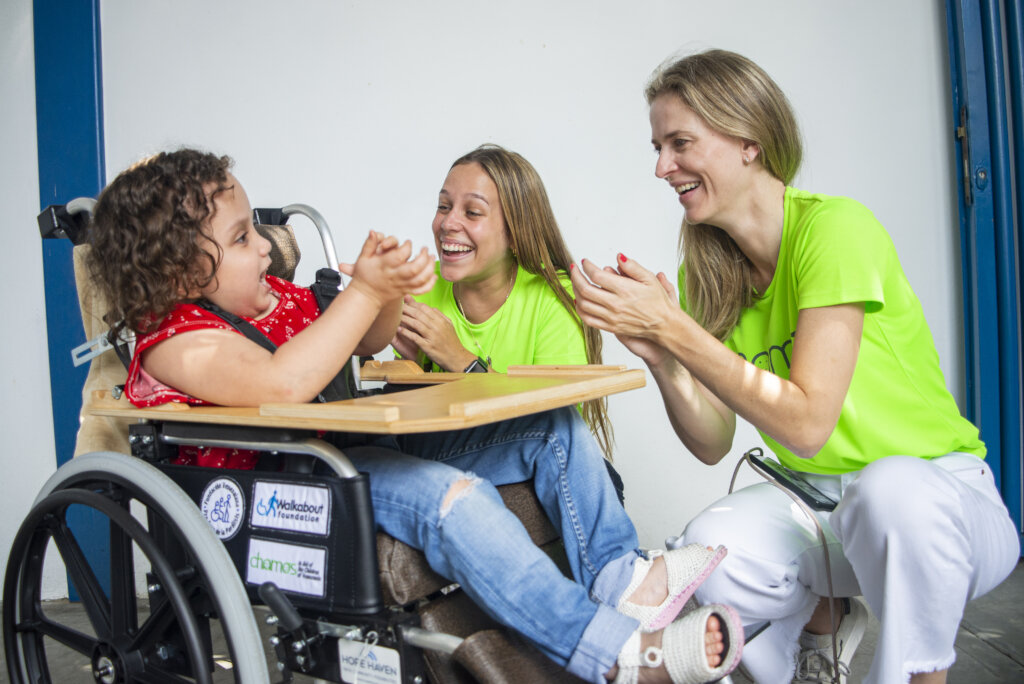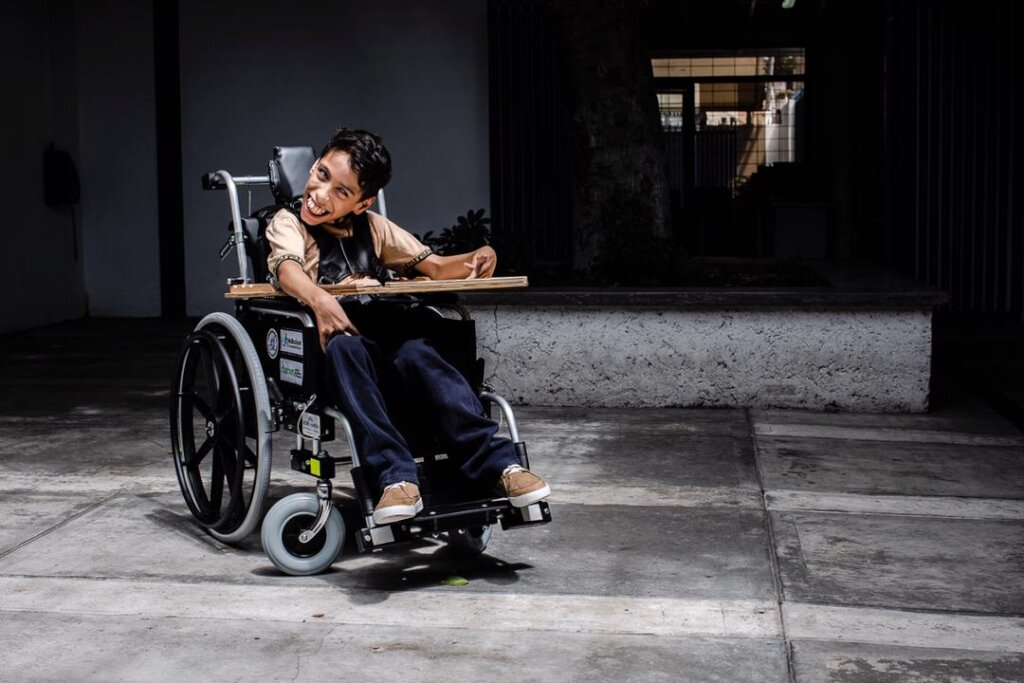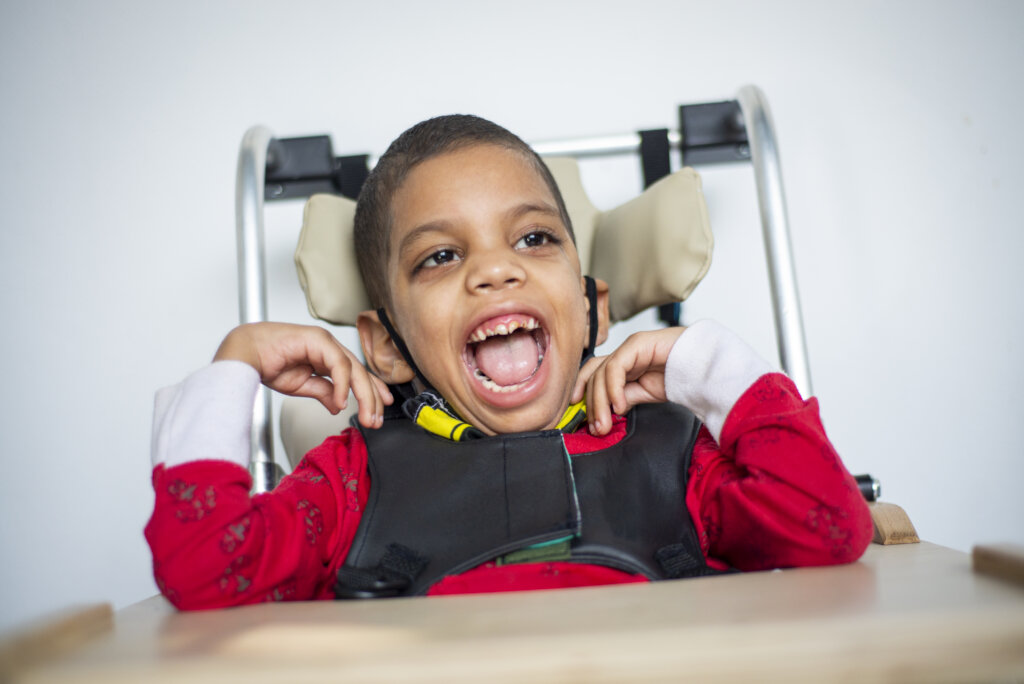 Links: