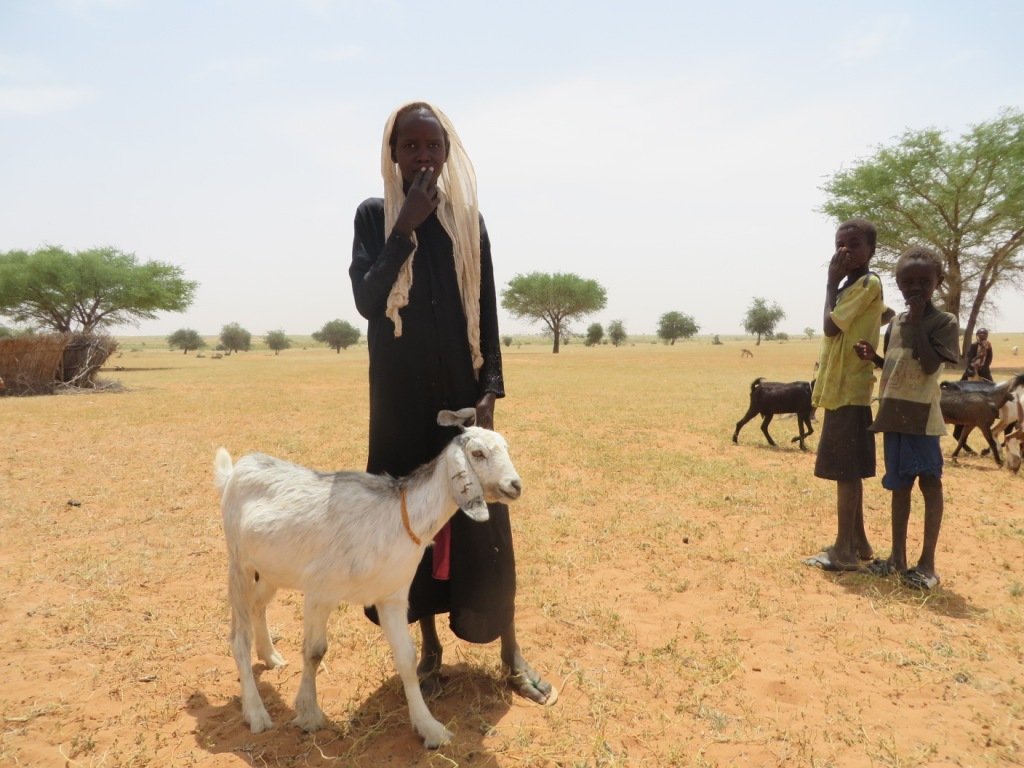 It's worse than we feared, animals dying already
"I was shocked when I met with my Darfur Team for Programme Meetings this spring. Animals were already dying of thirst, and we know this means that vulnerable children will be next this summer. Reports are coming in already. We simply must do all we can to help." Patricia Parker MBE – Founder Kids for Kids
You may already have seen the news on our website. Conditions in Darfur are the worst we have ever known. No sooner do we work out how much money we need to help the poor families who are taking refuge in our villages, and trying to provide permanent homes for their children, than yet more come and the sum needs to be doubled. We have now had the March monthly report, and we are sad to see that in one of our older villages there are 30 malnourished children – this is a direct result of an influx of new families who have left home or left the vast IDP camps, with nothing.
This sobering news means we must do all we can to help. The world is has forgotten Darfur so please may I ask you to tell your friends and colleagues? We know we can make a difference. Children need goat's milk because of its valuable protein. We need as many goats as possible. But we also need fodder to keep our little goats alive because of the failed harvest. The goats in turn will keep children alive with their nutritious milk. Goats are tough little creatures and work miracles in keeping starvation at bay. Water too is urgently needed. Our help includes not just handpumps but donkeys to carry water, and water carts when the source is far away, and we need 'Essential Family Packs' for displaced families arriving in our Kids for Kids villages.
Kids for Kids will keep going and keep helping, but we need all the support you can manage please, and please ask your friends and families to help us. There used to be over 1,000 NGOs, Charities and Aid Agencies here in Darfur, Sudan and now there are only 8. Please tell everyone you know that Darfur needs help. We must not give up on these precious children.
$62 buys a little goat to provide nutricious milk for children
$372 buys 6 goats for a family, and they will pass on 6 goats to a new family after 2 years - the best micro finance ever!
$95 provides a little donkey to carry water
$42 provides a double blanket to keep children warm at night
$25 provides 2 mosquito nets - malaria is so dangerous
$30 provides a donkey plough, so families can grow more food
$21 provides 3 laying hens and a rooster to provide nutricious eggs
$875 repairs a handpump
$8735 provides a handpump to supply a whole community
$460 provides a water cart to help communities plant trees and grow more food
$75 provides 20 drought resistant trees to hold back the desert
Thank you for your support.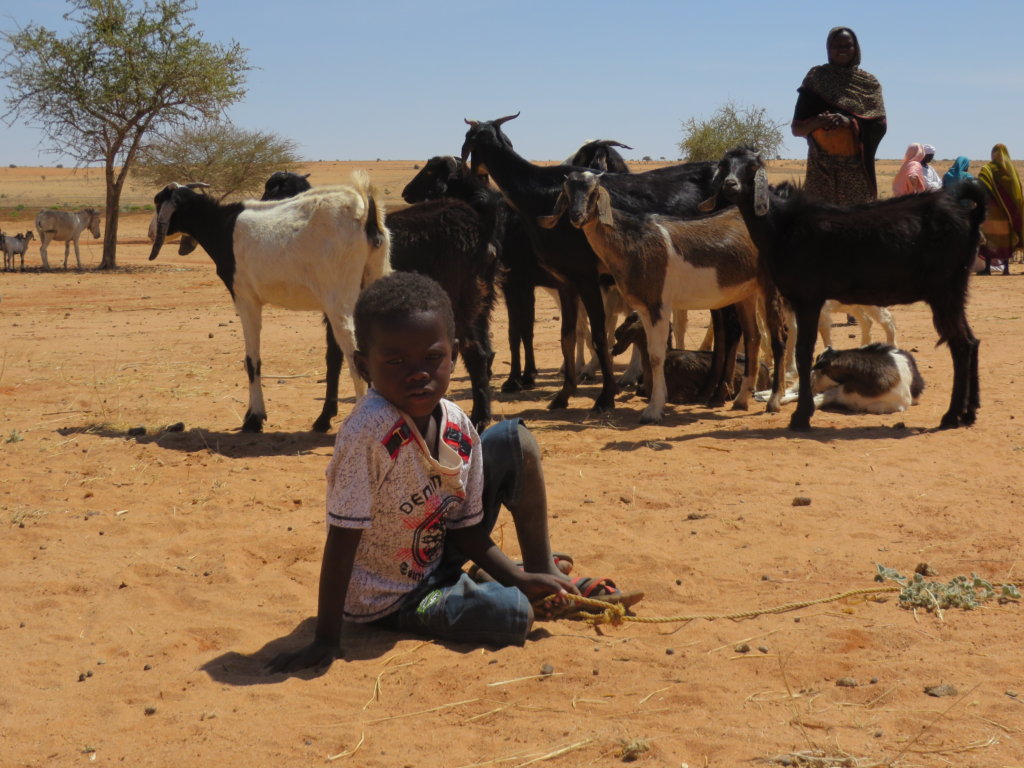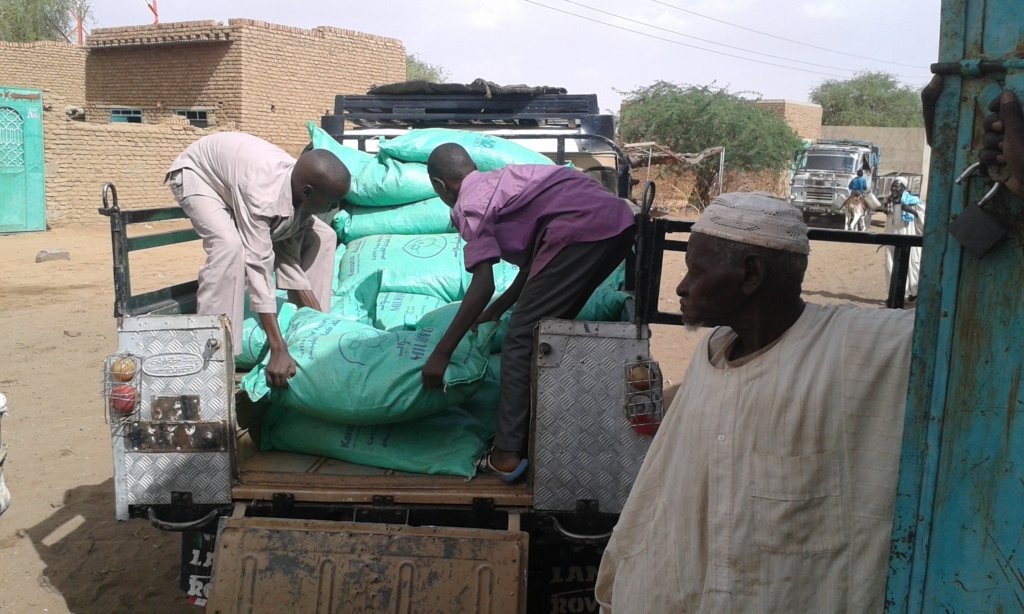 Links: