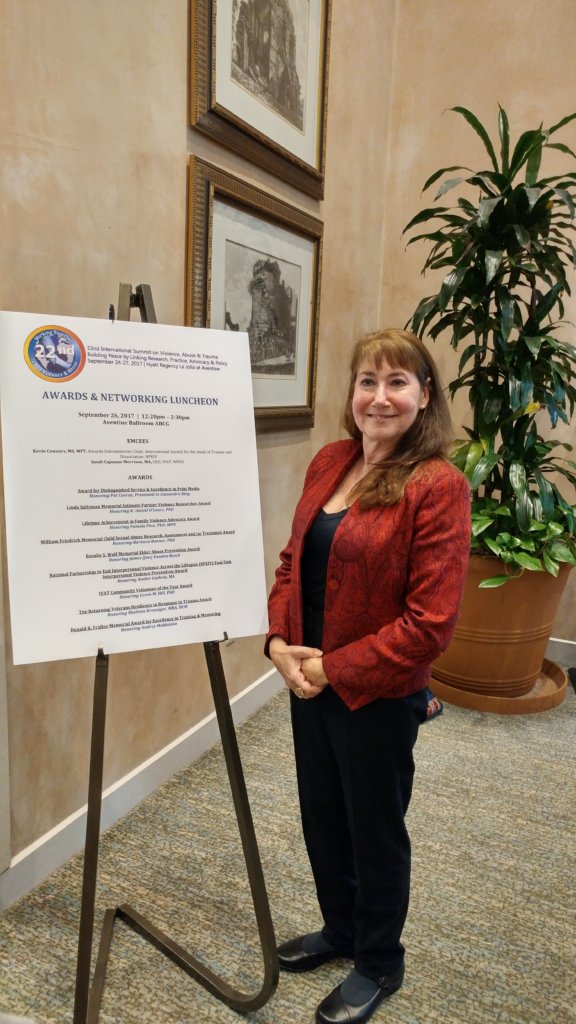 On September 26, 2017, Pamela J Pine accepted a Lifetime Achievement Award in Advocacy Award from the Institute on Violence Abuse and Trauma (IVAT). In it, she quoted words from Vic Desotelle, Survivor and Advocate. The brief speech, with Vic's words, are below, and, below that, our accomplishements for this past quarter:
"Thank you, IVAT and NPEIV leadership and Award Committee.
My reality is that awards and praise have never been my motivators. Good work (from my perspective and respected others) and results, and the friends and colleagues I have made along the way, have been.
And, yet, I have been in my chosen field for four decades, and, for those years, and years before that given the family I grew up in, I have been involved with advocacy in one form or another, in one area or another.
And, now, to be recognized by my peers, and such illustrious ones at that, means something very real and important to me. I have worked hard, struggled with lots, been successful at much. And this recognition is important to me. And means a lot on many levels. So, from the bottom of my heart and from the core of my being: Thank you. It is important work that we all do. You have made this person's work even more meaningful.
But, very importantly, I want to share some words from Vic Desotelle, a survivor of church child sexual abuse and an activist running Project Cross Point. The other day he shared words with me, in his frustration with the systems that we all deal with, with the world in which we live... with words that remind us to examine what and who we are, what we are doing and with whom, and why, to maximize the impact that we all have. His words and the meaning behind them are critical to our understanding of CSA and what can and needs to be done!
Vic said: "The authority defaults to its own hierarchy. No matter if they are entitled bishops, authorized doctors, overruling presidents, or degreed therapists. They all default to their own unified elitist hierarchy, leaving all other powerful beings disempowered. Authority is blinding... I offer betrayal as an unexpected pathway to dysfunction... and to shadowed truth."
So, I leave you with this: let us all be cognizant of what our Mission is. It is, in the words provided by IVAT leadership, in its Mission: 'We aim, alone and together to improve the quality of life for individuals on local, national, and international levels by sharing and disseminating vital information, improving collaborations and networking, conducting research and trainings, assisting with direct professional services, program evaluation, and [promoting] violence-free living.' Let us do this in the kindest, most open, and most thoughtful ways possible, but let us do this. Let us be the water that Sujata Warrier speaks of: Let us move through crevices, let us move mountains, let us change landscapes!
Thank you for this award today. It means a lot."
HELP US EXPOSE AND STOP CHILD SEXUAL ABUSE, AND HELP SURVIVORS HEAL WORLDWIDE! Thank you for any HELP AT ANY LEVEL that you can in 2017 and beyond!!

OVER THIS PAST QUARTER (July-September 2017), Stop the Silence has, as always, been very busy, locally, nationally, and internationally:
Dr. Pamela Pine a Livetime Achievement in Advocacy Award at IVAT and presented on extending a comprehensive CSA model to nations across the globe.
We continued to work with Cyprus and other countries in Europe (in UK with Linda Lawrence, founder and President of Kids Count in London), Asia (India), Africa (Kenya, Mozambique) to forward comprehensive model programming (see updated Cyprus progress, attached: the "Cyprus Model"). The Cyprus Model is being used to bring other countries (e.g. UK, Kenya, India, Mozabique) forward in a comprehensive approach to CSA prevention and mitigation through training of a multi-faceted force of government leaders, teachers, social service workers, psychologists and counselors, police, and others through a training and training-of-trainers approach. With Kids Count, we furthered plans / collaboration for CSA trainings, as well as a day-conference for key members of the Ministry / Parliament and others, to take place in several concentrated areas within the UK. At this point, we are realistically looking at Spring of 2018 for the startup for work in the UK. A campaign kickoff in the UK is being discussed for once people are trained there, and likely take place in 2018 or 2019. The work in Mozambique and Kenya have already begun. Check back for updates!
We expanded the Nanny Training in partnrship with The Nanny League, and prepped for the Expansion of our online training program for Nannies and other groups (social service workers, therapists, teachers, police, and others!) We will be moving this all forward in the final quarter of the year.
We move forward our Art as Advocacy focus with Herb Cohen, Artist and Author, to finalize still art "cards" (and/or billboards, etc.) that will be used in upcoming advocacy and education programming (see attached).
Jill Short was featured as a key presenter / panelists for a youth conference and breakout session at the Marion Barry Youth Leadership Institute (MBYLI) in DC, in partnership with Paving the Way (Jan Edwards), offering training to more than 300 amazing youth leaders regarding Child Sexual Abuse and Sex Trafficking
We joined forces with the county of Fairfax, Virginia to bring awareness about CSA and related violence through Stop the Silence: Walk to Stop Sexual Violence, July 3, 2017. (To see more about this event, please visit "Our Work" in the menu tab of the STS website: www.stopthesilence.org.)
We further expanded CSA Survivor Force media outreach as well as education and training in the U.S. and abroad, e.g., Dr. Pamela Pine was a Plenary Speaker at the SNAP Conference in August in Alexandria, VA. She spoke about a comprehensive model toward CSA prvention and healting that is applicable on the local, national, and international levels.
Jill Short provided a presence representing Stop the Silence at the red carpet screening of the powerful movie, When Love Kills: the Falicia Blakely Story, produced by TV-One, directed by Tasha Smith; represented Stop the Silence through networking and media advertisement.
We authored and submitted a four-part online series and podcast, in partnership with Rachel Grant Coaching, entitled The Art of Active Healing, offering vital information for survivors of CSA (by Jillian Short)
We conducted continued weekly and bi-weekly conference calls with Stop the Silence associates, detailing new Art as Advocacy plans, programming, fundraising goals/plans and more.
We recorded a segment for WGTS 91.9 for the weekend show, "Breakaway", airing late August, offering hope and encouragement for survivors of CSA, abuse, assault and trauma. (Jillian Short)
Jill Short participated in an interview at the Miss Globe Gala, Hyatt Regency, Dulles Airport, giving voice to raise awareness on CSA and the outreach/resources available through Stop the Silence®..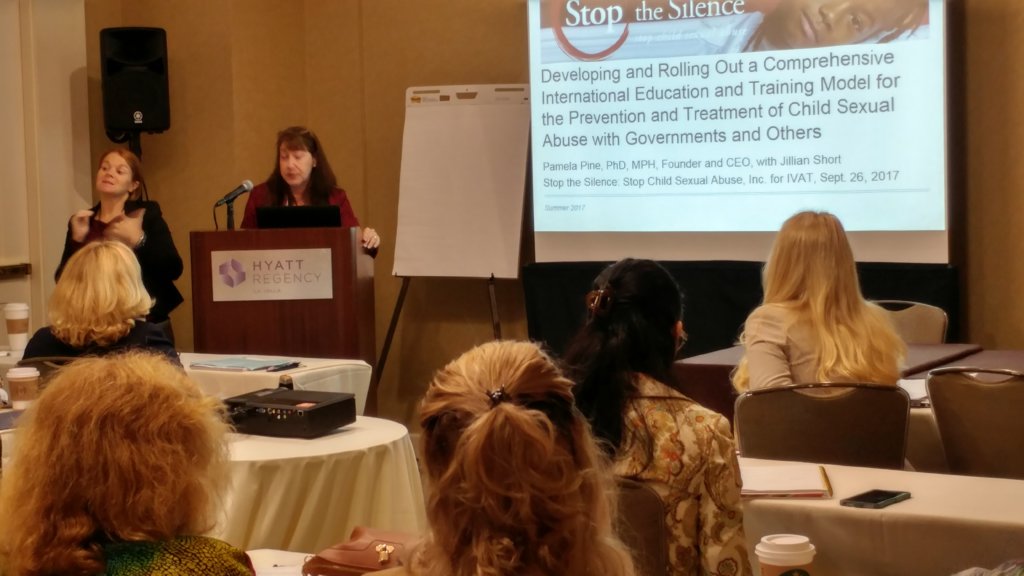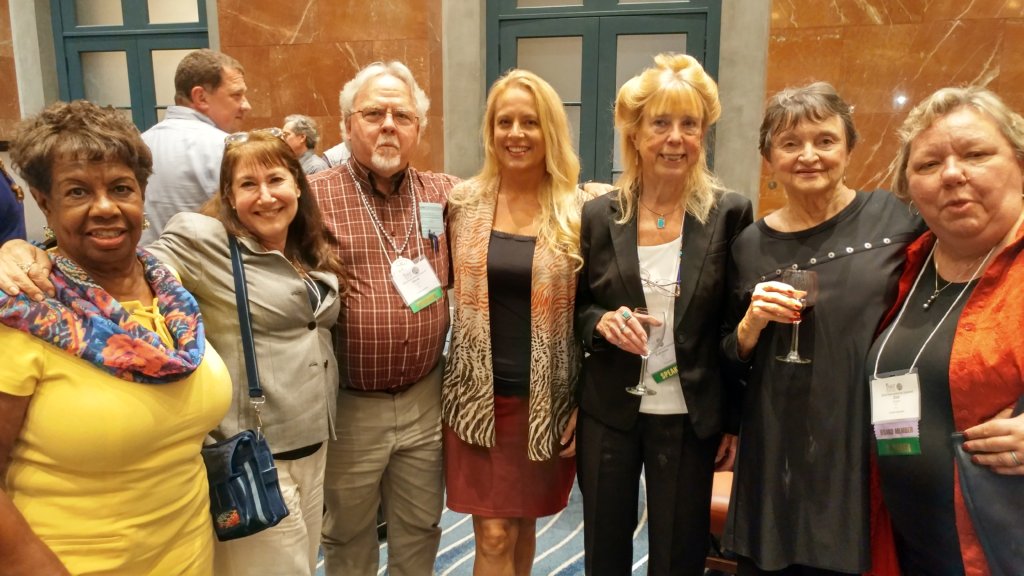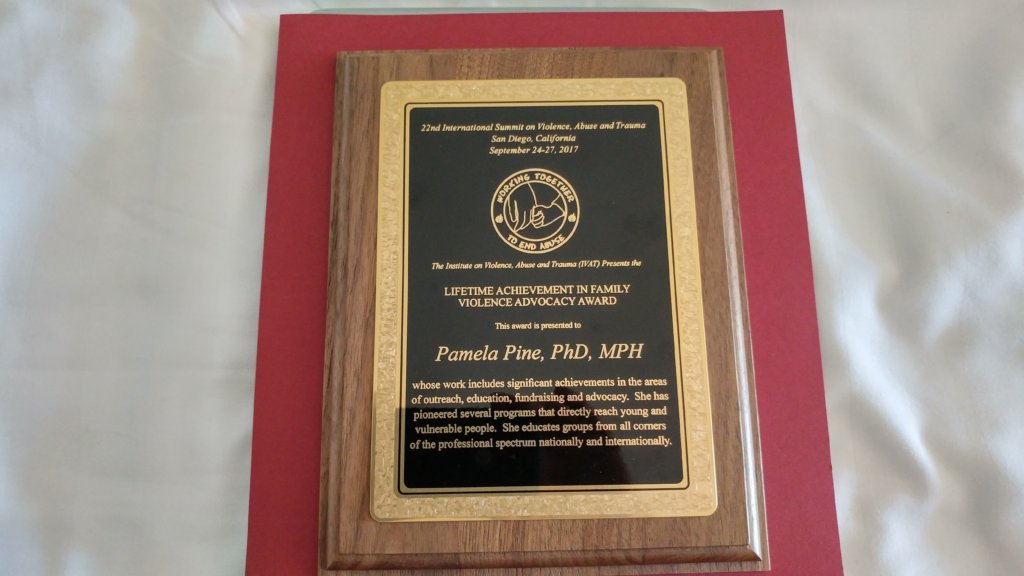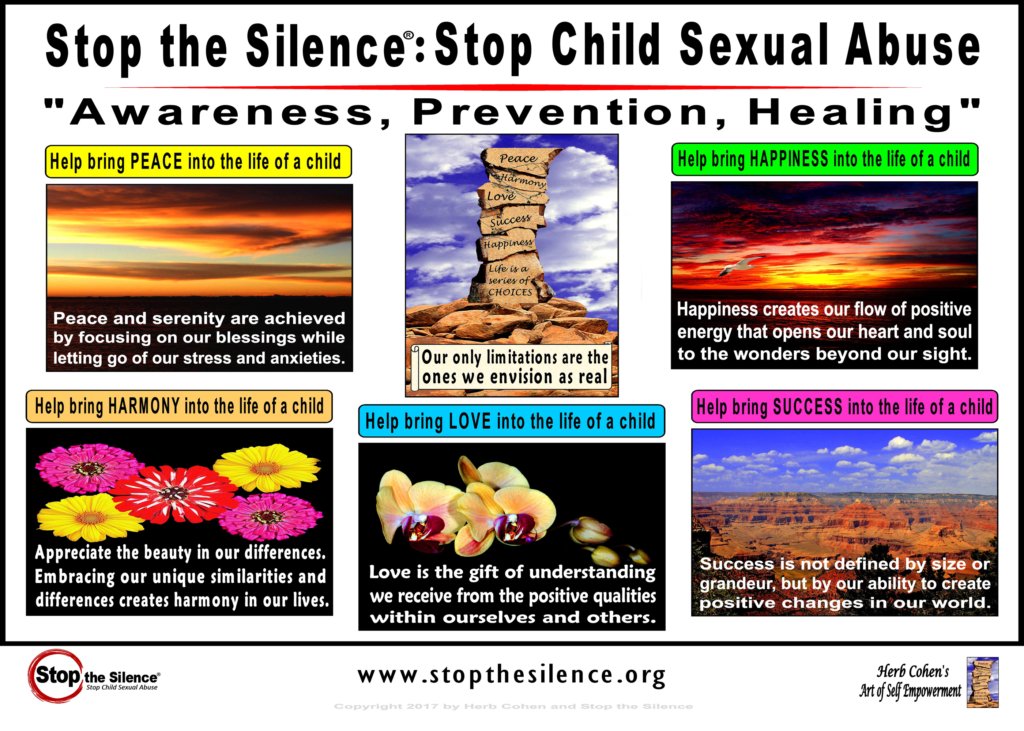 Attachments: