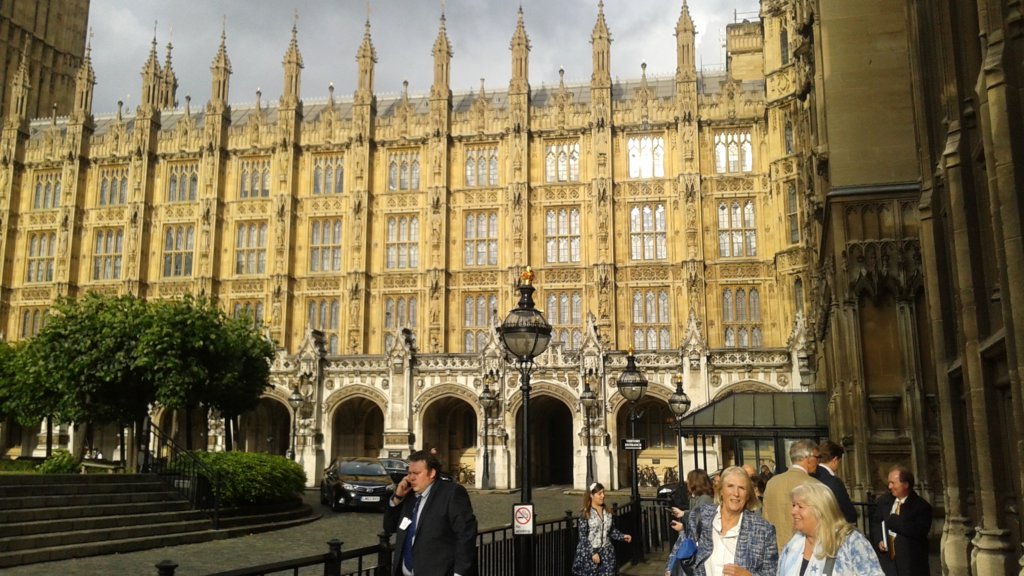 During a break in our training, just the other day, during a symposium for about 250 school nurses (mandated training - yay! that is what is needed across counties, states, and nations!) from Prince George's County, Maryland, a woman approached me, and, in whispers and tears, said: "My two children were sexually abused when they were very small. They are grown. I can see the affects to this day." We talked. I promised to send some more information.
Others, during the course of the program, noted similar stories one-on-one (with sorrow and sobs), and others asked questions about what to tell and share with the children to prevent this awful act and aftermath, and what to do "if...". I provided books, articles, information and promised more to come. We move forward. More. Again.
I understood, and expressed my understanding with hugs and nods, as I have now for over 16 years.
Stop the Silence continues its creativeawareness-raising, education, training and policy work using film, music and other means to raise awareness, increase understanding, and propel forward action - on local, national, and international scales. And then, use this information to push forward change on the individual, community, policy and societal levels. The above program utilized the film "Flesh: Bought & Sold in the U.S.," a film by Kristin R. Lauterbach, which offers a stark look at the realities of child sexual abuse and trafficking, providing first-hand testimony from those trafficked, pimps, and policymakers trying to do something about this multi-billion dollar "industry" creating unbelievable havoc for the children, adult survivors, and society as a whole.
We are currently heavily focused on making contributions on the international level with our international partners. The U.S. has much, much, much to do, but the changes that we have seen over the past 15 years put it in sort of the category of a "middle provider" (like a "middle income" country) of CSA focus and services. There is growing awareness, growing numbers of organizations working on various fronts, and demands in change that were not in place 15 years ago. Other countries have barely made a dent in awareness, prevention, or healing. And it is time! It is more than time!
We are very exciting to report in about this past Summer and the upcoming Fall program's "spring" - lots going on and coming up, as we report below:
I was the guest speaker on a panel in the House of Commons in London, hosted by my colleague and friend, Linda Lawrence, Founder and Director, Kids Count, located in London (see pics below). More collaboration with the UK is planned, toward policy and other changes.
Then, I was off to South Africa, where I was part of the 21st Annual International AIDS Conference in Durban, and, while there for a focus on HIV and AIDS, discussed the issue, too, of CSA (which, obviously, has a close association with CSA). We are talking with a group in South Africa about collaboration!
August brought me to Botswana through my association with another organization, and, while there, I moved forward the importance of including a focus on CSA in HIV work that is done.
This past month brought a new invitation/ confirmation of our involvement in training in Cyprus for all school counselors and psychologists, in January, 2017.
We are also in touch with colleagues in Hungary who have made incredible strides and who are interested in collaborating with us to help make more change there.
We continue to focus on building programming in Kenya with our partner Tom, Omwenga, Execuative Director, Child Aid Organization Kenya.
Other discussions continue with France, Germany, and elsewhere. We hope we can use the great work of Cyprus as a model!
I am a speaker at the upcoming Hear Our Voice-Survivors of Abuse Conference, Scotland, Nov. 2_2016
Upcoming focus internationally for this next quarter will be on further developing relationships with our international partners for awareness, prevention and healing programming.
The biggest news on the national front is that we are moving forward with:
- Stop the Silence online Nanny Training in collaboration with the Nanny League (www.nannyleague.com), which needed some more bells and whistles before it was ready for prime time. That took a little fundraising, and we have the funds to now update the program! Once updated, we can expand the training to other nannies and other service groups nationally and internationally. Lindsay Thomason, President of the Nanny League, gave me goosebumps when she had written: "I am SO grateful for you and all that you do. You are a true pioneer and I am so very thankful that you took my call over three years ago. It has impacted my life in such a tremendous way, and I only hope that I've made some kind of an impression on yours. I am forever committed to this cause and I'm very excited for what's to come. I believe, wholeheartedly, that this partnership was meant to be. YOU deserve all the credit on behalf of so many survivors, including me, for making this all possible. It took me a very long time to find my voice but I won't stop talking about Stop The Silence! I am SO very proud to be a part of this organization."
Below and attached provides some more specific information about the Stop the Silence training, which is always fully adaptable for the needs of the audience and something that we do routinely through a really easy-to-apply assessment:
The training is highly interactive, adult-learner based.

We provide presentations, short films, interactive and creative activities (including drawing, stories from the field, group discussion), learner presentations, and much more. Our aim is to have the training create lasting change - and we have shown that it does (see attached evaluations).
The training is evidence-based, and consistently updated to include the most up-to-date information about CSA,

its prevention and mitigation, and its relationship to other types of sexual and other violence. We provide, for example, the most recent research on the Adverse Childhood Experiences (ACE) Study outcomes, and its application to prevention and mitigation in the "real world." I am on the Board of the National Partnership to End Interpersonal Violence, or NPEIV, and Stop the Silence is a Key member of their Advisory, and we have access to all the research that comes through their many journals.
We provide a certificate of completion.
We also provide an option to include a relevant screening of a much-evaluated film, or short play, and/or a music video that are associated with our work

. This is part of our Art as Advocacy Programming, which helps open hearts and minds toward acceptance of information and greater understanding. The information about our Arts as Advocacy University / Community Program is also attached.
We pride ourselves on "leaving the information behind" so that others can perform the training later for various audiences.
Please let me know if anyone out there would like information about anything else. I will be happy to provide it!