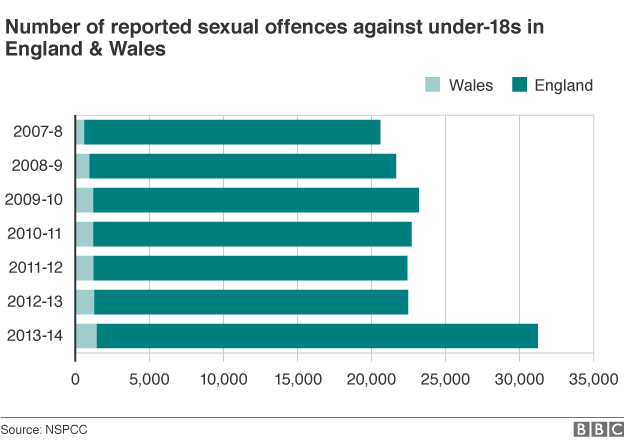 FROM: Pamela Pine <pamelajpine@gmail.com>
Jun 23 (12 days ago)
Hi, Patricia. I hope all's grand! Ama and I have been talking. We have been thinking about all this - and have some ideas.
Thanks!
All the best, Pam
FROM: Patricia
No doubt!!!!!!!!!!!!!!!!!!!!!!!!!!!!!!!!!!!!!!!!!!
...or, so it continues!... Another great possibility to move programming forward. "Patricia" is Patricia Phaedonos in Cyprus. As a result of the European project Road to Change - Walk to Stop the Silence: Stop Child Sexual Abuse, which, under the helm of Matthew McVarish, helped make critical connects for Stop the Silence in Europe in 2013 and 2014, Stop the Silence (Pamela Pine, and Ama Delevett, from Survivors Healing Center in California, one or our partners) conducted an initial training in late 2014 for the Ministry. The Ministry has asked us back again to provide a new round of training, the one upcoming for school counselors and psychologists, to prepare the country for a comprehensive program on CSA prevention and mitigation. And we got other stuff up our sleeve, too! We can't wait!
The trainings that we conduct are highly interactive and adult-learner based. We provide presentations, short films, interactive and creative activities (including drawing, stories from the field, group discussion), learner presentations, and much more. Our aim is to have the training create lasting change - and we have shown that it does! We provide a certificate of completion so that others can see that those trained have important information about this critical issue.
Our innovative training also is expanding in Prince George's Co., Maryland, where we will next be doing a program for school nurses (we've been training teachers, counselors, family liaison personnel and others), to other states, to Europe!
Thanks to the great work of Linda Lawrence, Founder and Director, Kids Count, I (Pamela Pine) am speaking on a panel in London on July 13 (click here to check it out - Stop the Silence and End Child Sexual Abuse), along with a rep from Kids Count; Lord McNally of the Chair Youth Justice Board; Stephen McPartland, MP Chair of the APPG Child and youth Crime; Detective Sergeant Bhupendra Sonigra of the Metropolitan Police (Sexual Exploitation team); and Detective Inspector Ivor Beer, Metropolitan Police (Sexual Exploitation team! The BBC reported on information from the National Society for the Prevention of Cruelty to Children (NSPCC) that the number of recorded sexual offenses against children in England and Walkes has risen by a third (June 2015). (See chart attached below with some of the stats.) As Mark Easton, BBC home editor noted, however, "The fact that police are recording more suspected incidents of child sexual abuse should probably be regarded as a positive development. Police forces have put significant effort into encouraging victims of such crimes to come forward and this seems to be paying off..." Stop the Silence hopes it can help some with next steps!
This past quarter, too, we have continued the expansion of our Arts as Advocacy programming with bookings of both Ask a Sex Abuse Survivor, written, produced, and acted by Michael Brossard; To Kill A Kelpie, the film written by Matthew McVarish and directed by Edward M. Smith; Hti by Lightning music video by Tamora Pellikka / Written by Amy Pine; and we are looking at other possibilities as well! And we are expecting expansion in Europe and Africa, and then other areas!
Then there is the continuing wonderful work of the CSA Survivor Force, a partnership between Stop the Silence and NAASCA, headed by Bill Murray. We have our great new business cards (see attached!), and the Force has expanded to 23 (we are adding state by state) in the U.S. and there is interest in the program from Canada, England, France, Germany, and elsewhere! YAY! (You can see the CSA Survivor Force description in French, attached!)
And, of course, there's the Stop the Silence online Nanny Training in collaboration with the Nanny League (www.nannyleague.com), which will be expanded to other nannies and other service groups nationally and internationally. Lindsay Thomason, President of the Nanny League, and I are updating the program to make it best serve the nannies (and soon others!)
Finally, while the Race to Stop the Silence in D.C. is no more (truly, guys, it was going to kill me), others are doing the Walk or Race to Stop the Silence elsewhere in, for examples, California (started by Amy Pine, with Survivors Healing Center, in collaboration with Stop the Silence, see pics), Virginia, and Kenya (pics next time!). The Walks and Races have done their job well!
We'll keep this moving! "See" ya all again soon!
Pamela Pine, Founder and CEO, Stop the Silence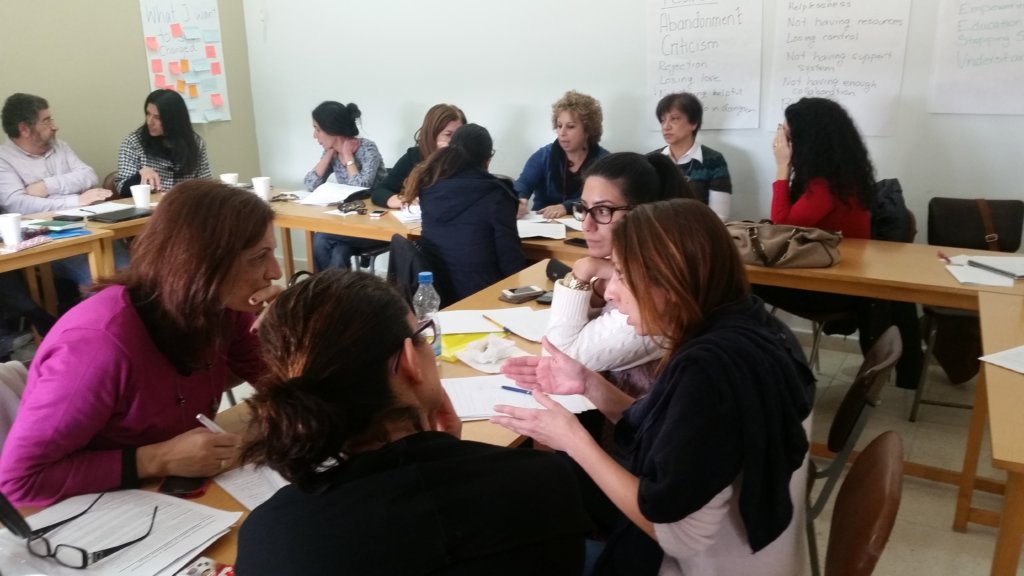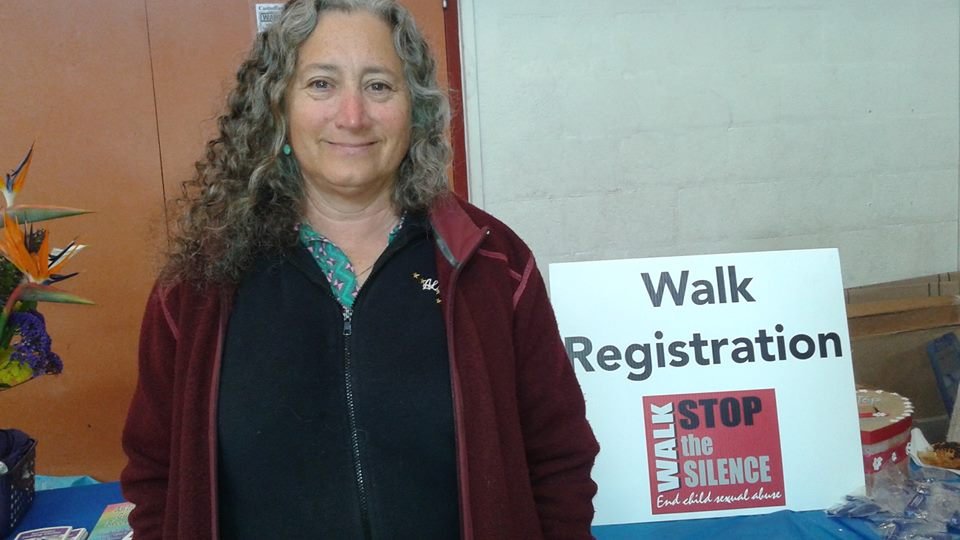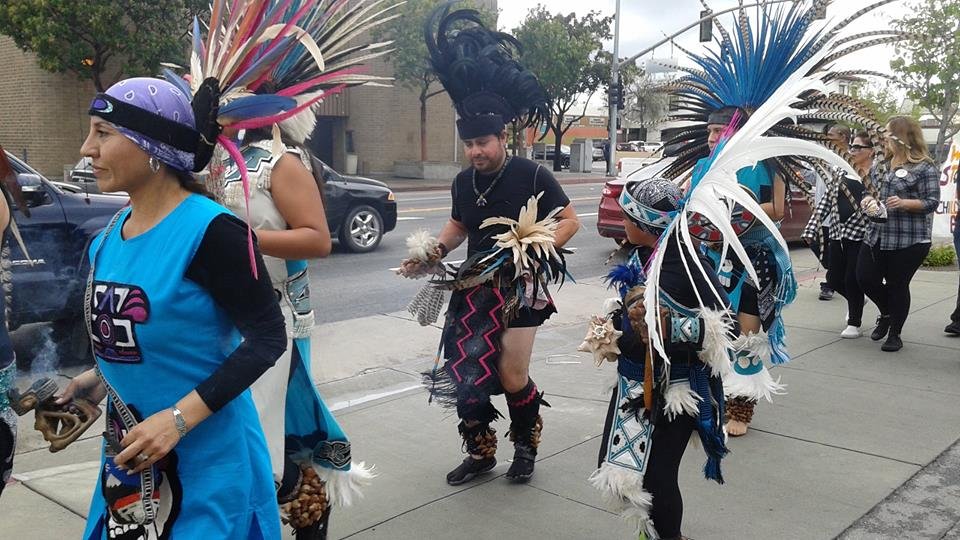 Attachments: