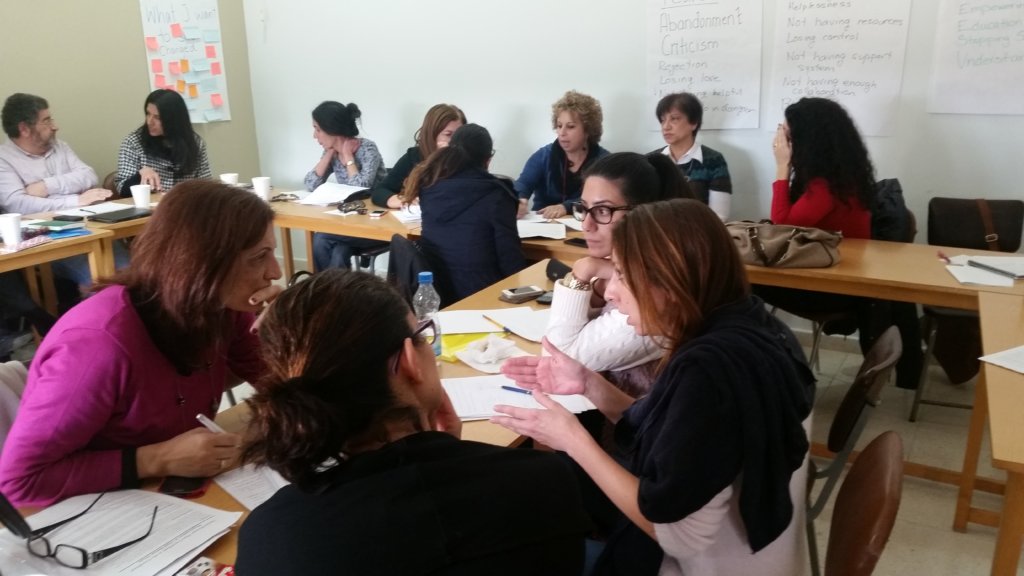 One night in San Francisco, early on in the Stop the Silence Arts As Advocacy Program - it was 2011 - a 67-year-old gentleman who said, after seeing the production that night of To Kill A Kelpie written by Matthew McVarish and during the discussion part of the program: "I and my brother were abused as young boys. We have never spoken about our abuse with each other or anyone else. I am going home and calling my brother." That should be nearly all the proof we needed to know we "had" something important (but we evaluate every program anyway :-) ).
We have gone on and matured and expanded, using additional plays, films, music videos, books and other artistic means to open hearts and minds and then provide the factual information so that people know more about child sexual abuse (CSA), understand more about it, know better what to do to prevent and mitigate it... This quarter, we have continued the expansion of this programming with bookings of both Ask a Sex Abuse Survivor, written, produced, and acted by Michael Brossard; Kelpie, the film, by Edward M. Smith; Hti by Lightning music video by Tamora Pellikka / Written by Amy Pine - You are not alone! It was not your fault! You can heal!; and more.
There's a whole lot of info about the overall training below, but there is so much wonderful stuff to share!!
- First, there's the Stop the Silence online Nanny Training in collaboration with the Nanny League (www.nannyleague.com), which will be expanded to other nannies and other service groups nationally and internationally. Lindsay Thomason, President of the Nanny League, gave me goosebumps when she recently wrote to me: "I am SO grateful for you and all that you do. You are a true pioneer and I am so very thankful that you took my call over three years ago. It has impacted my life in such a tremendous way, and I only hope that I've made some kind of an impression on yours. I am forever committed to this cause and I'm very excited for what's to come. I believe, wholeheartedly, that this partnership was meant to be. YOU deserve all the credit on behalf of so many survivors, including me, for making this all possible. It took me a very long time to find my voice but I won't stop talking about Stop The Silence! I am SO very proud to be a part of this organization."
- Then there is the wonderful work today of Mary Beth Holzwarth, Member, CSA Survivor Force (and the other CSA Survivor Force members!), a partnership between Stop the Silence and NAASCA, headed by Bill Murray. Mary Beth wrote this a few days ago: "I'm so very excited!!! The interview with the two reporters with the Capital Journal (South Dakota) went so very well! I was able to talk about what the goals of CSA Survivor Force [https://stopthesilence.org/csa-survivor-force/] are and gave a lot of tips on prevention and what adults can do to keep kids safe! We talked about our story and how our faith has helped us, Jolene's Law, What If Cards, and Endeavor 52 and hopefully it will open the door to many more opportunities for CSA Survivor Force!!! We talked for over an hour and I think they wanted to go longer but I had to get going. They really wanted to know how they could get people to really begin talking about it, exactly what CSA Survivor Force hopes to do, and especially how professionals can get on board with making changes for children! So very thankful to God for this opportunity!"
- Our innovative training is moving forward from Prince George's Co., Maryland (where we've been training teachers, counselors, family liaison personnel and others), to other states, to Europe!

Below and attached provides some more specific information about the Stop the Silence training, which is always fully adaptable for the needs of the audience and something that we do routinely through a really easy-to-apply assessment:
The training is highly interactive, adult-learner based. We provide presentations, short films, interactive and creative activities (including drawing, stories from the field, group discussion), learner presentations, and much more. Our aim is to have the training create lasting change - and we have shown that it does (see attached evaluations).
The training is evidence-based, and consistently updated to include the most up-to-date information about CSA, its prevention and mitigation, and its relationship to other types of sexual and other violence. We provide, for example, the most recent research on the Adverse Childhood Experiences (ACE) Study outcomes, and its application to prevention and mitigation in the "real world." I am on the Board of the National Partnership to End Interpersonal Violence, or NPEIV, and Stop the Silence is a Key member of their Advisory, and we have access to all the research that comes through their many journals.
We provide a certificate of completion.
We also provide an option to include a relevant screening of a much-evaluated film, or short play, and/or a music video that are associated with our work. This is part of our Art as Advocacy Programming, which helps open hearts and minds toward acceptance of information and greater understanding. The information about our Arts as Advocacy University / Community Program is also attached.
We pride ourselves on "leaving the information behind" so that others can perform the training later for various audiences.
Here is information below, supporting info attached.
Within one year of the training in Cyprus, our colleague there reported the following and credited us

with catalyzing the progress - the language below was approved by the Government of Cyprus. (They are trying to bring us back in December 2016 to help plan an national campaign!)

Stop the Silence is very happy and proud to announce that, following a training conducted by Stop the Silence at the end of 2014, the Ministry of Education and Culture in Cyprus first established a special committee;

Then, out of that committee, came a Circular to ensure that children are protected against child sexual abuse and get the help they need if it has occurred.

The Ministry is now training others: teachers and ministry officers as well as counselors (see pics), and making presentations of the circular in schools!

The focus, too, is on developing an advocacy and education campaign!

The evaluation of a very recently held but shorter presentation / training for the Prince George's Co. School System. Stop the Silence was engaged by

Domestic Violence and Human Trafficking Supportive Services Division of the Children, Youth and Families Division, Department of Family Services.
Arts as Advocacy overview
Please let me know if anyone out there would like information about anything else. I will be happy to provide it!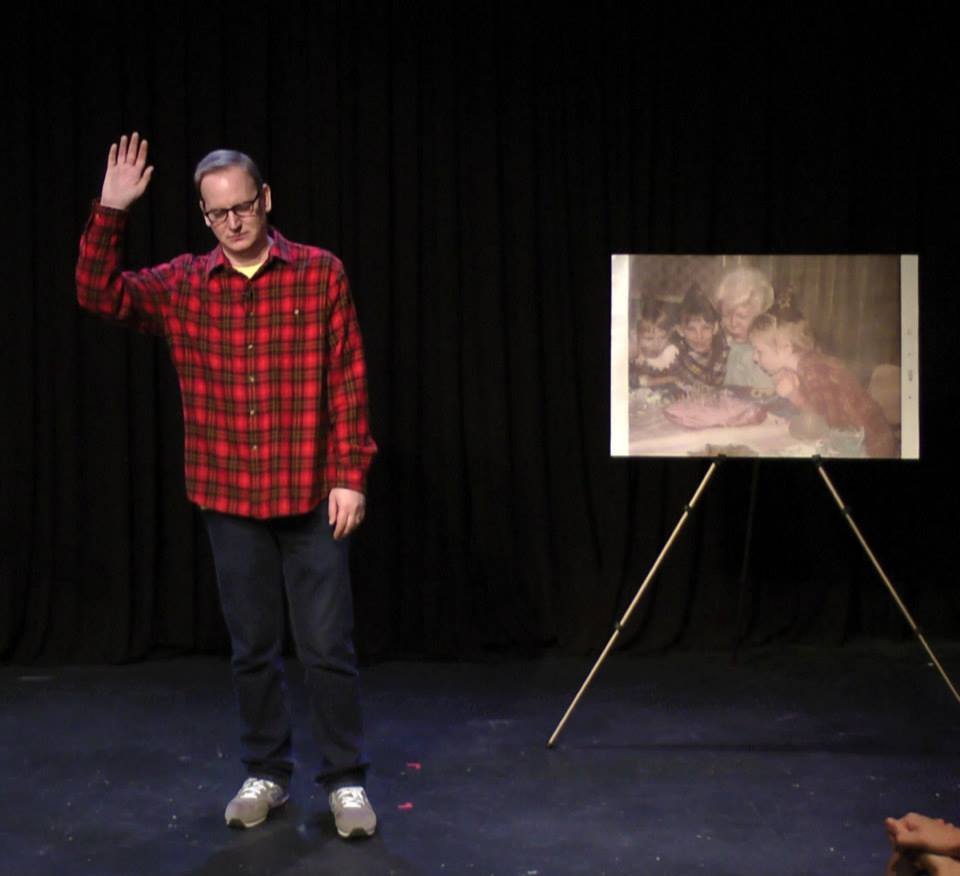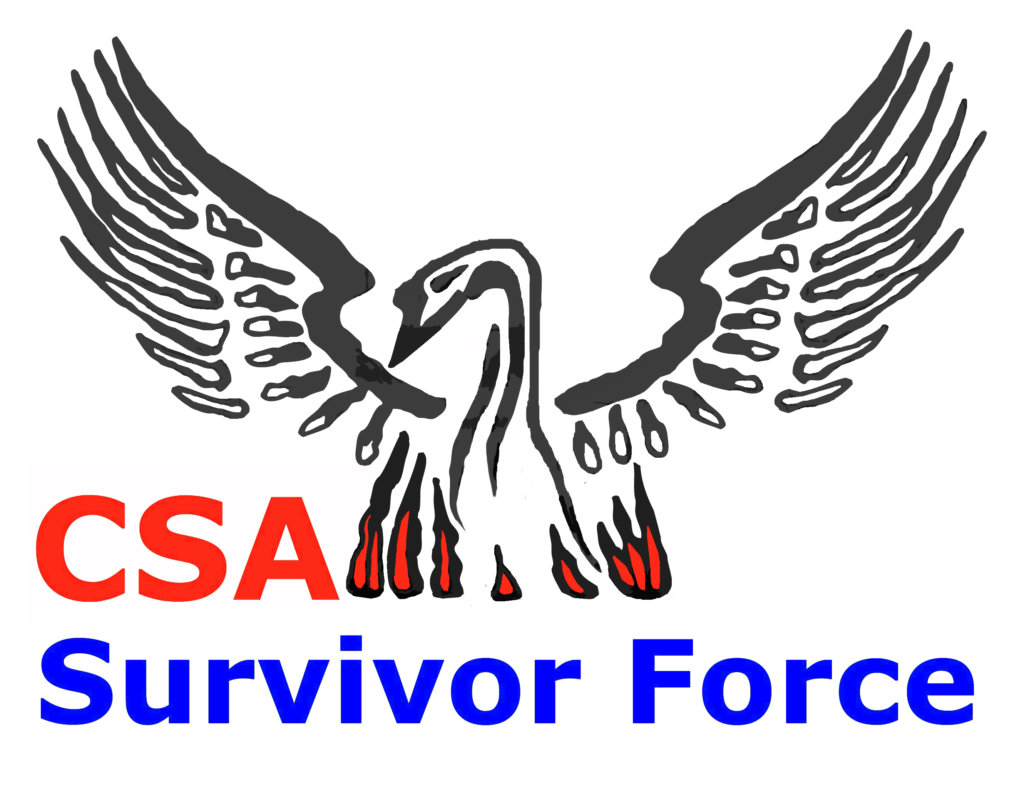 Attachments: