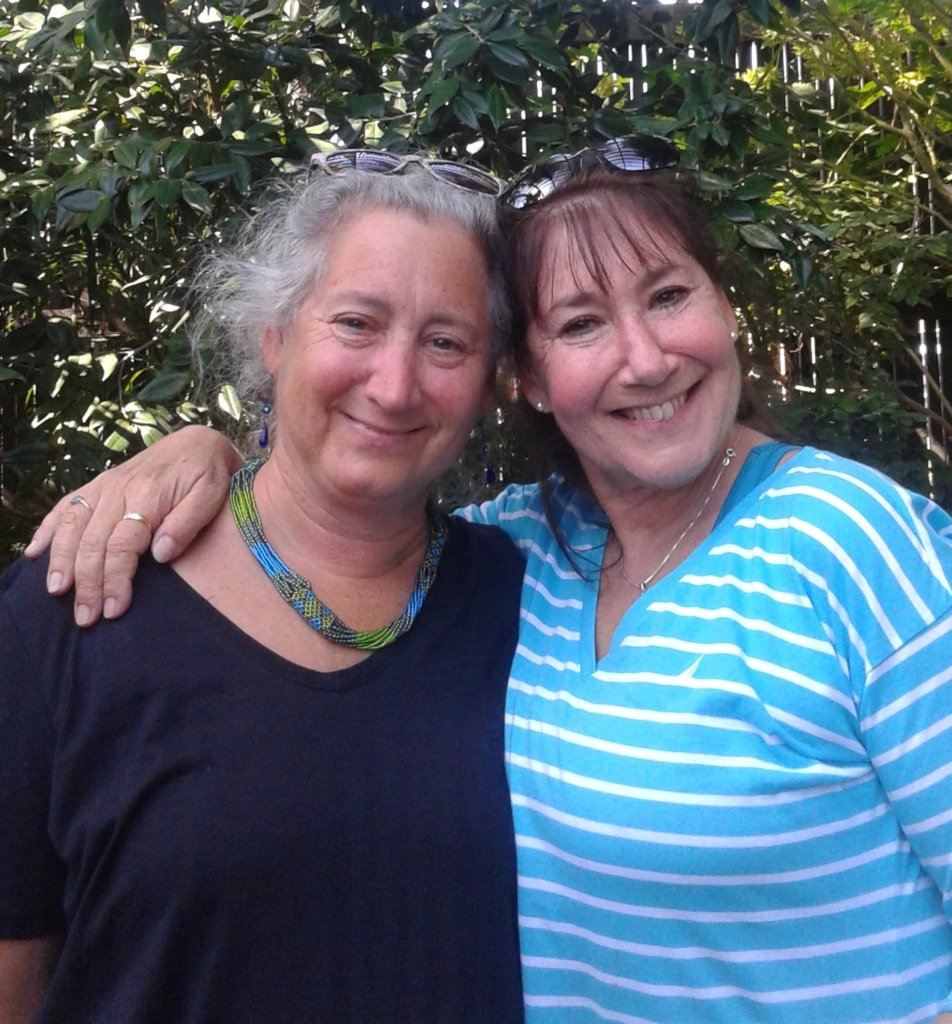 This certainly has been a strange time for all, and for me in other ways, as well, besides the virus. With the Corona Virus changing peoples' lives all over the globe, it has been a difficult time for all of us - and can have the effect of additional sense of isolation for survivors, so I hope those of you who are survivors are taking care of yourselves.
Stop the Silence® has remained busy. This season continues the development of plans, partnerships, and fundraising. I am providing an update on those.
This Report is dedicated to my sister, Amy Pine, who died on March 22, just other day, and who is a good part of the reason that I got involved in work to prevent and stop child sexual abuse and help survivors heal worldwide, which is the Mission of Stop the Silence®. A short Obituary is at the bottom of the update that tells a bit of the tale of her and Stop the Silence®, and a longer, official one is attached. A picture of me and her and from a few years ago are at the top of this report.
Here is an update on current key issues of our programming:
1. Unfortunately, while we made it through the third round of the MacArthur Foundation 100 & Change program - submitted through the Institute on Violence, Abuse and Trauma (IVAT), a 501(c)(3) organization lead by Sandi Capuano Morrison that condemns violence and oppression in all its forms - which provides $100 million to one organization every two years, was not the winner. Making to the third round is a great feat and testimony to our good work as many hundreds of organizations were competing.
We are moving forward with implementation of our international model that currently has 15 countries as a part of the coalition by applying for other major funds. If you had not seen our video that provides a quick overview of the partnership that was made for MacArthur (or, of course, if you want to see it again!), please click here to take a look at the video we made about the partnership and model (script by Pamela J Pine, video credit, Ben Kamakorewa). As I noted in the last report, there will be a closer association soon with IVAT and we will keep you posted about that.

2. An updated description of the New Zealand program, which informed the international program, is attached. We were to return to New Zealand in June 2020 (for which we have continued to plan fundraise this past period) to do a final training under this project for hundreds of various types of service providers. However, due to the virus, it has been postponed. We are now looking to probably the final quarter in 2020 to hold that training. We will aim to get everyone "on the same page" so that those who need help can get help by a multi-faceted group of service providers who understand the issues regarding CSA and other adverse childhood experiences (ACEs) and who give information that reinforces each others' work and messages, and does not come at cross purposes from one another!

3. The U.S./New Zealand Program Team presented in Doha, Qatar in February 2020, at the prestigious and well-known International Society for the Prevention of Child Abuse and Neglect (ISPCAN) international Congress where we were one of the few organizations to get a full hour to speak about the development, implementation, and outcomes of programming in New Zealand thus far! Besides the opportunity to present the work that we have been doing in New Zealand and elsewhere, it gave us a chance to network with so many others who are working internationally. Being in Doha also gave me the personal pleasure of returning to the Middle East, where I have spent so much time working in the past. Sadly, there are few places that I can go now given the world's situation. Pics are attached of our trip. We are now looking at providing another update Australia at the ISPCAN Congress there at the end of this year.
A Tribute to My Sister, Amy Pine, and Her Work on CSA Advocacy and Treatment
Please see the longer Obituary attached. Here, I provide a short overview of Amy's work on child sexual abuse and her connection to the work of Stop the Silence®.
After receiving her degree and license to practice as a Marriage and Family Therapist in 1983, she opened her private practice in Santa Cruz that year. In 1987 Amy collaborated with Ellen Bass, who ultimately co-wrote The Courage to Heal (known to many as 'the Survivors' Bible') to found Survivors Healing Center (SHC), a local, Santa Cruz, CA non-profit dedicated to encourage, support, and advocate for adult survivors of child sexual abuse, the first of its kind in the country. Local survivors joined with Amy to publicly tell their stories. As a result of moving past shame, a core group of courageous women survivors of child sexual abuse joined Survivors Healing Center to make it a thriving resource for both survivors seeking services and local elected officials seeking guidance on public policy.
In 2000, I (Pamela Pine, CEO, Stop the Silence®) contacted Amy as I began learning about CSA - Amy and Ellen were the only two people I knew at that time who were actively and progressively working on CSA. We put together a collaboration between SHC and the international health organization in Washington, D.C. that I was working for at that time. Amy encouraged me to keep going to focus on a national/international model, even when I began to think getting people to pay attention was impossible and getting funding more so. Ultimately, in partnership, I wrote a grant and got unprecedented funding for a community advocacy, outreach, and treatment program that began as a focus in Santa Cruz. I continued to tailor and perfect that focus and model over the years - with all of the original components that Stop the Silence® continues to use today, and now with some added ones. I and Amy and SHC continued to collaborate on various programming over the years, including on the Walk to Stop the Silence® in South County Santa Cruz (patterned after the Race to Stop the Silence® in Washington, D.C.), which, in Santa Cruz, drew large numbers of largely Hispanic populations.
Amy continued to be active at the SHC until her retirement in January of this year.
Thank you for reading about my sister, Amy Pine, and her work. Please see the Obituary attached, which gives some more details on her life path.
And, please: These next few months may be rough on survivors in particular. All: please take good care of yourselves and your loved ones. If you are a survivor of CSA or other adverse childhood experiences (ACEs), take extra good care.
'Til next quarter... Pamela J Pine, CEO, Stop the Silence®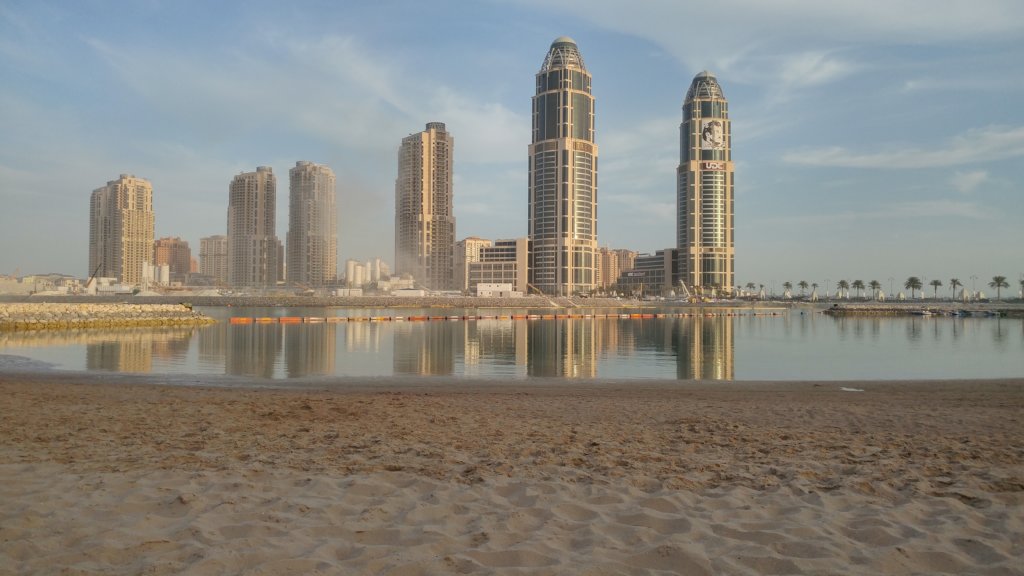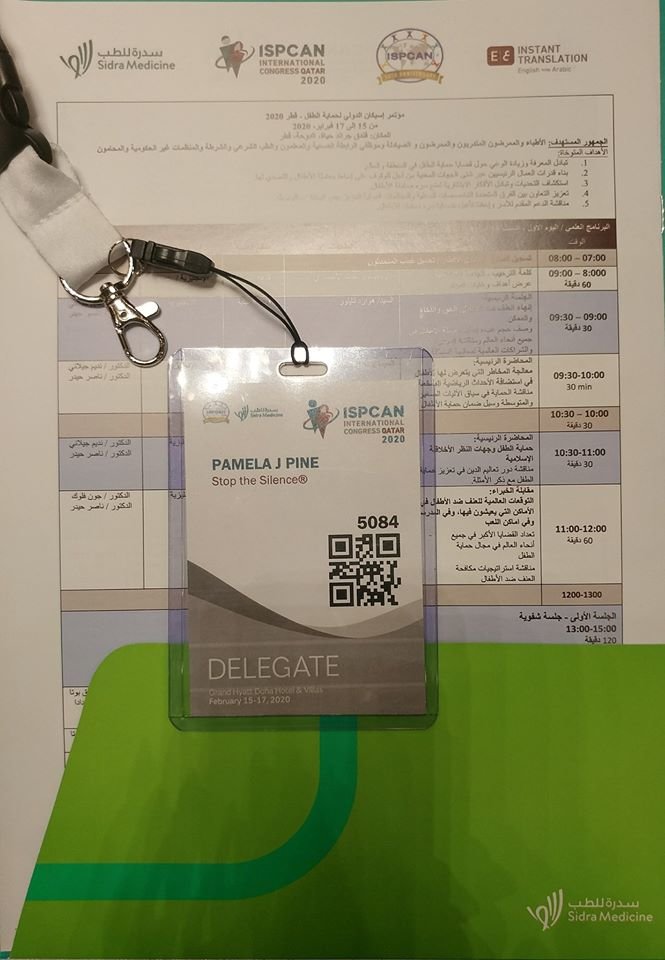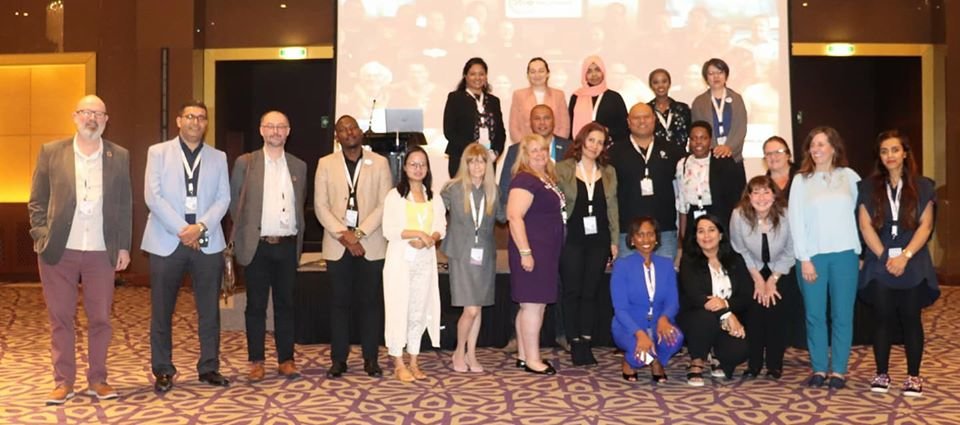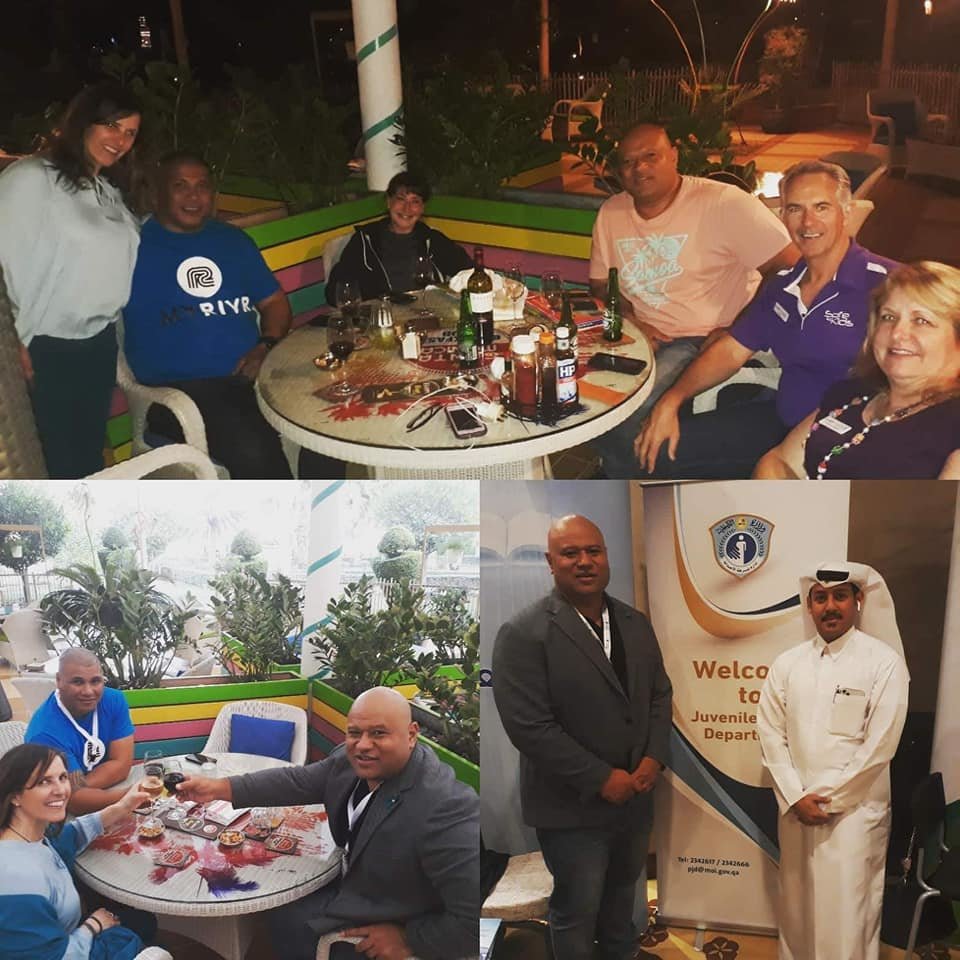 Attachments: