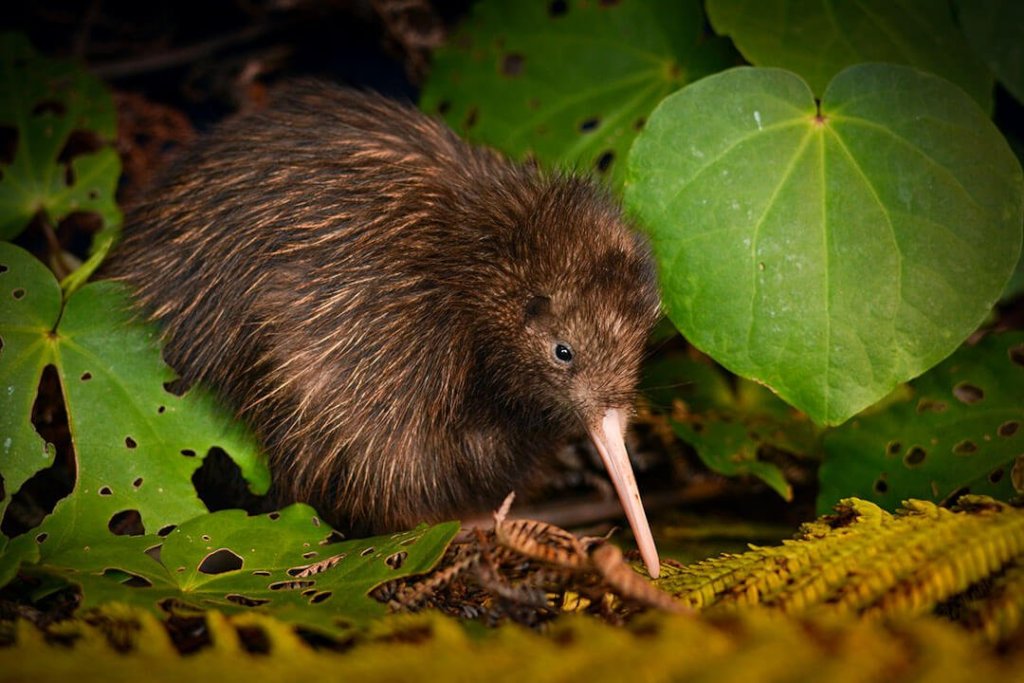 Happy New Year EVERYONE!! I hope this coming year is WONDERFUL for all.
Kiwi are by far the smallest living ratites (particular types of birds that cannot fly), and lay the largest egg in relation to their body size of any species of bird in the world.
Kiwis (as in the bird) may be small and may not fly - but our KIWIS are BIG and DO!
We are KIWI - and are planning on laying some pretty big darn eggs!!
-----------------------------------------------------------------------------------------------------------------------------------------------------------
SUMMARY: This past quarter aimed largely at our preparations for the first training in New Zealand under a Robert Wood Johnson Foundation / CAF Foundation grant that supports a comprehensive program aimed at a coordinated approach to preventing, treating, and mitigating child sexual abuse in a wholistic, creative, collaborative manner.
As noted previously, the overall Stop the Silence® Model has Awareness, Education, Training, Policy Development, Reporting, Service, and Evaluation parts to it, and we reach all relevant service providers, to make sure that we are really making this a full-out, comprehensive prevention and mitigation effort. The "piece" that we were missing was the reporting / service provision hook-up, and analytics piece (so that we know what outcomes are resulting). But, with the Trust MYRIVR, free downloadable App, the program now has all that, too. The App allows people anywhere to report a past or current issue, find the service providers they need, get referred to them, and it allows the service providers to coordinate for the needs of each person in real time, and to run the analytics behind what is going on. We are now be able to not only raise awareness, increase knowledge, change attitudes and norms, and change behavior, but to TRACK the changes in behavior that arise out of the program! Wow!
Of course, we are also always focused on bringing forth education and training programs home and elsewhere abroad, and expanding the reach of national programs. We are examining the possibilities for DC, Arkansas and other areas currently, in the U.S., and gearing up for possible programming in Pakistan (I head there in March), while we expand the program in New Zealand We are also speaking with decision-makers in other parts of Oceana as well as Lithuania and South Africa.
Because the past quarter was so focused on preparation for New Zealand, this report will primarily report out on how the training went, but also on future plans for New Zealand, Oceana, and elsewhere.
-----------------------------------------------------------------------------------------------------------------------------------------------------------
THE TRAINING IN NEW ZEALAND: The training in New Zealand went GREAT! It accomplished exactly what we were hoping it would: sharing of wonderful information, connection between those at the training, and the commitment of cooperation of all who were there for a unified approach. And, the Stop the Silence® Comprehensive Training-Prevention-Mitigation-Care-Treatment Model now has a formal name (!): Speak Up - Stop the Silence®, which will be applied worldwide!
Here are the most important points that we'd like to share - and then, too, do take a look at the training agenda and pictures attached, 'cause they say VOLUMES!
1. There were 30 individuals who took part in this training for community leaders, practitioners, and stakeholders to form a united community and pave the way for support for the overall first two-years of programming.
2. The welcome ceremony for the training took place in a Marae, or Maori meeting house, which also the formal and initial and opening, a powhiri, a Maori welcoming ceremony involving speeches, dancing, and singing and welcomes people into the Maori community. The training also took place inside one of the larger rooms inside the Marae.
3. We want to make sure that everyone is "on the same page" so we start out with top-level folks, both from non-profit service groups and government leaders - on national and local levels. Here are some of the major points regarding the training:
4. For the medium- and long-term, we will make sure to focus on reaching all other service providers, e.g., educators, police, clinicians, and supporters so that everyone is working in tandem! We network, invite, discuss, AND COLLABORATE! And, we leave materials in-country and work with others to create a trianing-of-trainers approach so that everyone who needs to be informed and trained IS trained! And so that the program is sustainable. On our next trip, we'll focus on psychologists, social workers, therapists, and front-line crisis managers, AND on reaching national policymakers and stakeholders in a smaller training so that there is solid backing for the work!
5. All work is fully evaluated so that we know whether it's working, and what needs to be done better in order to achieve what we are all trying to do: Stop the Silence® and Stop Child Sexual Abuse!
-----------------------------------------------------------------------------------------------------------------------------------------------------------
UPCOMING PLANS: We continue to write-write-write grants to expand overall programming (like our online training for other audiences) and specifically for the other countries that are interested in our programming, which, beside various other countries in Oceana, include: Albania, Colombia, Ethiopia, Iran, Kenya, Lithuania, Nepal, Pakistan, South Africa. We are working hard to ensure support for implementation of a comprehensive model in all these places - in all places!
I look forward to my trip to Pakistan in March to give a key-note address, sit on a panel, and conduct a workship at the International Conference on Preventive Strategies in Clinical Psychology-Preemption and Proaction as a part of the work of the Institute for Clinical Psychology of the University of Managment and Technology in Lahore Pakistan. We hope to also begin to kick off comprehensive progamming there.

As I mentioned above, we are also working hard at getting work going in a number of other places, both in the U.S. and abroad. We'll keep you posted.
-----------------------------------------------------------------------------------------------------------------------------------------------------------

Thank you so much for taking a look at our ongoing work and providing support. Your support helps make this all possible! Please give to help us all move forward in the prevention and treatment and mitigation of child sexual abuse! (Next Update scheduled for the end of the first quarter, 2019.)
Pamela Pine, Founder and CEO, Stop the Silence®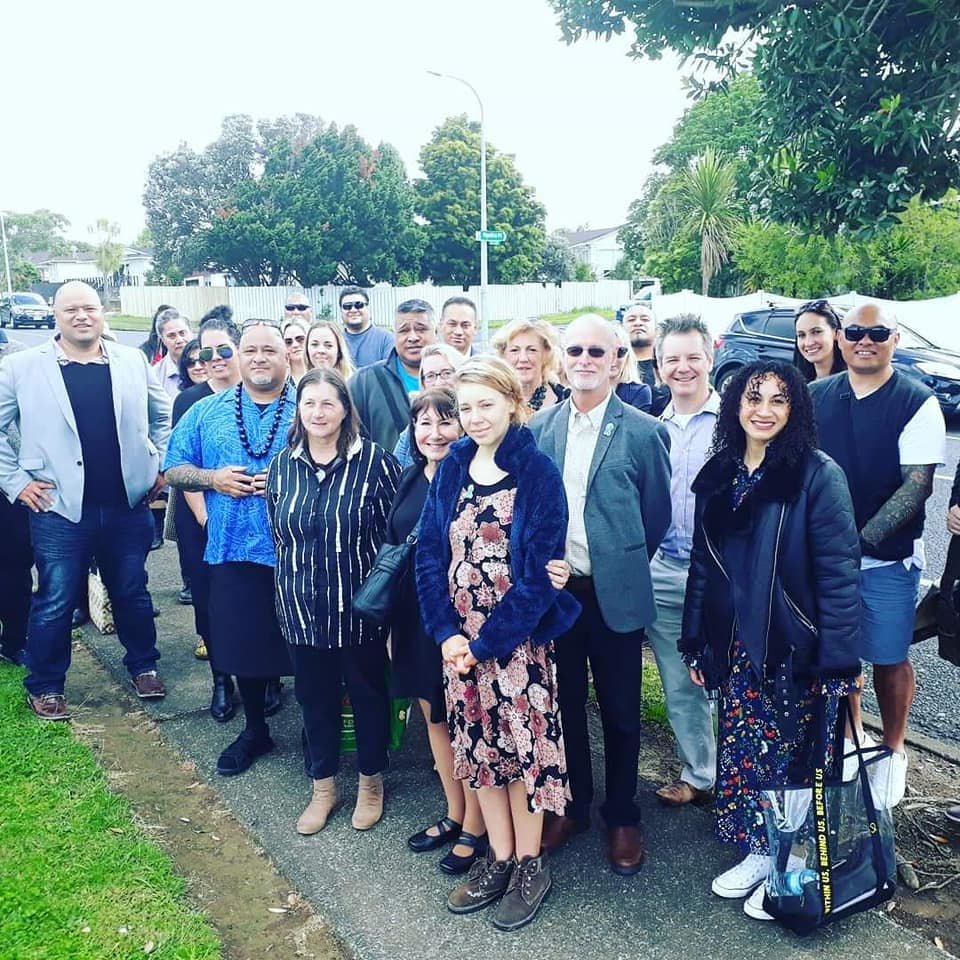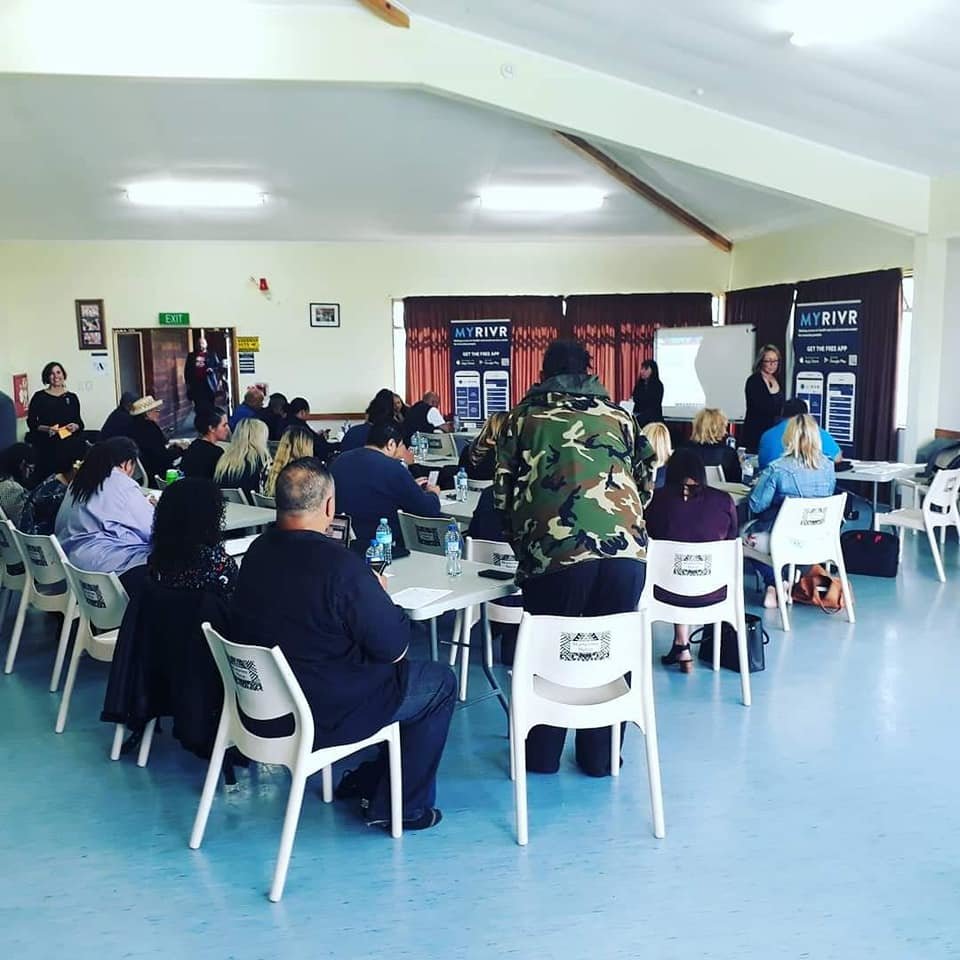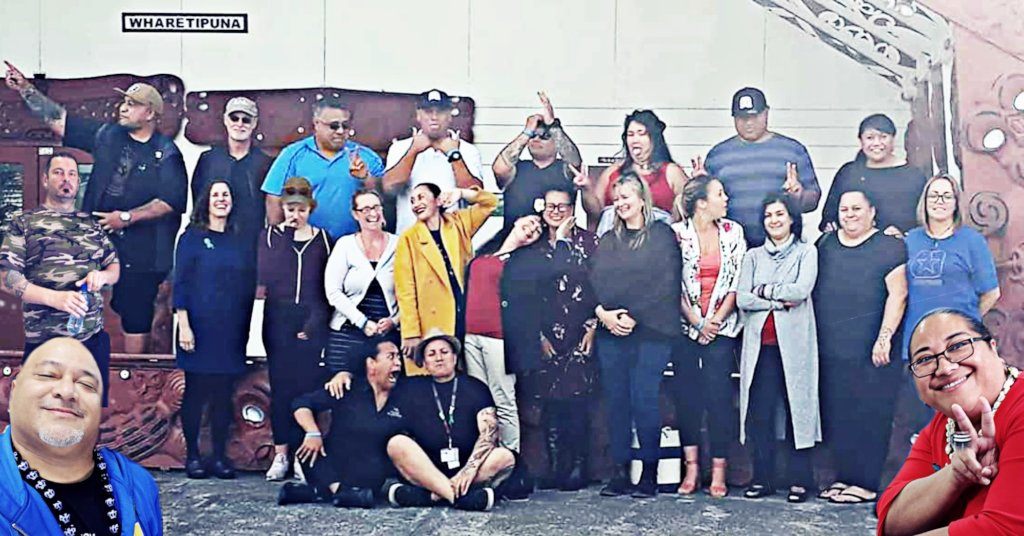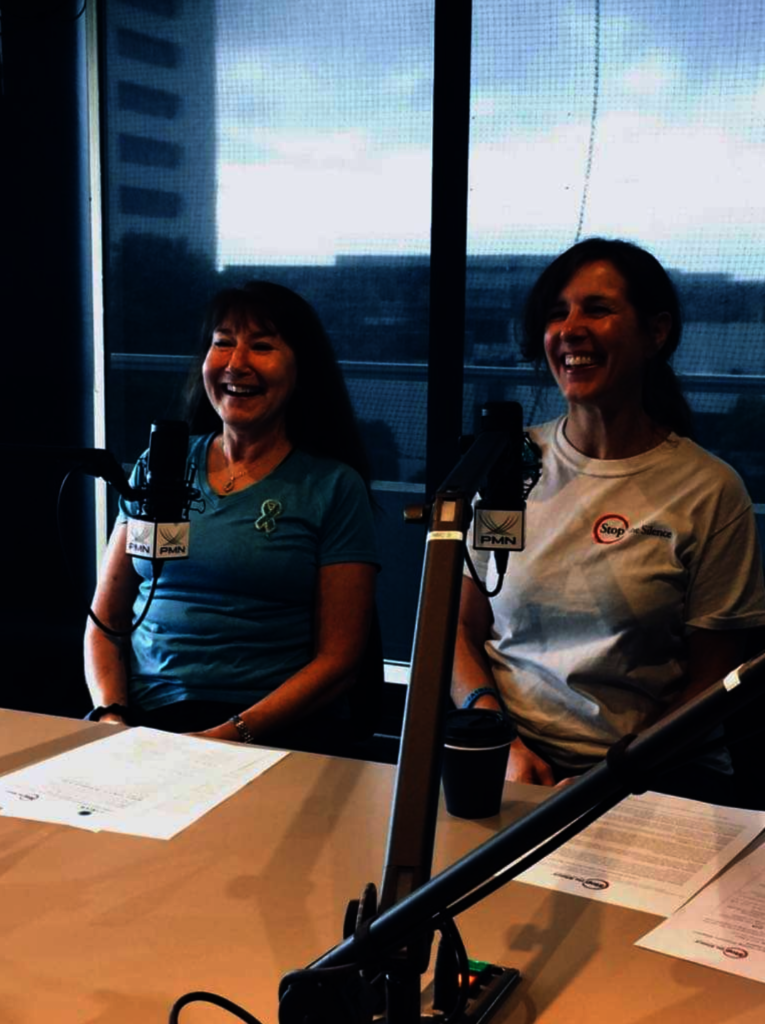 Attachments: