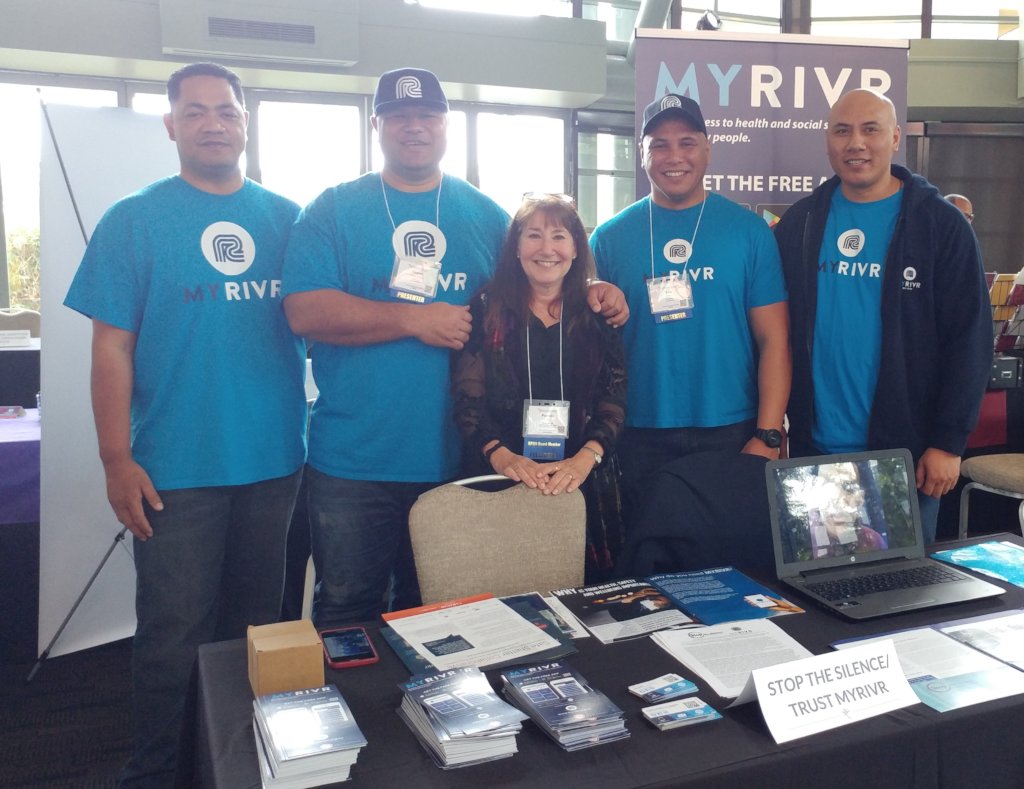 I wonder
I wonder
What would happen
If we all let go
Jumped
At the same time
I wonder
Would we
Free fall
Or fly
Higher than we ever thought
Imaginable?
- Pamela J Pine
I think we would fly... We can feel it, we all know it... Change is coming, and we are all a part of it, here, there, and everywhere! It's not just the weather here on the East Coast of the USA that's changing... Certainly, lots has been brewing over these past months, which has moved us all to further push for - demand - change! No more will we tolerate the abuse that has been heaped on children all over the world. No more!
----------------------------
For nearly two decades, Stop the Silence® has pushed for changes in what we perceive, know, and do. Now, not only the time but the social systems are ripe to push that change harder!
-----------------------------
And Trust MyRivr and Stop the Silence® have received the funding for comprehensive programming, which has allowed the work in New Zealand to begin!
Planning has been underway this past quarter for the program in New Zealand, the training is already in final design, and, in November, we will be conducting the first training of the Stop the Silence® Comprehensive Training-Prevention-Mitigation-Care-Treatment Model with top-level policymakers and stakeholders to pave the way for support for overall first two-years of programming. The welcome ceremony for the training will take place in a Marae. A Marae is a Maori meeting house (see me and Rei and Elia in the attached pic outside a Marae in Chicago, at one of only three genuine Maraes outside New Zealand), and the place for important meetings and cultural activities. We will be part of a formal and initial and opening, a powhiri, a Maori welcoming ceremony involving speeches, dancing, and singing (and, yes, we will be singing!). Then we will move to a formal training environment to conduct a three-day training to provide policymakers and stakeholders with a good base for making and supporting positive decisions about child sexual abuse prevention and mitigation.
-----------------------------
The overall Stop the Silence® Model has Awareness, Education, Training, Reporting, Service, and Evaluation parts to it, to make sure that we are really making this a full-out prevention and mitigation effort. The "piece" that we were missing was the reporting, service provision hook-up, and analytics piece. But, with the Trust MYRIVR, free downloadable App, we have that, too. The App allows people anywhere to report a past or current issue, find the service providers they need, get referred to them, and it allows the service providers to coordinate on each case in real time, and to run the analytics behind what is going on. We will now be able to not only raise awareness, increase knowledge, change attitudes and norms, and change behavior, but to TRACK the changes in behavior that arise out of the program! Wow!
-----------------------------
Over this past quarter, we also attended the Global SAFE Conference in Chicago and the Institute on Violence, Abuse and Trauma Summit in San Diego. (The next quarters might see us in various other U.S. conferences including in Hawaii, as well as Pakistan!)
-----------------------------
We continue to write-write-write grants to expand overall programming (like our online training for other audiences) and specifically for the other countries that are interested in our programming, which, beside various other countries in Oceana, include: Albania, Columbia, Ethiopia, Iran, Kenya, Lithuania, Nepal, Pakistan, South Africa). We are working hard to ensure support for implementation of a comprehensive model in all these places - in all places!
So, stay tuned, and take a jump... Fly with us!
Thank you so much for taking a look at our ongoing work. Your support helps make this all possible! Please give to help us all move forward in the prevention and treatment and mitigation of child sexual abuse! (Next Update scheduled for the end of the year, 2018.)