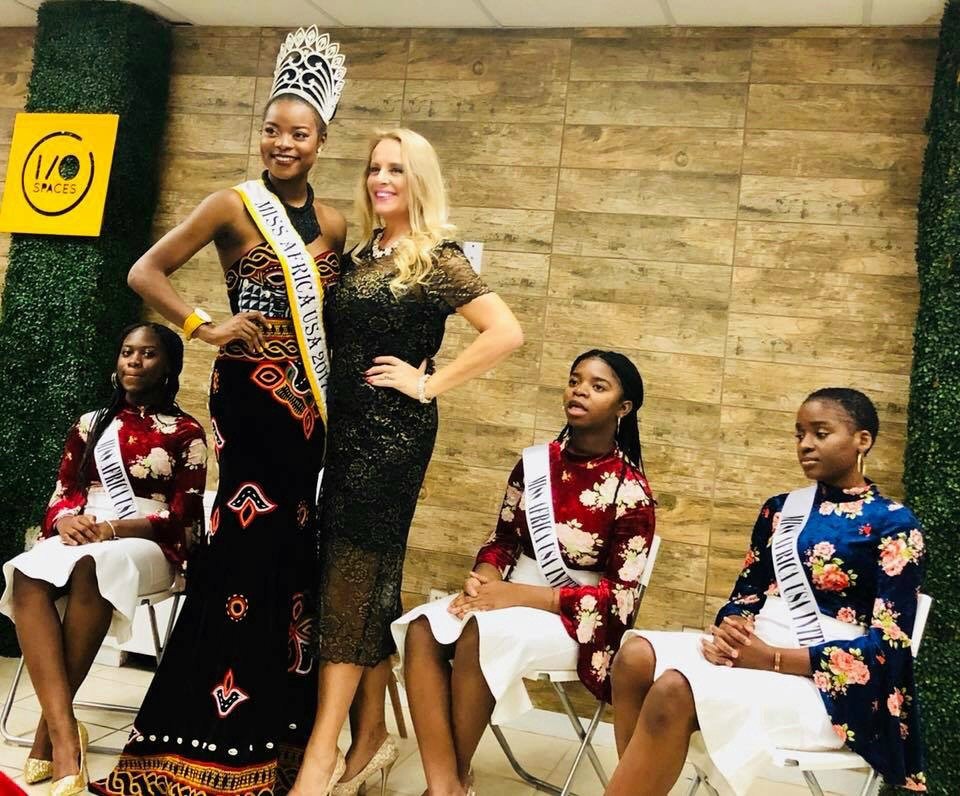 STOP THE SILENCE® is SPRINGing Forward to Greater Accomplishments - January-March 2018 Report (HAPPY SPRING!)
Over these past 18 years, I have learned so much. I have learned from people, places, situations, successes, and "failures" (though, I don't categorize much there - there is always learning to be had). We continue to apply all that we learn to our forward programming. We are making good headway. BUT, the stories that I hear, from the guardians of children, from the adult survivors, and sometimes from the children themselves continue to "get" to me - as they should! So, until these stories are no more, we will continue to work to make a shift in societies and end child sexual abuse, as we must...
To help build our broad focus, STOP THE SILENCE® we reach and build person by person, piece by piece, situation by situation, focus by focus - and COUNTRY BY COUNTRY! - to bring the best of what we can to meet the overall need. We aim to stop child sexual abuse and help survivors heal worldwide. Thank you so much for your support and for continuing to take a look at our ongoing work. The support you provide helps make this all of what we do possible!
Please give to help us all move forward in the prevention and treatment and mitigation of child sexual abuse!

Quick Overview

In addition to our strategic and comprehensive education and training programming in the U.S., Stop the Silence® has moved forward this past quarter (January - March 2018) in the further development of our online training. The training has been live for nannies this past quarter, and we'll soon be going live with an interactive, online training for social workers... then lay audiences (parents, community members), then educators, then police, then physicians and other clinicians, then clergy, then...
In addition to the work that we expect will start in July in New Zealand alongside our partner MyRivr, which will draw off our ongoing work in advocacy, education, and training, and the work that we did with the Ministry of Education and Culture in Cyprus and others there, we have gotten a number of requests from various other countries (e.g., Ethiopia, Kenya, Lithuania, South Africa). We are working hard to ensure support for implementation of a comprehensive model in all of these places - in all places! (A shout out to our colleague Joann Stevelos for all her very hard work along these lines!!)
The model is supported by the brand new focus from the World Health Organization (WHO) about the need to address CSA as a worldwide public health and clinical issue, and works on: 1) obtaining high-level government and stakeholder support, 2) on-site and online training of various types of service providers (as above), 3) the use of MyRivr's incredible App that allows people to download the App for free to report and allows various types of service providers to collaborate and coordinate in real time on cases; 4) changing attitudes, values, norms, and behavior to comprehensively prevent and mitigation child sexual abuse; and 5) evaluating and applying progress to all future programming. We will keep you posted!
We also have been very involved and active in the communities around Washington, D.C. this past quarter. A shout out to Jillian Short for all her outreachn locally!! So, please read below - there's lots to tell!

STOP THE SILENCE® 2017 FINAL QUARTER LOCAL ACCOMPLISHMENTS – January - March 2018:
1. Jan. 10, 2018- DHS Combined Federal Campaign: Jill manned an information table/booth and provided interaction with DHS Employees.
2. Jan. 18, 2018- Human Trafficking Forum, Hilton Garden Inn, Waldorf MD: Jill provided a presence and spoke briefly regarding Stop the Silence and our anti-trafficking focus and vision. (pic below)
3. Jan. 20th, 2018- Miss Africa USA Appreciation Cocktail: Jill spoke regarding Stop the Silence's focus on CSA and trafficking, especially as it pertains to future plans for trainings in Kenya and other African countries. (pic attached)
4. Feb. 24th, 2018- Mrs. DC/MD United States Pageant, Crowne Plaza Hotel, Annapolis MD: Jill provided a presence, and a written short summary of Stop the Silence's focus and mission was read at this event.
5. March 10th, 2018- 4th annual Unstoppable You Conference, Faith Bible Church, Mechanicsville MD (see below pic): Jill was a keynote speaker, delivering a teaching and PowerPoint presentation ("The Art of Active Healing") on the power of "thriving" after abuse and trauma. Stop the Silence Information and resources were provided to the 200+ attendees.
6. March 11th, 2018- WPE Entertainment Brunch: Jill provided a presence for Stop the Silence, giving a short summary of our focus and vision; Pamela Pine, CEO, Stop the Silence spoke briefly regarding our vision and mission for our work in the U.S. and around the world. (pic below)
7. March 24-25, 2018- Jill judged the Miss USA National Miss Pageant, where her bio and summary of Stop the Silence was read to attendees; Jill also gave a short summary of Stop the Silence and our global focus on anti-trafficking and Child Sexual Abuse awareness...
8. Lexington Park, MD Sweet Frog Fundraisers: Two days a month. Thank you, Sweet Frog!
Thank you so much for taking a look at our ongoing work. Your support helps make this all possible! Please give to help us all move forward in the prevention and treatment and mitigation of child sexual abuse! (Next Update scheduled for the end of June, 2018)

Pamela Pine, PhD, MPH, Founder and CEO, Stop the Silence