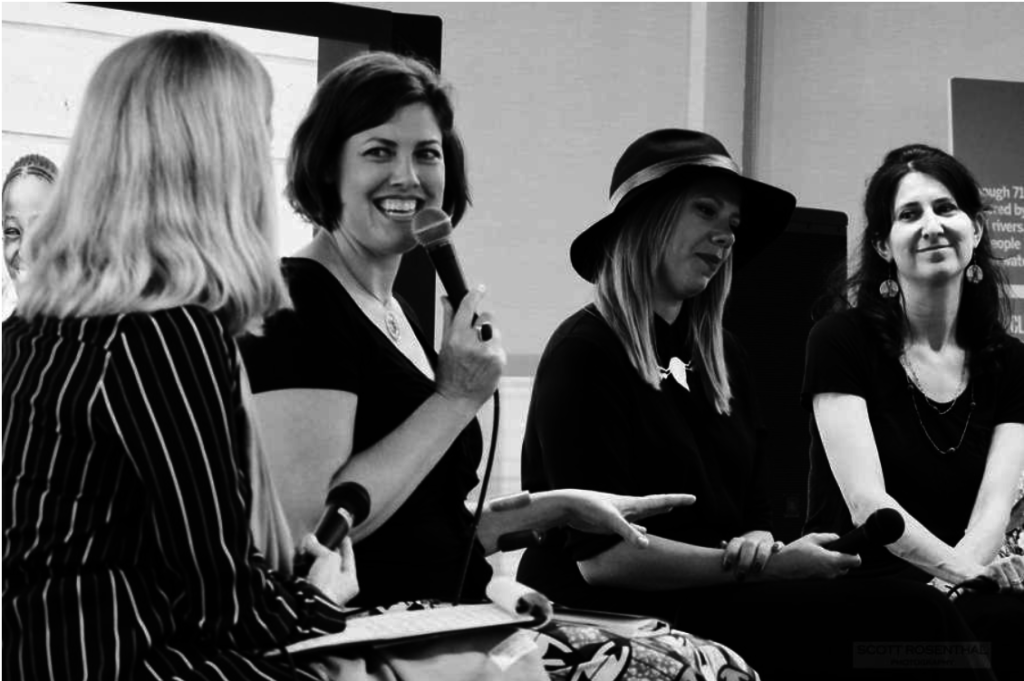 Dear Friends,
We can't thank you enough for your ongoing support and are so excited to share some exciting updates! Our team spent this Spring traveling around the world to join hands with friends, old and new, in support of the global menstrual movement.
ZanaAfrica's Founder, Megan Mukuria, touched down in Oxford, England in April for The 15th Skoll World Forum on Social Entrepreneurship, which focused on the Power of Proximity to catalyze innovators in pursuit of large-scale social change. There, she connected with partners and forged new potential partnerships including scaling our content to Ethiopia.
The Nia Project's lead, Alfred Muli, traveled to Stockholm, Sweden for The Case for Her Summit, where he presented the data-driven evidence this Project is producing on the impact that pads and reproductive health education have on girls' health, well-being, and education.
Naddya Adhiambo Oluoch-Olunya, Nia Teen Magazine's Senior Illustrator, presented at the Social and Behavior Change Communication Summit in Bali, Indonesia. She showcased Nia Teen's innovative content development process, and how we use storytelling to influence behavior change among adolescent girls.
And my colleague Angela Lagat, our Chief Brand Marketing Officer, and I joined the World Bank in Washington, D.C.for a roundtable discussion on ZanaAfrica's critical interventions that unlock girls' potential and break cycles of poverty.
Later into the spring on May 14th, we came together in New York City to celebrate our 10-year anniversary with a compelling discussion on the importance of menstrual health, equity, and its centrality to achieving the UN's Sustainable Development Goals. We are so grateful to our Board Chair, Melinda Wolfe, for hosting such a special event and to our extraordinary panelists, Marni Sommer of Columbia University, Gerda Larsson of The Case For Her, and our incredible moderator Kathy LeMay of Raising Change, for sharing their time and thought leadership with us. Watch the full event here!
But wait, there is more! On Menstrual Hygiene Day (May 28th), we announced that we'll receive proceeds from Cora and the Phenomenal Woman Action Campaign's "Equality, Period" tee! An estimated 300 million girls and women around the world lack access to period products. Shop now to get your tee today and to help us continue our work toward #periodequality!
Period equity is critical to achieving gender equity. We are deeply heartened by your ongoing commitment to this movement to ensure that girls have the tools they need to raise their voices and reclaim their health, safety, and dignity. Our travels and our friends reminded us of the important voice we continue to have in support of this global movement, and we invite you to help us strengthen our global advocacy efforts by continuing your support today!
Thank you friends,
Alison