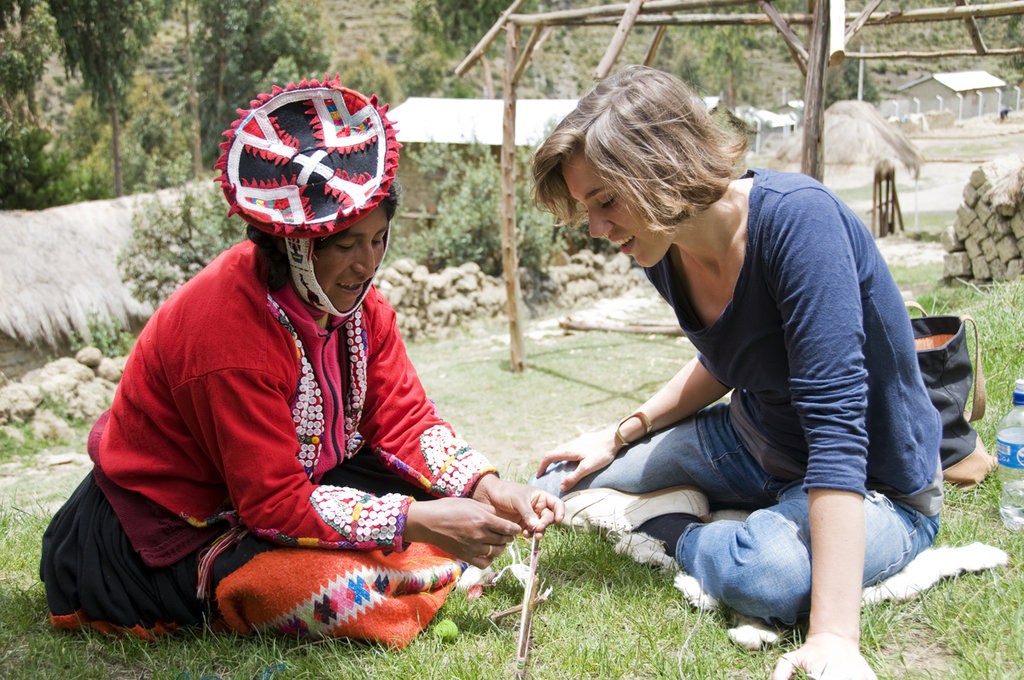 Thanks to you, our amazing donors, we have been able to raise nearly $2000 for capacity-building workshops for our women artisan cooperatives in rural Peru. We are hard at work putting these donations to good use!
Our knitters have been busily engaged in skills workshops in reading patterns, making sweaters and quality finishing techniques. Our seamstresses have made great strides in their sewing abilities, and are now making skirts and pillowcases almost twice as quickly as before - which means more income (and less frustration!) now that they are a year into their training. Their hard work is paying off!
In June, we gave our first tourism workshop with our rural Quechua weavers. We put into motion a new plan to offer Weaving Immersion Workshops to tourists through our weaving cooperative in the tiny community of Patacancha. This allows our weavers to earn additional income from hosting tourists in their homes and teaching them the traditional art of weaving on the back strap loom. As part of this project, a group of six weavers with an interest in teaching and providing homestays to tourists were selected from the cooperative of 44. The 6 women, Felicitas, Jesusa, Margarita, Cecilia, Yolanda and Doris then participated in four workshops led by Awamaki's Weaving Project Coordinator, Mercedes Durant focusing on communication, organization, hospitality, and teaching. Former volunteer and Columbia professor Anna Craycroft, who worked with Awamaki in April to develop the teaching curriculum accompanied by a workbook to walk students through weaving basics in English.
In July, we sent up our first group of student guinea-pigs (not the edible kind, the testing kind!) to test out the program with great results from both the weavers and students. The weavers are excited to participate because it means a higher and more stable income for something that they already know and enjoy doing, and the chance to impart this traditional knowledge to people from other cultures. Students enjoy get an in-depth look at the weaving process and the ability to weave basic designs on their own.
The 4-day Weaving Immersion Workshop costs $275 is run by Awamaki and includes transport to and from Patacancha, a three-day homestay with all meals included, twelve hours of weaving lessons, and a gift basket of fresh fruits and veggies for the homestay family. This touristic offering will be an important source of income for our women weavers in Patacancha and their families.
Workshops for the next few months will include more skills development work, trainings for our new spinning cooperative, and a new business skills development curriculum for the women of all our cooperatives to begin to teach them the skills they need to take greater leadership over the project.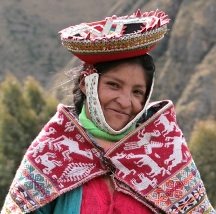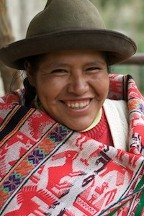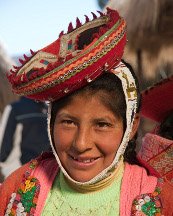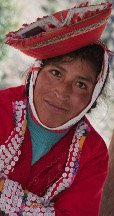 Links: