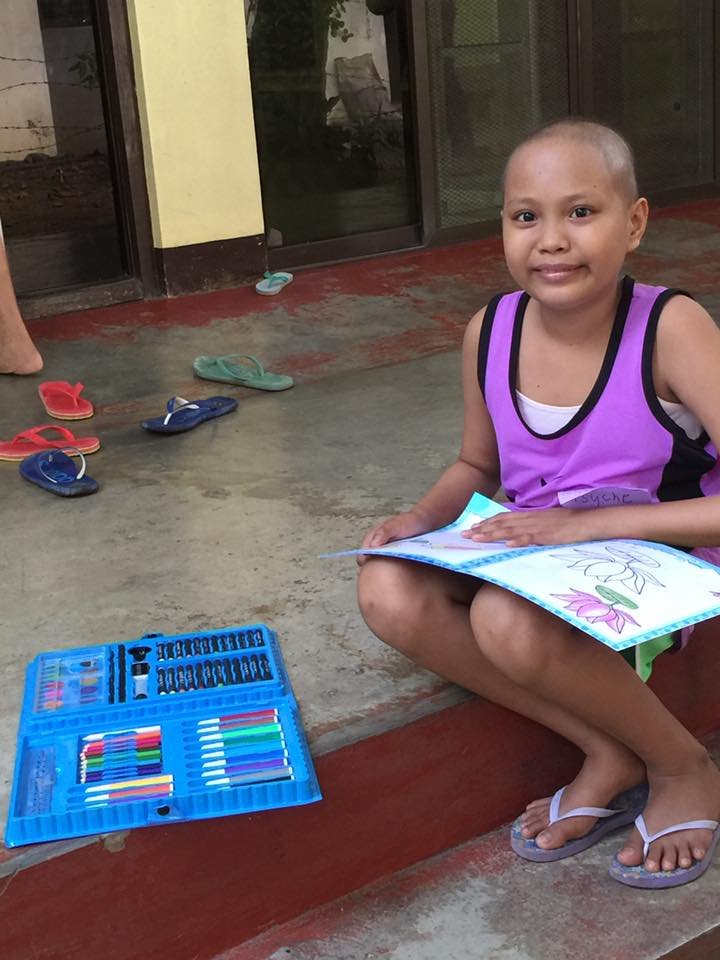 In 2014, 49 of our first 50 patients in Manila became cancer free. We are now support holistic treatment filled with hope and encouragement to assist more than 3,000 children suffering from various forms of cancer at the House of Hope Center in Davao, Philippines. In addition, we are providing nutritional aid and supplemental medical support to an additional 50 children with life threatening genetic disorders at the Philippine Society for Orphan Disorders in Manila. In almost all cases, the children come from impoverished communities where their families earn less than $5 per day. Many of these children light up with joy to receive toys and coloring books and crayons for the first time in their lives.
During 2016, Asia America Initiative and our partners from One World Institute have expanded our efforts to provide care for children undergoing treatment. Sadly, there are always some losses of children suffering from terminal diseases. However, we celebrate each gift of life. We have witnessed heart-warming healing experiences that rekindle our faith and fighting spirits.
At the Society for Orphan Disorders in Manila, 11 year old Pauline is reaching the age where most children with her type of disease are expected perish. We first met this vivacious little girl, when she was 6 years old in a hospital bed at Philippine General Hospital. Her eyes were silent with fright and her stomach swollen to many times its normal size due to the genetic disorder from which she suffered. Today, thanks to expert medical treatment by genetic specialists at the Philippine National Institutes of Health, she is no different in energy and liveliness than any other children her age. Pauline's most joyful victory is to have been taken out of the special class in her school for children with disabilities. She is now achieving good grades in ordinary classroom environments.
The facilities at House of Hope are intensely overcrowded. Many families must sleep on the floor or on the ground in the surrounding outdoor areas. We have addressed the need for additional lodging with "kubo huts" made of bamboo walls and thatch roofs. These huts cost an average of only $300 US dollars and serve as the hotel rooms shared by families of the cancer children at the House of Hope. A local craftsman repairs any damages and only charges a small fee for his labor.
The success at House of Hope is a community act of love. None of the agencies and groups involved are especially wealthy. However, teamwork and group effort has made a positive impact. The City of Davao pays for the medicines, the local cancer center at the adjacent hospital facility provides free treatment. Pidot Villocino of OWI, who also monitors activities for AAI, says, "First time visitors to House of Hope cannot hold back their tears. 300 kids cycle through treatment here each week. The isolation ward in the Children's Wing is full. The operating rooms are always full. Thank God for our teen volunteers who drop in to bring food paid for by their own allowances from their parents. They also unwrap little cooking sets for patients' families and coloring books, crayons, toy trucks and stuffed cuddly animals provided by AAI and their USA donors. It is our hope that the stuffed animals can, somehow, ease the pain these kids are going through…. Every time I tag along on these visits, I think, 'Who am I to complain?'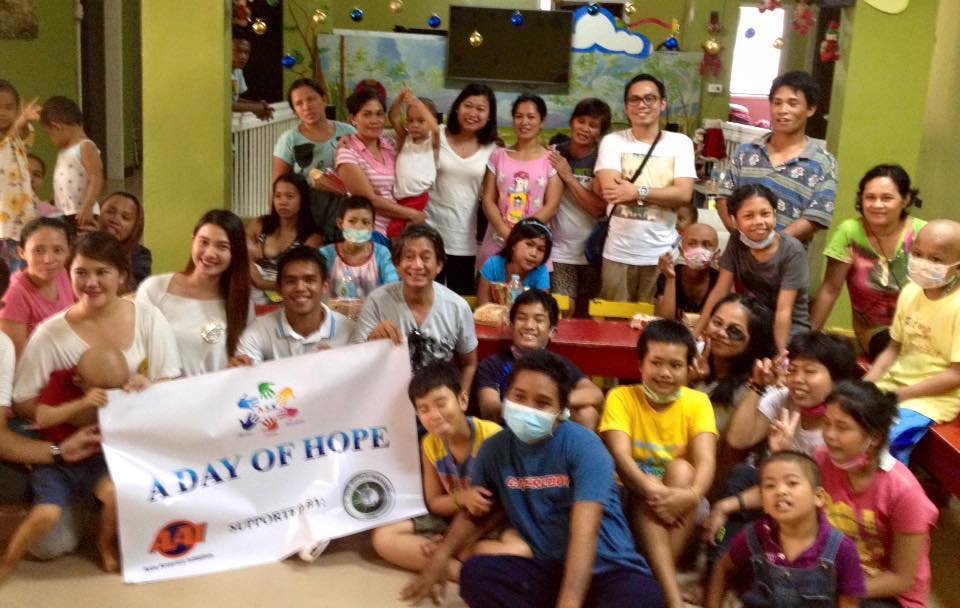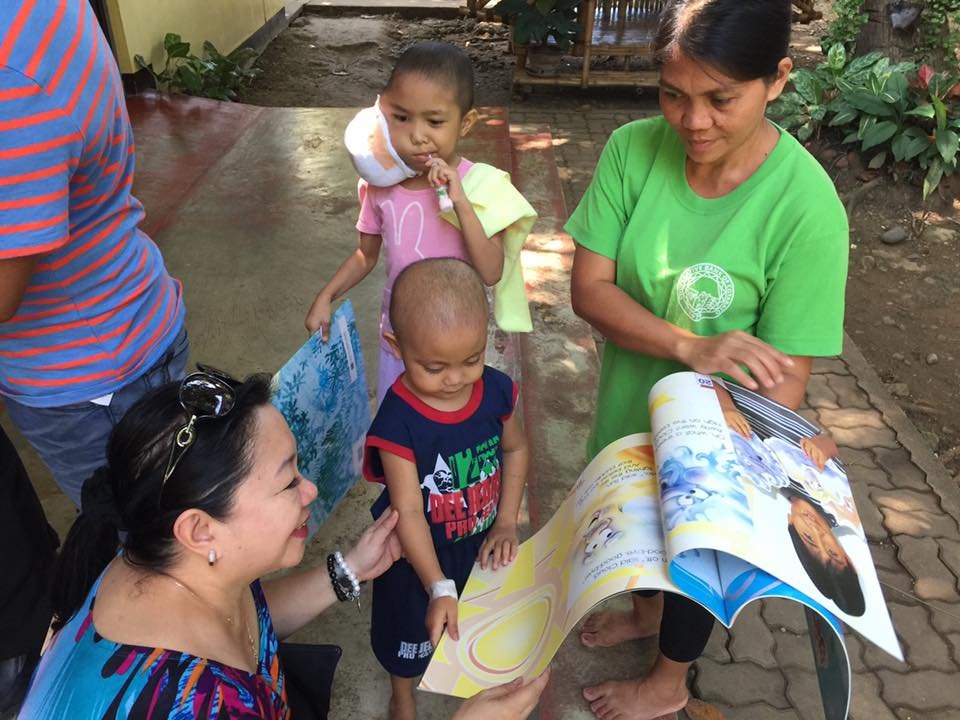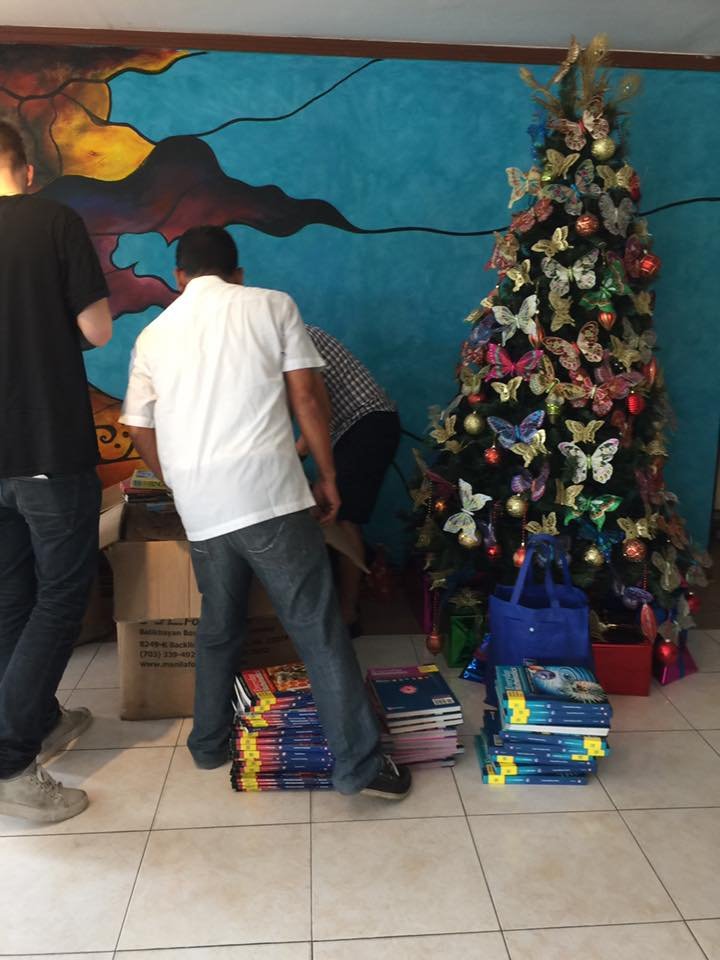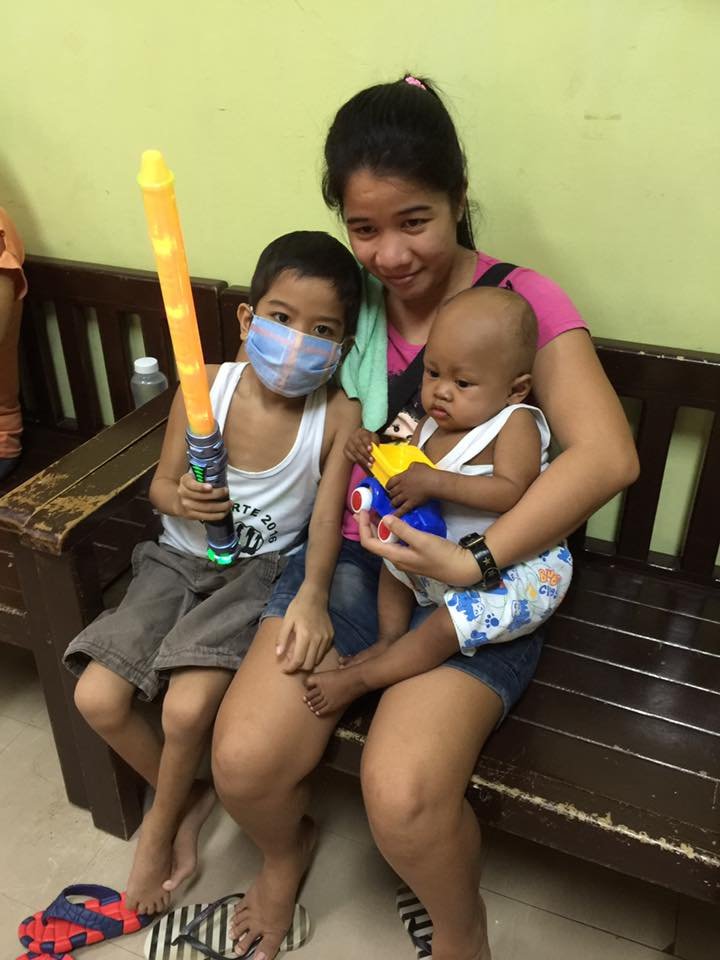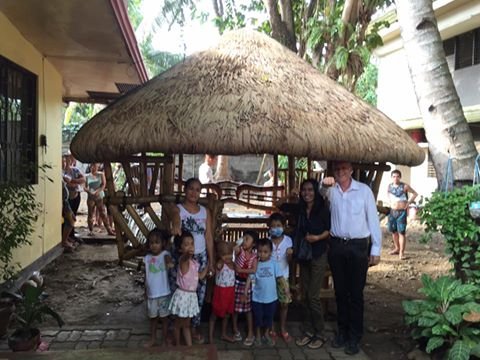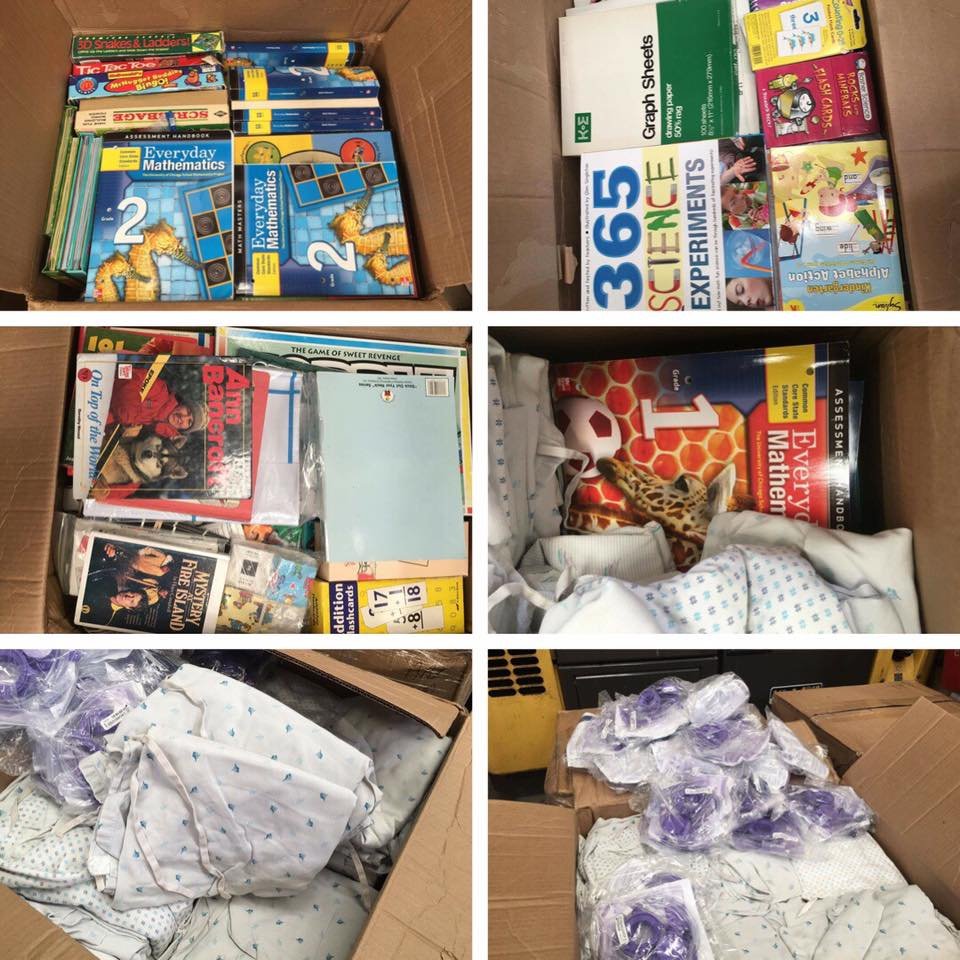 Links: