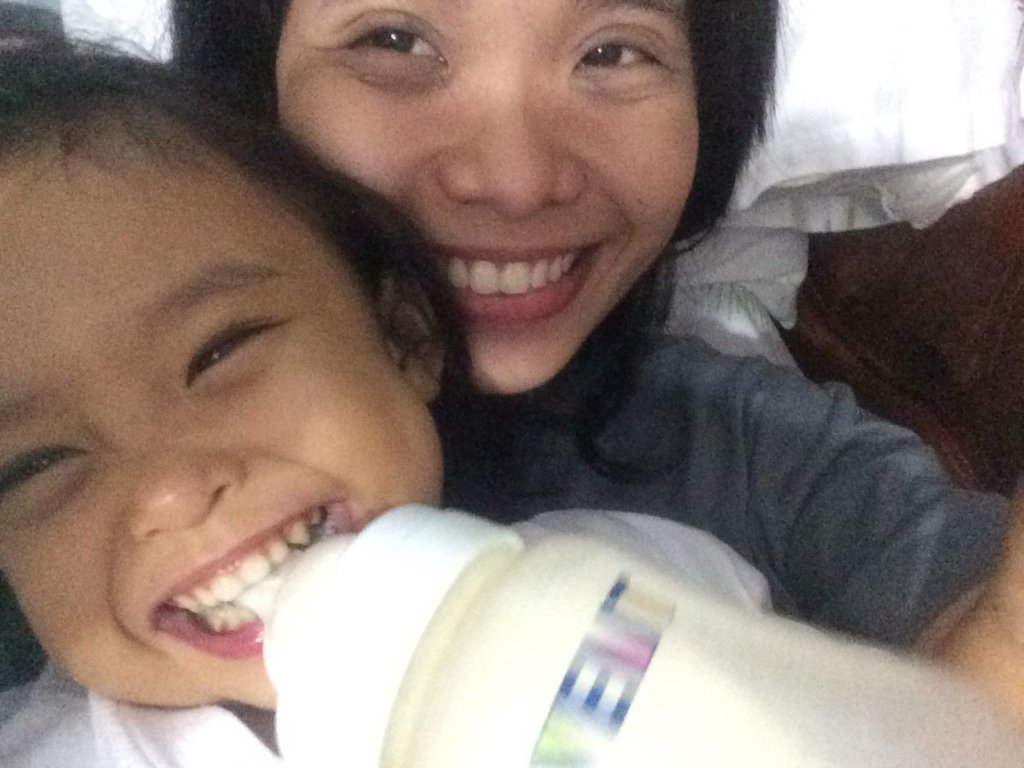 Those of us who have survived cancer and other rare diseases understand that in addition to medical care the love, prayers and kindness that we feel from our friends and kind strangers is the key to our healing and recovery. Asia America Initiative's cancer treatment program for children and women in GlobalGiving [#8496] has assisted many impoverished children in the Philippines thanks to the generosity of our donors. In addition to the hundreds of children we assist at House of Hope at the Southern Midanao Medical Center in Davao and the Philippine Society for Orphan Disorders in Manila, we have had special interventions that prove sometimes miracles can happen. One of those miracle childen is 4 year old Brielle and her mother Lissette in the Visayas region.
Sometimes a humble NGO is given a choice whether or not it is wise to focus resources to save the life of one child or adult when so many are in need. In mid-2016, I was introduced to a 3 year old Brielle whose Mother, a young medical student, was seeking to donate part of her own liver to save her daughter's life. We had to decide if this child who was near death would have a good chance of survival if we concentrated resources since we were already supporting hundreds of children with cancer and other rare diseases. I trusted that the GlobalGiving community of donors would respond in a positive manner to allow us to do both. Thank goodness, you all responded with amzazing energy and generosity.
My decision was based on the old saying, "Sometimes, if you save one life, you help to save the world." I believed Brielle and the unselfish love of her Mom would be a shining example to many people around the globe. I visted the family and saw the child was bursting with energy and joy, no matter how scary her battle for survival.

Fortunately, my trust in GlobalGiving was realized. We raised more than $20,000 to assure Brielle could travel to a pediatric surgical hospital in neighboring Taiwan where the liver transplant was performed successfully in December 2016, during the week before Christmas.
Mom Lissette remembers, "It was a very difficult and scary time for Brielle and I and our entire family. However, we are blessed that our family grew into a global community thanks to AAI and GlobalGiving. We could afford to go the a wonderful hospital and pay for the medicines we needed in post-surgery to assure our recovery."
Recently, in mid-October 2017 I visited with Brielle and her wonderful family in the Visayas Region of the Philippines where she and her mother Lissette are full of life and cheerful energy. Nearly one year after the surgery, Brielle is now on her way to becoming a fully healthy child. Lissette asked me to convey a message to all who gave their love, prayers and financial support: "Thank you for showing us that the world is full of beautiful people."

This holiday season, we rejoice in the lives of little Brielle and Mom. AAI maintains our commitment to children like Brielle with life-threatening diseases. This Christmas we are providing hundreds of toys and stuffed animals to children with cancer and nutritional support via powdered milk and vitamins for at least 600 children being cared for at House of Hope. We hope that you will be uplifted by Brielle's true life victory.
Please see our programs and micro-projects on GlobalGiving's website where you are welcome to be members of our caring community. We wish you all a very joyous Holiday Season.

With much love and appreciation.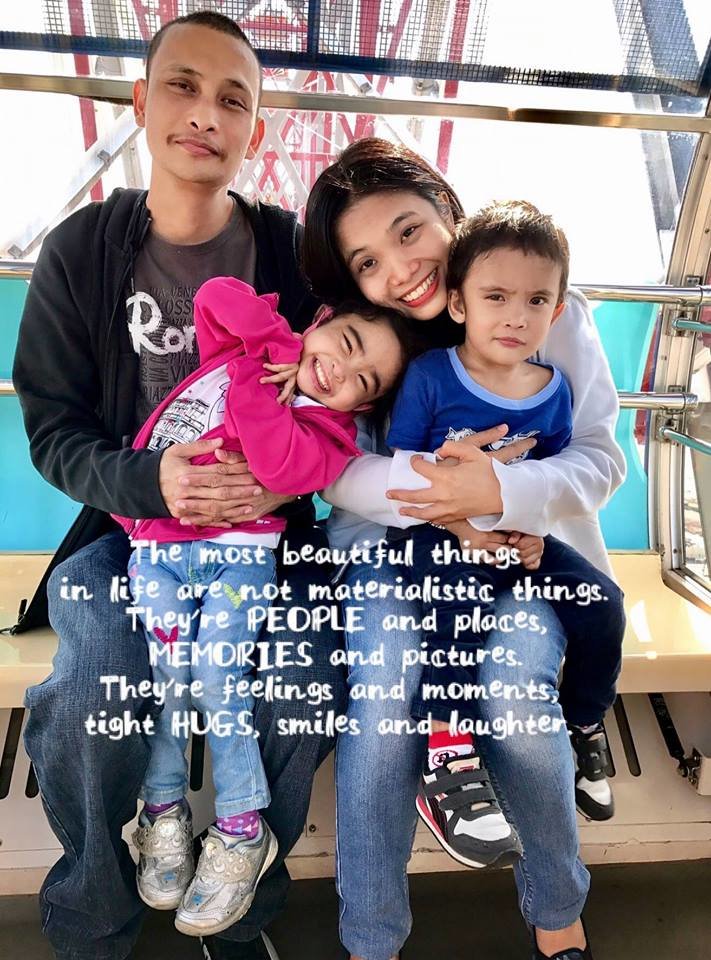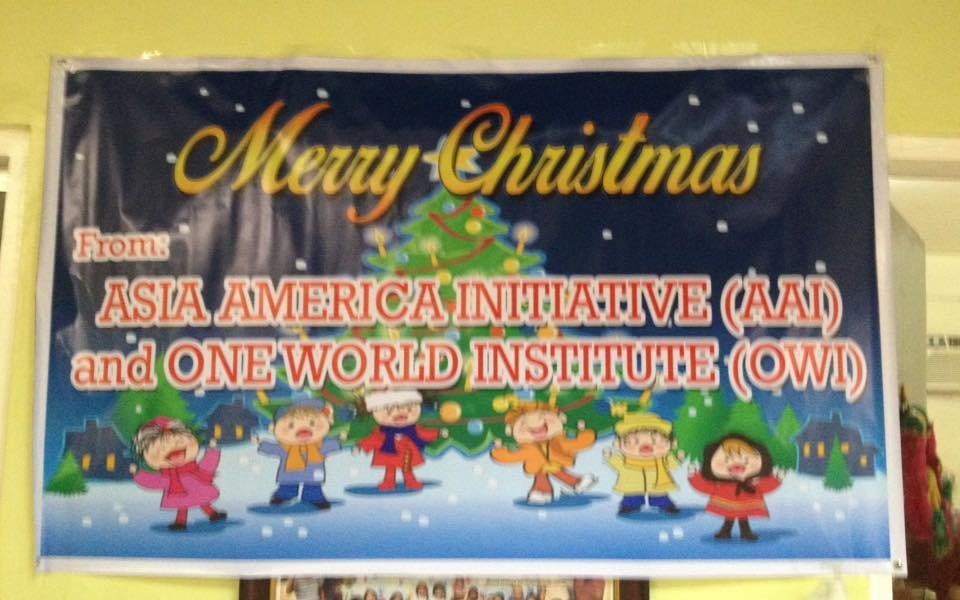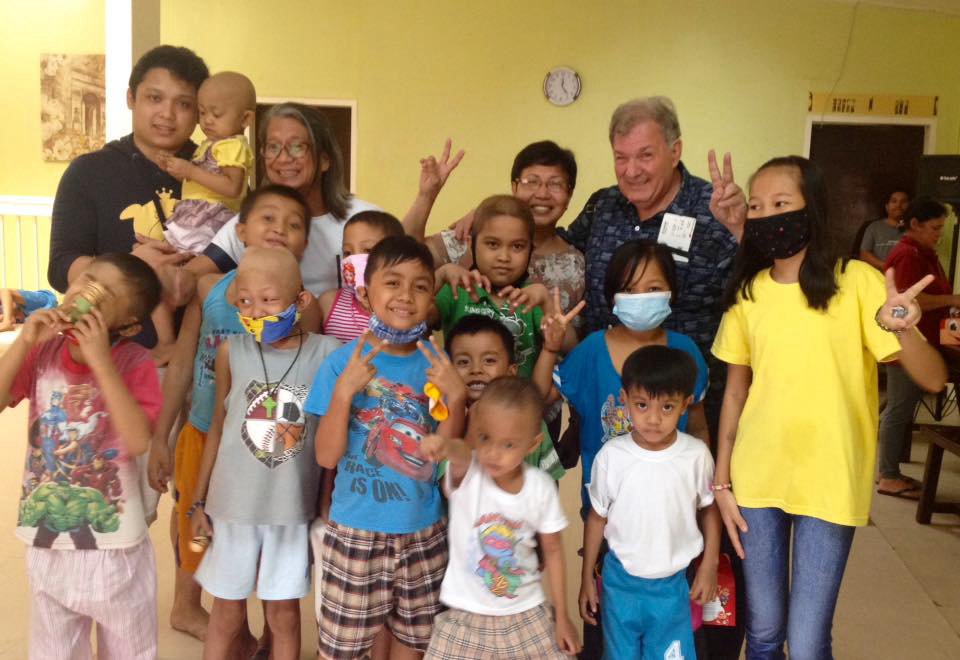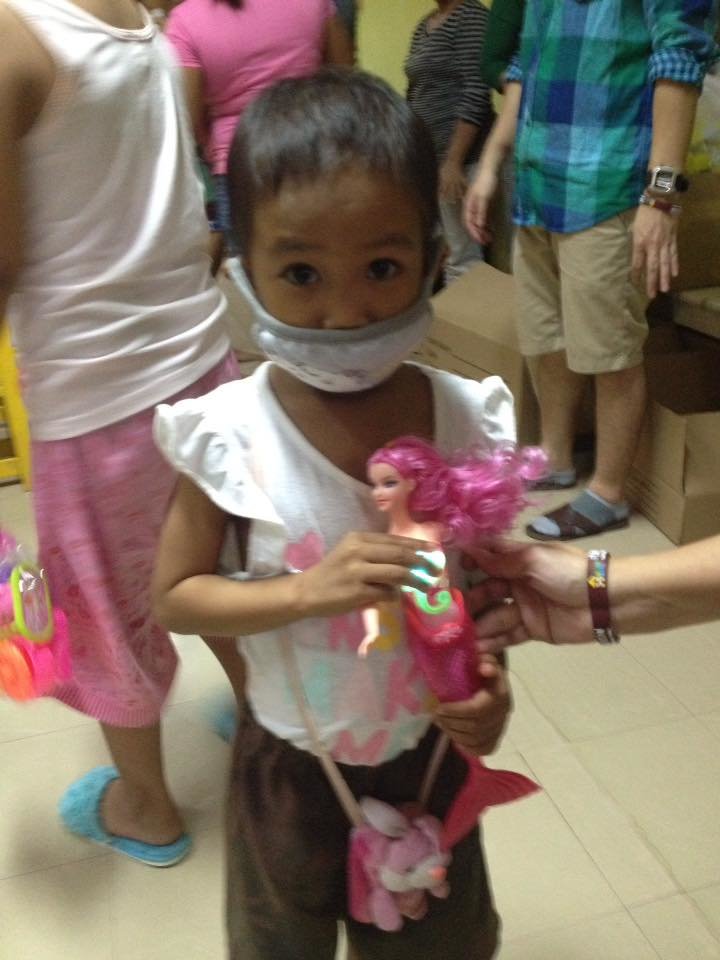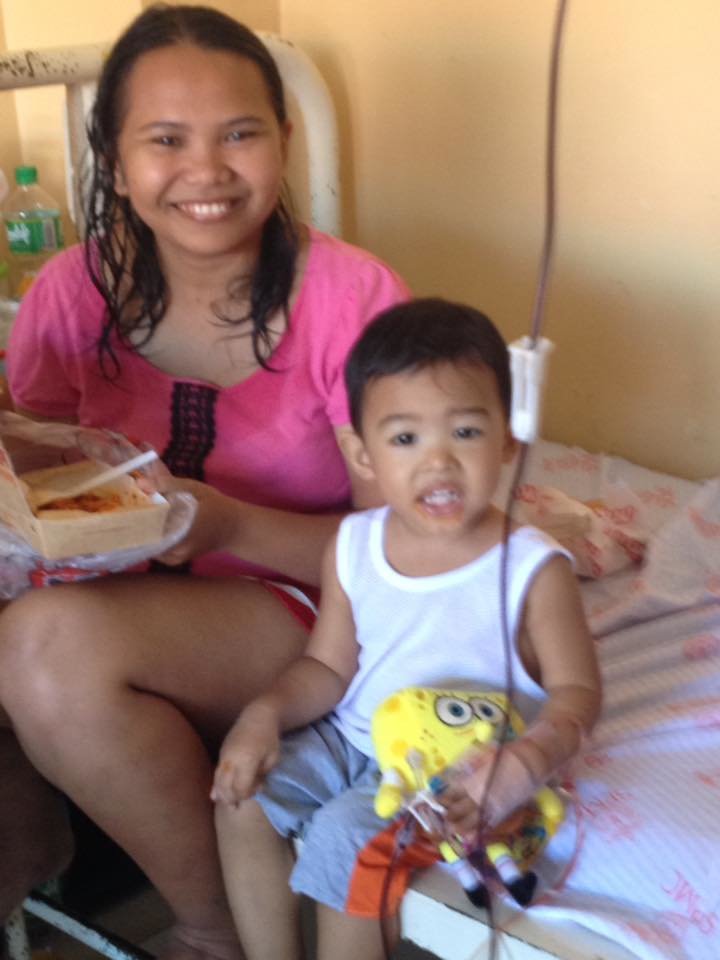 Links: