Dear GlobalGiving Supporters,
Sharing the journey of Roopali-
In 2010, Roopali's world came to a standstill when she learnt that her younger son had holes in his heart. Realizing that their son would require expensive medical treatments, they decided to launch their own business. The couple took a Rs 2 lakh loan from a private bank and started manufacturing t-shirts which they sold to retailers.
Six years ago, Rupali attended a business workshop by the Mann Deshi Foundation. It helped her hone her marketing skills and learn the nuances of business. She was also assisted to procure stitching contracts from reputed companies and exhibiting her collections at exhibitions. Today, Roopali and her husband have ten machines in their t-shirt manufacturing enterprise with which they produce 3,000 T-shirts every month, and 7,000 uniforms and sports clothing pieces every year.
COVID-19 outbreak and the lockdown brought her business to a standstill. So, she started using the material she had at home to make masks and started selling them on the road nearby for Rs 25 a piece. Soon, she was contacted by Mann Deshi team who suggested that she use her T-shirt manufacturing machines to cut cloth and make and sell masks at scale. They put her in touch with 30 local women, and Roopali started working with them to produce good-quality masks. Together, they have sold more than one lakh masks between March to May and there's no stopping them. The masks are marketed and distributed by Mann Deshi. The fabric too is supplied by Mann Deshi.
The women don't come to her factory and instead stitch the masks from their respective homes. Between the 30 women who work with her, they are able to produce 3,000 masks every day. Initially, she received many badly-finished masks. To teach the women how to correct this, Roopali started sending videos via WhatsApp that showed the correct technique.
Not only does she receive her payment from Mann Deshi online, she also pays the women who work with her digitally mostly via GooglePay and Paytm. The women are paid INR 5 per mask, and since they stitch around 100 masks daily, they earn INR 500 per day.
On the other hand, she along with her husband cut 5,000 pieces every day and are paid 75 paise per piece for cutting. From mid-April to the end of May, the couple had cut around 90,000 pieces, and earned Rs 67,500. This is in addition to the Rs 250 per day that Roopali gets for 50 masks stitched by herself.
Usually, April-May 20, is the time she would have received orders for school uniforms. However, given the uncertainty regarding when schools will re-open, this hasn't happened. Even though the couple had paid for the school uniform fabric, the stock hasn't come because of the lockdown. Thanks to her mask business, she hasn't felt the pinch. Hence, Roopali has decided that even after the school uniforms work resumes, she will continue the mask business.
Thank you so much for all our supporters !!!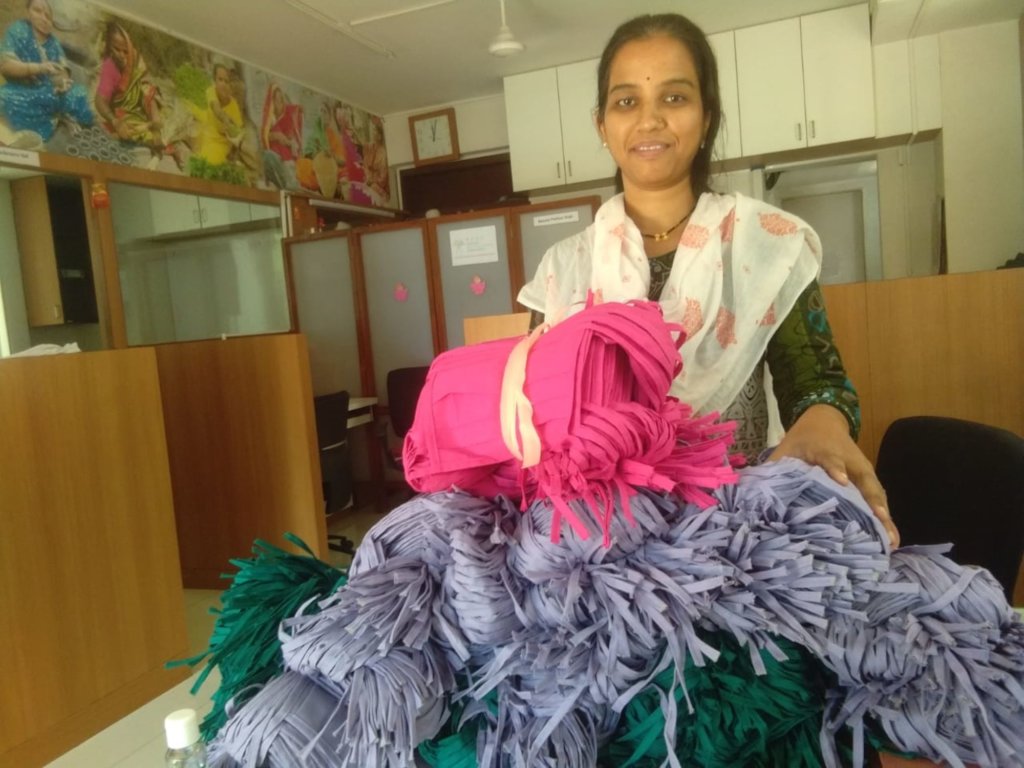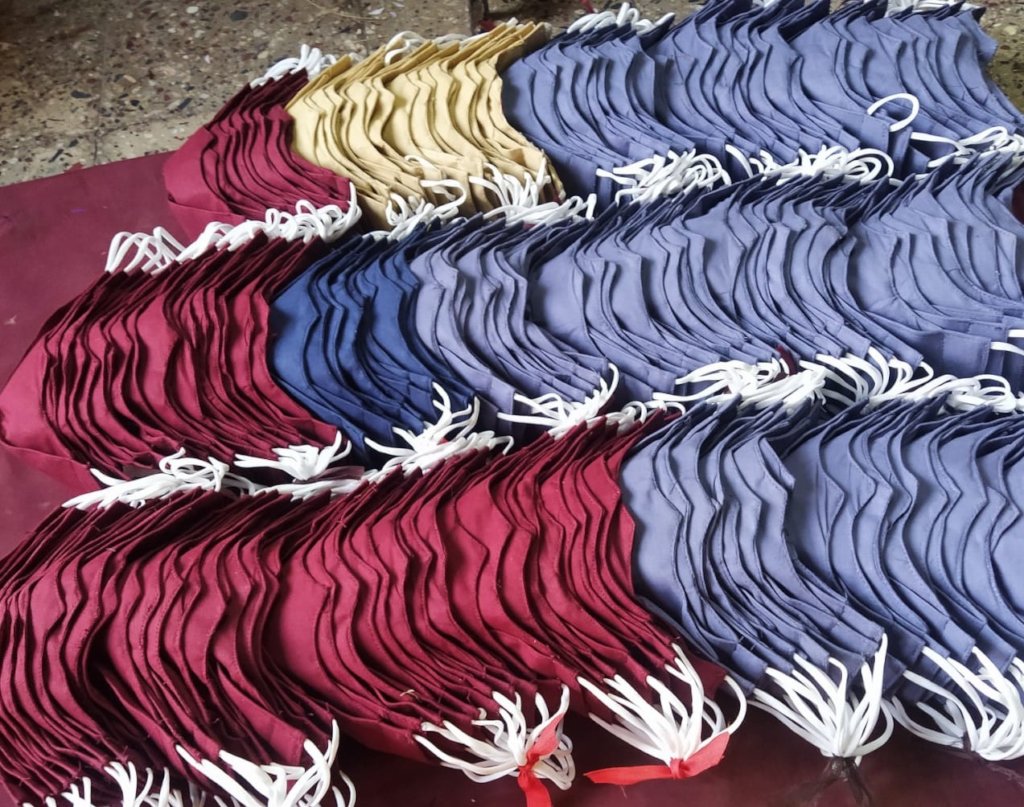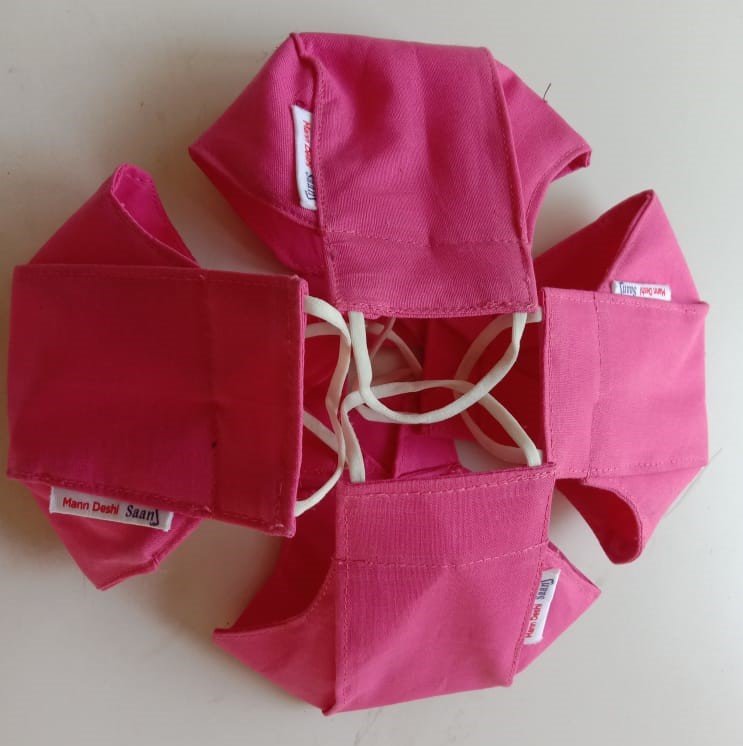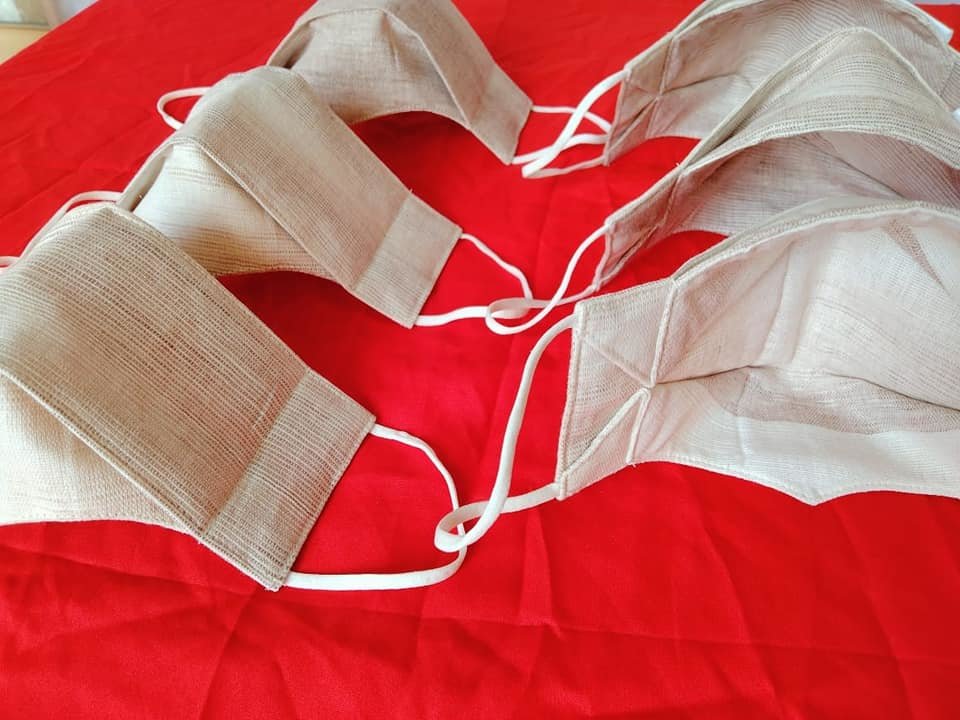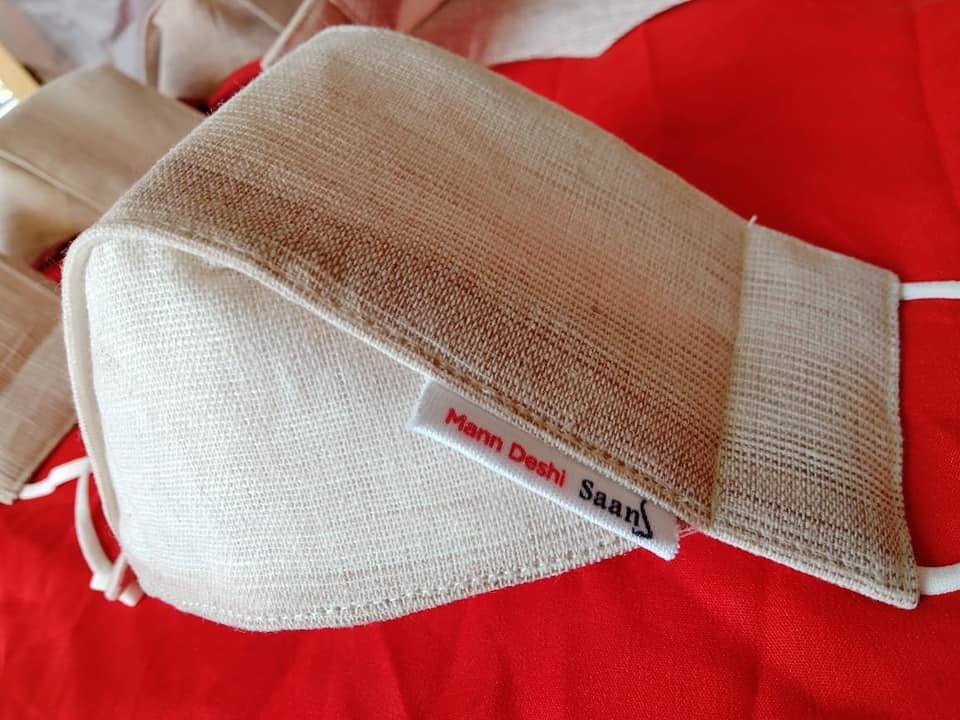 Links:
Attachments: