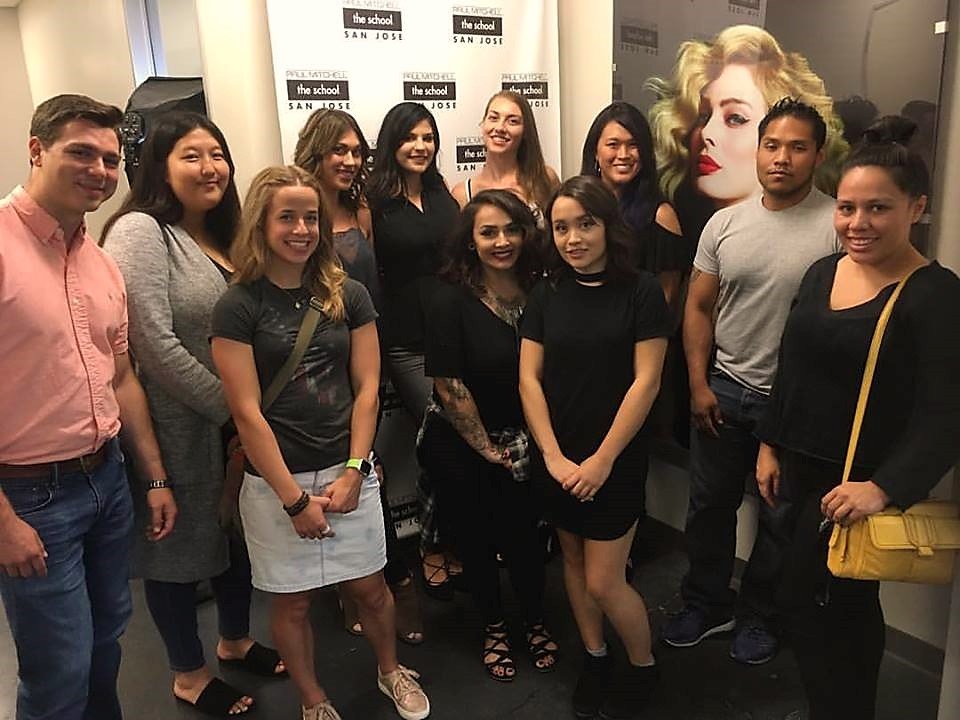 PARTI Program serves over 5,000 high-risk, impacted and intentional youth in Santa Clara County, Alameda County, and Los Angeles County. Established in 2000, the PARTI Program is a non-partisan, non-sectarian 501(c)(3), non-profit organization with the primary mission of enhancing youth critical thinking skills.
Winston Ashby, Founder and Executive Director at PARTI Program, utilizes district resources, sponsorships, and grant funding to connect youth with PARTI's leadership and bullying prevention programs throughout California. Ashby broadcasts the organization's mission all the way to the White House, where he has corresponded with First Lady Melania Trump, President Barack Obama, and First Lady Michelle Obama regarding his proposals and concerns for the nation's young people.
PARTI Program is fortunate to have the guidance and support of an Executive Board comprised of a diverse team of committed and influential professionals: Stefanie B., Board Chair, CEO of Sunshine Preschool; Malyn A., Board Secretary, Retail Specialist Macy's; Wardah C., Board Treasurer, Teacher, A Special Place Preschool; Latanza P., CEO of Latanza|P. Private Consulting; Chris B., South Bay Senior Vice President Kaiser Permanente; Kansen C., California State Assemblyman; Ash K., California State Assemblyman; Donald R., San Jose City Council Member; Cynthia C., Behavioral Therapist; and Primal S.B., Safeway.
PARTI Program's unique youth programs attract the interest and sponsorship of corporations, local businesses, and civic groups, such as: Applied Materials, California Bank & Trust, City of San Jose, Deloitte, Disney Friends for Change, GenerationOn, Global Contract Manufacturing, Kaiser Permanente, KLA Tencor, Off The Wall Soccer, Safeway, San Jose Water Company, Santa Clara Chamber of Commerce, Santa Clara Rotary, Sprig Electric, State Farm, Taproot, The UPS Store, Verizon, Walmart, Youth Service America.
"As a counselor in a middle school, I see firsthand the way that our youth are bored and lonely without parents at home or programs to engage them. This boredom then turns into drug & alcohol abuse, gang life & a myriad of other poor choices that have a serious effect on their futures. PARTI provides an alternative to the negative & an opportunity for success. More money would help more deserving kids!" – Allison F.
"P.A.R.T.I. Squad is a positive movement. P.A.R.T.I. Squad works to keep youth in the community active and strives to educate others who are less fortunate. In this day where there are a growing number of single family homes, it is very important that we support programs that promote peace. With continued budget cuts in the education area kids today are left to be raised by the streets. PARTI gives kids choices." – Julie C.
"I admired one of the other participant's courage and growth because she spoke to me about the past of being a victim of bullying. I feel good about myself being able to spread the message of stopping violence & being able to be a role model for others. Thank you for bringing me into PARTI. You have become a big positive influence in my life. I have been able to grow so much through the program and it has helped me gain confidence...!" – Jasmine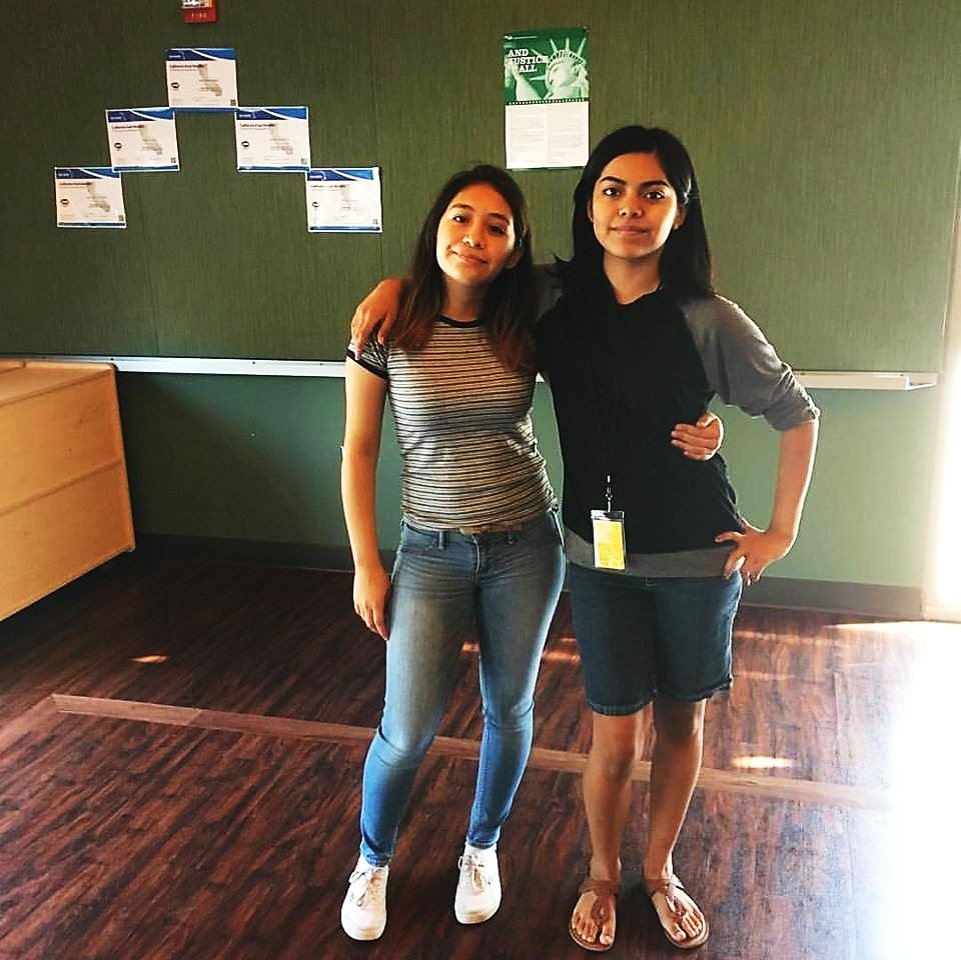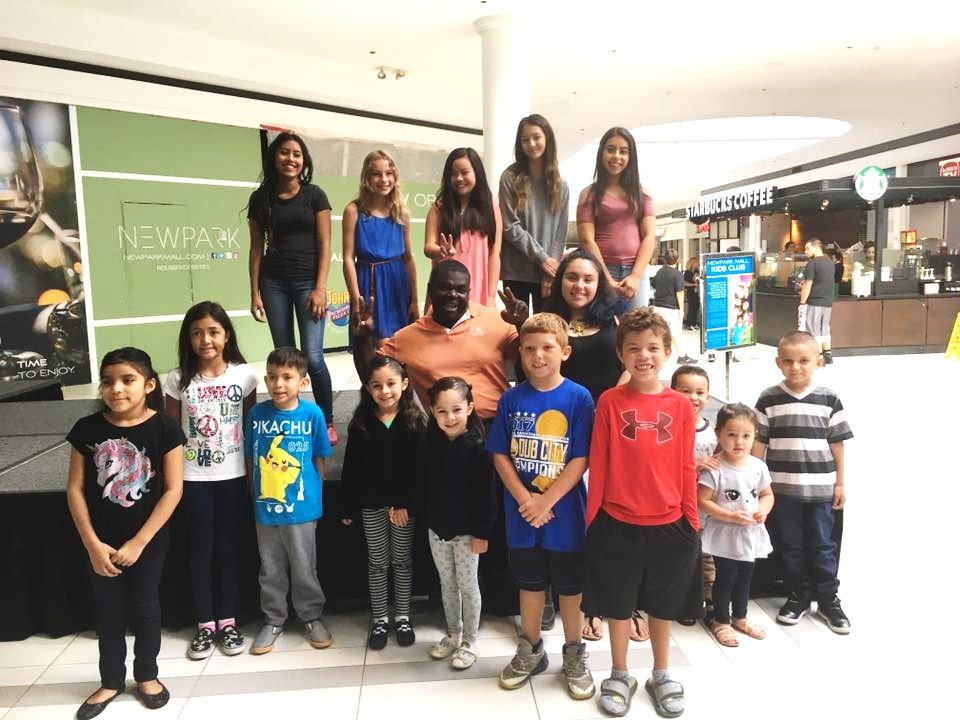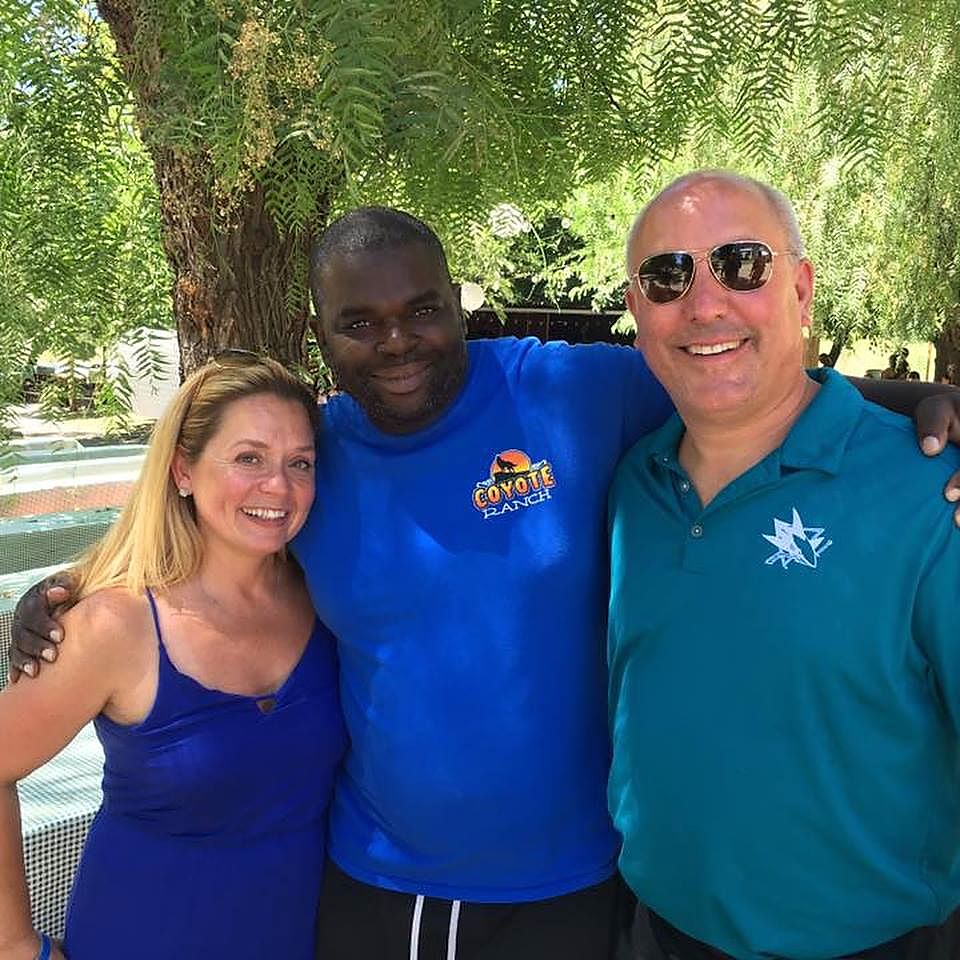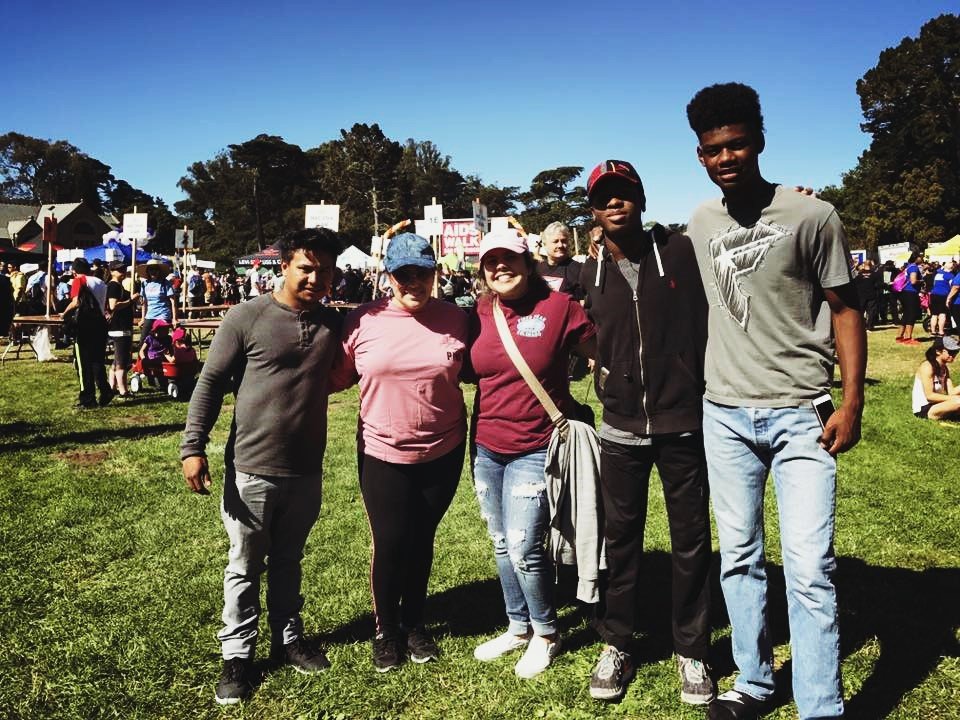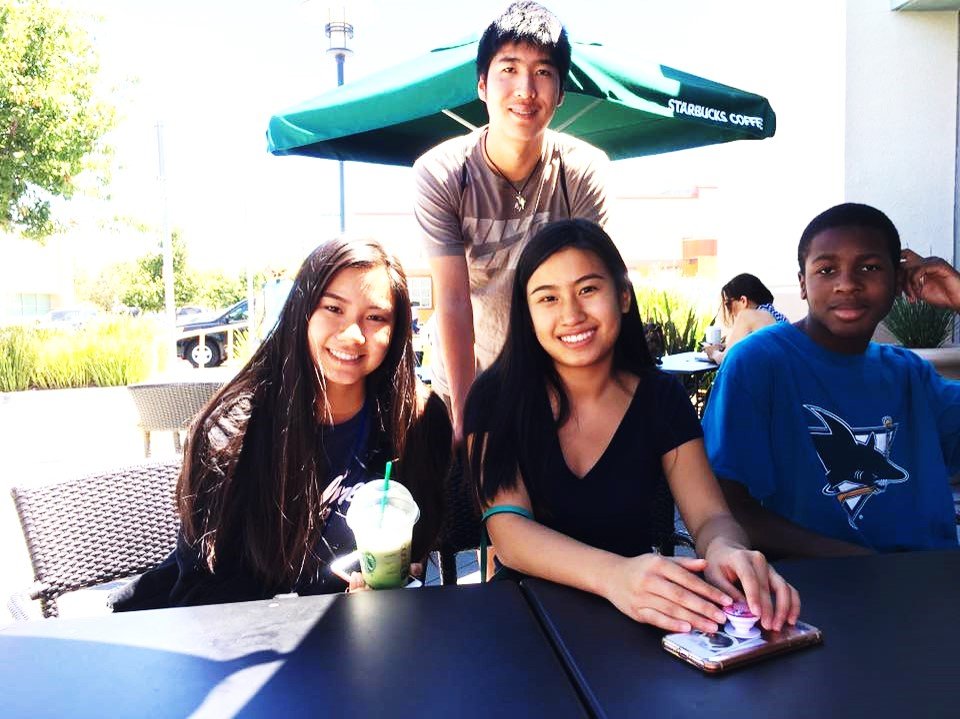 Links: