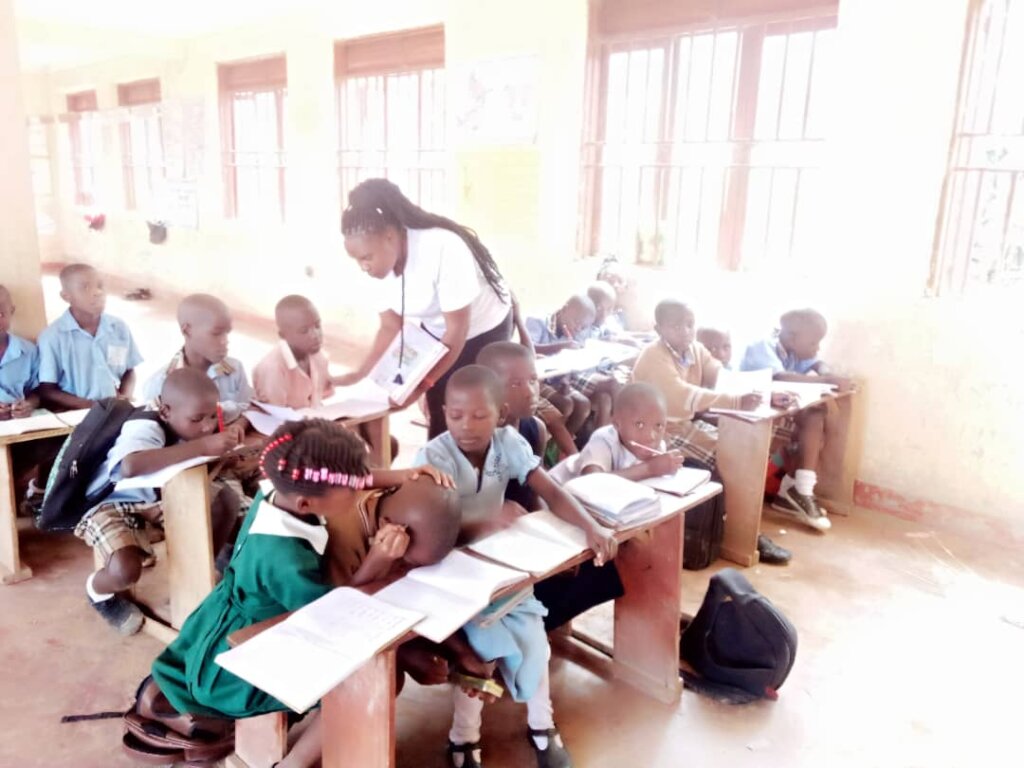 Hello Lovely Supporters,
UNTIL WHAT I HAVE SAID COMES TRUE .......
There has been two possible funders wanting me to take their ways for GLH support which I refused MY statement above was simply saying the promise for GLH must come to pass at God's appointed time not other people's words '
'GLS, our school, has restarted after the long break. So far 182 students (47 GLH) and non GLH 135 (152 last year). We hope that they are still reporting back as its normal here children take long to get back into the system from the such long Holidays. 50 are new students but 52 of last year's students have not reported back, probably due to school fees big debts though we still hope they will report. Majority have approached me for fee support following the last year fees debt and others are just loitering around with in the community due to fees search . This is a very big problem: both for individuals and for the school. Individuals need continued education: GLH's needs to be supported from GLS fees (but at present is a big drain). My last report largely reflected on Examinations done for both primary seven and Secondary four.
Both results have been released with excellent performance '' First and Second ''grades. Thanks for the support in both prayer and practical support. I am excited to report to you about Isaac's performance in primary seven final exams – He excelled in Division one – ENGLISH: 4, MATHEMATICS: 3, SOCIAL STUDIES: 2, SCIENCE: 3 Agg: 12 Div. 1 (Agg ranges from 4- 12 maximum) First and second grade are considered super passing). Isaac survived an accident (which claimed the lives of the parents). With very big dream in life (Photographer), He would like to Join High school (Secondary) education but of-course there is no option as this requires school fees. So, we have enrolled him on self-study program at GLS.
There are more GLH children that have been put on the same program (Sad story to end at primary level at only age 13). However, with determination, they could still excel on this program – The 4 girls on the program passed well and of-course with different dreams of Nursing, teaching and A-Level studies.
Currently Angela has started helping at GLS in primary two class as we think how she could be enrolled to nursery teacher training, ideally at Genesis schools in the western Uganda or any other around. I have been encouraged by an online Bible study course and by a very helpful teacher to use a powerful resource called e-sword.
We are so grateful for so much Food provided, no serious illness, exams excellence for primary 7 and secondary, safe start of the school term,
Requests; Funding for Secondary/further education, GLH board decisions to be respected/ followed child sponsorship
My WhatsApp number is +256770380342
Once again, Happy New year 2023
Blessings, James