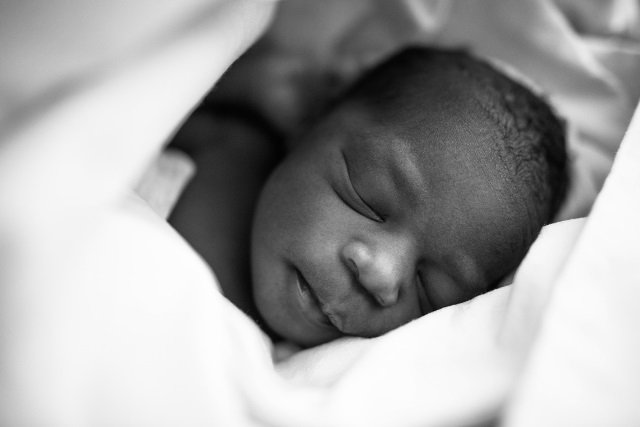 Dear friends,
We found this story very amazing and yet it tells a lot about the challenges we face as a rural clinic and we wanted to share this with you. But we are also glad that together with us we are there to be of helping hand.
It was a hot Thursday afternoon day and there were several patients waiting to be attended to. The tent where most of the patients normally sit whilst waiting for their test results was full and there were no seats. It was eqaully hot under the tent with temperatures of . Inside the building, all the health staff where busy because it was equally busy.
Twenty three year old Debra has been referred from the Gulu Regional Referral Hospital with malaria in pregnancy and she arrived when she was very weak and had a high temperature. Her immediate need was to find somewhere to lie down but there was no where to lie down.
When Jasper noticed her condition, he immediately attended to her. On examining her, he started her on immediate recommended treatment for pregnant mothers suffering from malaria. But Debra was restless, she complained of abnorminal pains and she wanted to go to the bathrom and she asked Jasper if she could go out. Jasper hesitantly allowed on condition that he escorts her there.
In the pit latrine toilet, Debra felt the urge to push the baby. When Jasper heard her screams he quickly called her out and took her under the tent. she was in at term and already in her second and final stage of labour. Debra was not even aware that she was in labour.
There was no where to lay her, the rooms inside where full of patients and the tent was packed with people. The quick thinking staff got some bedsheets and formed a bedsheet barrier inorder to allow Debra deliver her baby in privacy. Under the tent at the corner, on a table, Debra began to push. We had no instruments nor medication for delivery!
But thank God it was a normal delivery, within no time, Debra had delivered a 2.5kg, baby boy. Mother and baby were wrapped up and sent back to the Regional referral Hospital for post partum care. She was requested to return for immunisation of her baby.
High maternal mortality rates persist in Uganda due to limited capacity of health facilities to manage abortion/miscarraige complications, poor quality of healthcare services limited reproductive health literacy and malaira and prevalence of HIV/AIDS among pregnant mothers.
Malaria infection during pregnancy is a significant public health problem with substantial tisks for the pregnant mother. her fetus and newborn child, it could lead to low birth weight.
We can tell this story today because it ended well. However, this could have been a sad story. We can avoid these situations with your support, by completing the maternity ward. And ensuring that it is equipped and managed by well-trained medical professionals, so that mothers like Debra can have a safe delivery place in their village.
We call out to you and ask you to click your mouse once again, take 5 minutes to share our GlobalGiving page with your contacts and tell them why you decided to donate to us and why they should do the same.
Please help us to save more mums and babies, by becoming a regular donor of this critical work, or making another one off donation. Thank you for your continued support. It really makes a great difference!
Can you do more? Consider signing up for a monthly recurring donation today. Thank you for your support!
Links: