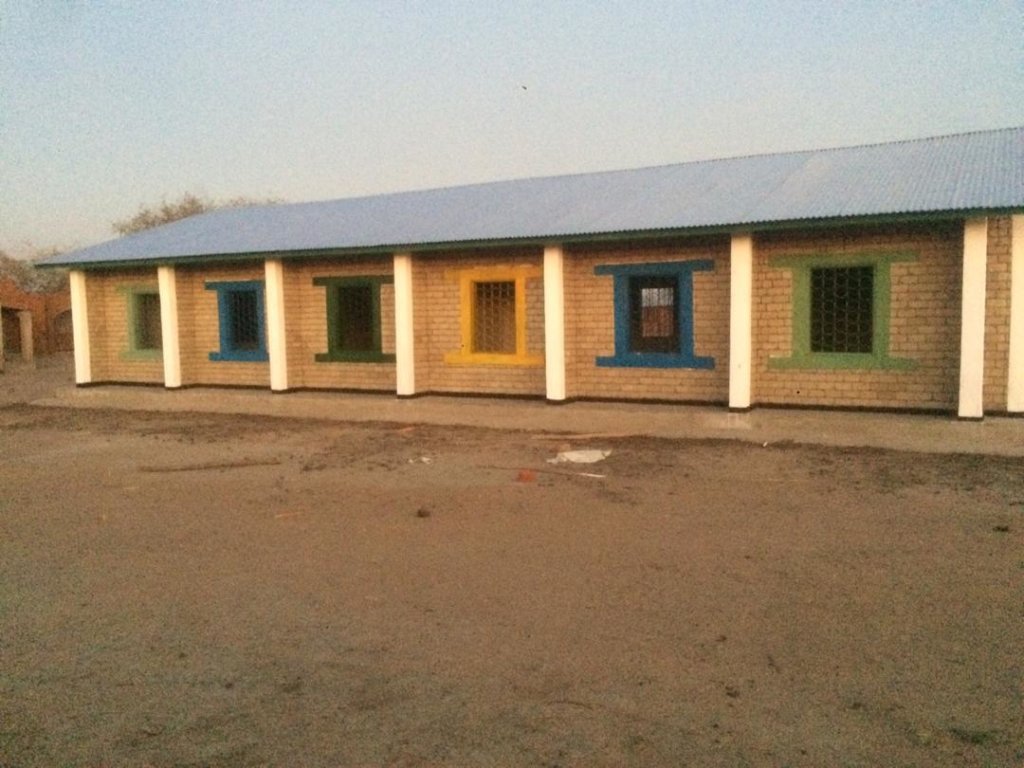 We are really delighted to announce that we have built classrooms 3 & 4 of of our build project and they are finally up this week! Thank you so much to everyone who has given during the campaign, donations big and small have made all the difference to us achieving our goals.
Chief Boxi, has expressed his thanks, the community leader " Thank you for supporting Nankhono's children. We are very happy with this school. We have many children that need help at this school, we hope you can carry on helping us. Thank you to all the donors that have made this possible.
As a result of the donations you gave, children at Nankhono School can now stay in school until they are thirteen, giving them an extra two years of primary education, this is particularly brilliant as so many children in Malawi do not go on to secondary education.
You can watch a video of the community giving their thanks in the links.
Chief Executive of the project, Anna Day, shares her views about what has happened during the project:
"This year has been a pivotal year for our build team, moving from earthbag building to building with compressed earth bricks (Stabilised Soil Bricks, known as 'SSB's for short). We have had a wonderful engineering team- Charlie Bowles and Henry Hall this year, and this now marks Charlie's fourth year on the project as our Building Programmes Manager who supported this build and helped us to adapt the SSB's for use on corners replacing expensive concrete and iron girders being used to weight bear on corners of buildings in other SSB projects in Malawi. We have seen a growing trend of NGO's and other builders coming to admire and learn from our building techniques, which are far superior to most building companies in Malawi. It is a testimony to our building project managers, Steven Kambalame and Geoffrey Namagowa in Malawi that they have gone on to become leading builders in SSB, within a year of first piloting the technique. Our building team have worked hard and fast, each brick is individually made, and there are tens of thousands of bricks that go to make up each build! It is hard to contemplate just howWe challenging it is making one brick at a time. We have learned alot and become more efficient throughout the year, and builders have significantly reduced manufacturing time for the bricks. We have very little machinery on site, and with most of the building conducted by hand, it is a testimony to the team's hard work that they close the building season on two extremely high standard builds".
Charlie Bowles, the Building Projects Manager said "This year we have seen our Malawian building team taking on more independence and capability, they are working very independently now and we still support them from afar, but its definitely come along so far from where we have begun."
We have a favour to ask, will you set up a regular donation to us so we can carry on this incredible work? You mean the world to us, having you in our body of supporters. A regular donation could give us a valuable opportunity to help us plan towards our goal of giving every child in Malawi a classroom place in the next five years!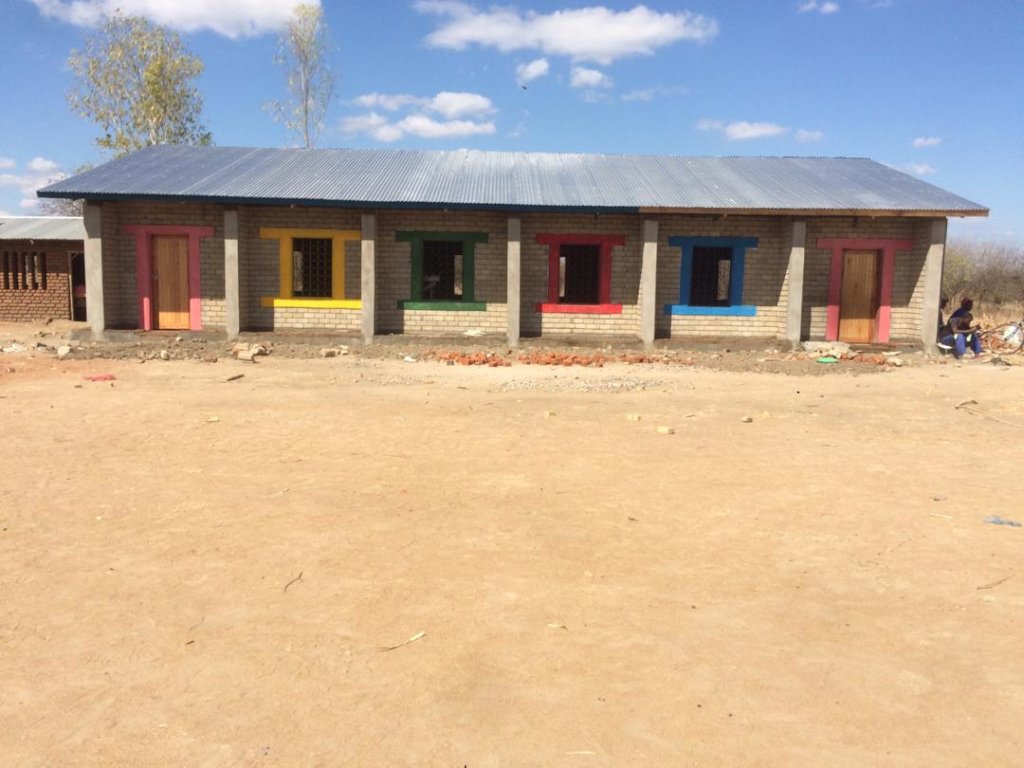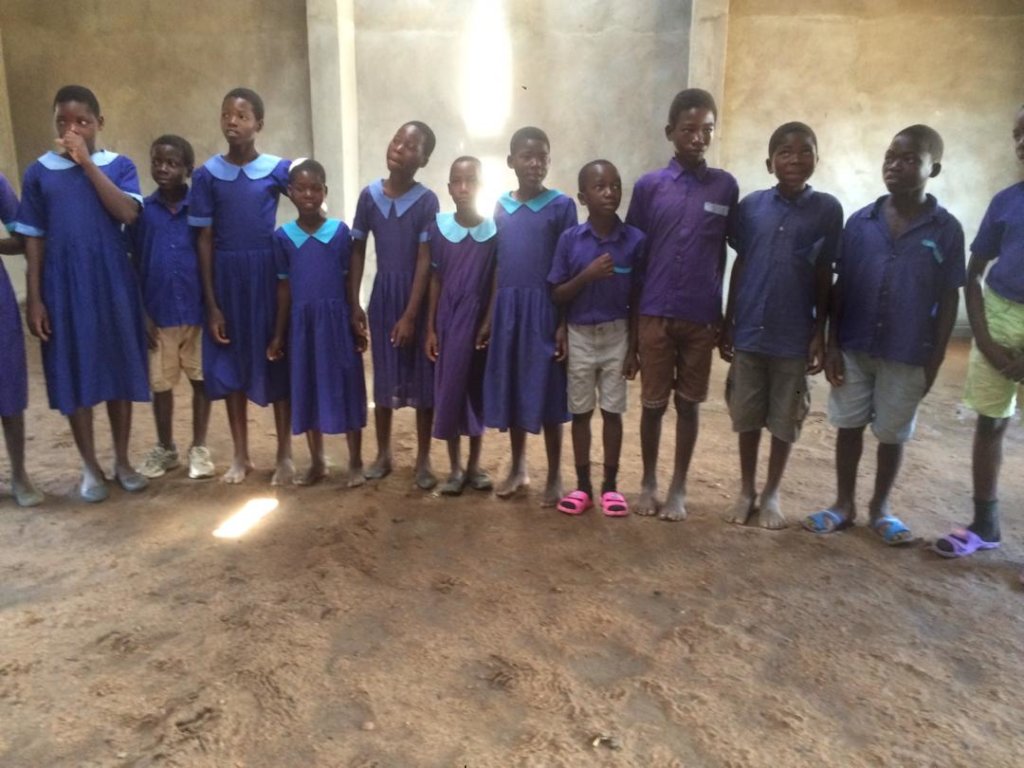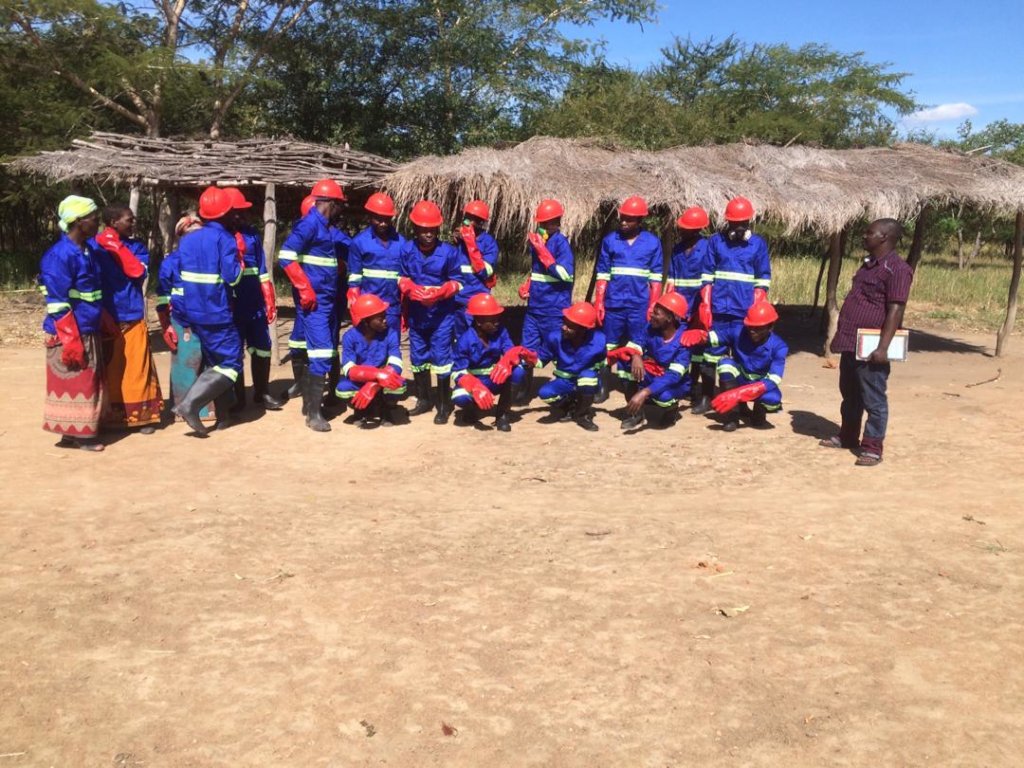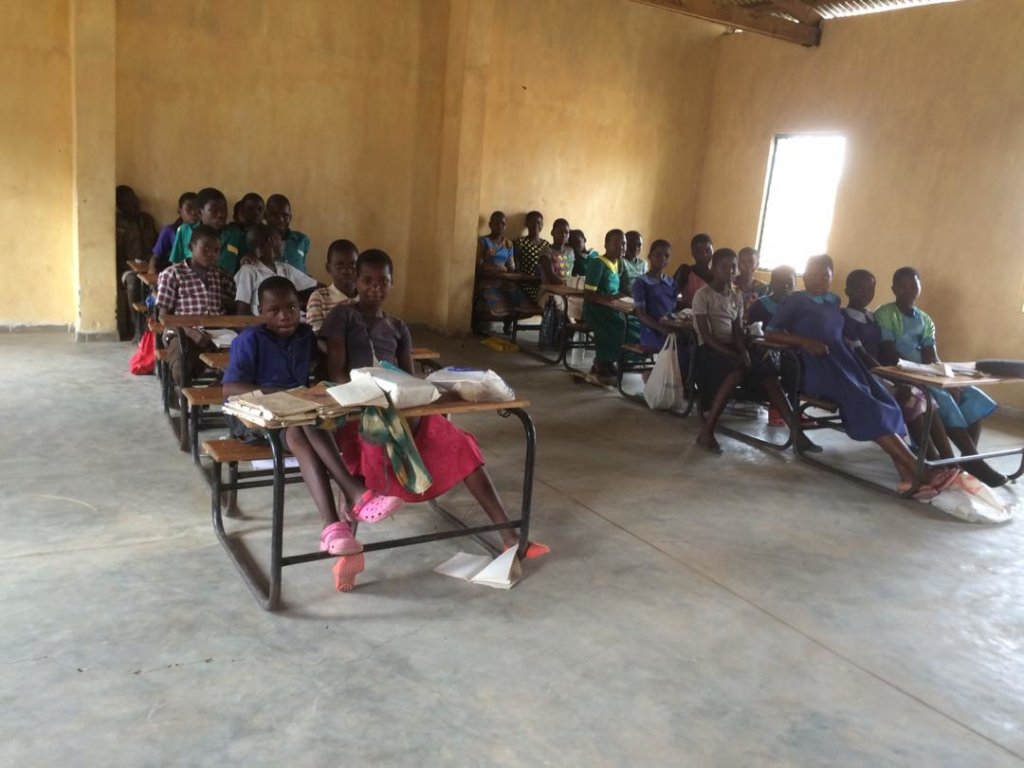 Links: