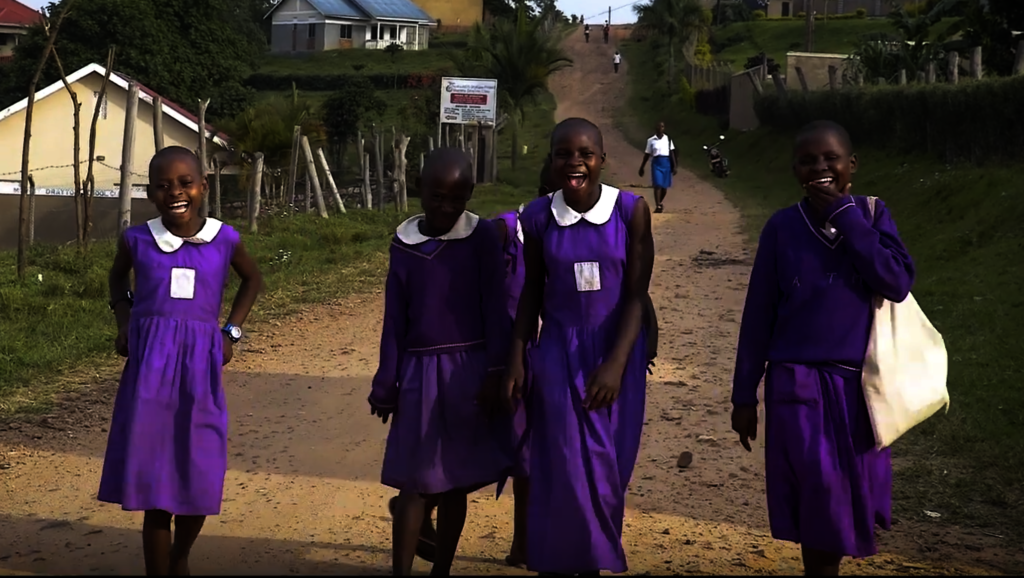 Your compassion empowers Nyaka's legacy of high achieving women! YOu are offering girls opportunities to avoid becoming statistics.
Before joining Nyaka, Primah had never stepped foot into a classroom. She watched other children in her village attend school, but her family couldn't afford the school fees. Without school, Primah could end up like the majority of uneducated girls in rural Uganda: destined to be a young bride and a young mother.
However, Primah's life changed when she was given the opportunity to attend Nyaka for free. Her future would no longer be determined by poverty. When you allowed her to attend Nyaka, you told her that her ideas were valuable.
Click the link below to watch a video about how your kindness allows Primah, as well as two other female students, to unlock their true potential. By allowing these girls to start their school year off with the tools and support needed to succeed academically, you ensure a lasting legacy of Uganda's future female leaders.
Your gifts not only empower Primah, but can continue to impact the many girls yearning for an education in rural southwestern Uganda!
Links: