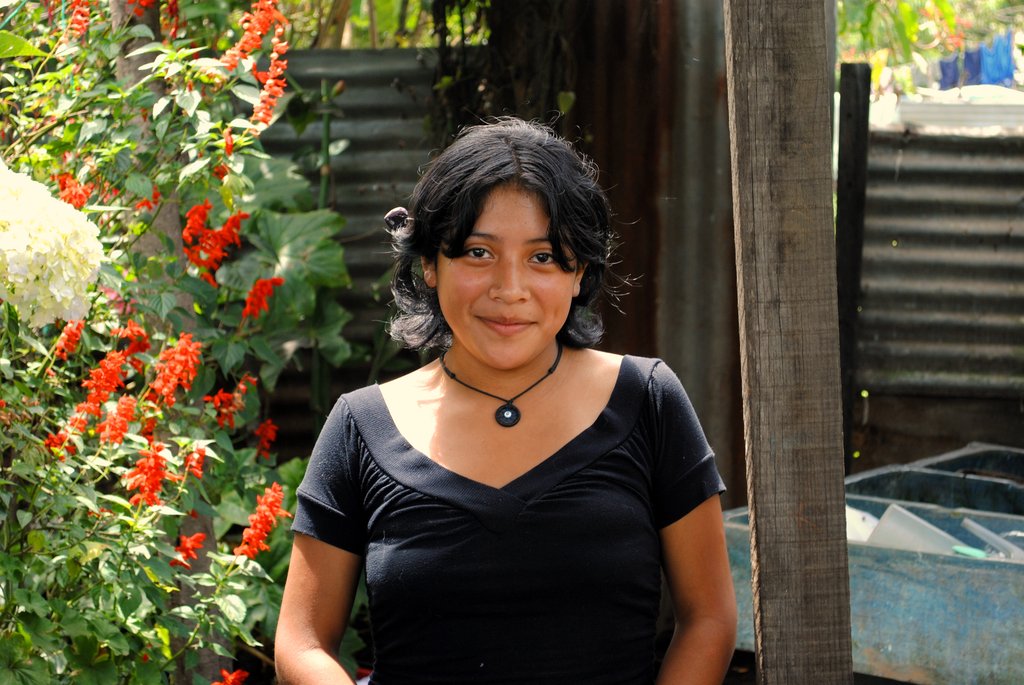 This beautiful smile belongs to Claudia, a diffident yet cheerful young woman who maintains this smile despite having endured more hardship in her fourteen years than most have in their lifetime.
A mother's love is something that most of us take for granted, but Claudia never had the opportunity to assume a blessing so great. At age seven, Claudia became one of the youngest sex-trafficking victims we've met at ITEMP when her mother sold her to a middle aged man for what amounted to a few dollars. After enduring the unimaginable for several weeks, Claudia escaped, but only knew of one place to go: back to her mother – the one person in the world who was supposed to love her and keep her safe. She was once again trafficked for sexual purposes at age nine, once again to a man more than thirty years her senior.
From the abuse, Claudia bore more than just psychological scars. She suffered physical injuries at the hands of both her mother and the men to whom she was sold, and at the incredibly young age of 11, she was forced to abort a pregnancy that had resulted from her abuse.
The good news is that Claudia's story does not end there. At age 12 she found the courage to escape her abusers and located her biological father who worked with the local DA and helped get her referred to ITEMP.
On the day we met Claudia she was understandably reserved. But that smile – the one expressing the joy of a childhood she's just beginning to experience – peeked through when we told her that we were there to help her. At ITEMP, Claudia is now in safe hands and receiving the psychological care she needs to overcome her trauma. She also receives a scholarship allowing her to attend school, giving her a chance at a better future.
Claudia's story reminds us of the harsh reality that slavery still thrives in our world today. 2.5 million people are being trafficked right now. These victims are usually among the most vulnerable in our communities: children, young women, and runaways who are abused, neglected, and degraded.
This is why we work to prevent, rescue, recover and rehabilitate victims of human trafficking and the worst kinds of exploitation. So far this year, we've been able to rescue or help nine victims of trafficking and/or exploitation and their families. ITEMP has provided all of them with medical and psychological care, social and legal assistance, as well as with education. And with these things we were able to instill within each of them something even more important: hope.
Will you help us in our effort to restore dignity and hope to those who yearn for these most basic of things? You can make a difference in the lives of these people. You can offer a fresh start and a new life to a trafficking victim with a simple donation. Every little bit helps.