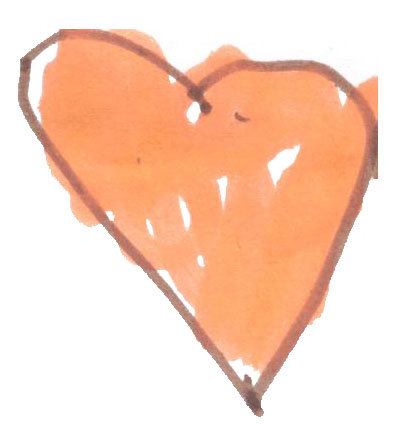 In recognition of International Women's Rights Day (March 8), we wanted to share with you this message from ITEMP Operations Director, Claire San Filippo.
Today the world celebrates women. We rejoice in our respect and appreciation for them. We honor their advancement and contribution in our global society.
In a patriarchal country like Guatemala, however, machismo remains pervasive. There's a lot left to do here in the fight against discrimination, gender-based violence and widespread human rights violations. Here, women are often considered inferior to men, sometimes even viewed as merchandise. They are at high risk for abuse and exploitation...including human trafficking.
Meet Esperanza, for instance. Her name means "hope." She's a pretty and energetic 15-year-old girl whose eyes invariably light up when she starts speaking about her latest passion: computers. Although you can't tell by looking at her, Esperanza isn't just any teenager. She's a survivor. When she was 13, she was kidnapped on her way home from school, held captive by a group of men who did unspeakable things to her over and over again. Eventually, they dumped her on the streets.
Although safe from her attackers, her personal hell was far from finished. Her family called her a "slut." One of her uncle's even tried to rape her. Since she had been ravaged, she was not a virgin anymore and thus a "hooker."
Esperanza was enrolled in our program to help her recover from this traumatic event and rebuild her life. She was given medical and psychological assistance, as well as legal aid. She was enrolled in school. That's where she learned about computers.
It's been two years. Esperanza's obviously still trying to forget but she has made tremendous progress. The once destroyed and terrified girl has become a shy teenage, but eager to survive and full of life.
As Esperanza continues to rebuild her life and plan for the bright future that lays ahead of her, we wanted to thank our generous supporters for helping provide this opportunity for her. Hope is precisely what you give Esperanza and all of the other women in Guatemala who have suffered in silence for so long.
Happy International Women's Rights Day.
Please remember that human trafficking is a worldwide issue, threatening to destroy our neighborhoods just as it endangers boys and girls in Guatemala.
Links: