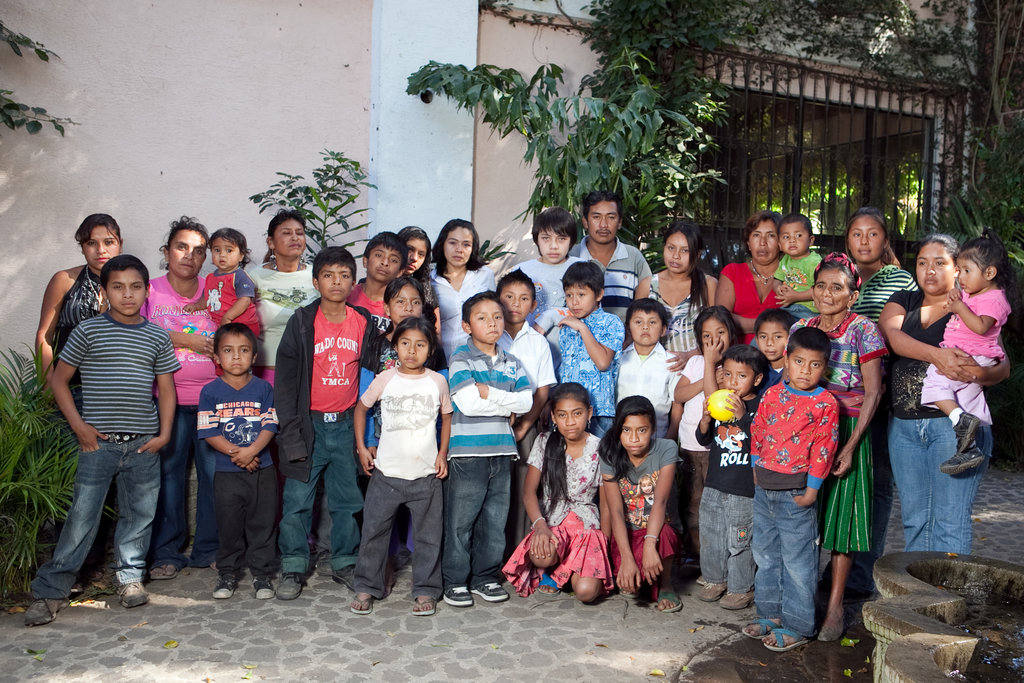 The end of the year is the perfect moment to reflect on the work that has been carried out during the year.
Despite our hard work, 2.5 million people are being trafficked right now. These victims are usually our most fragile neighbors: children, young women, and runaways who are abused, degraded, and victimized.
Guatemala is no exception. This is why we work to prevent, rescue, recover and rehabilitate human trafficking victims. This year, we rescued 12 trafficking victims. A dozen broken people, who had been ruthlessly exploited and denied their basic human rights. There was Maria, who came to Antigua hoping for a better future and had her life turned to hell when she was forced into domestic labor and pressured to sell her children. There was Gabriela, who had been sexually exploited in horrific ways. Twelve lives changed permanently because of our help and protection.
ITEMP provided all of them with medical and psychological care, social and legal assistance, as well as with education. And most importantly, we gave each person their dignity back.
The end of the year is also the best time for New Year's Resolution. Ours is to keep rescuing victim after victim after victim. We resolve to keep fighting against modern day slavery in all of its terrible shapes.
What is your resolution? Will you help us in our battle? You can make a difference in 2012. You can offer a fresh start and a new life to a trafficking victim with a simple donation. Happy New Year from each of our rescued victims, and from all of us at The Institute for Trafficked, Exploited & Missing Persons.
Links: