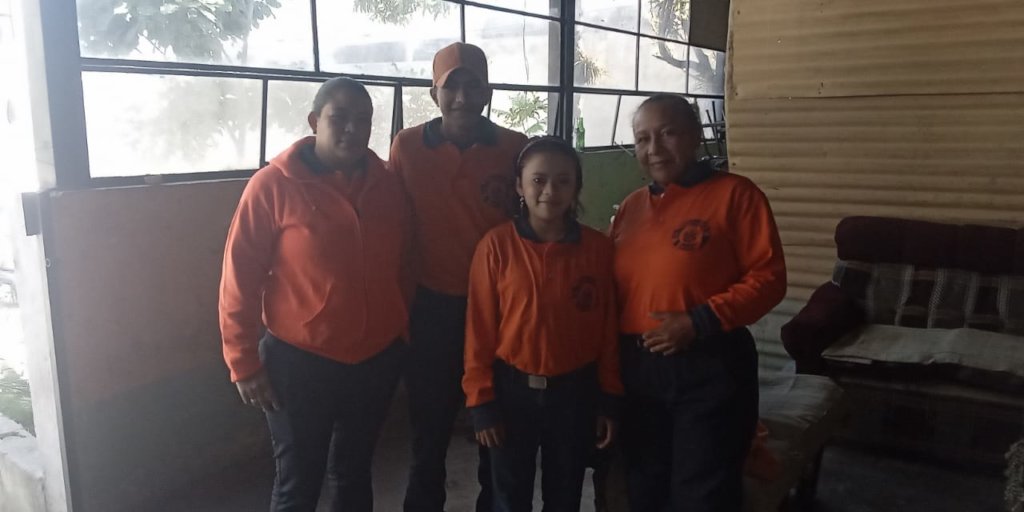 The last time we wrote about Sandra, she was recuperating with us in our Casa Jackson Hospital for Malnourished Children from a life of neglect and modern-day slavery. She came to us just under a year ago, referred by Guatemala Social Services. She was scared, timid, and without a shred of confidence, scarred by horrible mistreatment. Though 18 years old, she had the height, weight, and appearance of a little girl due to chronic malnutrition and neglect.
The daughter of a father who passed away too soon and an alcoholic mother not fit to take care of her, Sandra was sent to live with a family who the mother trusted. This family treated Sandra like a servant, expecting her to clean and take care of the house without including her in meals. Most of the time, Sandra would not be given anything to eat at all until late at night, and even when she was, it was nothing more than a couple of tortillas. Sandra was also the victim of physical abuse, sometimes being hit when she asked for food. Even when she wanted to leave to go search for her own food, the family did not let her leave.
One day a few weeks back, two of Sandra's relatives knocked on our doors inquiring about her well-being. She had been with us for just about a year, yet this was the first time since Sandra entered Casa Jackson that anyone came looking for her. We found this to be strange, so we verified the identity of the relatives and then asked them what is was they wanted. They arrived hoping to take Sandra back to live with them. So, then we brought Sandra over to meet them. Her eyes moved in many directions upon seeing them, bringing back a flood of painful memories. After that, we spoke with Sandra in private and asked if she wanted to live with them or go her own way now that she was an adult. She told us that she never wanted to go back to that place.
From that point on, we worked with PGN and found a suitable foster parent for Sandra. We have been in communication with her foster family and they intend to enroll Sandra in school so she can catch up to her peers educationally. Sandra is also receiving firefighter training, as her foster guardian is one in Antigua. She is learning quickly and enjoying the training very much.
In a short time, Sandra has undergone tremendous changes; not only physically but emotionally as well. Her self-confidence has grown by leaps and bounds once she finally started to receive the love and care a young girl deserves. We are forever grateful that she found her way to us and did not end up in the streets in a very vulnerable situation. Her future looks bright, and she is forging her own path to get there.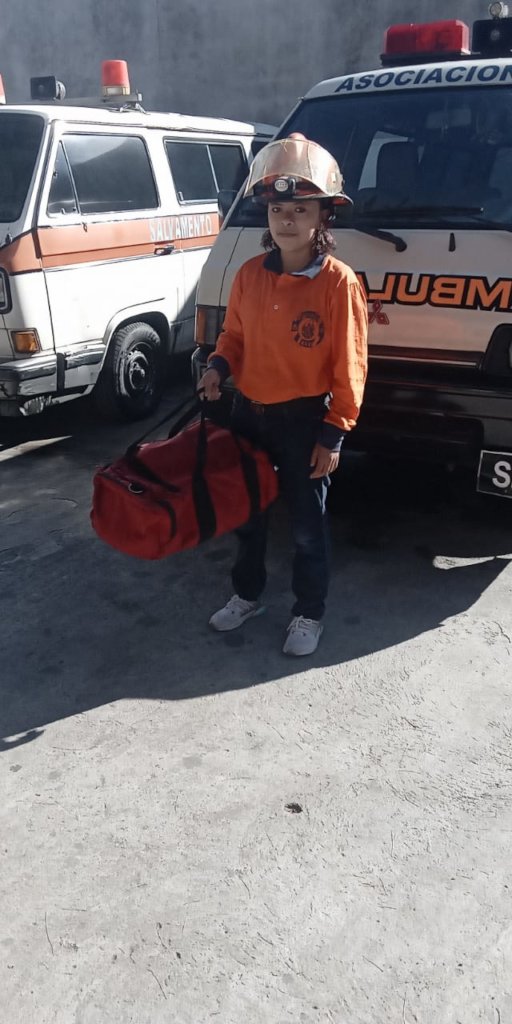 Links: