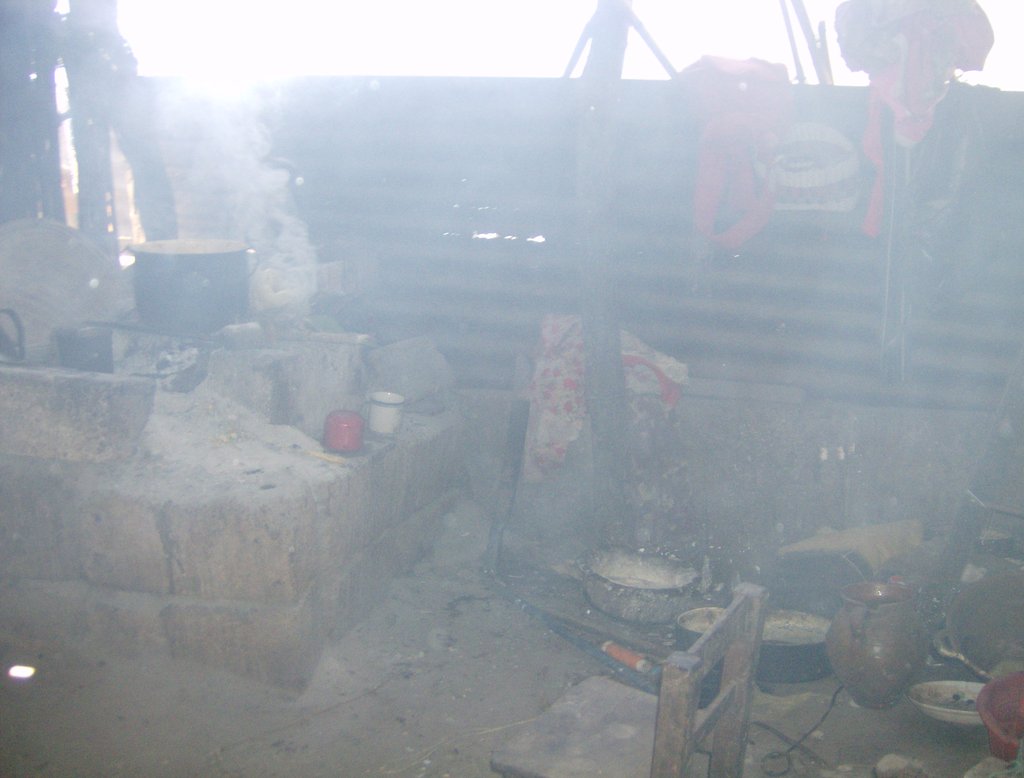 Help us break the bitter chains of slavery and exploitation!
When a group of tourists brought 7-year-old Noemi into our clinic on the outskirts of Antigua, Guatemala, she was dirty, wearing rags, and way too small for her age. Her little face was twisted in pain, but she wasn't crying like most children would be. In her eyes, you could see that she had accepted suffering as part of her life.
After her appendix was removed at the national hospital, she was immediately pushed out the door. There was no post-operation care. They didn't even tell her to come back to get her stitches removed. Luckily, our ITEMP social worker was waiting for her outside. He asked Noemi if he could give her a ride home, eager to learn more about the malnourished child's life.
Noemi's mom, Sonia, is just 21 years old. She already has four children and has lost two husbands. Sonia grew up in a small village near Guatemala's beautiful Lago Atitlan.
After her second husband died, Sonia moved her young family to Antigua, where she thought she could earn money selling traditional crafts to tourists. She spent all of her savings to get to Antigua, only to realize that it wasn't the promise land she had imagined.
They lived in a house frequented by drug traffickers. They slept on the cold cement floor because there were five other people already sleeping in the only bed. Sonia and Noemi were forced to work long hours for the home owner, just to sleep on the floor and eat whatever scraps of food he tossed them.
Sonia confessed that she was worried for her children, because the men in the house kept suggesting that she should sell her children.
ITEMP will soon help Sonia move her family and their few possessions into a safe home, with proper beds, food, a water filter, and other necessities. Noemi and her brother are enrolled in our Dreamer Center School. And Sonia joined our Mothers' Club, so she can continue receiving weekly food donations and enroll in a special literacy project.
As the family previewed their new home, Sonia's eyes filled with tears. "I was never able to give my children a safe home, without strange men around. I was never able to give them a bed or good water or an education. Thank you for giving my children these things."
On October 19th, you can help ITEMP give even more children safety, comfort, nourishment and education during Global Giving's Matching Funds Challenge. Global Giving will match your donation (up to $1000) at 30 percent.
Please, give generously on this day and help us towards bonuses for having the most donors and raising the most money that day.
Help us rescue and offer a fresh start to victims of human trafficking!
On October 19, donate to ITEMP on GlobalGiving.org: we'll get a 30% match and it will help us qualify for two $1000 bonuses!
In addition to the 30% match, GlobalGiving is offering:
·

a $1,000 bonus to the project that raises the

most funds that day

·

a $1,000 bonus to the project that receives the

most individual donations
Help us break the bitter chains of slavery and exploitation!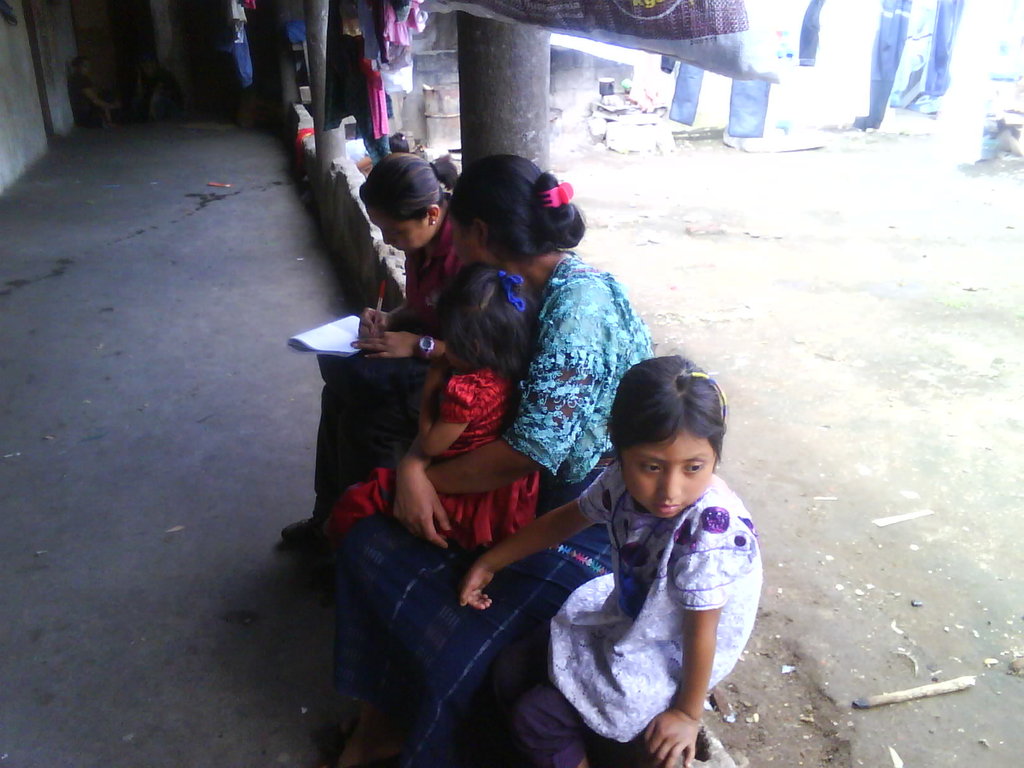 Links: