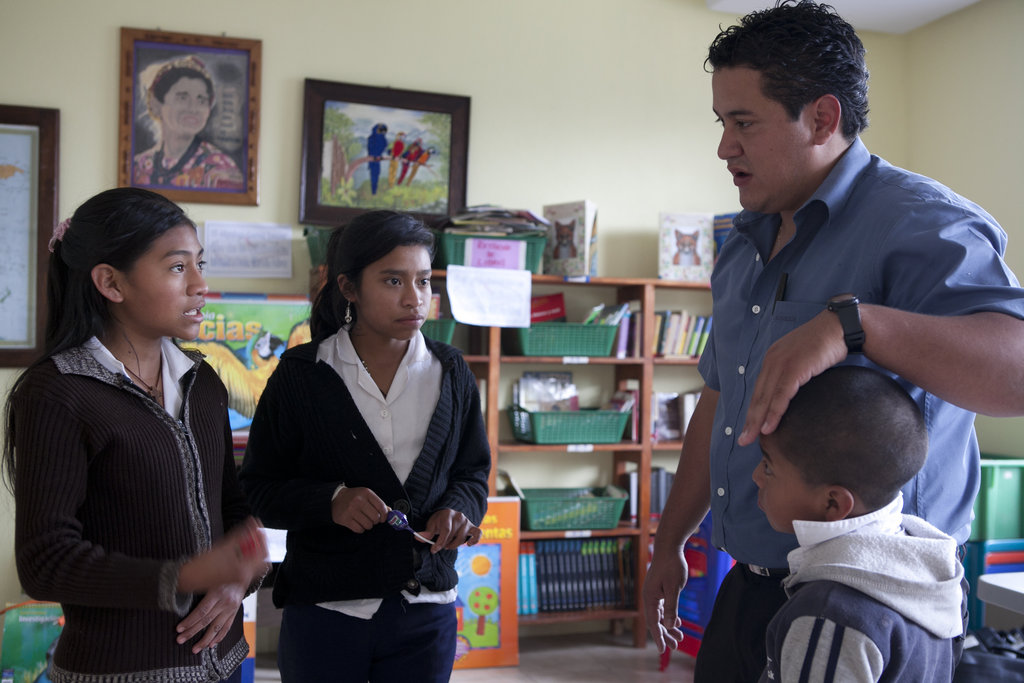 ITEMP seeks long-term, sustainable solutions to the root causes of slavery. By educating a child, by finding employment for a woman, by giving dignity to a man, ITEMP is able to provide the stepping stones that lead to changed lives. It is not just about treating the symptom; it's about curing the disease with sensitivity and compassion.
In this first report we would like to share with one very recent example of how ITEMP comes alongside victims to make a very real, caring and sustained difference.
A heartbreaking story, and hope for a better future.
Carlos is one of those endearing children welcoming you with a broad smile and a big hug. When you are eight years old, you are supposed to attend a school, play with other kids and receive your parents' love. However, for Carlos and his sisters, 12 and 13 years old, life decided otherwise. Abandoned by their parents, they were left behind to live with their 75year old grandmother Teresa, who is in poor health and struggles each day to meet the kids' basic needs.
Before being assisted by ITEMP, the children used to be taken at 5am every morning to a nearby coffee farm to work just for a bowl of frijoles (black beans) and for a scant wage of 300 Q per month (1 US Dollar(s) = 7. 73 Quetzal), about $1 a day. However, the malnourished indigenous siblings never stopped dreaming about one day going to school and living a less tedious life.
The siblings keep their chin up as their grandmother says, "My life is over, I am too old, what will happen to my 'nietos'?". The unity and strength of this family is admirable; but unfortunately not something all children can rely on in this circumstance.
ITEMP has come along side this and other families in the program with vital and integrated care providing them with a dignified new house instead of a dilapidated, dingy one room tin-roofed shack that could barely provide shelter during the rainy season. ITEMP also provides medical and dental care, regular counseling and a food allowance, a ceramic water filter, a small plastic table and chairs along with a basic hotplate and cooking utensils.
Looking forward, instead of working each day the children now attend school for the first time in their life. All three are now enrolled in Grade 1 at the special Asociación Nuestros Ahijados Scheel Centre that provides education for older students like these who missed the normal chance to attend school. Carlos commented this past week « I can now write and read, and one day I will become a teacher » with sheer eagerness. All of this support is guided by the ITEMP social worker who offers advice and makes them feel that they are not and will not be abandoned. This approach is ensured for every ITEMP beneficiary.
The children now attend school daily and are being supported by their grandmother who while illiterate, is not hindered from trying to help her grandchildren to get a good education, as a key pathway out of misery. Upon their return from school, the kids attend to Teresa's needs and set a fire to prepare a simple dinner consisting of corn tortillas and beans. As grandmother Teresa was recently hospitalized, ITEMP has loaned a cell phone for emergency use, and is arranging for some help via support circle with neighbours and local church. In addition ITEMP is arranging for a mentor to teach the children the basics of cooking, hygiene and home care skills that will help to prepare them for the uncertain family situation as Grandma Teresa ages.
This family is not alone as children living in the poorest households and in rural areas are most likely to be engaged in child labour and are especially vulnerable to exploitation and abuse that often means children do not attend school.
Worldwide there are an estimated 250 million child workers between the ages of 5 and 14 years old. Eighteen million of those child labourers are between the ages of 10 and 14 so like this family children often work long hours in agriculture, harvesting and cultivating coffee or bananas, sugar cane, sisal, tobacco, oranges, and others fruits and vegetables. Child labor is a real problem that continues to grow in Guatemala and in Latin America.
Coffee Production
Guatemala ranks second in the world in high grade coffee production. A very important commodity to the country, but workers are often paid very little to toil in the coffee fields. As a result, coffee workers, mainly women and children (as young as five or six years old) work in the fields to earn enough for one or two simple meals per day. In order to receive their meager wages, children must meet the same quota as adults. These children cannot attend school not even for the compulsory ninth grade education required by the Guatemalan government. Even though not being officially on the payroll for the coffee plantations and therefore, they often fall through the cracks of any labour protection laws.
The Guatemalan Government has laws that state children must be a minimum age of 14 for light work and children under the age of 16 are not to engage in work that is unhealthy or dangerous. With the seventy-five percent of Guatemalans living below the poverty line, the cycle of child labour perpetuating poverty continues when a child is put to work and they do not receive the basic education to improve their situation. Poverty is a contributing factor to these forms of child labor low pay and very hard work, as all family members must work to support their family unit and survive. With little money and no education, child labor is an unfortunate cycle that has impacts generation to generation. Some parents even sell their children into bonded labor because they are too poor and see no other alternative.
Ensuring that all children have the basic necessities and an opportunity for quality education is one key to reducing child labour, abuse and exploitation, and ITEMP is working to break the chains of inter-generational poverty and slavery. Thanks to your support Carlos and his family have hope for a better future.
NOTE: The names of the children in this story have been altered to respect their privacy.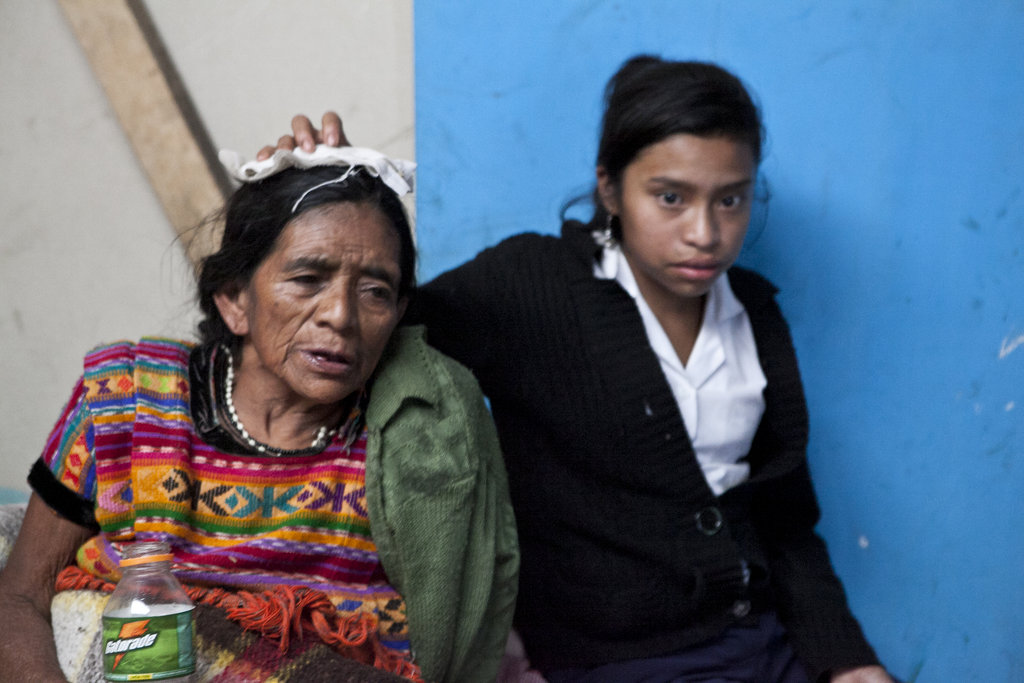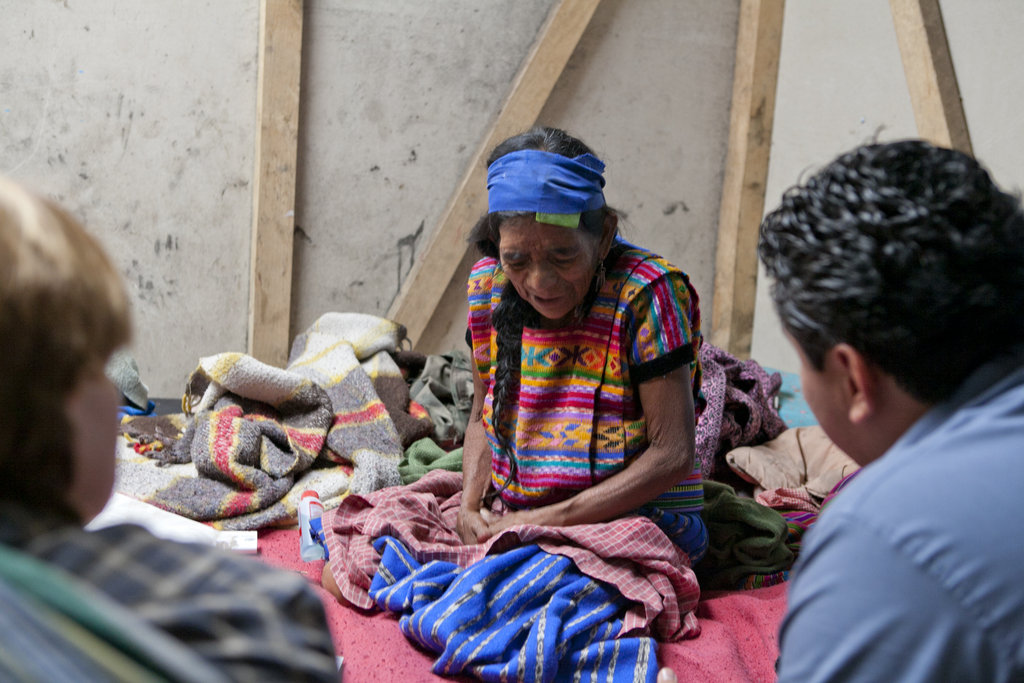 Links: