Dear Free Minds Supporters,
As students all around America delve into their summer reading books, here at Free Minds we are engaging in a different sort of summer reading program: our Books Across the Miles! (BAM!) virtual book club in federal prisons. For the incarcerated youth in our program, books mean so much more than an assignment for class; they are a way for them to engage in new ideas and perspectives, to escape the pressures of a prison environment, and to imagine new futures for themselves. In the spirit of summer and the transformative power of books, we are thrilled to share with you our recent accomplishments and updates.
Bronxwood inspires members to overcome obstacles
Our last BAM! selection, Bronxwood by Coe Booth, told the story of a young man named Tyrell coming to terms with a brother in foster care and a father coming home from jail. The book was a huge hit with our members, who identified with Tyrell's struggle to stay on a positive path despite the challenges of his environment. Here's what some of them had to say about the book:
"Coe Booth really depicted a realistic description of the plights the youth face growing up in the hood. Tyrell was the 1% who didn't succumb to the peer pressure and problems he faced on a constant basis. Bronxwood is definitely a story that can encourage a lot of young people to always stay positive even in the shade of negativity." –KB
"What I love most about the book is that it shows how children who are neglected from their parents and raised in a hostile environment can still have the ambition to be something worthy out there in the world. You can still strive for a better life even though there is someone's weight piled on top of you, trying to hold you back." –NH
Our next BAM! book will be Letters to an Incarcerated Brother by Hill Harper, CSI: NY actor and author of many successful books such as The Wealth Cure: Putting Money in its Place. Our member Wayne already started the book and had this to say about Free Minds Book Club:
"The book I am currently reading, Letters to an Incarcerated Brother, [I] can't describe how inspiring it is. I want you to know you are changing people's lives by just a simple inspirational book. I have grown a lot since the juvenile block and I have more knowledge on things all from studying and reading."
Write Night outgrows its original location
Big changes are happening with Write Night, our popular program that brings people from all walks of life together to write feedback to our incarcerated poets! With an average of 50-60 attendees, the monthly volunteer event has outgrown our original office location. Thanks to a new partnership with students at a George Washington University sorority, Write Night will now be hosted in a bigger space on the GWU campus to accommodate our growing volunteer base. This new location coincides with the transition of our Write Night Coordinators, as we say goodbye to longtime volunteer Ellen and welcome in longtime Free Minds friend Seana as our new Write Night/Volunteer Coordinator.
The feedback our poets receive from Write Night is a source of strength and support for our members, and a reminder that they are not alone. A few words of encouragement go a long way for our incarcerated poets. One member, Curtis, recently wrote to us about how receiving write night comments have inspired him to write his own book! He told us:
"I would like to write a poetry book, what do you think? I'm kind of shy but I felt good after the one I sent you."
A New Poetry Journal in the Making
We are happy to share with you that Free Minds is working on a new literary journal! After the success of our first journal, They Call Me 299-359, it is time once again to start gathering the prolific writing of our young poets for a new journal that will explore the root causes of youth incarceration. The journal will be used in classrooms and community events across DC and beyond and will serve as a tangible connection between incarcerated youth and the larger community.
For Free Minds members, the positive effects of writing and seeing their work published are countless. Along with serving as a tool for self-expression and a connection to others, writing is a medium through which our members can take pride in their talents and turn toward a path of success. Our member Antwon recently wrote to us to explain how writing allowed him to break free of the negativity of his past and turn his experiences into something positive. As he puts it:
"I never did too much of nothing good in my life but write."
Know that every time you give to Free Minds, you are giving the gift of change and transformation to our members. We cannot thank you enough!
Sincerely,
Sarah Mintz
Incarcerated Youth Programs Manager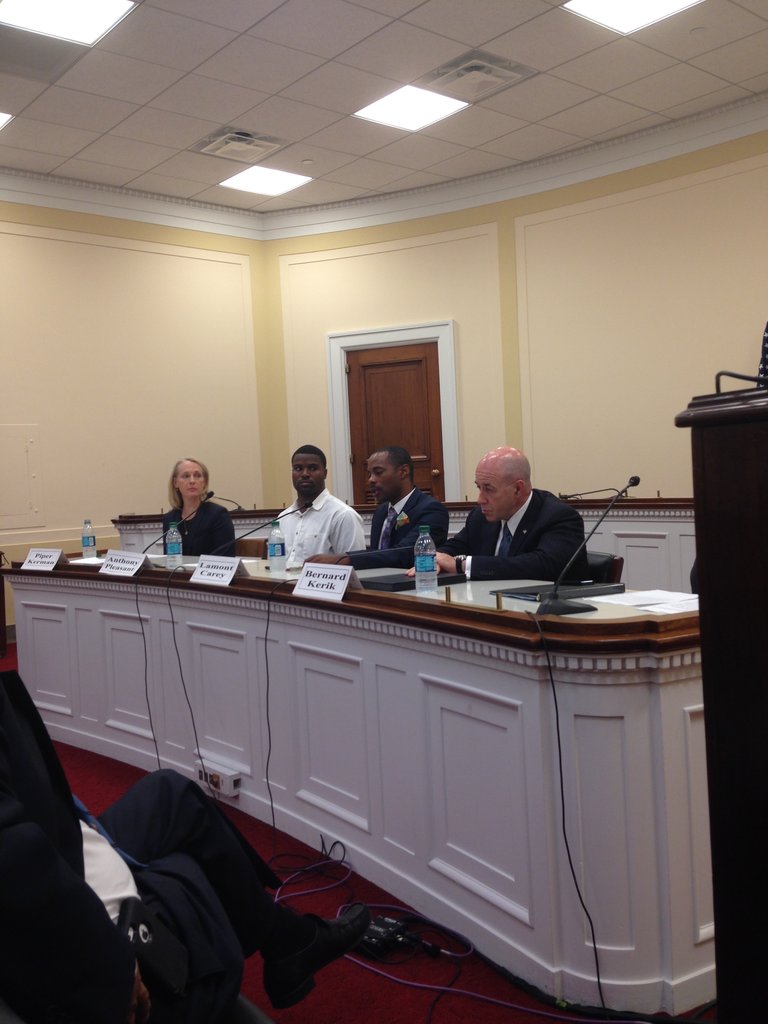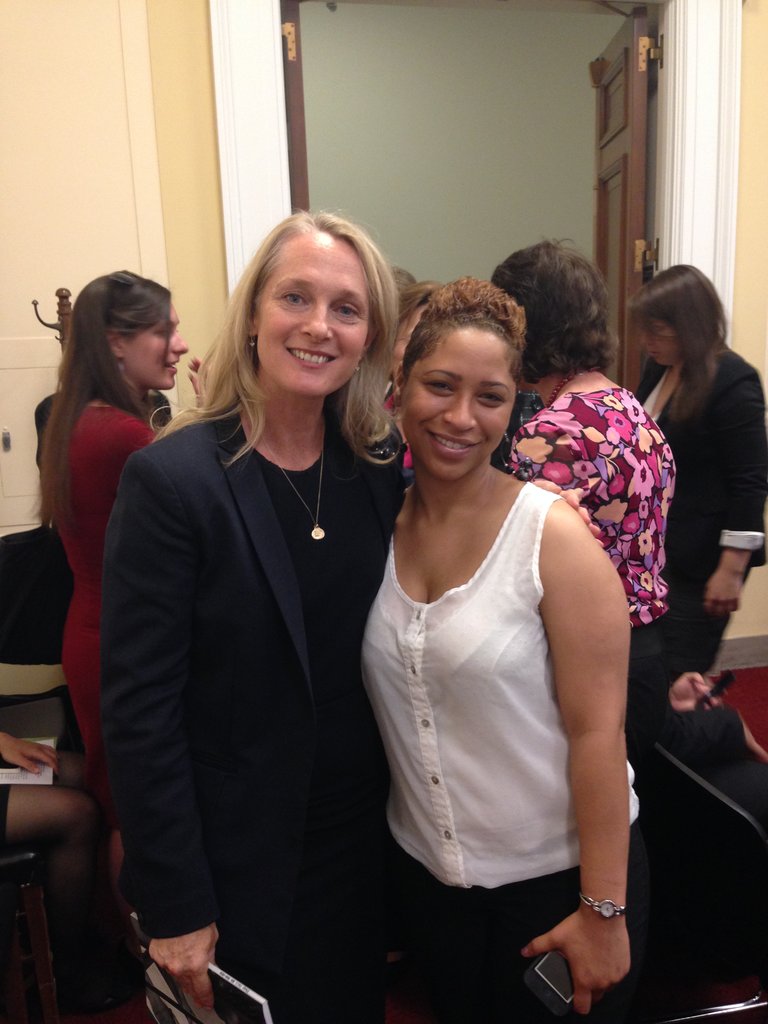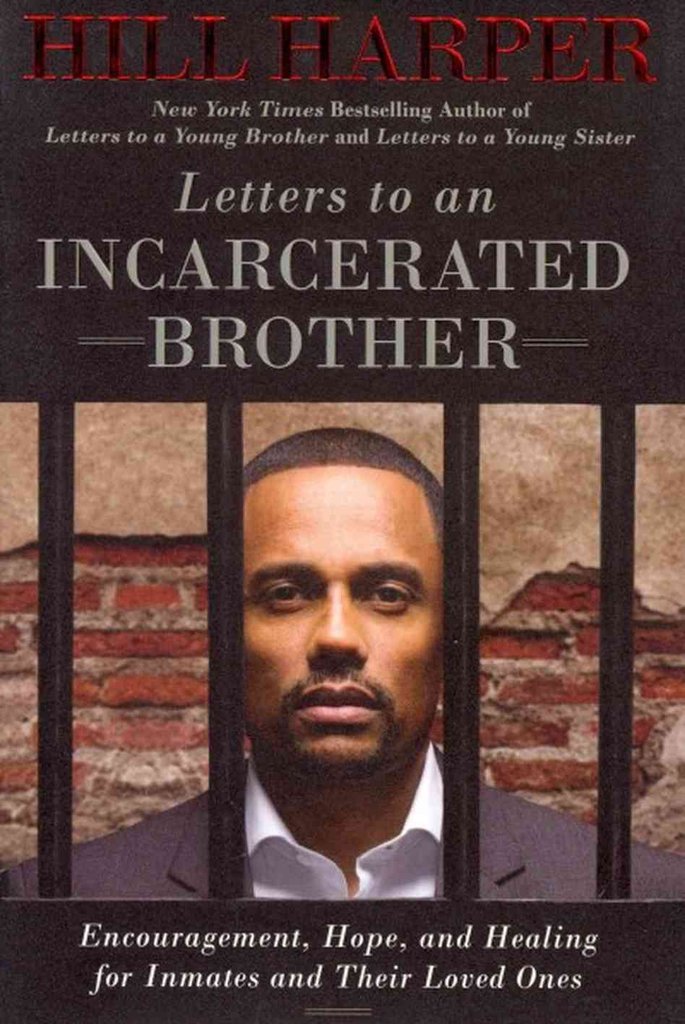 Links: