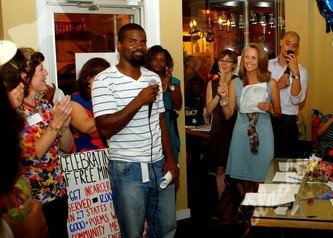 Dear Free Minds Friends,
We love fall for so many reasons, but chief among them is that it is a season for reflection, and for gratitude. We are so thankful for all that we have accomplished this year, and we are looking forward to continuing our programs this autumn. With your help, we are reaching more young inmates to show them that change really is possible. Here are some things we've been up to recently:
Books Across the Miles
Our Books Across the Miles! (BAM!) initiative continues to inspire our Book Club members to stay engaged and in touch even as they are transferred to federal prisons across the country. Through the program, we choose a common book for all of our members to read, regardless of their facility location. Our members then share their thoughts, comments, and questions in our monthly newsletter, The Connect. Thus, our members are truly able to "connect" with one another and with a larger community of learners and writers.
This month, in a Free Minds first, one of our members stepped up to the plate to pick our next BAM! reading selection. His choice, Keep Going: The Art of Perseverance by Joseph M. Marshall III, follows a young Lakota man's path to growth and peace after his father passes away. The young man's grandfather sits with him under their family cottonwood tree and shares his wisdom on life and the pain and pleasure that comes along with it.
An avid reader, Marquee not only chose the book, but he also wrote an article in our newsletter explaining to his fellow Free Minds members what the book meant to him personally:
"My reason is simple. I've soaked up a lot of inspiration from it that I wanted to share with you all, my Free Minds brothers. The book's message as I see it is this: We need to stop pitying ourselves and crying about things that are out of our hands. This book has given me a better understanding of patience." –Marquee
Behind Bars But College-Bound
We recently received a heartfelt letter from a Free Minds member Donald, who asked us to help him fulfill his dream of attaining a college degree. Through correspondence programs such as Ohio University's College for the Incarcerated, prisoners have the opportunity to pursue higher education from behind bars. The bad news is that these programs all cost money, making them inaccessible to the majority of our members, who come from some of the poorest neighborhoods in DC. However, that wasn't a deterrent for Donald. As he wrote:
"I know how popular and LOVED Free Minds are, and I was hoping, praying, pretty much begging, that you could refer or recommend some people, groups organizations, anyone for me so I could write and try to get some help. I know it's kind of farfetched. Even the college said it would be difficult. However, I'm willing to give it all I got. I gotta try. I have to!"
We are awed and humbled by Donald's dedication to continue learning and growing, and so we have begun plans to create a college scholarship fund for Free Minds members committed to taking their education to the next level.
A Community of Support
A unique aspect of the Free Minds program is our focus on mentorship and support. We know more than anyone that education and change are only possible with a supportive community who believes in your potential and ability. This emphasis on community allows our members to learn not only from us and themselves but from one another:
"I believe that we all learn a lot from each other and Free Minds has helped us find and explore hidden talents that we never knew we had. You all helped us develop a voice and also helped us be heard. And I applaud and appreciate Free Minds for that. I also want to thank you all for typing my poems and sending them back with response from people. It really helped to boost my confidence and encourage me to write more." –Juan
And as another Free Minds member puts it:
"Free Minds is a miracle. The whole structure allows us to look through other people's lives, and see the difference between ours and theirs, and we come to find out things isn't that bad as we thought they was considering the things others around us have endured." –Shawn
Support extends well beyond the Free Minds members and staff. We are so thankful for all that we have accomplished this year, and we couldn't have done it without your generosity. One of our Free Minds members wrote to us recently to express just how much that support has meant to him over the years. Incarcerated as a juvenile for an adult crime in 2006, Phil came to the book club with a lot of anger and pain, but changed dramatically as he began to express himself through writing.
"I've been thinkin' a lot lately and really just lookin' back at myself. And I've really grown up and matured. At first a person couldn't pay me to sit back and write a poem or express myself to others. Being exposed to that hidden talent I have has made me who I am today. It's also helped me with my people skills and my vocabulary. Free Minds has been there from the beginning to the end through rain, sleet, hail, and snow. Y'all have been there through the toughest times out of my life and I just want to thank y'all for all you have done for me." –Phil
As we move further into the autumn season, we are working harder than ever to connect more young men like Juan, Shawn, and Phil with their inner potential and talent. Thanks to individual donors like you, together we are building a stronger and safer community.
Until next time,
Sarah
Free Minds Program Coordinator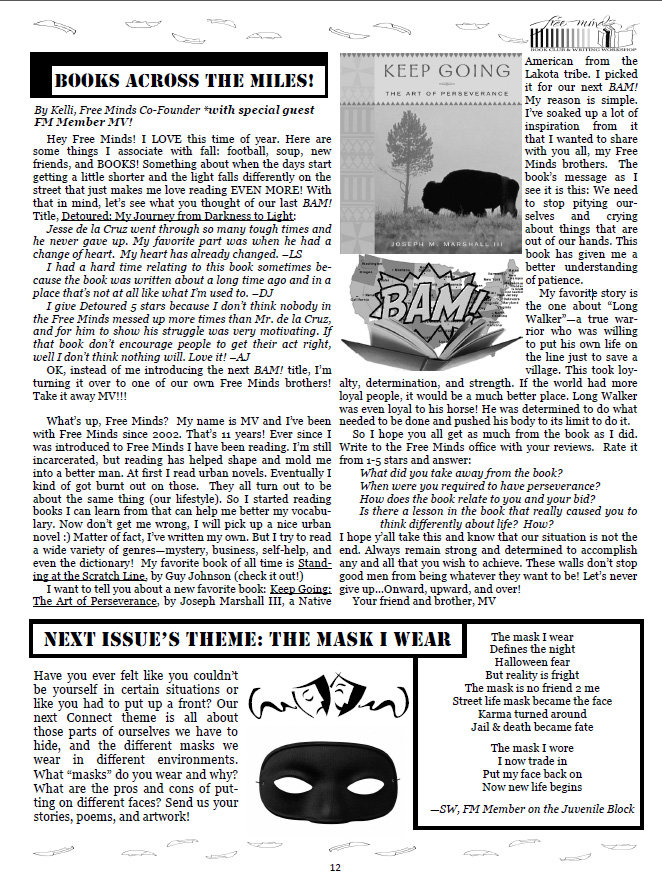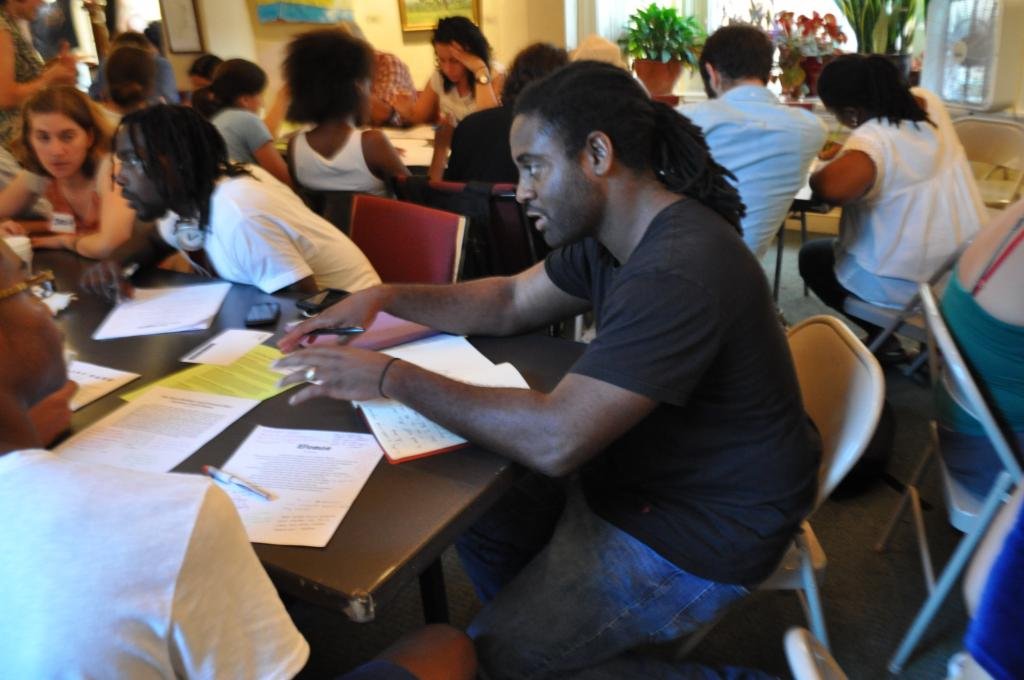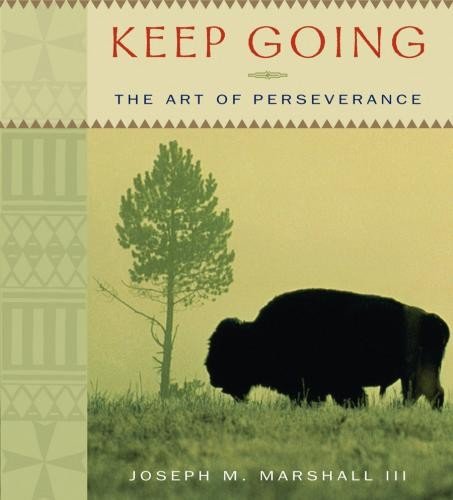 Links: