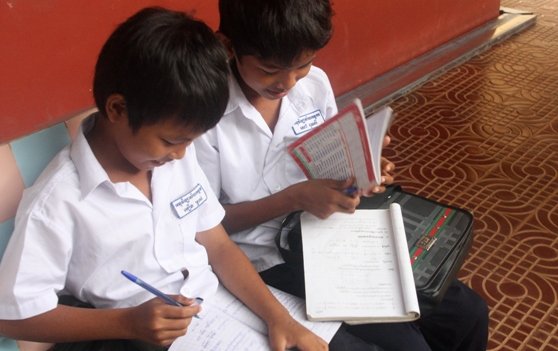 Hello from Cambodia!
As we enter into a new year I wanted to take this opportunity to thank you again for your support in 2014 and the online donation you made to our project 'Better Futures for Cambodian Children and Youth'.
I know that sometimes people wonder when they make a donation if it really does help. The simple answer is yes, it really does. Without your support M'Lop Tapang would not be able to reach out and help as many children as we do. Currently we are working with more than 4000 children and 1500 families in the local area.
Two of the children we work with are 13-year old Sok* and 14-year old Samnang* (*names changed for confidentiality). Both boys come from very poor families and did not have the chance to start school when they should have.
For the last three years they have been attending classes in the "Bridging Program" at M'Lop Tapang's Education Center. The program, with a curriculum developed in collaboration with the Department of Education, helps children and youth who have never been to school (or have been out of school for a long time) catch up with their studies. The goal is one day students in the program will be reintegrated into the local public school system at a grade level suitable for their age.
We are very proud of both Sok and Samnang who recently passed exams testing their grade level, have left the "Bridging Program" at M'Lop Tapang and are both now in Grade 7 at a local public school. We know that because they are getting an education they will have a better future. The boys now join more than 1000 other Cambodian children and youth in our "Back to School" program which provides students with books, school uniforms, and social support.
Education activities like our "Bridging Program" and the "Back to School" program are just a couple of the ways that M'Lop Tapang works with children and families. If you are interested in learning more about what we do please check out our website that our team just updated with a new look. If there is something you think is missing from our new website just let me know and I'll try to include it.

With sincere gratitude,
Eve Saosarin
Director,
M'Lop Tapang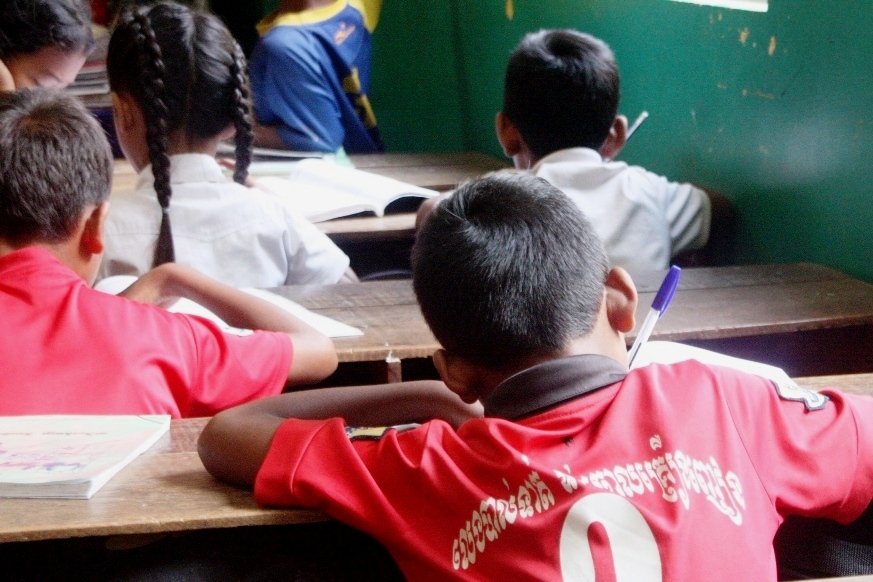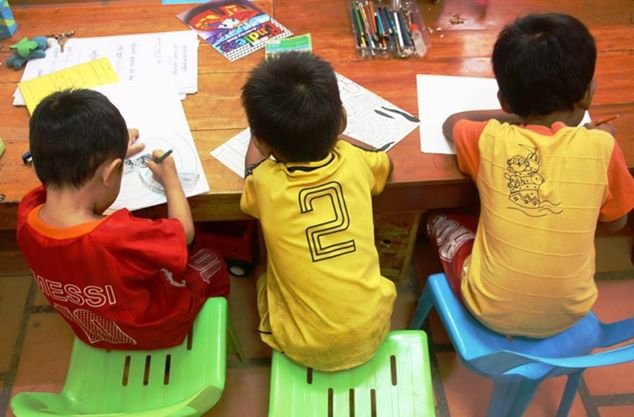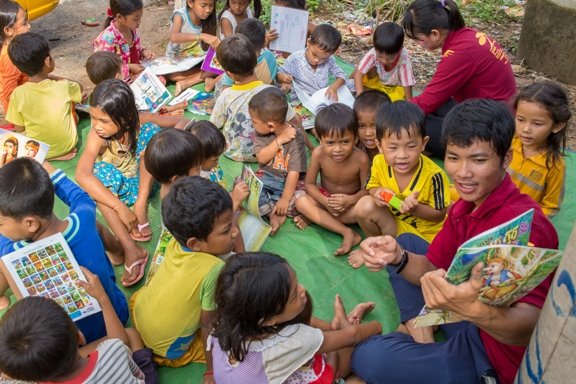 Links: